photoDetails
Hurun Global Rich List 2023: Top 5 Billionaires Who Lost Highest Amount Of Wealth Last Year
Hurun has released the twentieth edition of its global rich list of 2023. It shows how much amount of wealth the billionaires lost last year. Amazon founder Jeff Bezos has topped the list. Check who are top 5 billionaires?
Jeff Bezos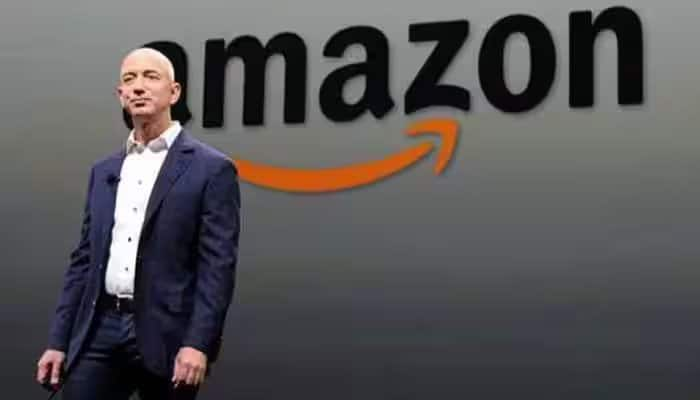 Amazon founder, who was once the world's richest man, has been losing his wealth since he left CEO's post. He has topped the list with the net loss of $70-billion loss in wealth in the year. His current wealth pegs at $118 billion.
Elon Musk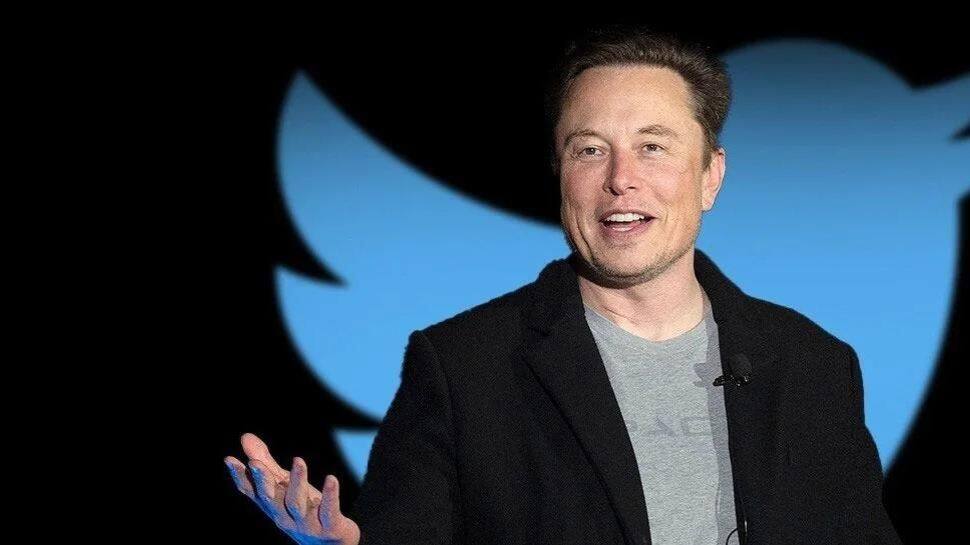 Elon Musk entered into the Guinness world record for becoming the person who lost the most wealth in the entire lifetime after he lost $200 billion. Tech billionaire and the owner of Twitter, Tesla, SpaceX, and Nueralink comes on the second spot. He lost $48 billion last year. He is currently having $157 billion wealth.
Sergey Brin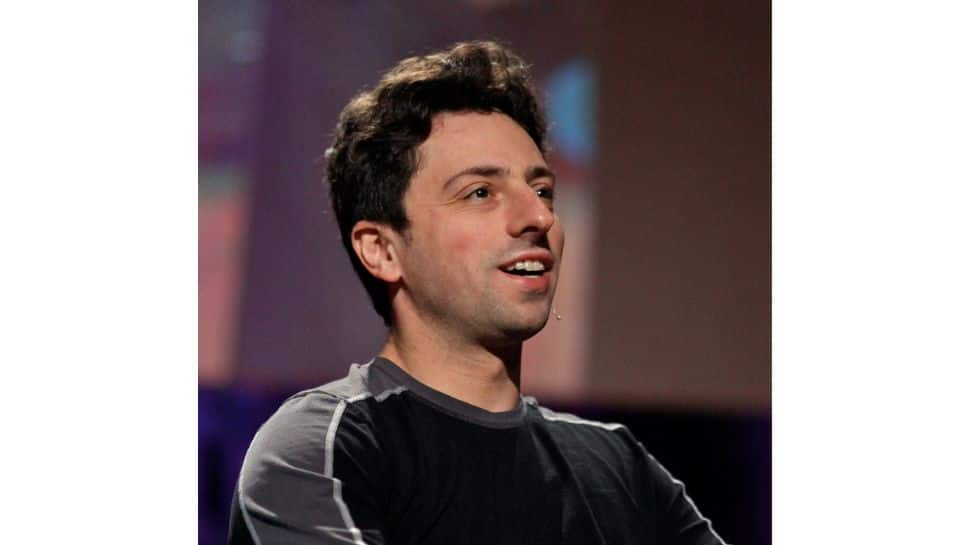 Google cofounder Sergey Brin comes on the third spot after losing $44 billion. His wealth pegs at $72 billion.
Larry Page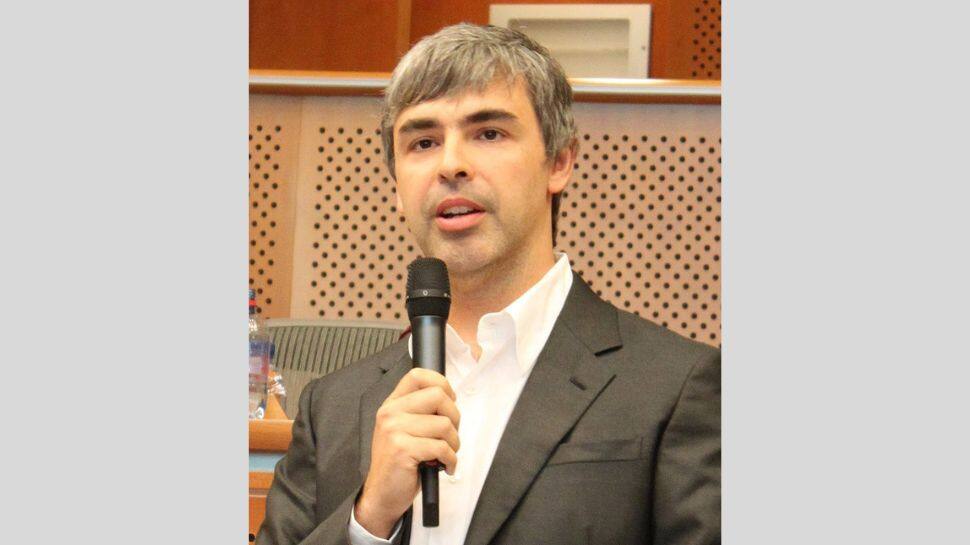 Google's other co-founder Larry Page grabs the fourth spot after losing over $41 billion last year.
MacKenzie Scott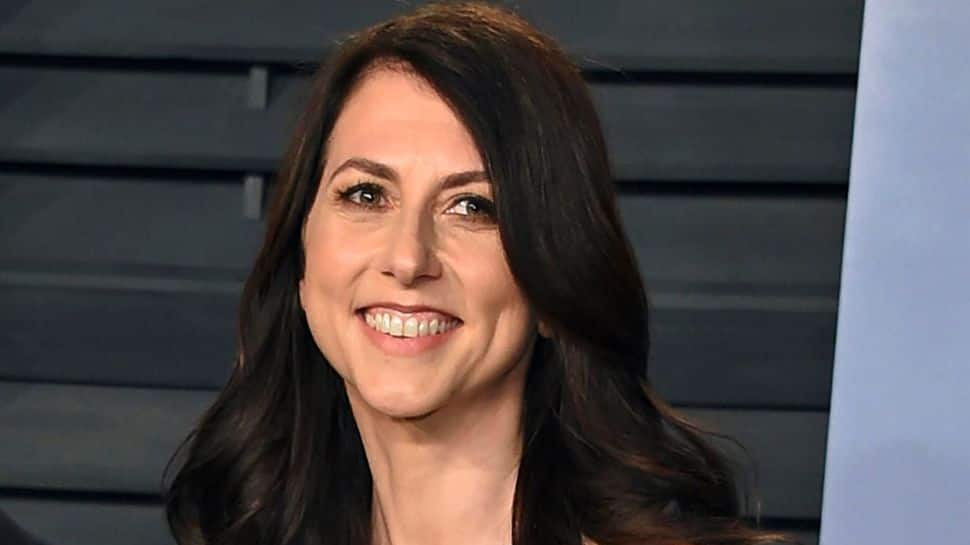 Jeff Bezos' ex-wife with she got divorced in 2021 grabbed the fifth spot with a decline of $35 billion wealth. It is to be noted that she spent most of her wealth she had got after divorce in philanthropist activites.