photoDetails
Instagram account disabled? Here's how to reactivate IG account in simple steps
You can easily reactivate Instagram account by following a few simple steps mentioned below.
Here's How to reactivate your Instagram account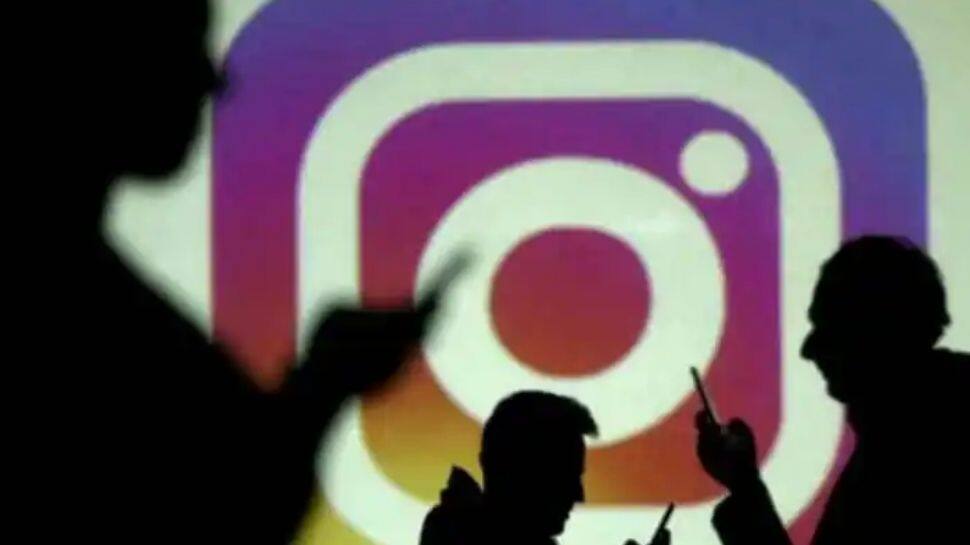 Step 1: Open Instagram on your phone and sign in.
Step 2: Enter the username and password for the account you want to reactivate on the login screen, then click Login.
Step 3: Your feed will now open, and your account will be back to normal.
You can't reactivate Instagram account if…
You cannot reactivate an Instagram account that has been deleted permanently. It will be necessary for you to set up a new account.
How to delete your Instagram account?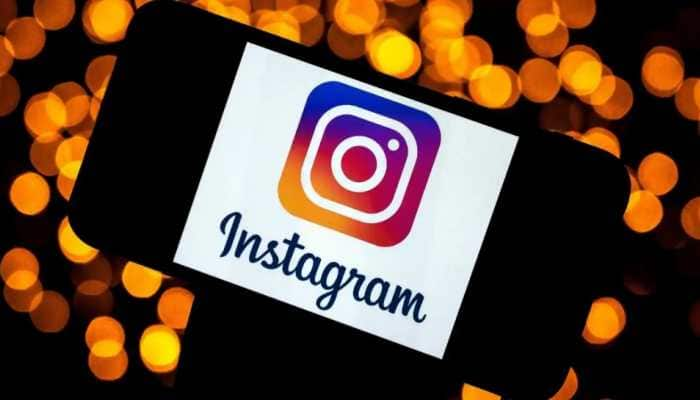 Step 1: On your browser, go to the "Delete Your Instagram Account" page (ensure you're logged in).
Step 2: From the drop-down option, choose a cause for deletion.
Step 3: Finally, confirm your decision. Click the "Delete" button.
Here's how to create Instagram account in simple steps
If you're a first time user, you can create your Instagram account in a few simple steps.
Step 1: From the Google Play Store or the App Store, download the Instagram app.
Step 2: Open the app on your phone.
Step 3: Sign up on the app using an email address or a phone number.
Step 4: Select a username and a password for your account.
Step 5: Tap the 'Next' button after entering profile information such as your bio and profile photo.
Step 6: If you plan to log in to Instagram via Facebook, you will need to share your FB credentials.
Instagram's Rising Popularity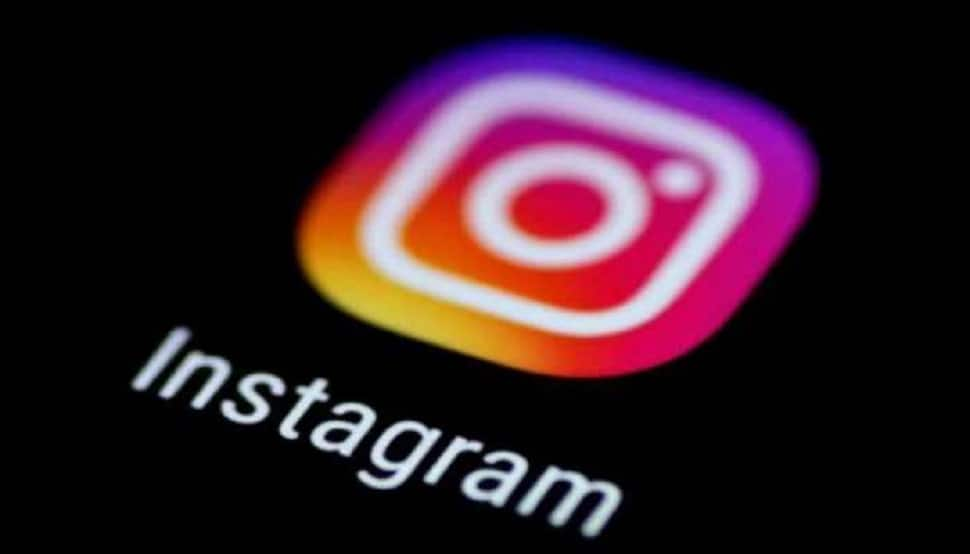 Instagram is one of the most widely used social networking platforms in the world. The photo sharing app is used by millions. To be sure, Instagram is the world's fourth most popular social media platform in terms of monthly active users, with 1 billion MAUs making it the world's sixth largest social network, with 23.92 per cent of the world's 4.18 billion mobile internet users using the app on a monthly basis.