photoDetails
International Women's Day 2022: Check out the top tech gifts for your girlfriend or wife
So, if you're looking for the finest tech gift for your wife, girlfriend, sister, mother, or friend, here are some of the best selections that they'll love.
Apple AirPods Pro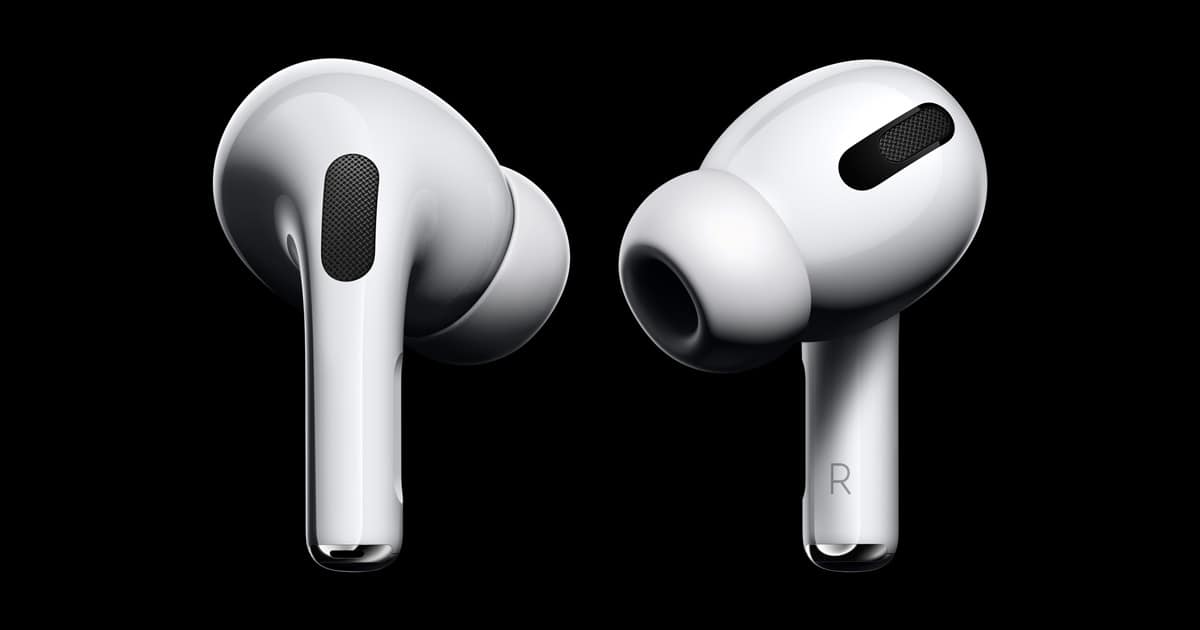 Who wouldn't want to unwrap a brand-new pair of AirPods? One of the greatest possibilities for this Women's Day is the Apple Airpods Pro. These AirPods are one-of-a-kind gifts because the firm offers an engraving option, which gives these AirPods a personalised touch. Users can engrave their AirPods with a combination of characters, numbers, and emojis, according to Apple. Why should you wait? In addition to English, you may engrave your loved one's initials on Airpods in Hindi, Bengali, Marathi, Tamil, Kannada, Gujarati, and Telugu.
Galaxy Watch 4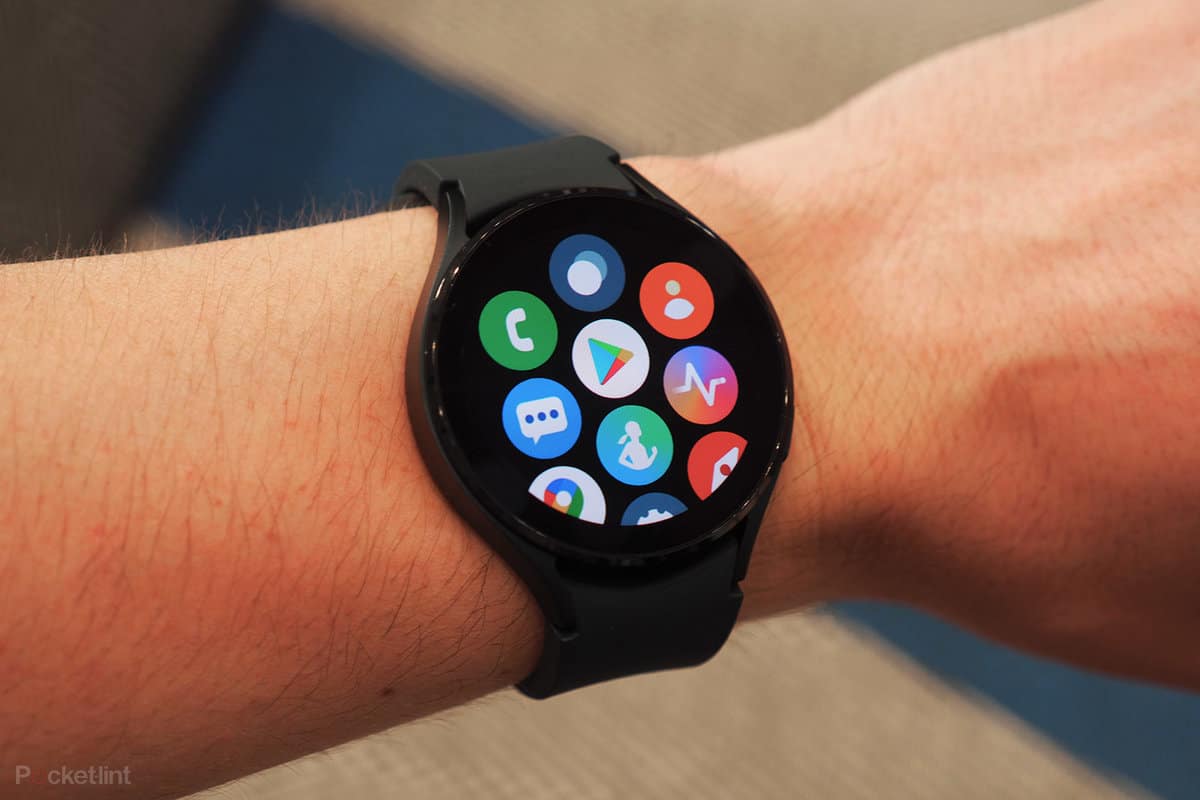 What else could be the perfect option on Women's Day but the Galaxy Watch 4? The watch has a number of functions, including sleep measurements with continuous SPO2 and a period tracker. Glow has worked with the company to estimate impending reproductive windows, ovulation days, and periods for up to a 24 cycle.
Fujifilm Instax Mini 9 Instant Camera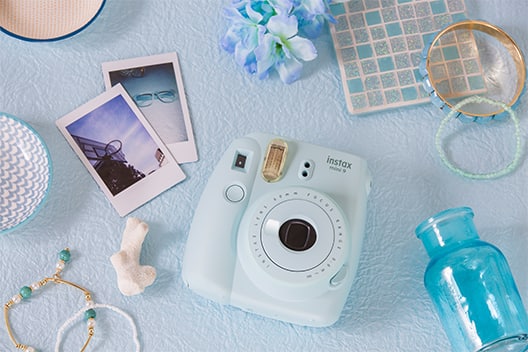 Your girlfriend's joyous moments will be magnified thanks to the Fujifilm Instax Mini 9 Instant Camera. You may get a closer shot by using a close-up lens at a distance of 35-50 centimetres. Your spouse can take high-key photos with a single click. Furthermore, the camera analyses the ideal brightness for shooting a picture and illuminates the most appropriate setting based on your surroundings.
House of Beauty Fridge Cooler and Warmer for Beauty Makeup Skincare Products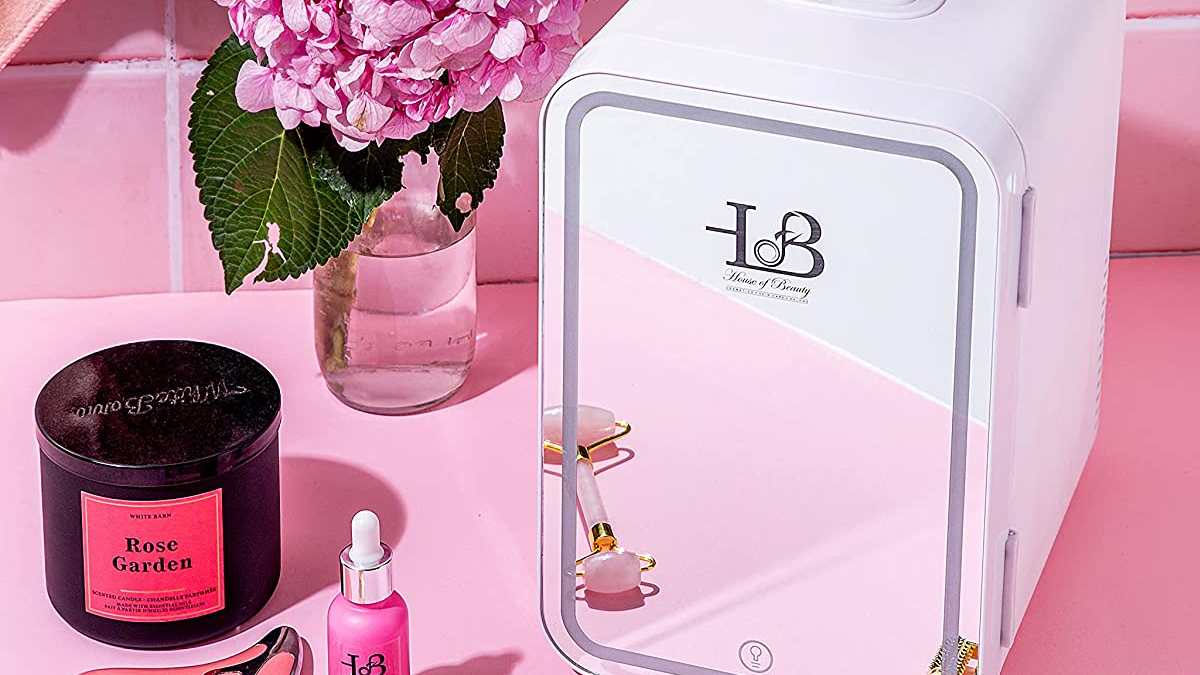 The Fridge Cooler and Warmer for Beauty Makeup Skincare Products are ideal for keeping Nail Polish, Serums, Creams, Moisturizers, Sunscreen, and Mini Cosmetics. It is lightweight and convenient. This refrigerator can be used anyplace by your partner to store Beauty Makeup Skincare Products.
Dyson Airwrap Hair Styler Complete Set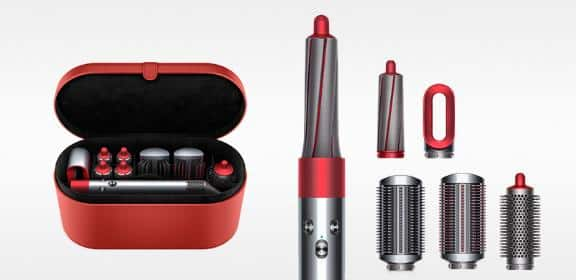 One of the best gifts for your partner is the Dyson Airwrap Hair Styler Complete Set. Using the Airwrap, your girlfriend or wife can curl, wave, smooth, and dry without using excessive heat. It is also available in a copper and silver gift edition. So, help your partner save time by giving her this trendy hairstyle. The brush attachments are incredible. In addition, this high-end hair styler comes in a stylish tan casing.