photoDetails
Alibaba founder Jack Ma to leave the control of Ant Group; Read INSPIRING story of this rags-to-riches billionaire
Chinese entrepreneur Jack Ma is no less than an inspiring movie. He has seen all ups and downs, failures and rejections in his life-long journey to become the billionaire. He was once Asia's richest man in the Forbes' list. He is now leaving his control of Ant Group, the financial arm of the Alibaba Group.
The Beginning of Jack Ma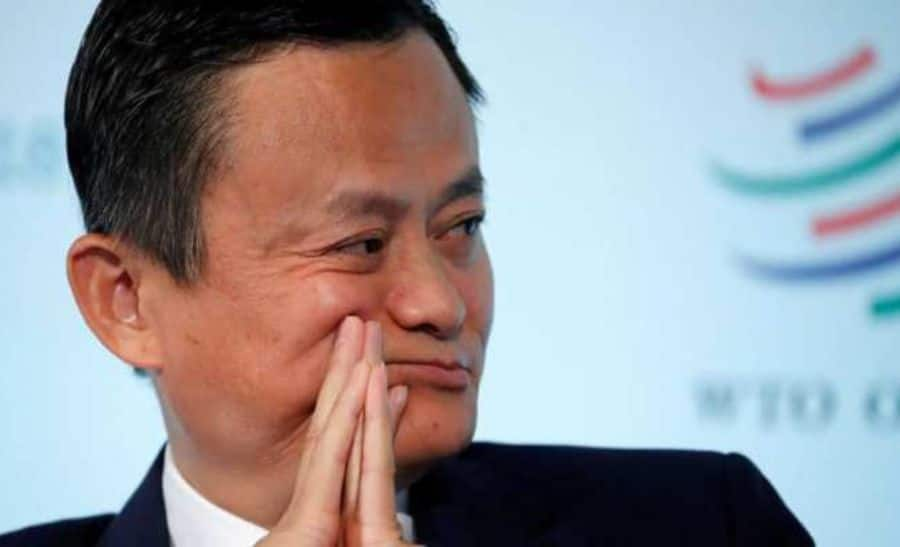 Jack Ma was born in 1964 in a middle-class family in China. He worked as part-time travel guide for international English-speaking tourist so he could learn and speak English better. He later graduated in English and found a job as an English teacher.
Jack Ma rejected from a job in KFC, Harvard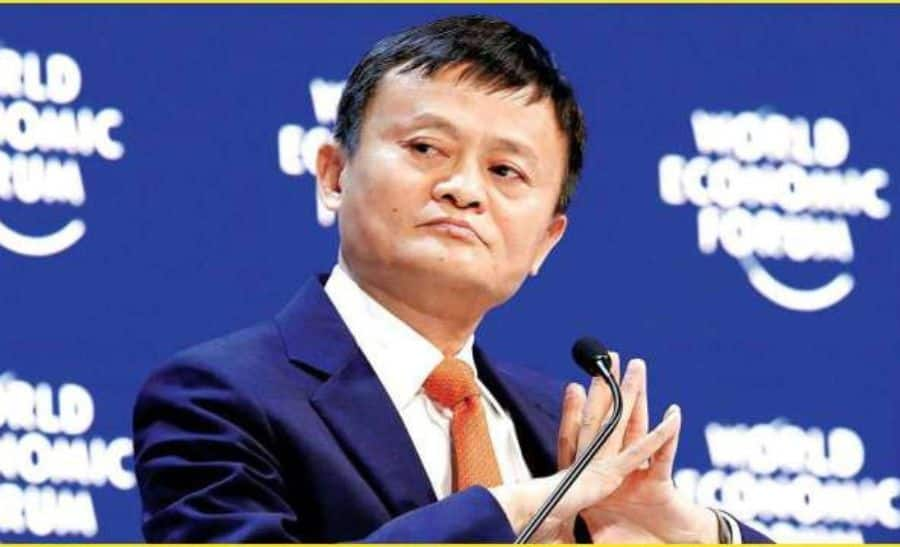 Ma applied for 30 jobs in his home city Hangzhou, China. When KFC came in his hometown, 24 people applied for the job in the MNC. All were selected but him. He also applied as a Harvard teacher but got the rejection.
US trip changed everything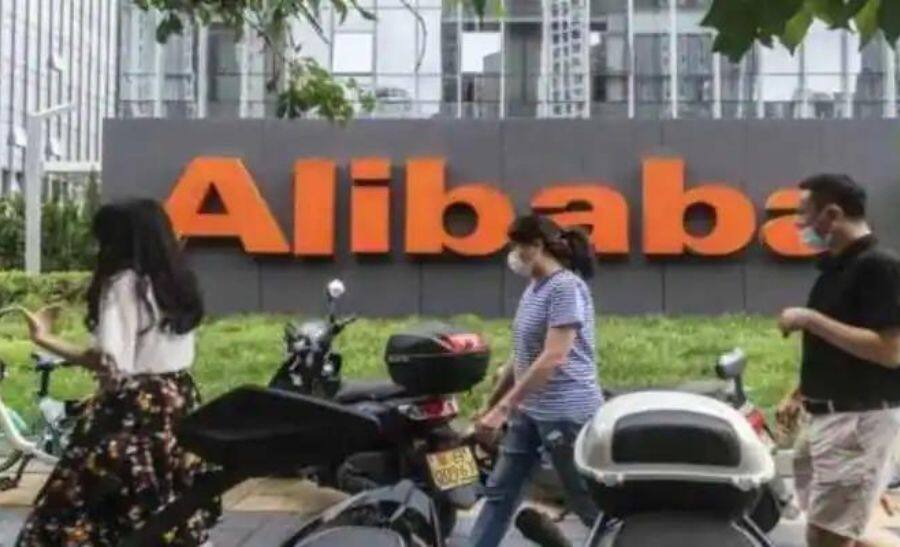 Jack Ma went to the United States with his friends. There he learnt about the computer. He realized the potential of the emerging technology and started working on it.
Founded Alibaba Group in 1999
After experimenting with different business model, he founded the Alibaba Group as a business-to-business model, e-commerce platform.
Become Asia's richest person once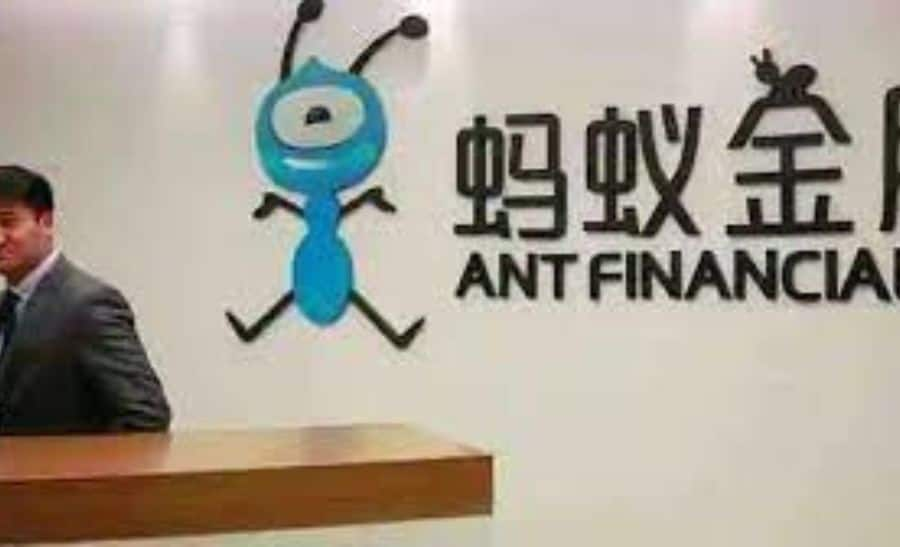 The Alibaba Group expanded globally and diversified its business to not only remain an e-commerce site. It also included Financial giant Ant, which he has relinquished now. He was once Asia's richest man. Then he left the position of the head of the Alibaba Group.