photoDetails
THESE Farmers to Get Rs 3000 Monthly Pension With PM Mandhan Scheme- Check Eligibility, Benefits, Other Details
PM Kisan Maandhan Yojana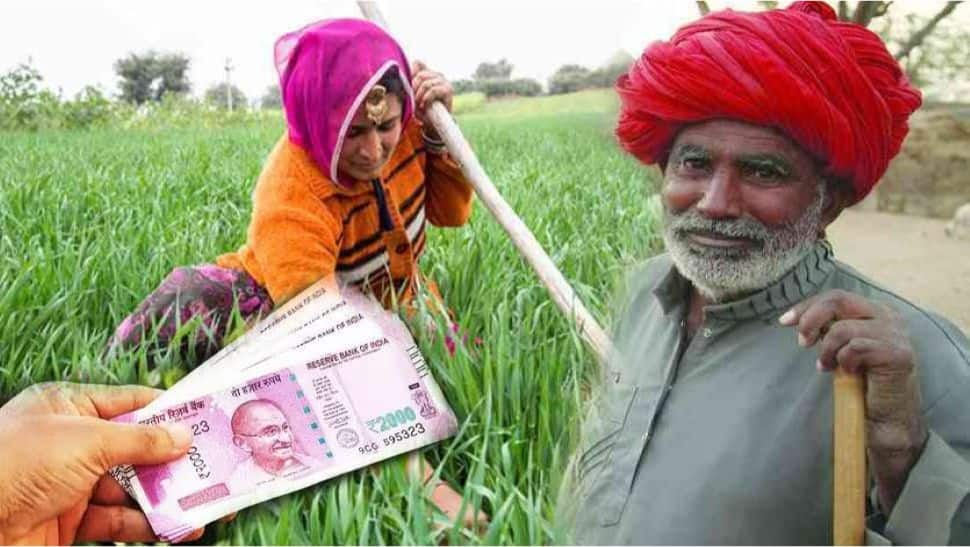 The government runs Pradhan Mantri Krishi Sinchayee Yojana, the Kisan Credit Card Program, the PM Kisan Samman Nidhi and many more welfare schemes for the well-being of farmers. Following suit, the Indian government launches Pradhan Mantri Kisan Maandhan Yojana (PMKMY) to help farmers economically as they age.
Benefits of PM Kisan Maandhan Yojana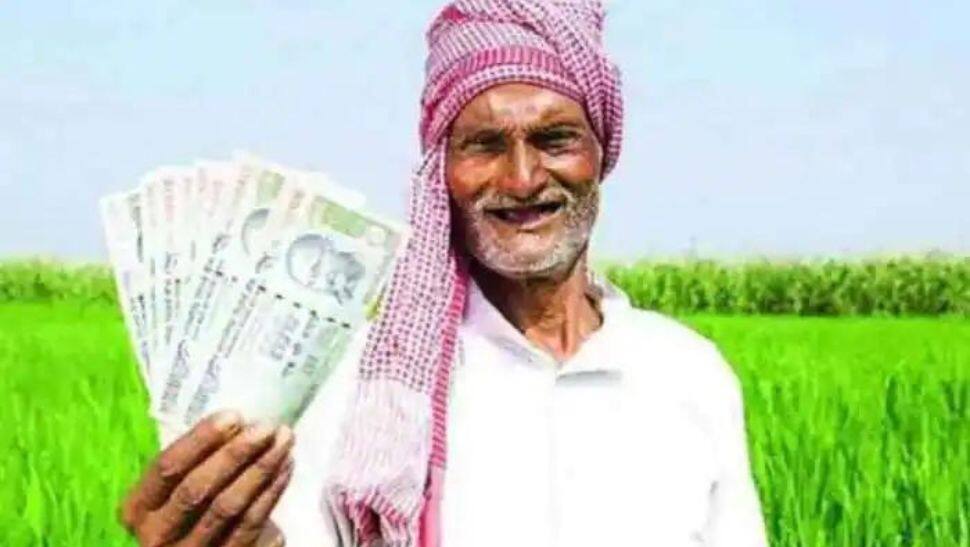 If their names are included in the land registries of the States/UTs, all small and marginal farmers who have cultivable landholdings of up to 2 hectares and who are between the ages of 18 and 40 are eligible to enroll in the pension plan under the programme. Farmers who are enrolled in this programme would receive a minimum guaranteed pension of Rs 3000 per month after they turn 60. In the event of the farmer's passing, the farmer's spouse will be qualified to receive 50 percent of the pension as a "family pension." Only spouses are entitled to receive the family pension; children are not.
Monthly Contribution
Participants must pay a monthly contribution of between Rs. 55 and Rs. 200. When they turn 60, the applicant or subscriber can file a pension claim. Each month, a predetermined pension amount is deposited into their account.
Age Requirement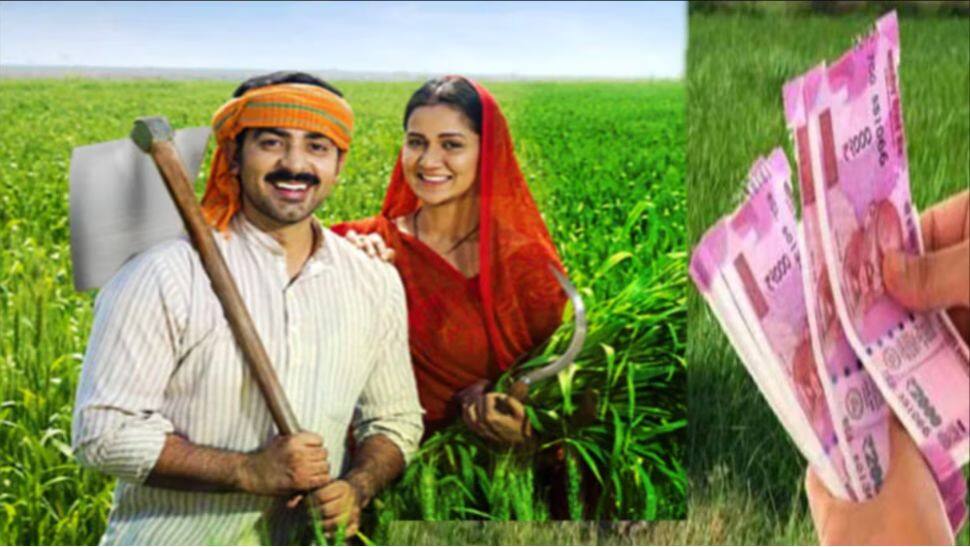 One between 18 years and 40 can participate in the scheme. They can make a monthly contribution.
Eligibility Criteria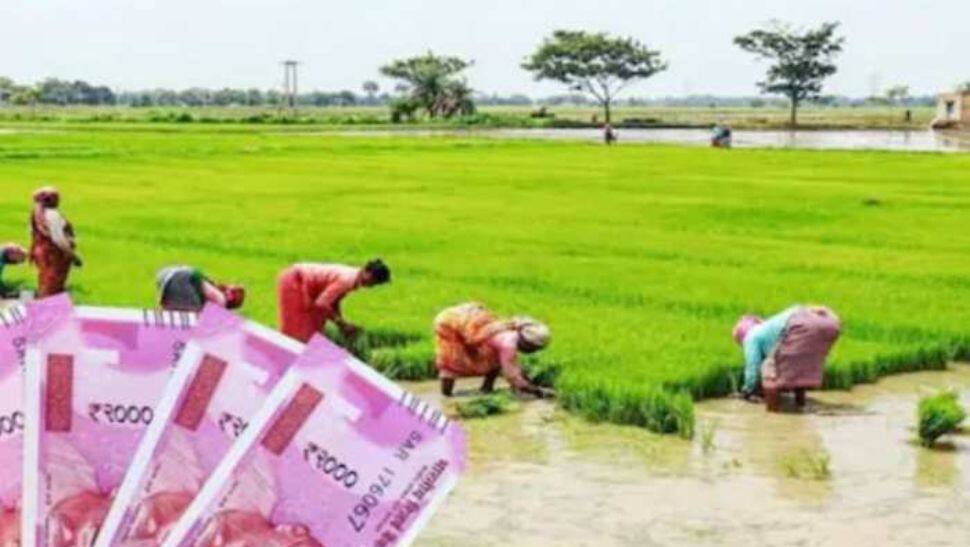 To qualify for the Pradhan Mantri Kisan Maandhan Yojana, a small farmer must not be covered by any other statutory social security programmes, such as the National Pension Scheme (NPS), Employees' State Insurance Corporation programme, or Employees' Fund Organization programme. Farmers who decided to participate in the Pradhan Mantri Shram Yogi Maandhan Yojana or the Pradhan Mantri Vyapari Maandhan are administered by the Ministry of Labour & Employment, are also ineligible to enrol for PMKMY.