photoDetails
Republic Day 2023 Bonanza: VI Offers up to 5GB Extra Data on THESE plans- Here're Lists of Such Schemes
VI offers 5 GB extra data with these prepaid plans
Telecom company Vi (commonly known as Vodafone Idea) has launched an exceptional deal for its consumers as India commemorates its 74th Republic Day. Vi prepaid subscribers will be qualified for 5GB of additional data as part of the promotion at no additional cost. The extra 5GB of mobile data will be accessible with recharge plans costing 299 and up.
Vi 299 prepaid plan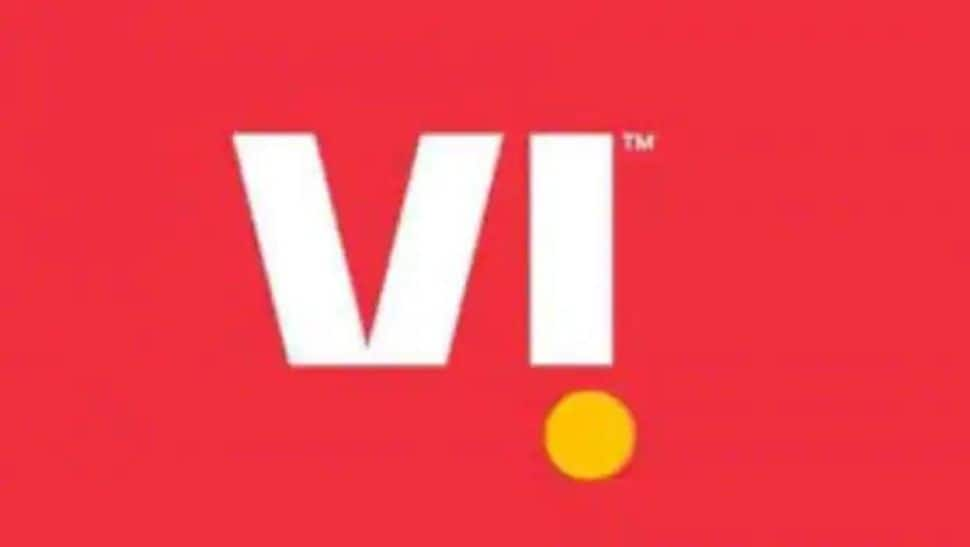 The validity of the prepaid plan is 28 days. There is a daily cap of 100 SMS and 1.5GB of data available. The plan includes unlimited phone calling data for customers. The ability to roll over data is included, as well as free access to Vi Movies and TV Classic.
Vi 359 plan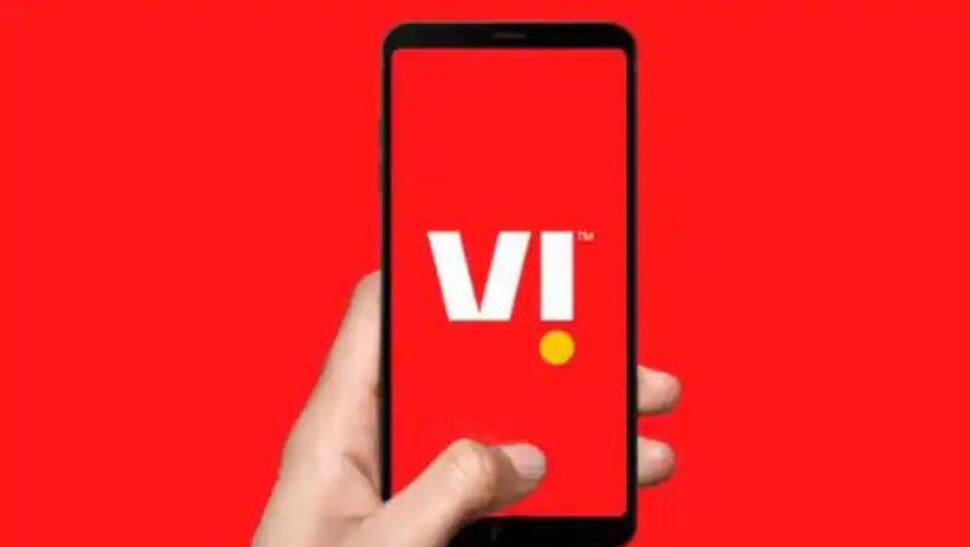 The prepaid Vi 359 plan has a 28-day validity period as well. It provides consumers with unlimited voice calling data, 3GB of mobile data each day, and 100 local and long-distance SMS each day.
Vi 479 prepaid plan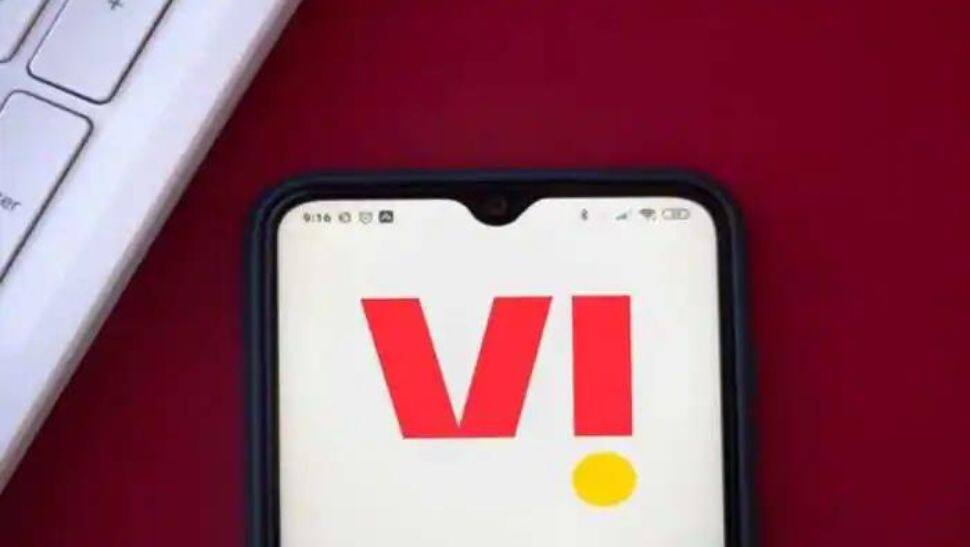 You can get 1.5GB of data daily with the Vi 479 prepaid plan. The 56-day validity of the package includes unlimited voice calls and a daily SMS cap of 100.