Rs 5 crore Lamborghini Huracan STO launched in India even as petrol prices remain over Rs 100 in metros
Lamborghini Huracan STO is powered by a V10 naturally-aspirated engine that can produce 640hp power and 565 Nm of torque.
New Delhi: Lamborghini has finally launched the Lamborghini Huracan STO in India at a price point of Rs 4.99 crore (ex-showroom). The latest sports car is inspired by Lamborghini Squadra Corse's Huracan Super Trofeo EVO race series and offers a slew of features, along with impressive interiors and exteriors.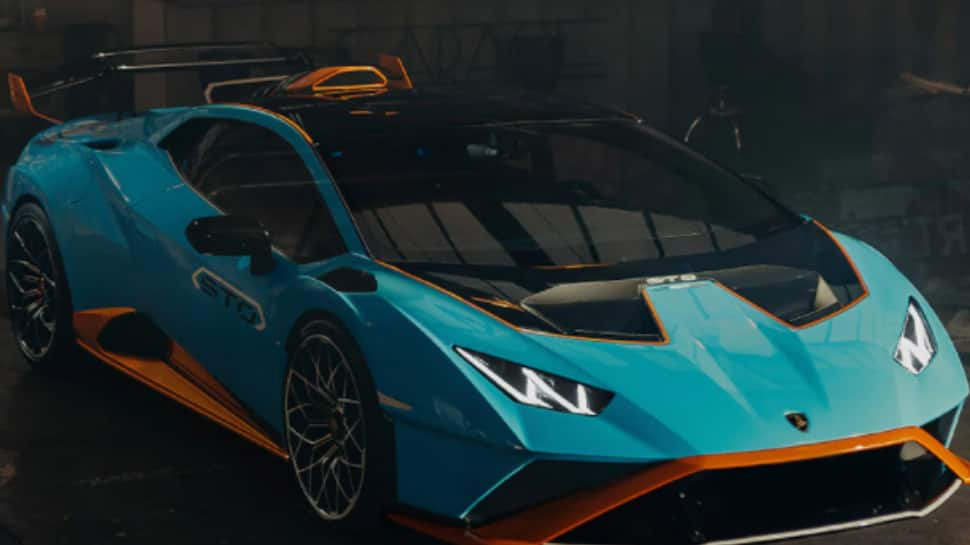 Lamborghini Huracan STO is blazing fast, as the luxury sports car can top 100 kmph in three seconds while 200 kmph in nine seconds. The car offers a top speed of 310 kmph but it's hard to notch that speed on Indian roads due to legally permissible limits.
The aerodynamic body and use of lightweight materials in its build help the Lamborghini Huracan STO move lighting fast on roads.
A successor to Lamborghini Huracan Performante?
Many are thinking that Lamborghini Huracan STO is a successor to the Huracan Performante. However, that isn't true as the newly launched supervehicle isn't a direct successor to the latter, which is a sportier version of the standard Huracan. Notably, standard Huracan is cheapest Lamborghini one can buy.
Lamborghini Huracan STO driving modes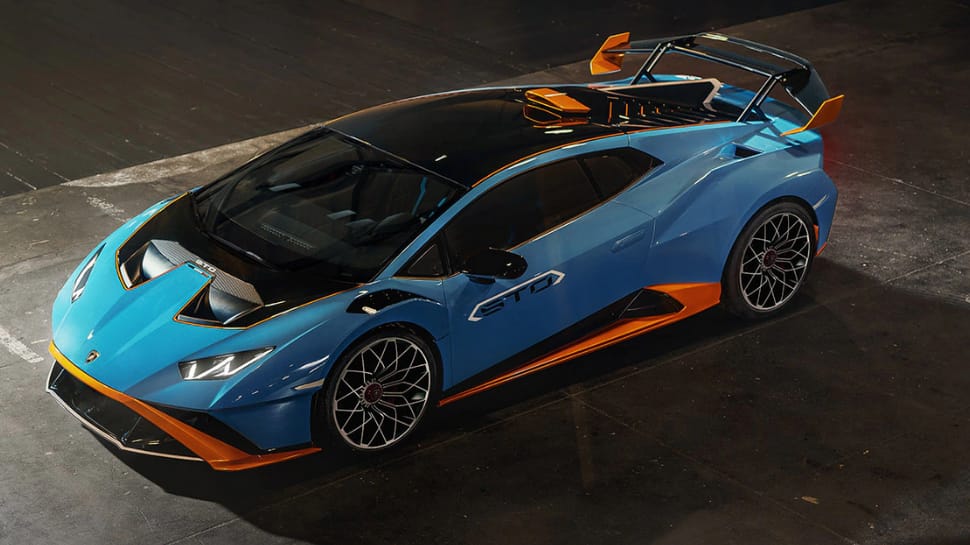 Lamborghini Huracan STO exterior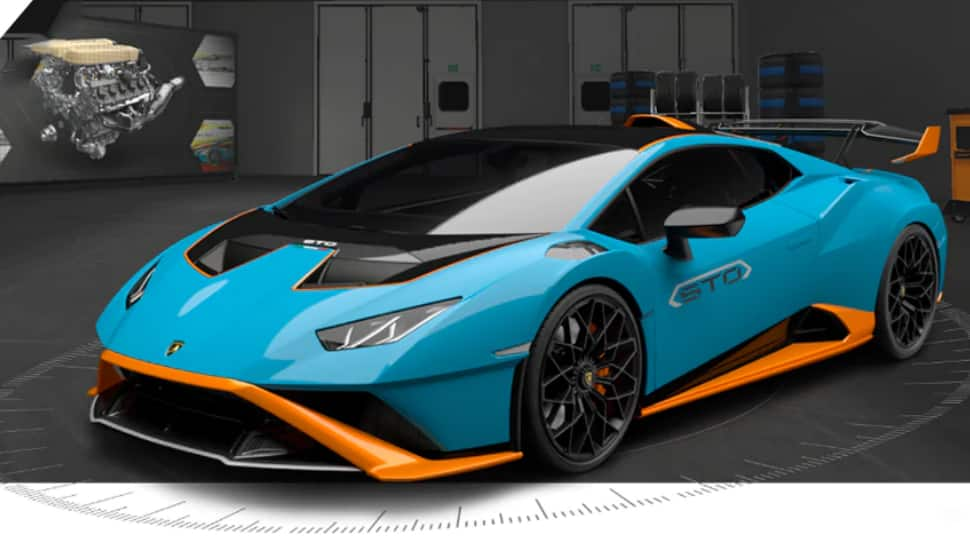 Lamborghini Huracan STO's front bonnet, fenders and front bumper are made up of cofango, which is a very light carbon fibre crafted by Lamborghini engineers. The supercar also sports air ducts on the front bonnet, a new front splitter, and a newly designed underbody, among other special features aimed at improving its speed.
Lamborghini Huracan STO interior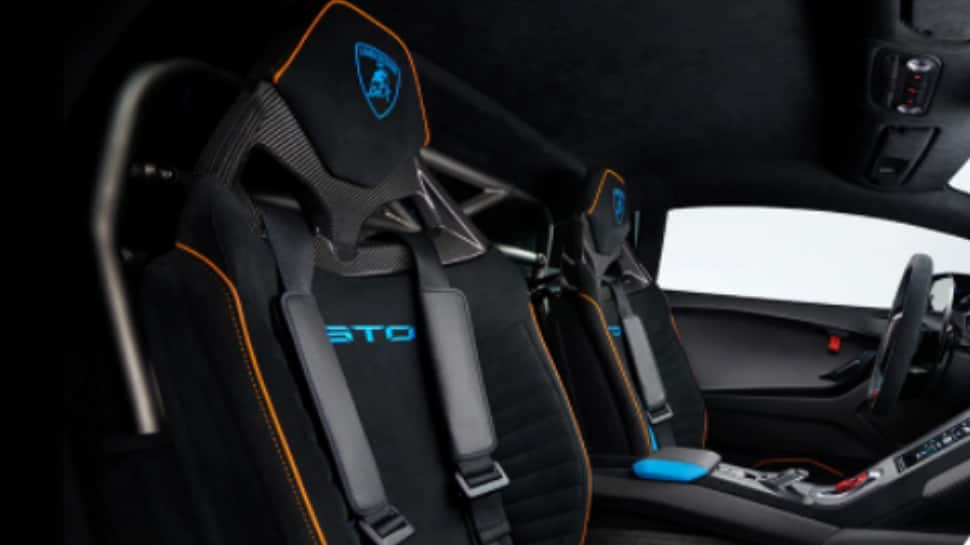 Coming to the interiors of the Lamborghini Huracan STO, the car sports an Alcantara interior with Lamborghini's carbon fibre. You can clearly see the extensive use of carbon fibre in the cockpit and in seats.
The touchscreen panel offers a slew of options that help the drive select drive mode and check tire pressures, and brake temperatures, among other things. Owners are allowed to modify the interiors and exteriors of their cars accordingly.
Lamborghini Huracan STO engine