photoDetails
Savings Account Interest 2023: From Axis Bank to SBI - Check Latest Rate Offered
Savings Account Interest Rate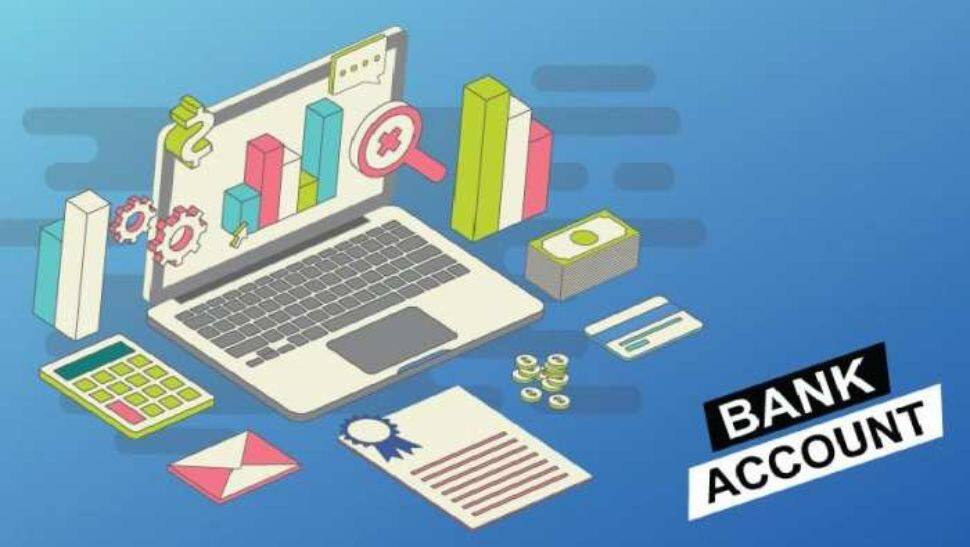 Reserve Bank of India increased the repo rate in a phased manner. As result, the public and private sector lender increased their lending rate. After increasing the same, now they also increased the interest rate of savings accounts. Find out the current rate of interest offered by banks by scrolling through the gallery ahead.
SBI Savings Account Interest Rate
The State Bank of India has a range of savings accounts designed for different clientele levels, including Yuva Savings Bank Accounts, Savings Plus Accounts, and Basic Savings Accounts. SBI Savings Accounts provide an interest rate of 2.7 percent p.a.
Kotak Mahindra Bank Savings Account Interest Rate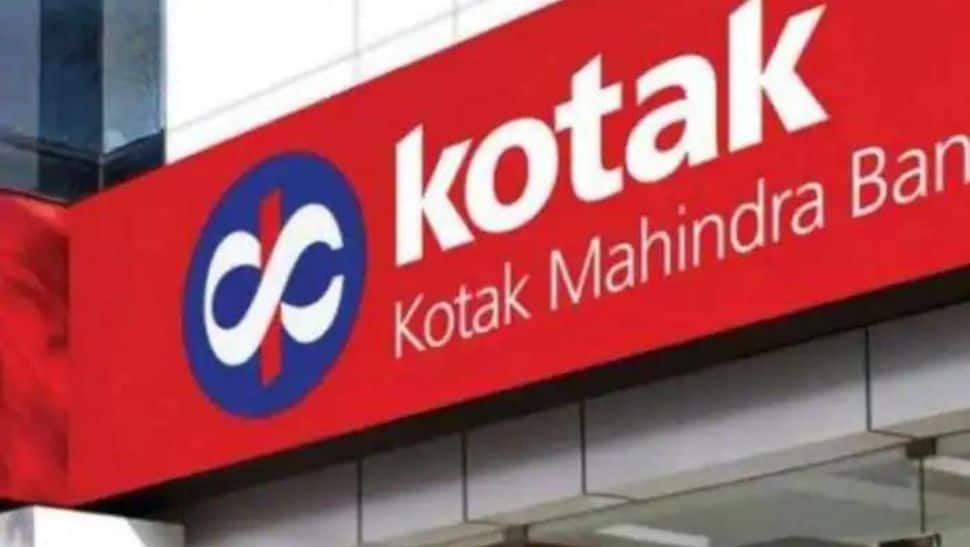 Depending on each customer's residency status, Kotak Mahindra Bank offers different types of savings accounts. Savings account holders who are both domestic and non-resident are liable to an interest rate that ranges from 3.5 percent p.a. to 4 percent p.a.
Citibank Savings Account Interest Rate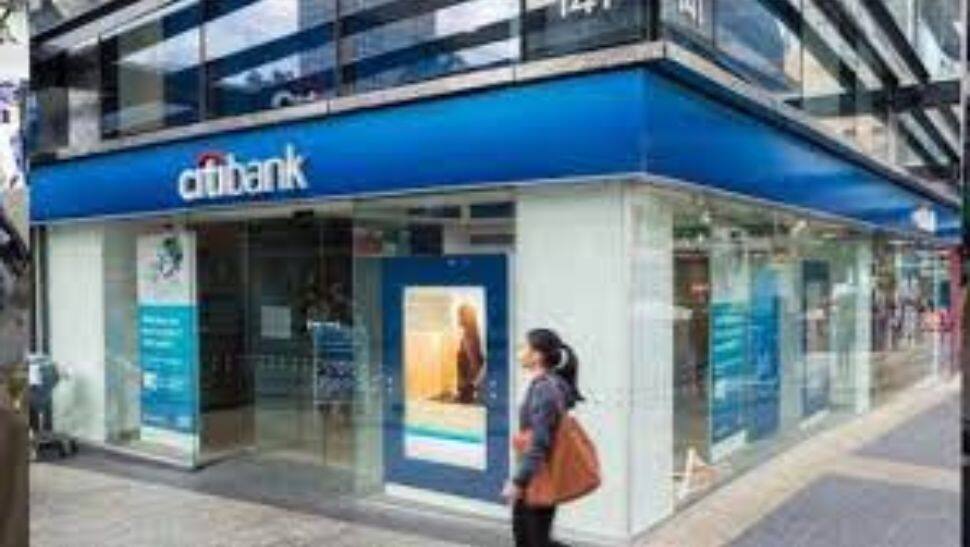 Citibank offers its customers a range of Savings Accounts, including the Citibank Savings Account, Citibank Suvidha Salary Account, Citibank Savings Account for Expatriates, and others. Citibank is one of the most well-known foreign banks operating in India. These savings accounts are offered by the bank at a rate of 2.50 percent p.a., which is collected on the daily balance retained and credited twice a year.
Axis Bank Saving Accounts Interest Rate
Axis Bank, one of India's major financial institutions, provides a range of savings accounts designed to meet different consumer needs. Axis Bank offers interest rates on all of its savings accounts that start at 3.00 percent per annum and go as high as 3.50 percent per annum.