photoDetails
SBI Deducted Rs 206.5 From Your Account? Know Why State Bank Of India Debited Money From Your Saving Account
The State Bank of India is the largest public sector bank in the country with a legacy of over 200 years. State Bank of India is an Indian multinational, public sector banking and financial services institution with a customer base of 46.77 crores in the country. The SBI serves its customers through 22,266 branches, 68,016 Business Correspondents (BC) outlets and over 65,000 ATMs. The bank commands a whopping 27.58% market share in Debit card spending.
SBI Saving Account Deductions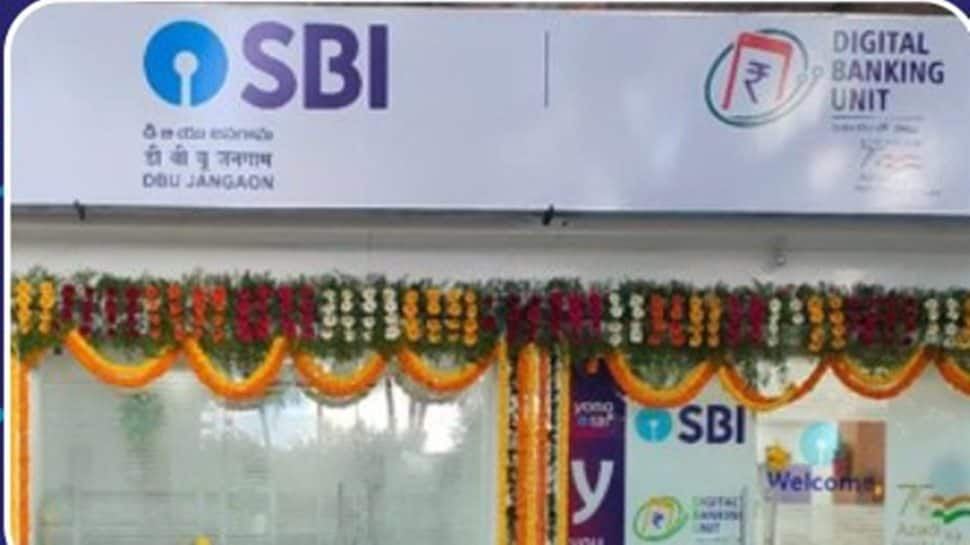 So if you are also an SBI customer and use its services extensively, you might have noticed some deductions from your saving bank account once a year. These deductions may be of Rs 147.5, Rs 206.5 or Rs 295.
SBI Rs 206.5 Deduction
If the State Bank has debited Rs 206.5 from your saving account as well, then you must be wondering why the bank deducted this money without you doing any transaction.
SBI Debit Card Annual Maintenance Charge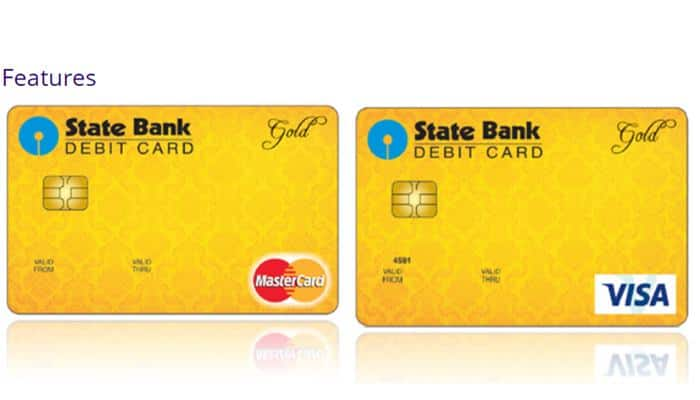 So, let us tell you that you are not the only one whose account had a debit of Rs 206.5. It happens with a lot more customers. The State Bank of India deducts Rs 206.5 from the savings accounts of consumers having Yuva, Gold, Combo, or My Card (Image) Debit/ATM Card.
SBI Yuva, Gold Debit Cards Charges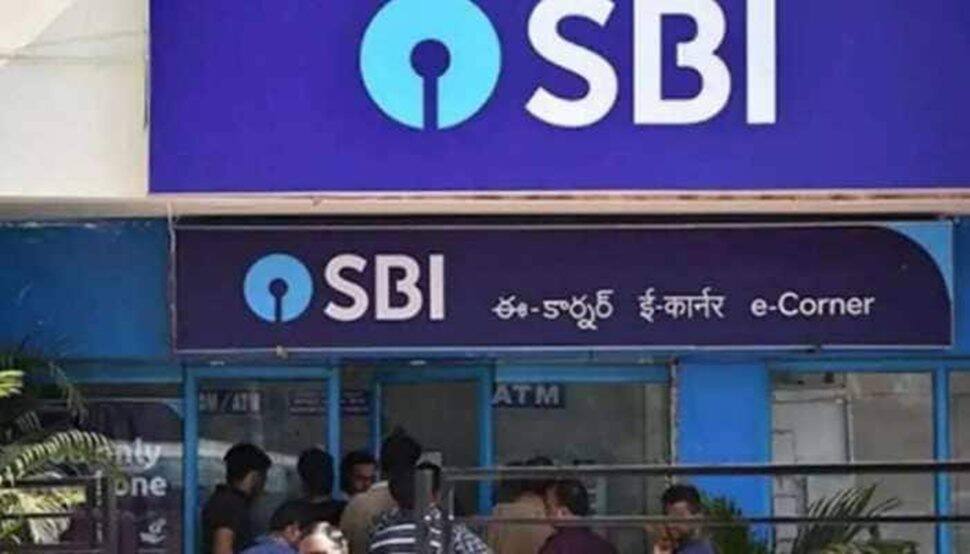 The SBI charges Rs 175 as an annual maintenance fee from people using any of these debit/ATM cards including the Yuva debit card, Gold debit card, Combo debit card, or My Card (Image) debit/ATM card.
SBI: GST On Debit Card Annual Fee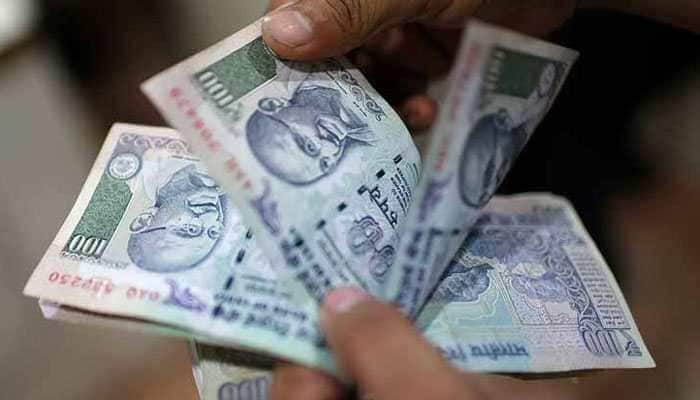 However, since a GST of 18% is also applicable on this transaction, a GST of Rs 31.5 (18% of Rs 175) is added to the amount. Therefore, Rs 175 + Rs 31.5 = Rs 206.5. Now, you know why the State Bank of India deducted Rs 206.5 from your saving account.