photoDetails
UPI Money Tranfer: Sent money to wrong UPI using PhonePe, GPay, Paytm? Here's how to get it back
India's Digital Payment ecosystem has thrived a lot in the past few years. Since demonetisation in 2016, digital payments have shot up to break all records. India recorded over 23 billion digital transactions worth over Rs 38 lakh crore in the third quarter of FY23. The UPI-related digital payment transactions number stood at over 19.65 billion in volume and Rs 32.5 lakh crore in terms of value. The recent report on Digital Payments showed that UPI transactions have almost doubled since 2021. The top three UPI apps used widely by Indians are PhonePe, Google Pay and Paytm.
UPI Transfer: How To Get Back Money From Google Pay?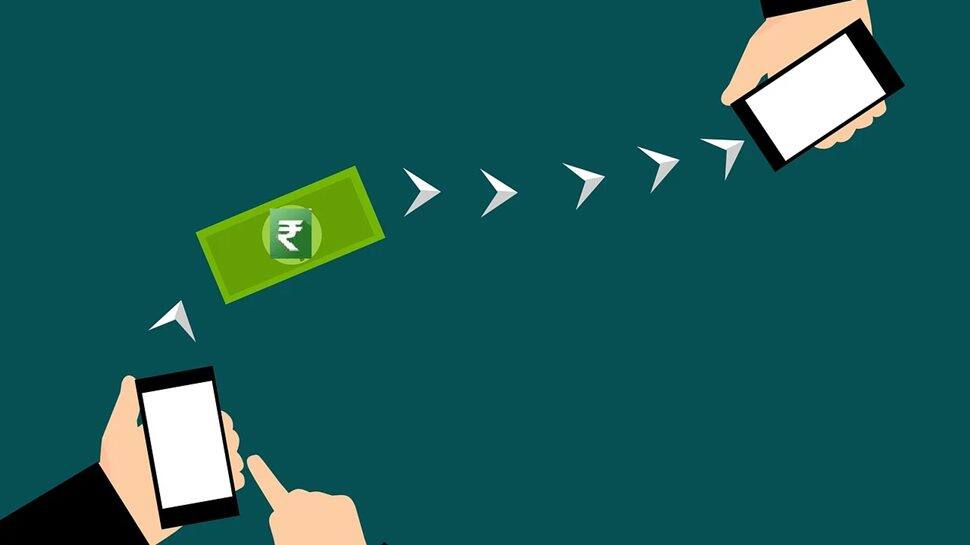 Many people are well versed with these UPI apps which allow you to pay money by multiple methods - by scanning QR codes, to a mobile number or entering the bank account details, to a UPI ID or through a payment request received on the app.
UPI Transfer: How To Get Back Money Transferred To Wrong Account?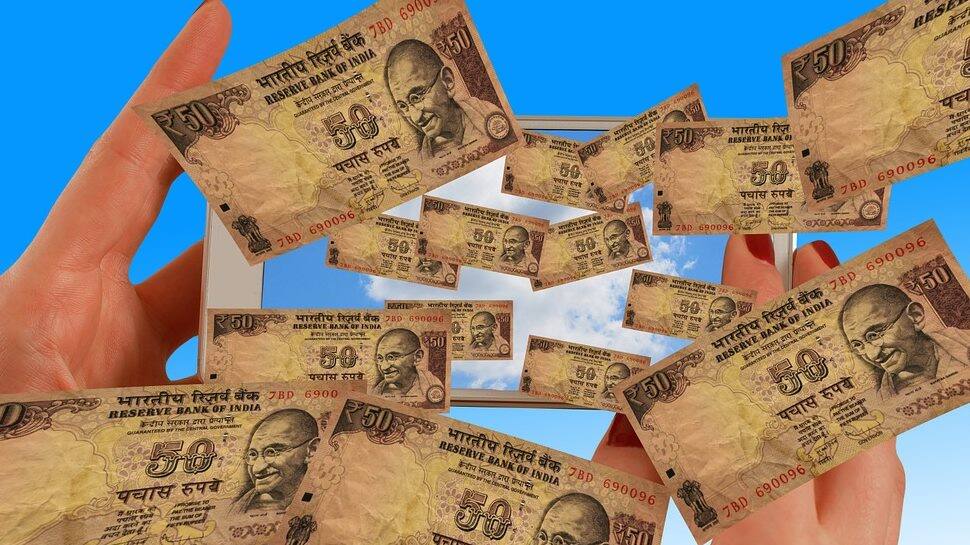 While the payments through the UPI are secure and the user remains in control of the transaction. However, you may sometimes send money to the wrong person using the UPI apps. While this may lead to a financial loss, is there any way to recover the amount?
UPI Transfer: How To Get Back Money From Paytm, Google Pay, PhonePe?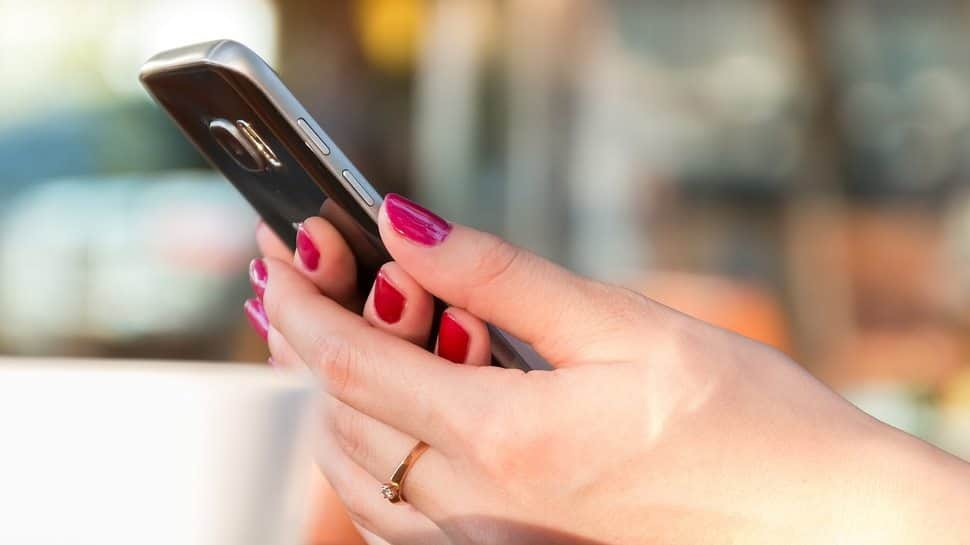 If you think the money is gone, then you are a bit wrong. According to the Reserve Bank of India's rule, timely action and the right steps can help you get back the amount. According to the rules, if you have transferred money to the wrong person, you should first file a complaint with a payment system like Google Pay, PhonePe or Paytm by contacting their customer care service and request for a refund.
UPI Transfer: How To Get Back Money From Phonepe?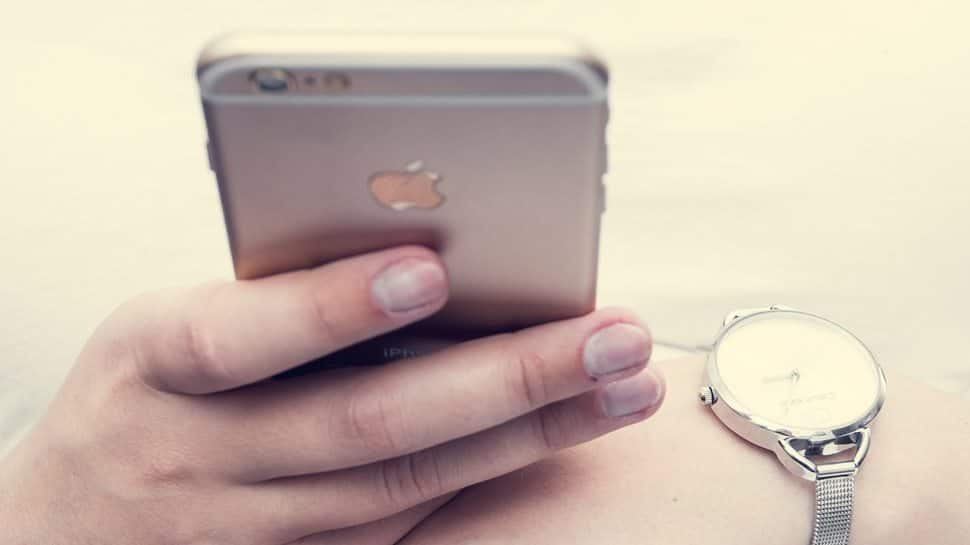 If the payment system fails to resolve your problem, you should then reach out to the RBI's ombudsman for digital transactions. A complaint can be filed with the Ombudsman in many cases including failure to credit funds to the receiver's account or failure to refund the amount within a specified time. In this way, you can get your money back.