photoDetails
WhatsApp Update: From WhatsApp for tablets to Communities; messaging app coming out with these FIVE new features; check details
WhatsApp Download 2022: WhatsApp is one of the most popular instant messaging apps worldwide. The chatting app has been working to bring in new features and recently rolled out an updated version of iOS and Android that included options like creating call links for group calls and emoji reactions for WhatsApp status. Now, the messaging app is coming out with several new updates that include disabling 'view once' messages on desktops, WhatsApp for tablets, communities and increased strength of group participants.
WhatsApp for Tablets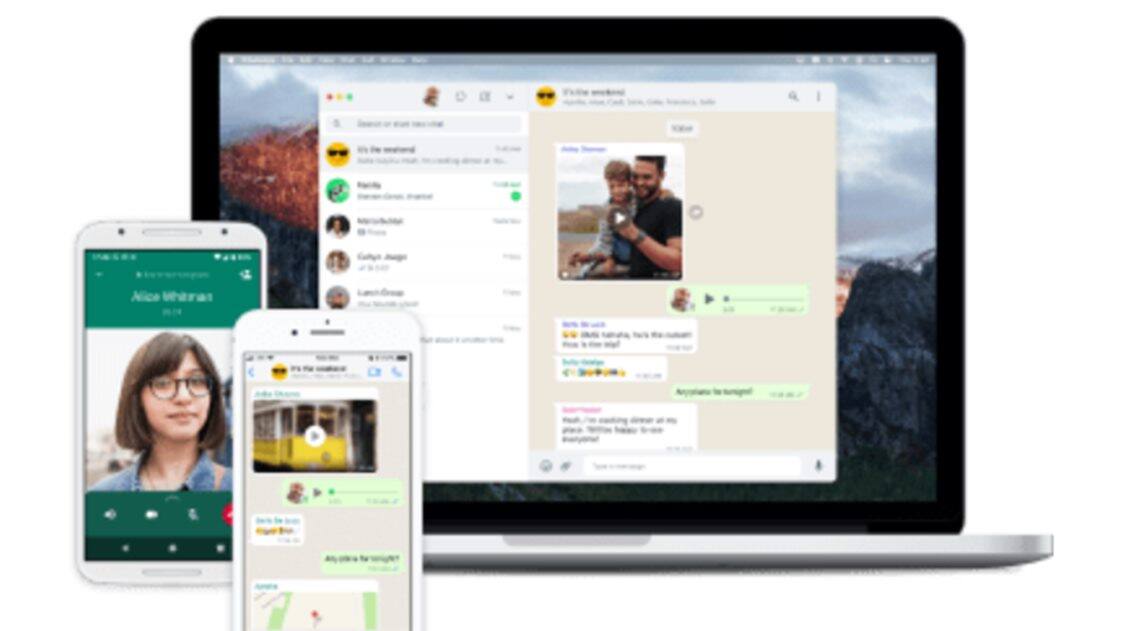 WhatsApp for Tablets: According to WABetaInfo, WhatsApp has rolled out its version for tablets for selected beta testers and will be rolling it out for all users in the coming time. This allows beta testers to use their WhatsApp account on a tablet. WhatsApp plans to introduce 'WhatsApp for tablet' through a new in-app banner that will show up in a future update of the app informing the users about the availability of the app's tablet version.
WhatsApp Communities
Communities on WhatsApp: WhatsApp has started to roll out Communities on WhatsApp globally and this will be available to everyone over the next few months. Communities like neighbourhoods, parents at a school, and workplaces can now connect multiple groups together under one umbrella to organize group conversations on WhatsApp. To get started, tap on the new communities tab at the top of your chats on Android and at the bottom on iOS. From there you can start a new Community from scratch or add existing groups. "Once you're in a community, you can easily switch between available groups to get the information you need, when you need it, and admins can send important updates to everyone in the Community," said WhatsApp.
WhatsApp Group Chat Polls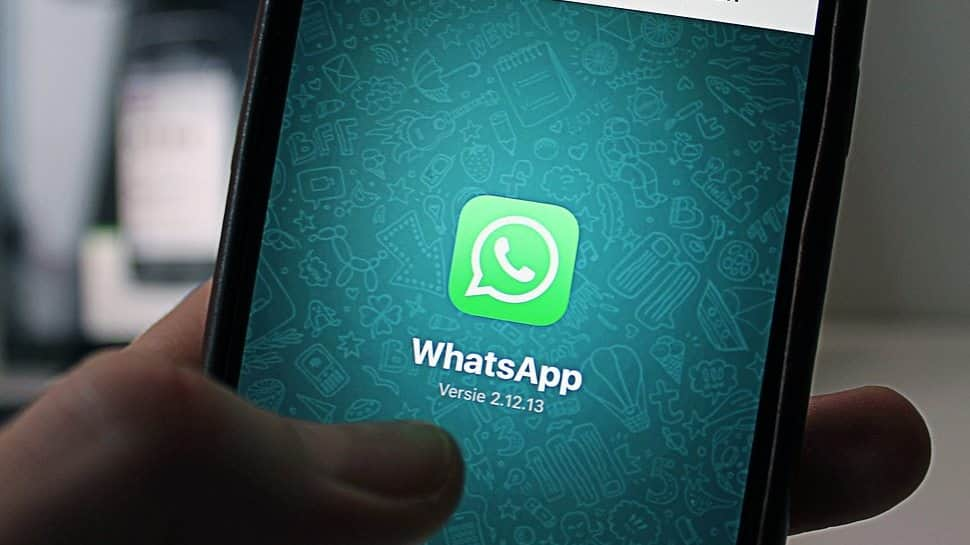 Polls: WhatsApp is also introducing in-chat polls for Group chats. The new feature will allow the poll creator to add up to 12 options in the poll. Group members will be allowed to choose more than one option during voting. The poll creator will have access to detailed information about who voted within the poll results.
WhatsApp video call limit
32-Person Video call: WhatsApp has also announced a 32-person video call. It means, now you can add up to 7 participants in a video call started by you. This will help users organise bigger group calls or video team meetings.
WhatsApp Group Limit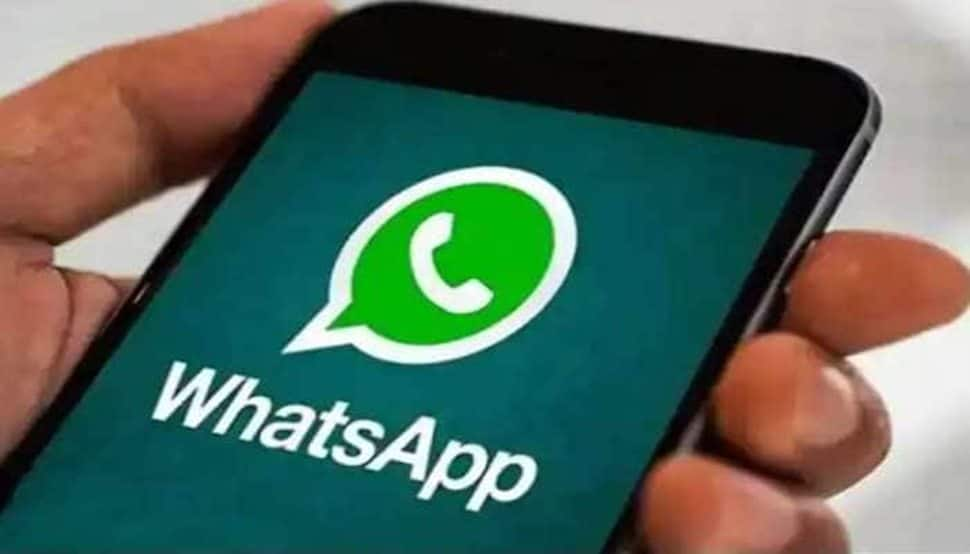 Larger Groups: WhatsApp earlier used to allow only 256 people in a group. It later increased the participants limit to 512 and now with the recent update, a total of 1024 users can be a part of one group. This will eliminate the need to create multiple small groups for the same purpose.