Bhabiji Ghar Par Hai's Vibhuti Narayan Mishra aka Aasif Sheikh is a 'family man', check out his pics with wife and kids!
Aasif Sheikh's act as Vibhu in sitcom Bhabiji Ghar Par Hai is much-loved by audiences. 
With over 193k followers on Instagram, Aasif Sheikh often shares pictures with real-life wife and kids. 
Bhabiji Ghar Par Hai's Aasif Sheikh with real-life wife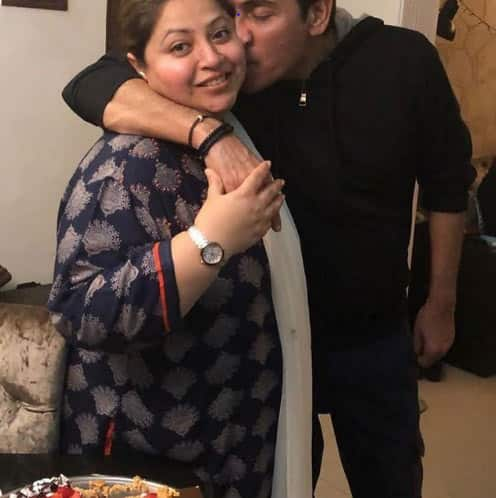 Actor Aasif Sheikh, better known as Vibhuti Narayan Mishra from Bhabiji Ghar Par Hai is a real-life 'family man'. He has worked in several TV shows and movies with a career spanning almost two decades. His act as Vibhu in the sitcom Bhabiji Ghar Par Hai is much-loved by audiences. With over 193k followers on Instagram, the actor often shares pictures with real-life wife and kids. Take a look at their photos:
(Pic Courtesy: Instagram)
Old pic of Aasif Sheikh with wife and kids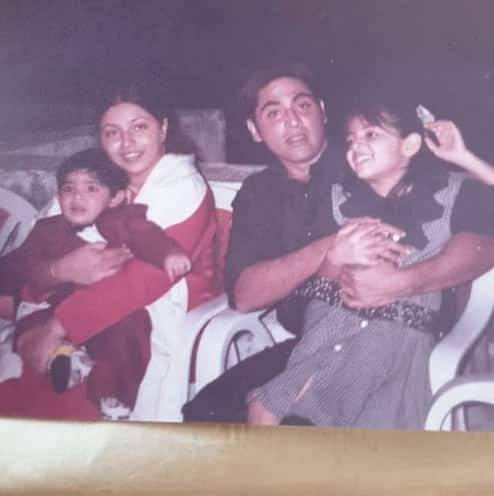 Aasif Sheikh enjoying meal with family on Ramadan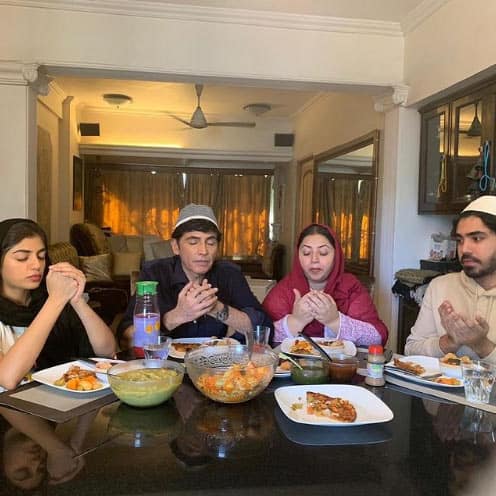 Bhabiji Ghar Par Hai's Vibhuti Narayan Mishra with real family