Daily Horoscope: Find out what the stars have in store for you - September 28, 2018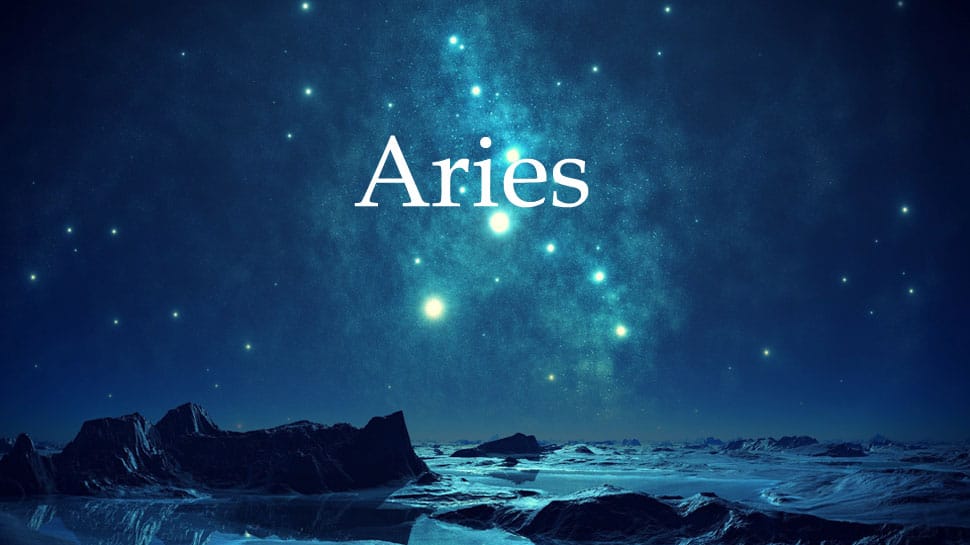 Try to minimise your risk by not going for new investment. The lure of big financial rewards is not worth to risk savings. For those interested in writing or public speaking it is time to show your skills. Creativity is the buzz word today. Be it your hobby or profession, your singing, acting, writing skills will find a new life.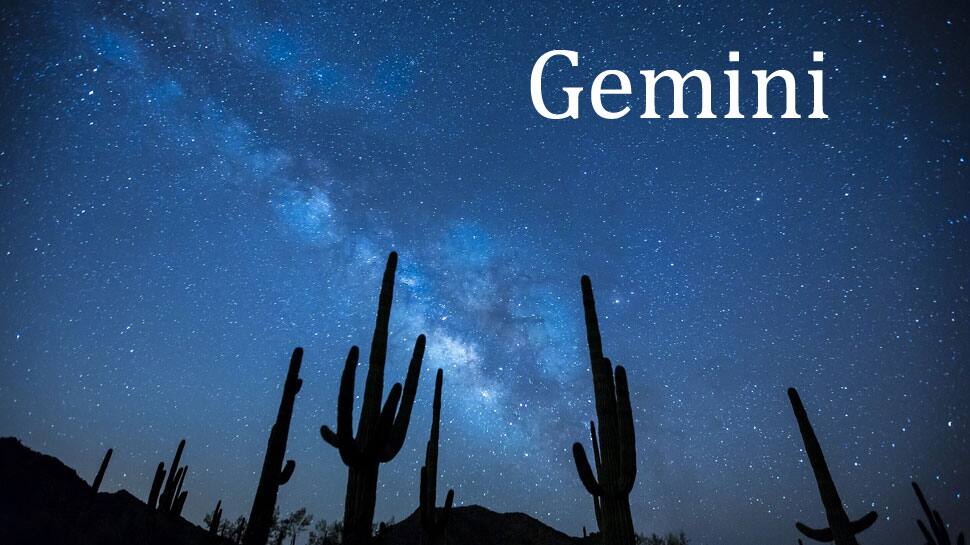 For those with children, your focus will be on them and their well- being and your children will be surprised at the attention they are receiving from you. Just avoid gambling and speculative business and it may not be suitable for you. You will be wanting to spend your creative energy in making your home a better place to live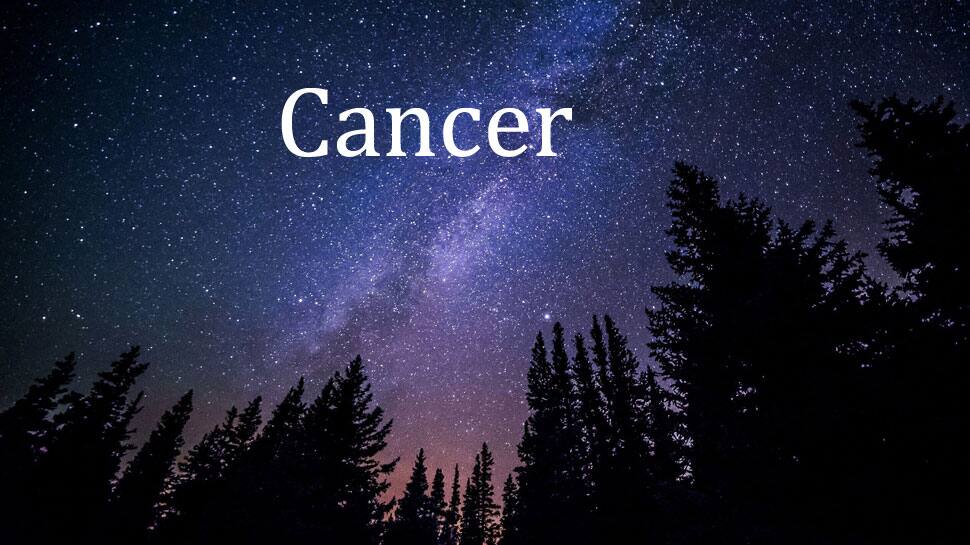 It is a good time to spend time with your mother. People planning to invest in a vehicle or real estate will be surprised to see they interest will be more towards luxury than comforts. Those in love, your partner will be surprised at the high energy level and it will be obvious. For those who are away from home, you will be longing to come back to your home or homeland.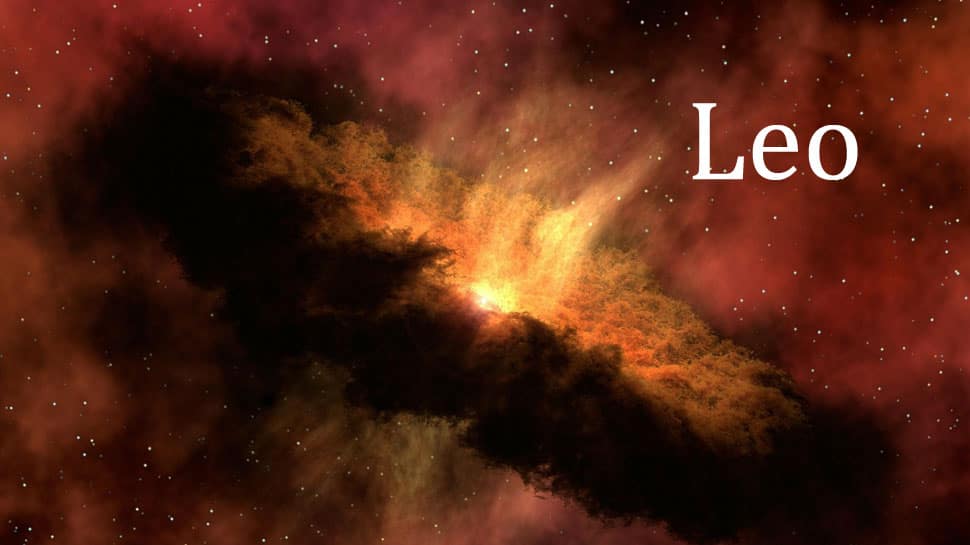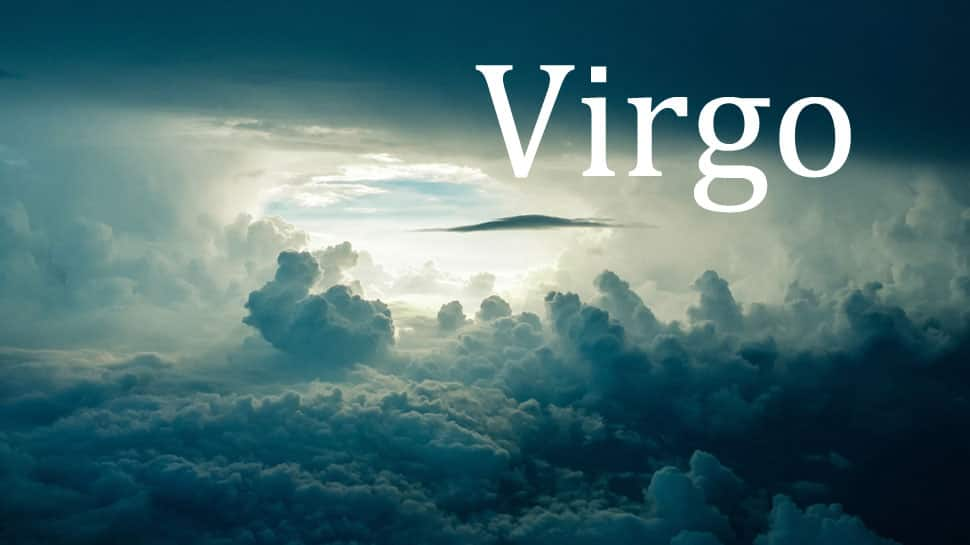 It will catch your opponent's off-guard as they have not experienced your street-smart political acumen and intellect. Combined with your majestic aura will put all your friends and opponents mesmerised with you. However, it can touch your nerves if it is in excess. Handle it tactfully and avoid confrontation.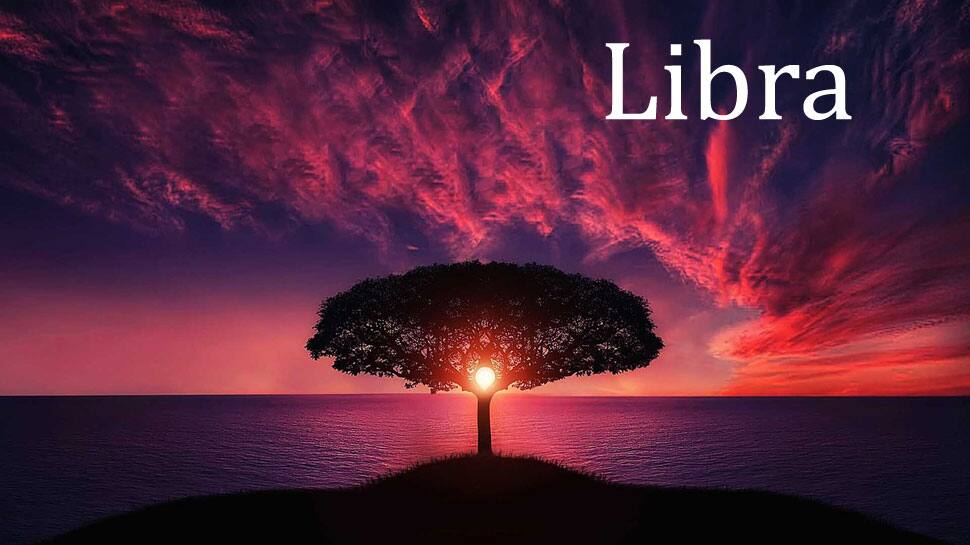 You may like to travel a long distance to look for answers. You will find support from your father who will give you advice on various aspects of practical life. You will find yourself caught in many events that are not in your control. Try to focus on one or two areas and work in a calm and relaxed manner.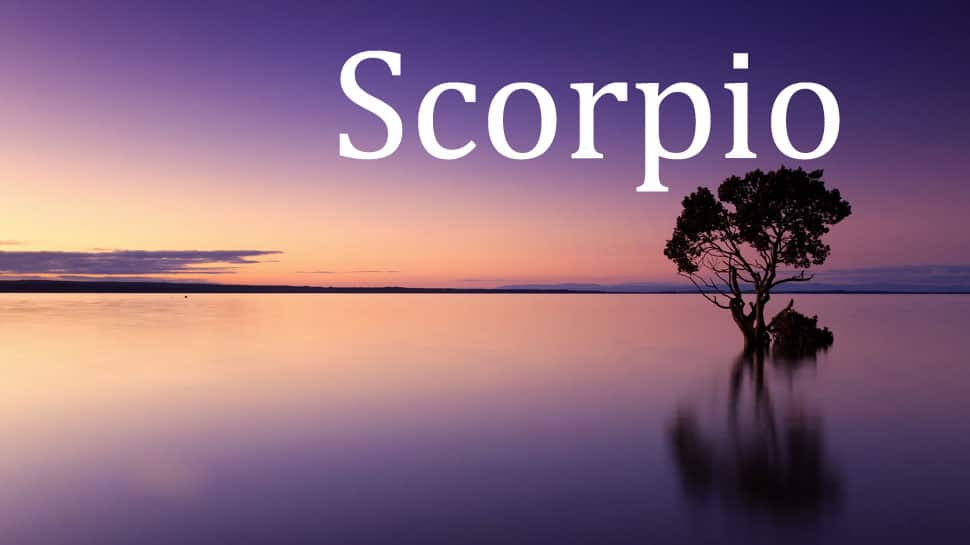 A break may be ideal in such a situation when you are not able to grapple to many things. Your family and loved ones will be seeking your attention and you will just have to juggle across all levels today. You will feel more grounded and more focused towards spirituality today. Meditation and yoga will help you calm your nerves.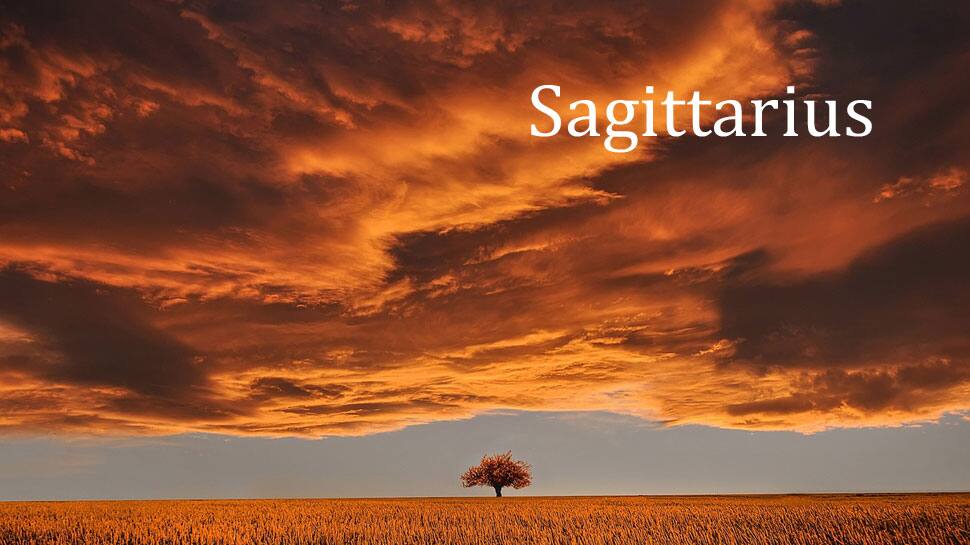 You should focus on some social cause that will align with your thought process and bring to results. You will be surprised many will follow you and you will even gain support from rich and influential in your new objective. You want to fly high and your mind will be brimming with confidence and high energy.