Daily Horoscope: Find out what the stars have in store for you today—October 13, 2018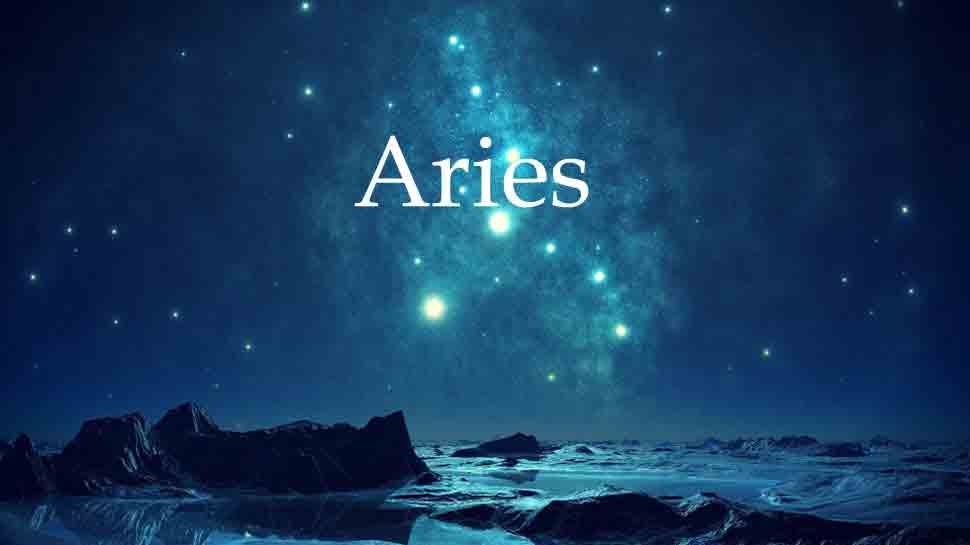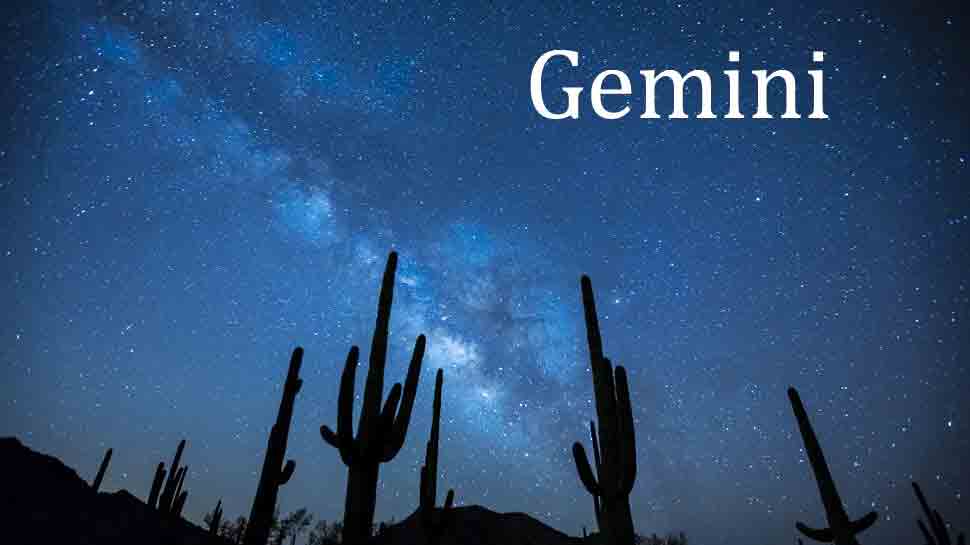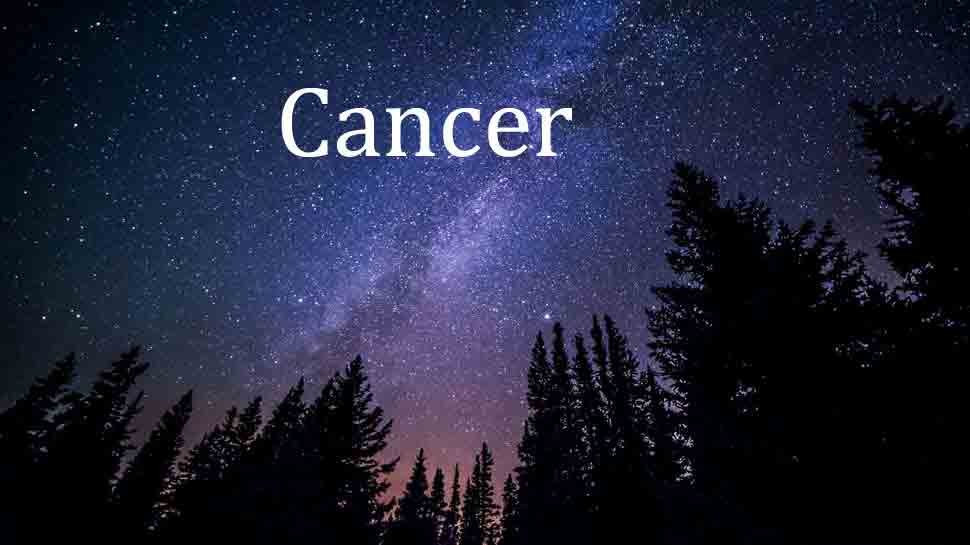 You will enjoy success from unusual source. Your family will be supportive of you. Be nice and not sharp with your words to your colleagues. They will be one who will support you in times of need. Your emotional and mental frame of mind will be challenged today, and you feel you are getting stopped in achieving your goals at every step in this amazing journey of yours.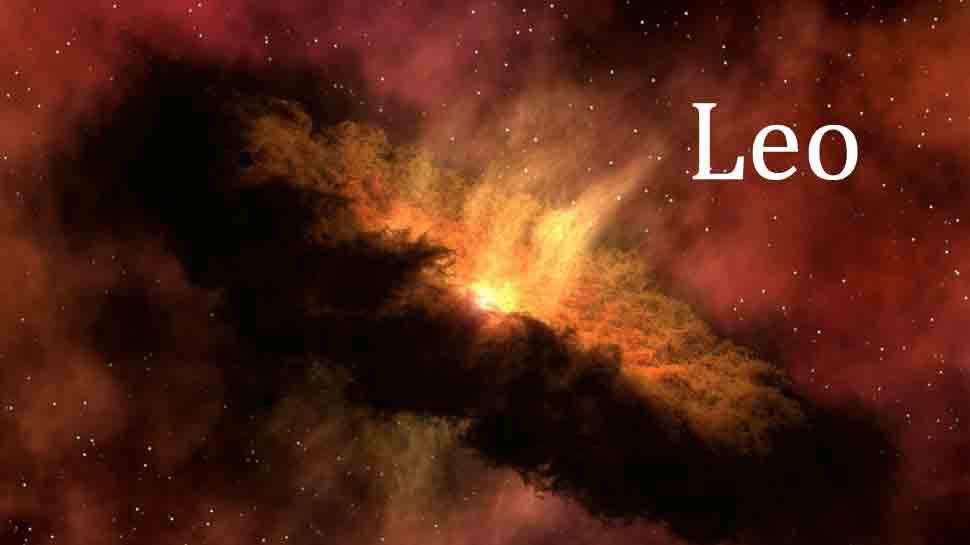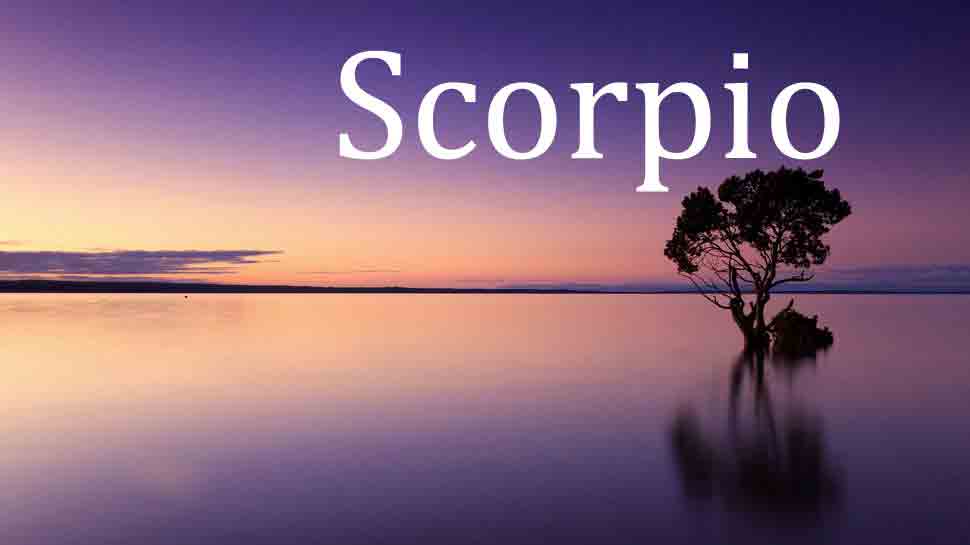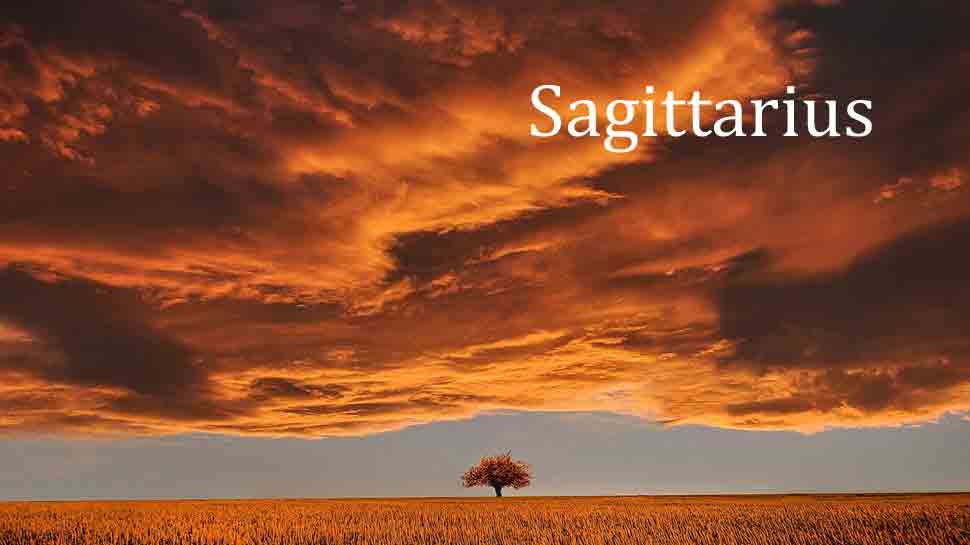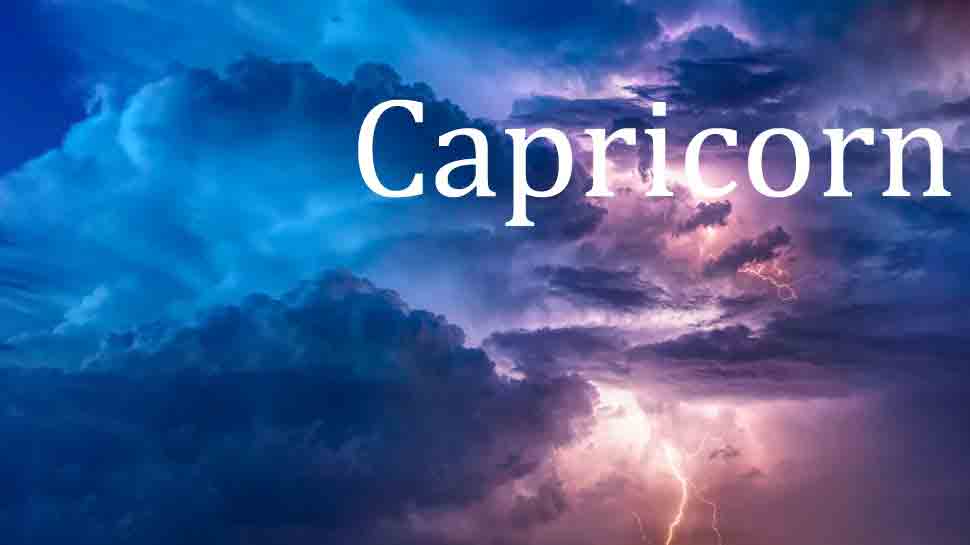 It is good to be alone so that you can contemplate on greater ideas that keeps generating from your mind. You have chance of meeting some influential person. Try to plan and construct your idea systematically and work towards it. That is what your strength is, and you should be focusing to your strength.