From Karan Johar to Tusshar Kapoor: The most doting single dads of Bollywood!
On the occasion of Father's Day, let's take a look at some of the most doting single dads of Bollywood.
Raising a child is usually considered to be a two-person effort mainly of a mother and father. However, these Bollywood celebs have proven that single fathers are just as capable as any other couple! These dads have stood tall against societal stereotypes and showered their children with immense love and support. To celebrate Father's Day on June 20, we take a look at their unique journey of fatherhood and how well they're embracing it.
Bollywood's hotshot producer Karan Johar became a father to twins in Februray, 2017 through surrogacy. The adorable twins are the apple of his eye as he often posts pictures of them on his social media.
He has a daughter named Roohi and a son named Yash. The director-producer has often been asked if he is able to provide the love of a mother and father.
In Arbaaz Khan's chat show, Karan answered this question aptly. He said, ""Yes conventionally and traditionally children are raised by a mother and a father and I get that, I am a single parent and it comes with its own set of challenges but that doesn't mean that women and a man have different roles to play."
"Like I think that's very stupid. Cause that's an old world thinking. And I feel like I give enough love to my child. And also, I have a mother at home who they call mumma. I am co-parenting my children with my mother and I don't think there can be a better relationship or a situation like that," he added.
(Pic Courtesy: Instagram/Karan Johar)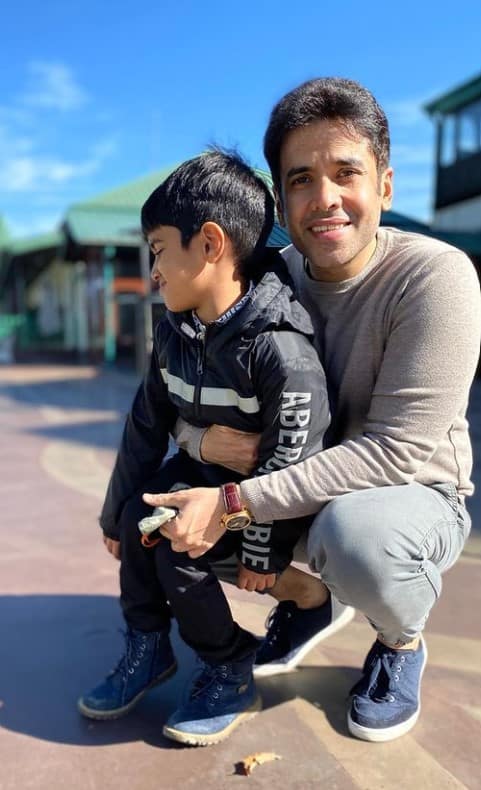 Bollywood actor Tusshar Kapoor is single and enjoys dedicating all his time to his son Laksshya who he had through surrogacy in 2016.
Many fans have questioned Tusshar's decision of opting for surrogacy instead of adopting a child. He spoke about the same on Kareena Kapoor's show 'What Women Want', explaining, "I wanted a biological child. Maybe I will adopt in the future, you never know. Never say never to anything. If people who get married and have stereotypical families would like to have their own kids, why can't I, as a single parent?"
(Pic Courtesy: Tusshar Kapoor)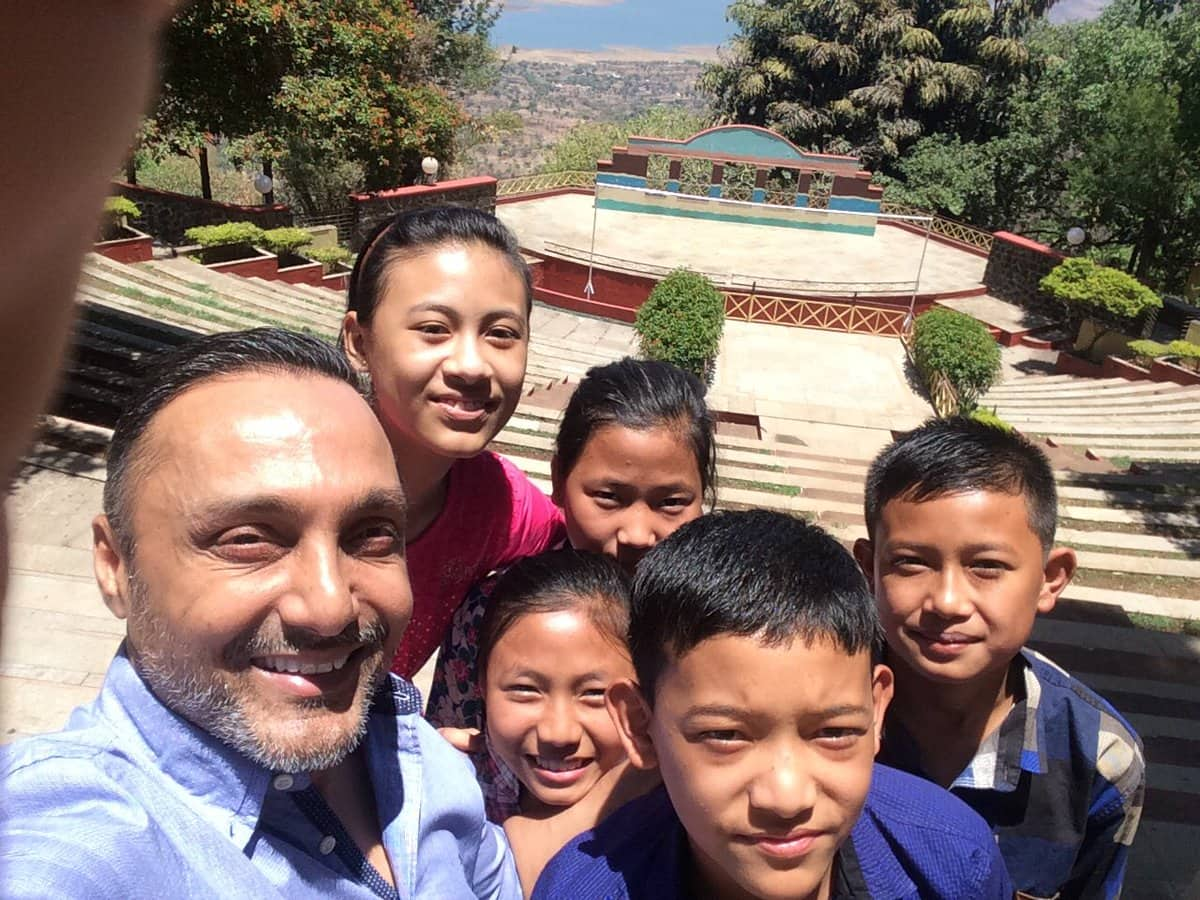 It's a little known fact but Rahul Bose is technically a father to six children who he had adopted from a charity institution in the Andaman and Nicobar Islands.
In a 2007 interview with IANS, Rahul had spoken about the experience in detail. He said, "Earlier this year I was there to welcome Pratima, Rukhsar, Matrena, Bindu, Jinu and Animesh at Rishi Valley (Andhra Pradesh) where they were put for further education. It was an extremely emotional moment in my life."
The actor had pledged to fund their education and upbringing into adulthood.
(Pic Courtesy: Twitter/Rahul Bose)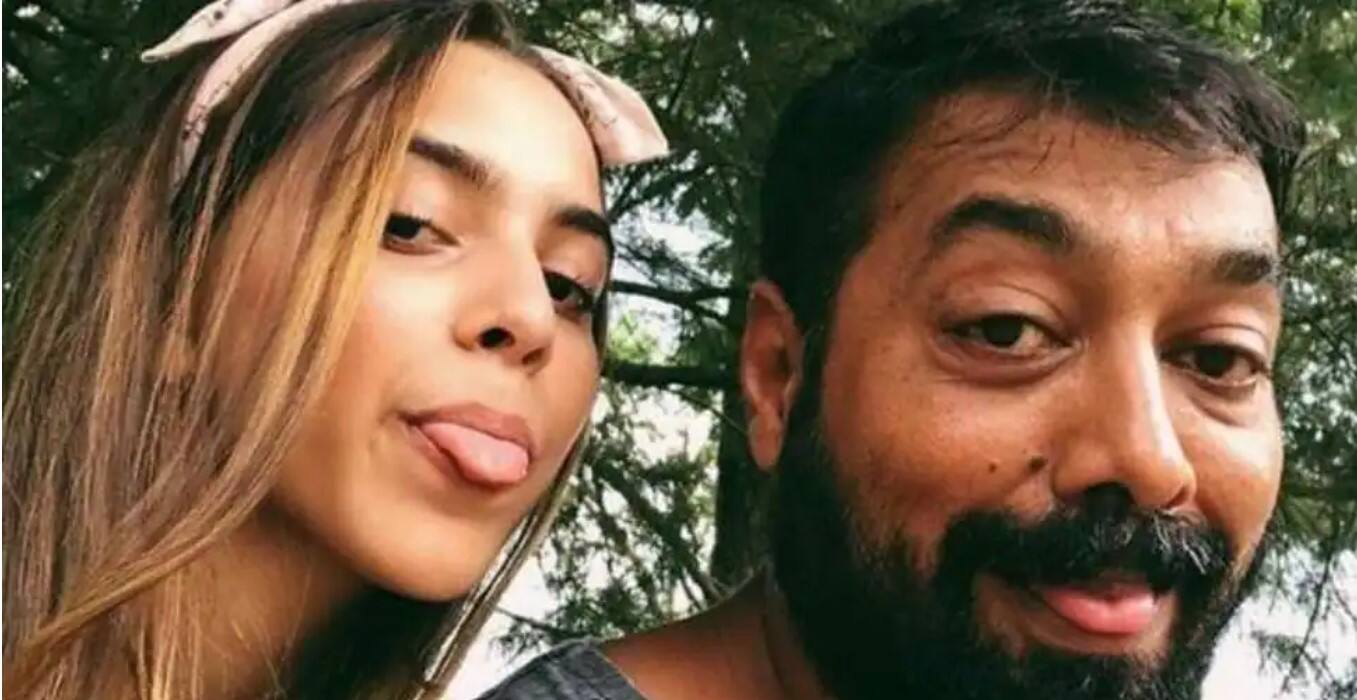 Renowed director Anurag Kashyap is the father of Aaliyah Kashyap who he had when he was married to film editor Aarti Bajaj.
The duo got divorced in 2009 and he later married Kalki Koechlin, who is divorced a few years later as well.
Bollywood filmmaker Anurag Kashyap's daughter Aaliyah Kashyap has often talked about her relationship with her dad in her YouTube videos.
The star kid revealed that she has always had a very honest and friendly relationship with her dad and he's more like 'friends' than a parent.
(Pic Courtesy: Instagram/Aaliyah Kashyap)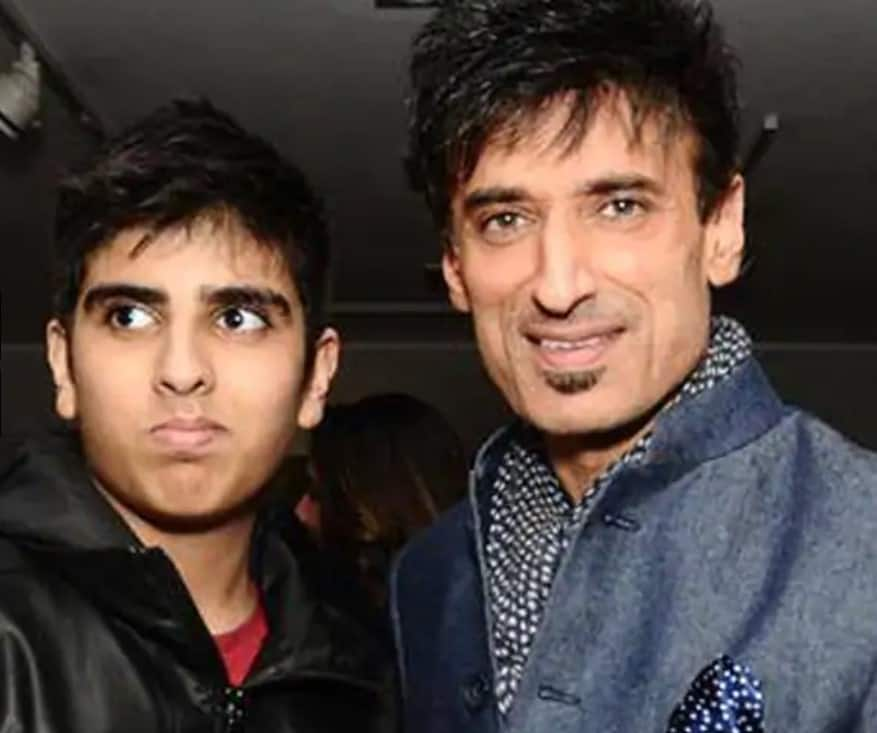 Bollywood's favourite villain Rahul Dev had to take up the role of a single dad when his wife Reema died of cancer in 2009.
After his wife's death, Rahul Dev took a break for 4 years to give attention to his son. In interviews, he has often talked about the fact that before his wife's death, he hadn't spent much time with his son as he was too engrossed in work.
However, he set his priorities straight and decided that his teen son was the most important thing in his life and aced at being a single father!
(Pic Courtesy: India.com)