Horoscope for November 20 by Astro Sundeep Kochar: Confess your love, Pisceans!
Check your horoscope prediction and know how the stars and planets in your respective zodiac sign will affect your day today. There are twelve zodiac signs and each has its distinct features. Each of the signs has something unique to say.
It's a new day, a new beginning. It's all about starting life afresh. So as you begin a new journey, find out what the stars have in store for you today. There are twelve zodiac signs and each has its distinct features. Be it, Aries, Taurus, Gemini, Cancer, Leo, Virgo, Libra, Scorpio, Sagittarius, Capricorn, Aquarius, and Pisces — each of the signs has something unique to tell.
The astrological predictions are by Dr Sundeep Kochar.
(Pics courtesy: Pixabay)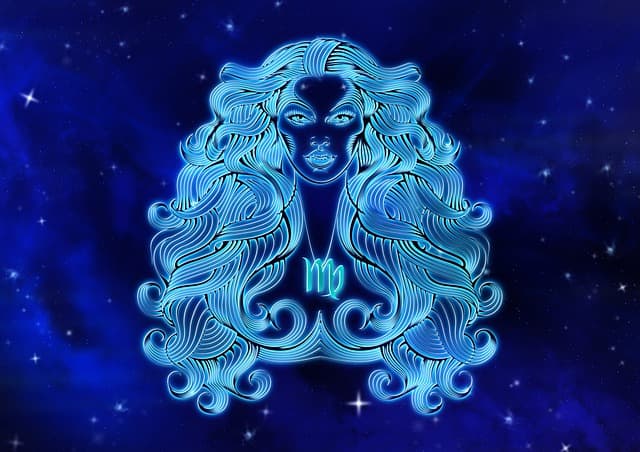 You might end up changing your mind about a certain person today. It's okay to see someone in a different light - because sometimes you might just end up seeing their true colours. You'll find yourself attracted to someone that you never expected to be attracted to. Don't worry, things happen - however, don't act on it right away. Wait a few days and see if the feelings still last.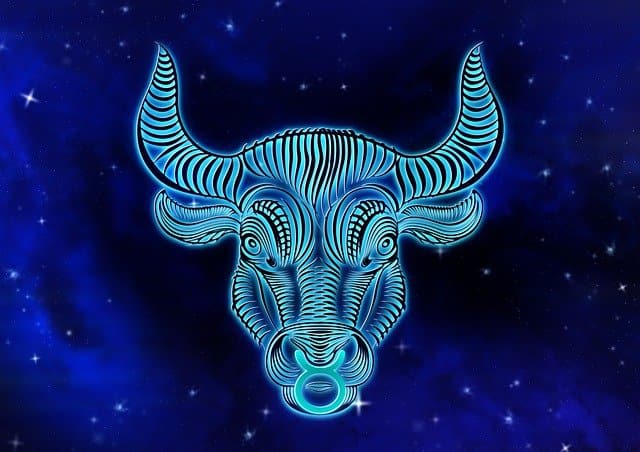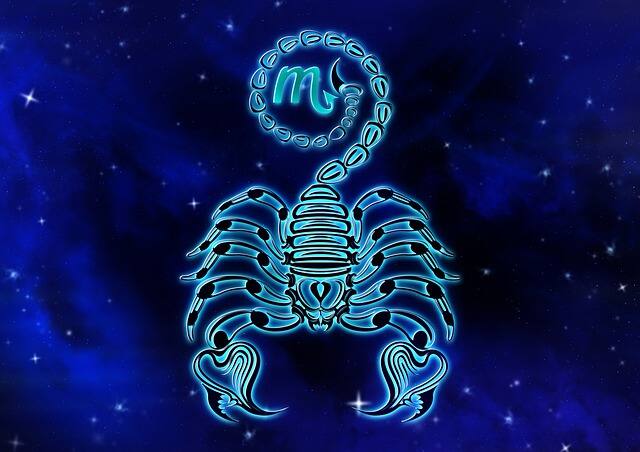 Great opportunities regarding relationships are coming your way. If there's someone you've had your eyes out for - then go ahead and tell them what you're thinking. If you haven't been able to connect with your partner, then today is the day you're going to find yourself connecting with them after a long time. Make the most of this.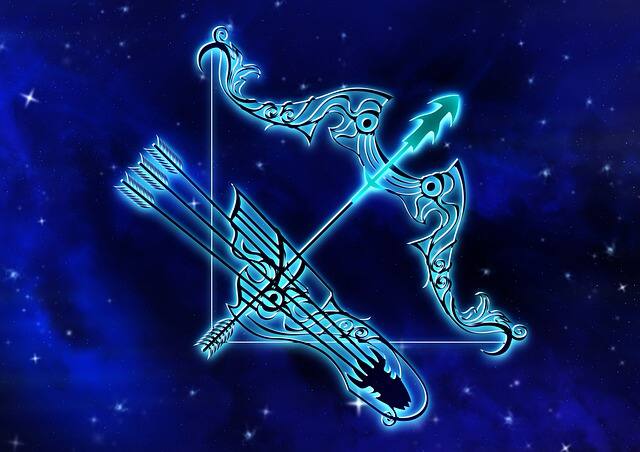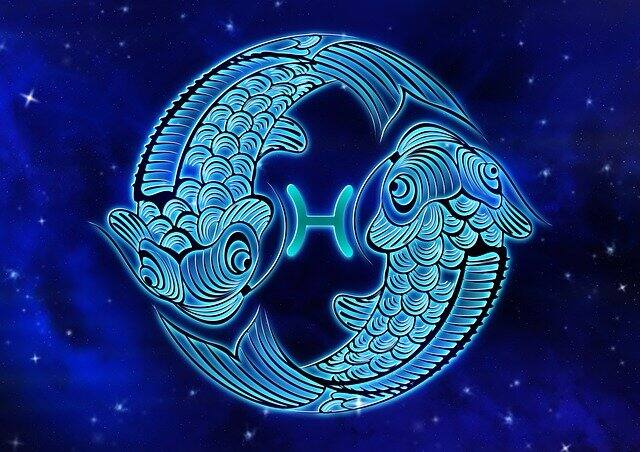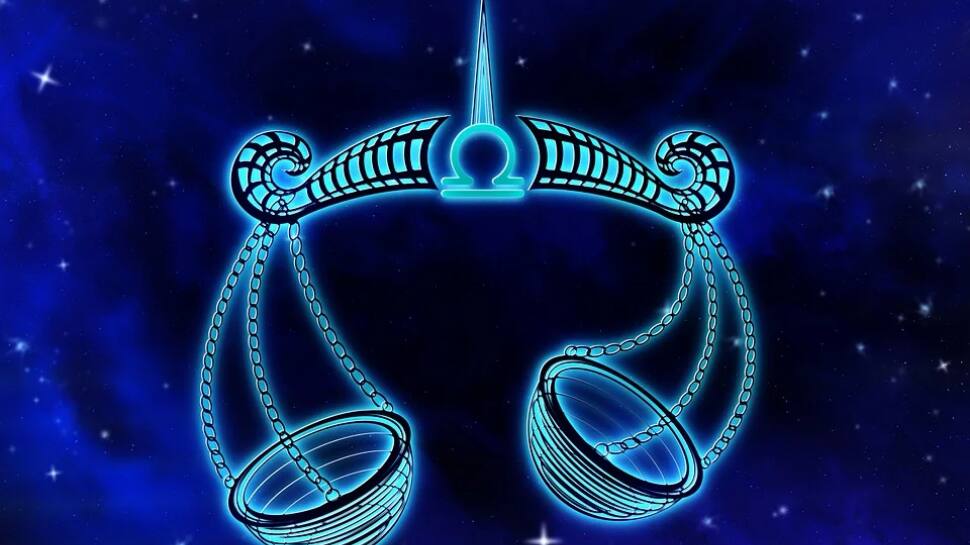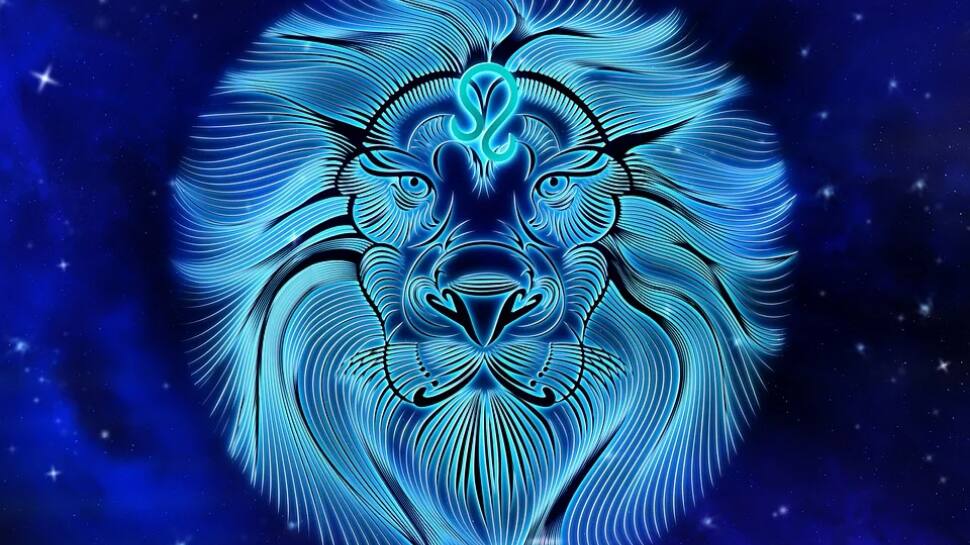 You're in a good place regarding your love life. Try not to mess things up by assuming the worst in people. Trust your partner and don't be suspicious. Your partner loves you, and wouldn't do anything to hurt you. It's not healthy to make things up in your mind. Spend Valentine's Day with your lover, and shower them with appreciation.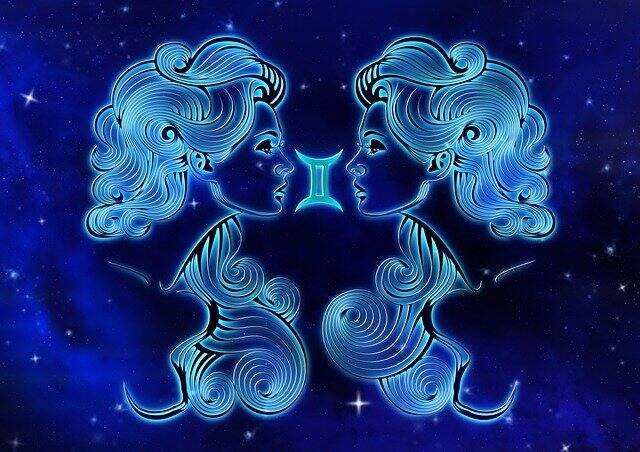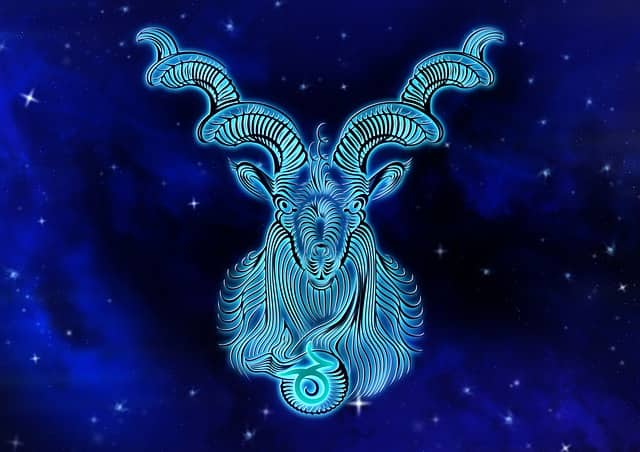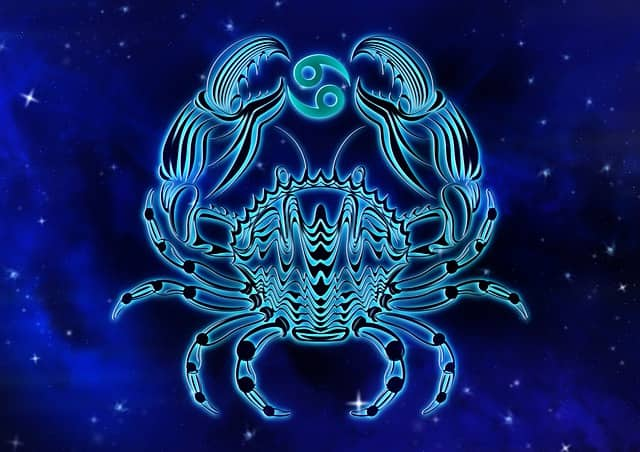 If you're in a relationship, then today is a good day for you. Things between you and your partner are going to be smooth and both of you are going to be able to understand each other. If you're single, then it's best to take a step back from the love spectrum. Don't go searching for someone to complete you, you complete yourself.