Horoscope for November 30 by Astro Sundeep Kochar: Professional gains are coming your way Virgos!
Check your horoscope prediction and know how the stars and planets in your respective zodiac sign will affect your day today. There are twelve zodiac signs and each has its distinct features. Each of the signs has something unique to say.
It's a new day, a new beginning. It's all about starting life afresh. So as you begin a new journey, find out what the stars have in store for you today. There are twelve zodiac signs and each has its distinct features. Be it, Aries, Taurus, Gemini, Cancer, Leo, Virgo, Libra, Scorpio, Sagittarius, Capricorn, Aquarius, and Pisces — each of the signs has something unique to tell.
The astrological predictions are by Dr Sundeep Kochar.
(Pics courtesy: Pixabay)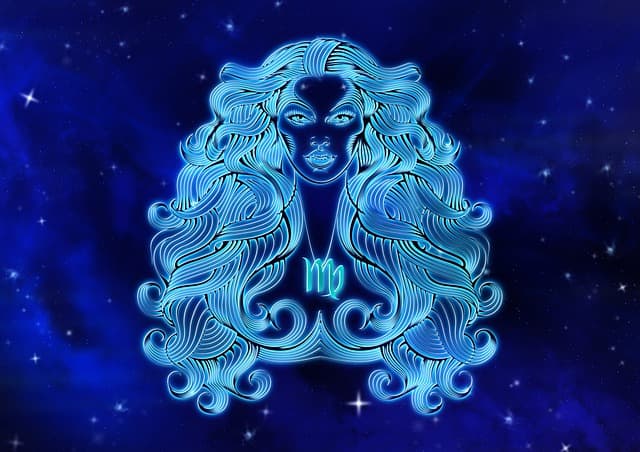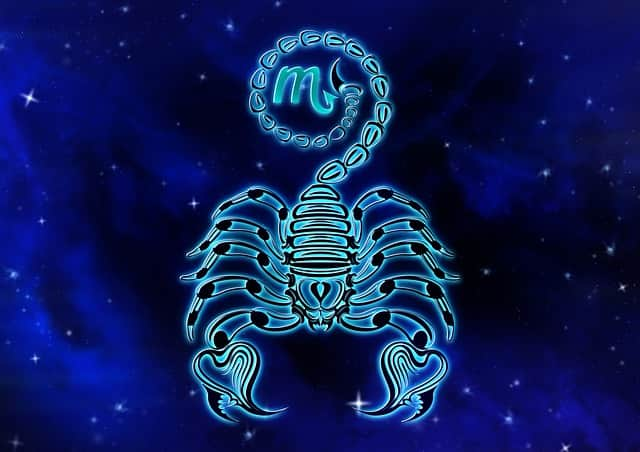 You have a lot of disposable income today, so it's safe to say if you want to spend on some luxuries, you can go ahead and do it. Singles are advised to stay away from love today, as words can be misunderstood during the day. Couples should focus on growing their bond through strong communication. Kids' health issues will be resolved.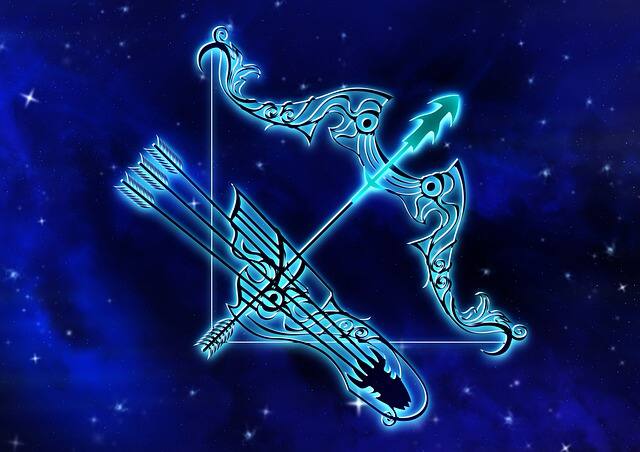 Just because you're adventurous doesn't mean you always have to go ahead and do something crazy. You're advised to find a spot to settle in today and focus on your daily tasks at work. Domestic life will be smooth as your partner will happily agree to the plans you have for the night. Any health issues concerning kids and parents will be resolved.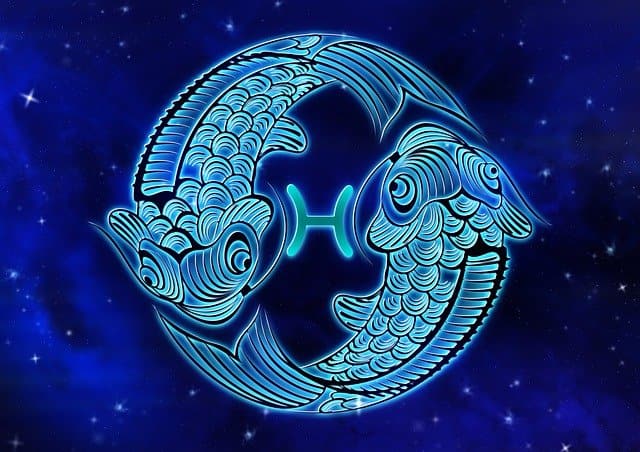 Negativity around you will disappear because of your positive attitude. The color blue will prove to be a calming sensation for you today. Work will be full of impromptu projects that you will have to lead. Focus on each task and get it resolved. Kids' education will be a major point of conversation at home.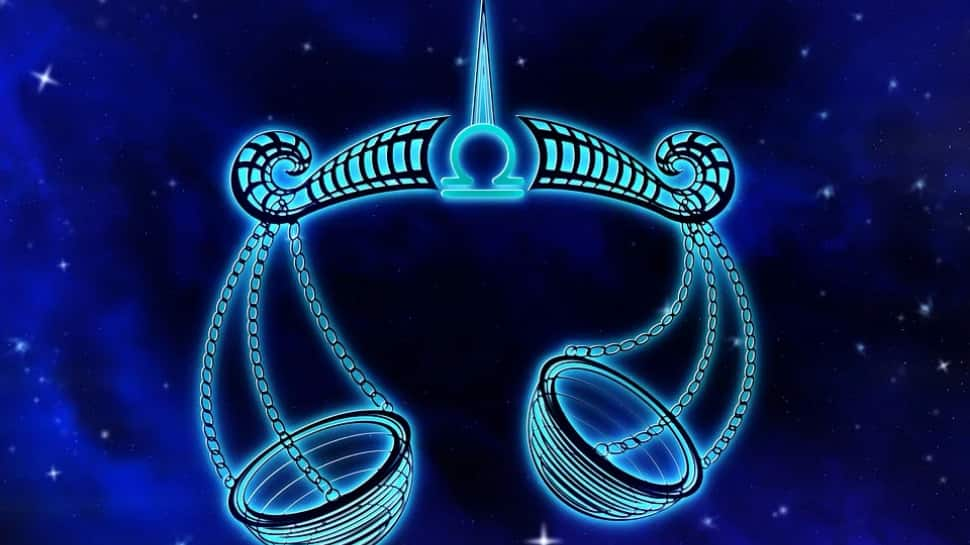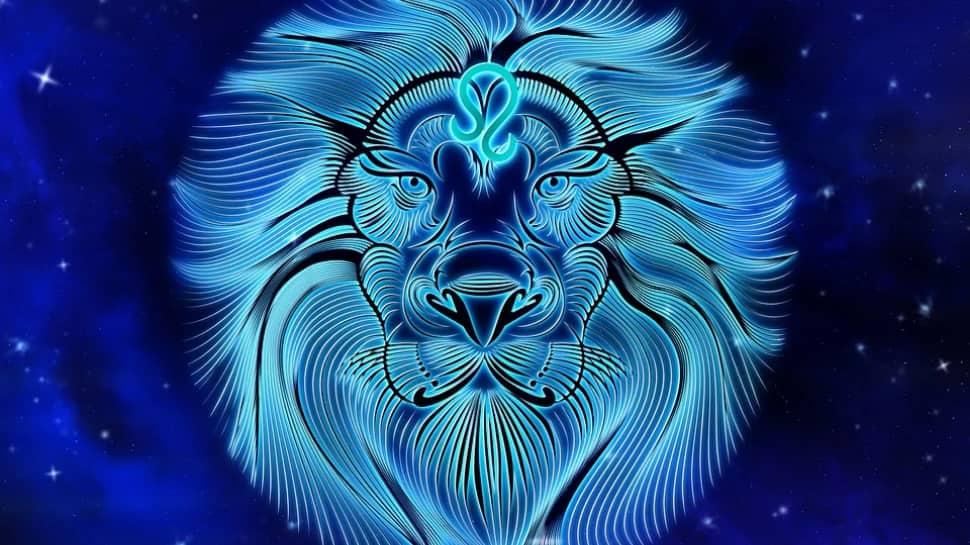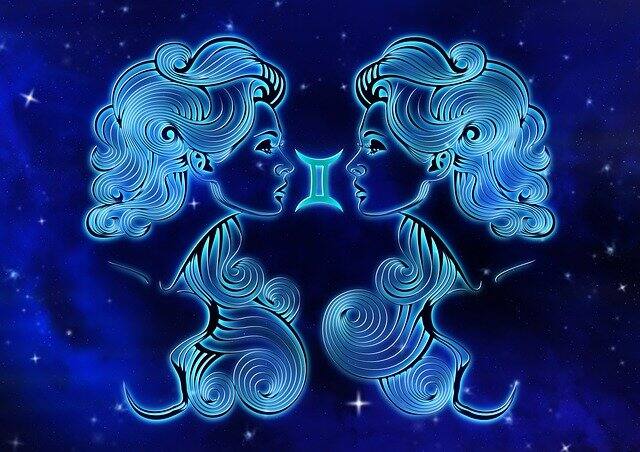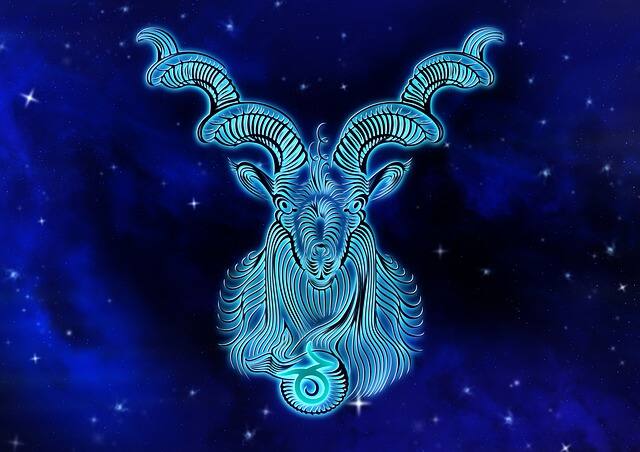 Love might not be your first priority, but today it will find you quicker than you expected. Singles are advised to keep their arms and thoughts open for those showing interest. Your workplace might get you a little stressed out, but it's best to stay under the shadows and out of office politics. Get a meditation session in to keep your head straight.