Horoscope for October 12 by Astro Sundeep Kochar: Travel is in store for you Librans!
Check your horoscope prediction and know how the stars and planets in your respective zodiac sign will affect your day today. There are twelve zodiac signs and each has its distinct features. Each of the signs has something unique to say.  
It's a new day, a new beginning. It's all about starting life afresh. So as you begin a new journey, find out what the stars have in store for you today. There are twelve zodiac signs and each has its distinct features. Be it, Aries, Taurus, Gemini, Cancer, Leo, Virgo, Libra, Scorpio, Sagittarius, Capricorn, Aquarius, and Pisces — each of the signs has something unique to tell.
The astrological predictions are by Dr Sundeep Kochar.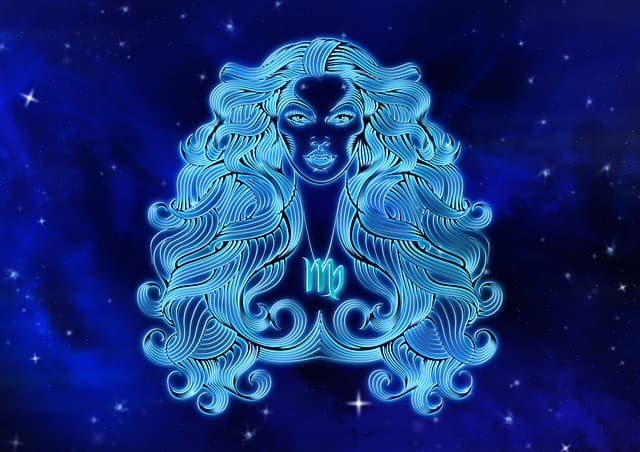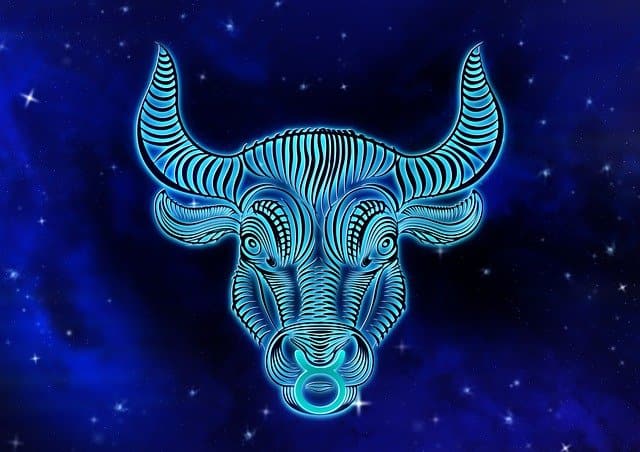 You might want to take advice from someone younger to you. Believe it or not, they do know a lot these days. You'll face something in which you'll need help of someone who is updated on everything new. As much as you try to keep up with the new world, you're still an old soul. Don't be afraid to ask for help.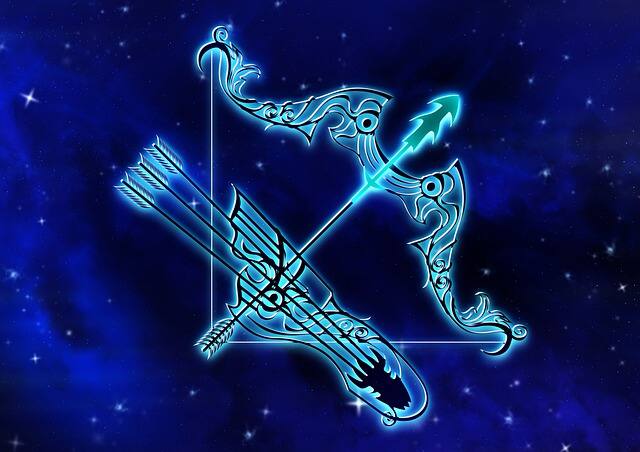 You feel like you're being left out of the loop, and this might be true. Find new ways of finding information which you don't know. People might be keeping you out of the loop because they're protecting you, but remind them that you're strong enough to handle things yourself so it's better if the truth is placed in front of you.
Travel is in store for you. There's someone you haven't seen in a while and you're thinking of going to see them. Stop thinking and go do it. A change of place will help get rid of your stress and you'll also end up seeing an old friend. This is all good for you as it will clear your mind and you'll be back more focused on your goals.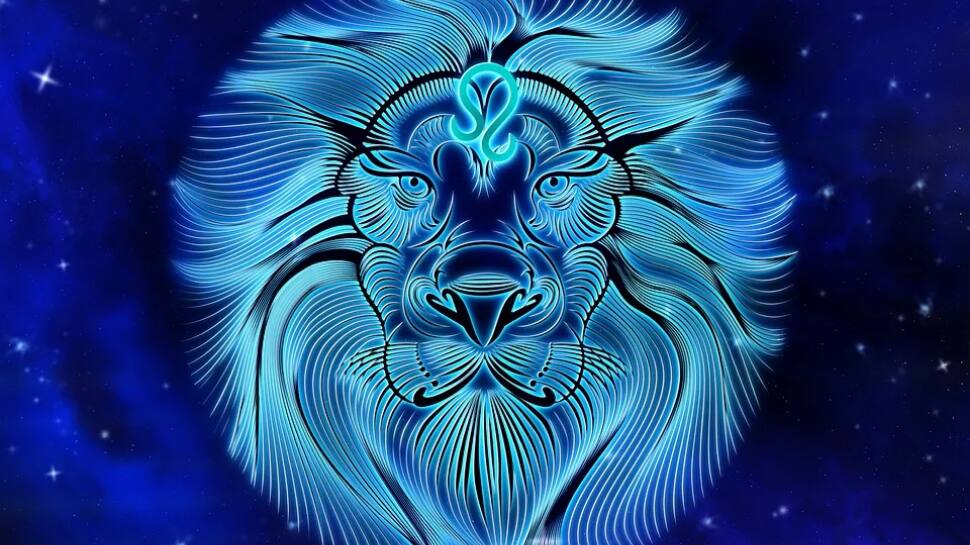 Put a smile on and get on with the day. There's a lot on your mind but there's absolutely no need to worry today. You might think that things are not working out for you, but that's not the case. They're just taking time to fall in place. Everything is going to fall in place sooner than you think. Try not to stress too much today.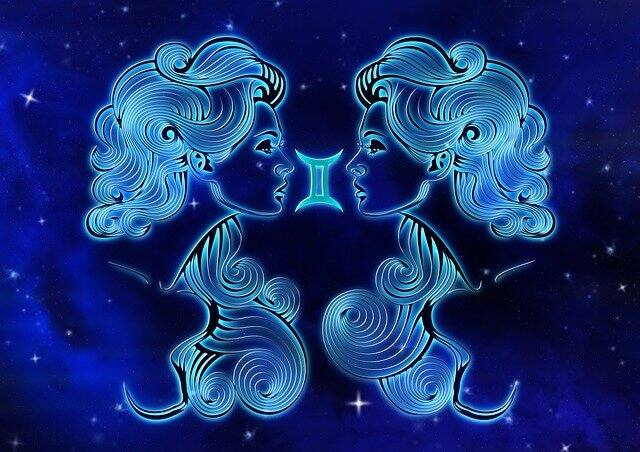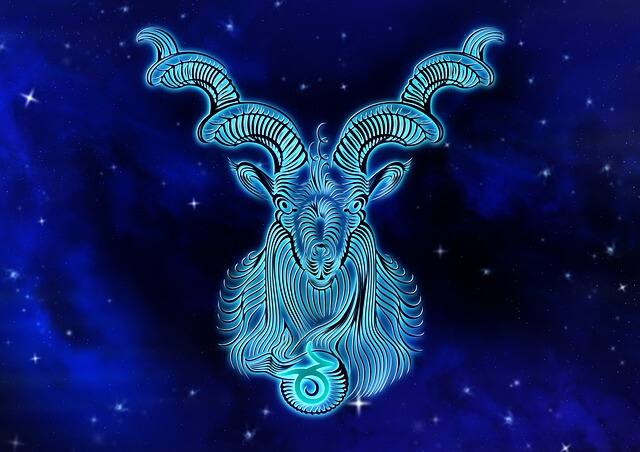 Your communication powers are strong today. People usually have a tough time understanding you, but today that isn't going to be an issue at all. You seem to be open and happy today Cap. That's a good sign. Things will go your way and people will understand your eccentric perspective towards things.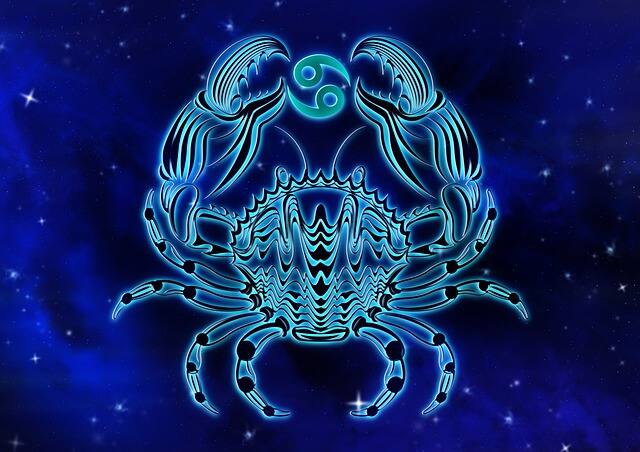 You'll feel more independent today Cancer. You'll feel like taking your life in your own hands and that's a good thing. Put all your energy and achieving what you've been trying to and do it without anyone finding out. Venture out by yourself and you'll realise there's so much you can do, and you don't really need anyone.