photoDetails
Horoscope Today, December 10 by Astro Sundeep Kochar: Sagittarius, don't be rigid today!
Daily horoscope predictions: Check out the astrology forecast for all 12 zodiac signs by ace astrologer Dr Sundeep Kochar. As you begin a new journey, find out what the stars have in store for you today. There are twelve zodiac signs and each has its distinct features. Be it, Aries, Taurus, Gemini, Cancer, Leo, Virgo, Libra, Scorpio, Sagittarius, Capricorn, Aquarius, and Pisces — each of the signs has something unique to tell.
The astrological predictions are by Dr Sundeep Kochar.
(Pics courtesy: Representational photos)
Aries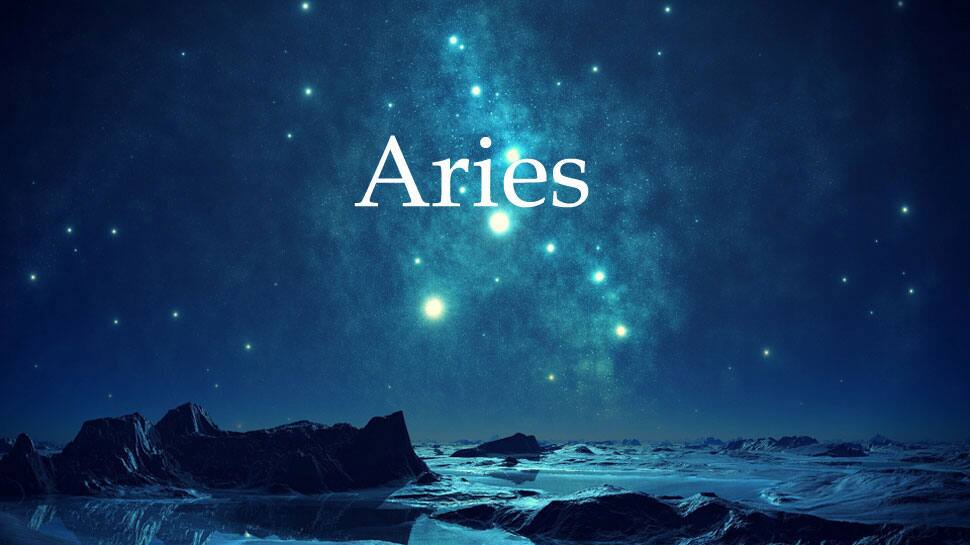 You are going to meet someone new today, so make sure you are careful about what you say to them. Not everyone might understand your jokes and not everyone might take your jokes in a positive way. So the best way to do this is to not crack jokes around new people, and just stay civil.
Taurus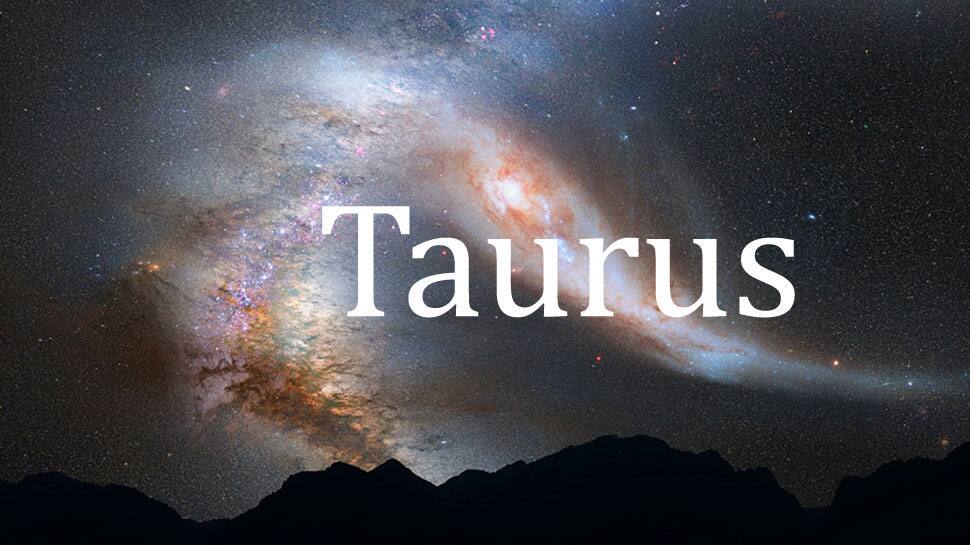 Your opinions might clash with a loved one today, but don't let this get you down too much. Not everyone can have the same opinion as you do, so it's okay to have a little bit of an argument sometimes. However, make sure you don't let it get out of hand. Respect their opinion and they will respect yours.
Gemini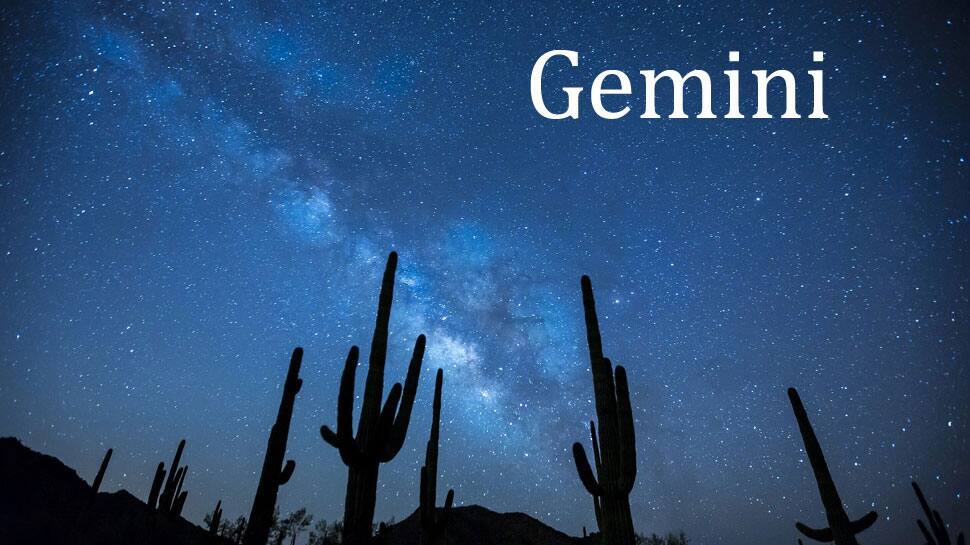 Your work is going to turn out to be very good financially today. You will get a lot of business, and money will be flowing all day. Before you blow it all off, don't forget to save some for a rainy day. Otherwise, have fun with your money!
Cancer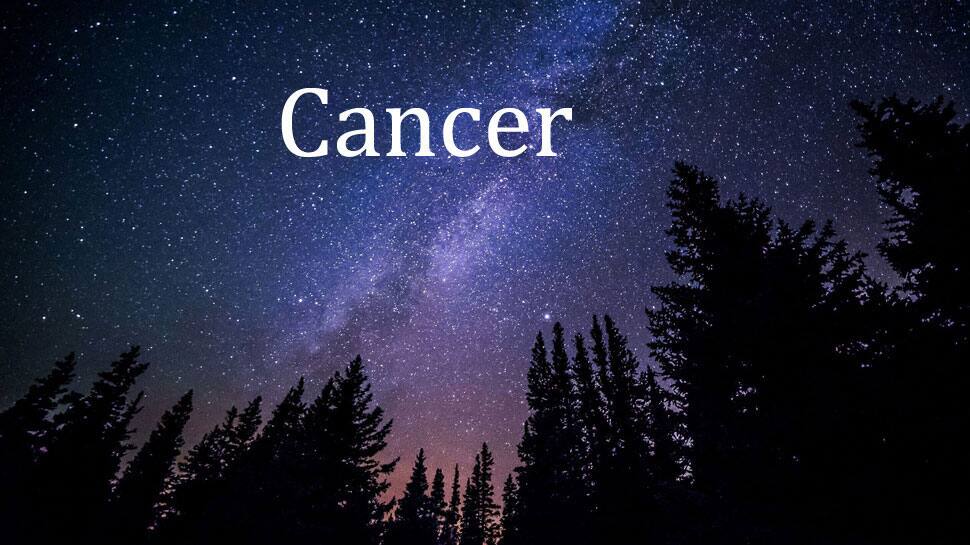 Today, you have to give all your attention to your loved ones. You have been way too focused on other things, and your family is feeling a little neglected by you. Spend time with your family, take them out to dinner and show them that you haven't forgotten about them.
Leo
You haven't been able to focus on your family lately. In fact, everything that people around you do ends up irritating you a little. To fix this, the best thing for you to do is to relax. Go to a yoga class, or meditate by yourself. Once your mind is at peace, then you'll be able to gel better with everyone.
Virgo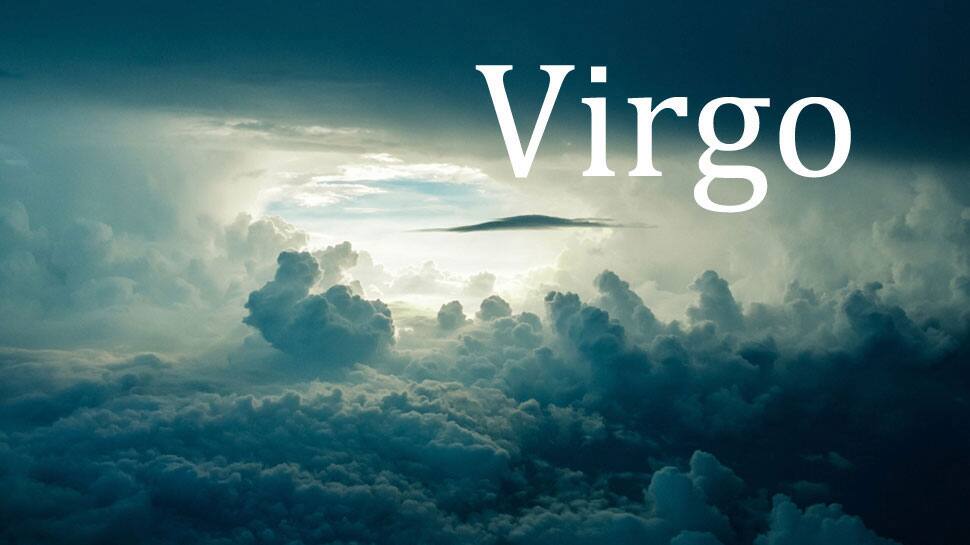 You're not usually messy, but for the past few days, you haven't been able to maintain the cleanest atmosphere. Today, the best thing for you to do is sort through your things and put them in the right place. You might even find the thing you've been looking for.
Libra
Communication in the workplace could prove more beneficial than you think it will. If there's some office politics that you're involved in, and you don't know what to do about it - the best thing to do is talk it out. Sit down with the other people involved and sort things out. You're working together, so it's best to create a serene environment rather than a toxic one.
Scorpio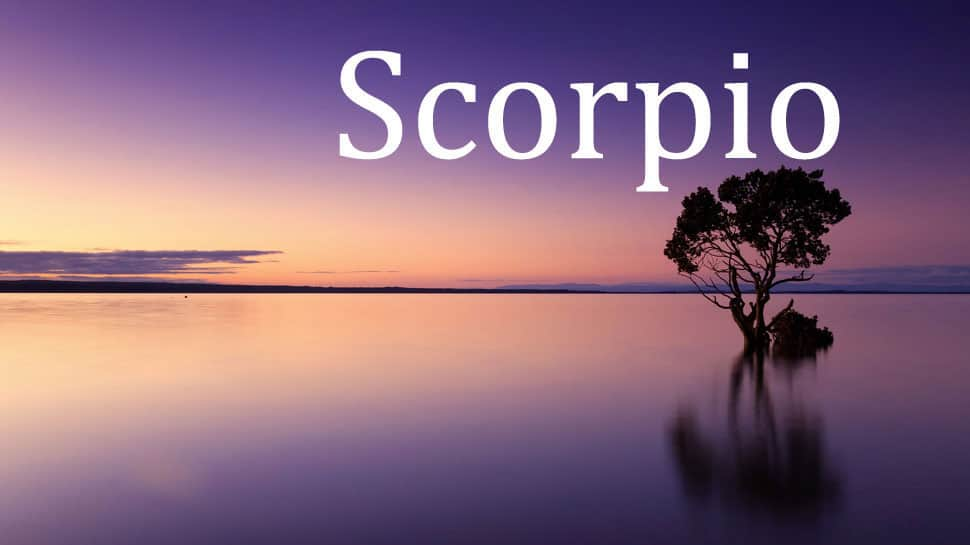 You've been struggling to get back into the game of love, but you need to slow down. Staying single can actually turn out to be very beneficial for you. Remember that you're enough all on your own and you don't need anyone to complete you. If someone comes along and intrigues you, then go ahead.
Sagittarius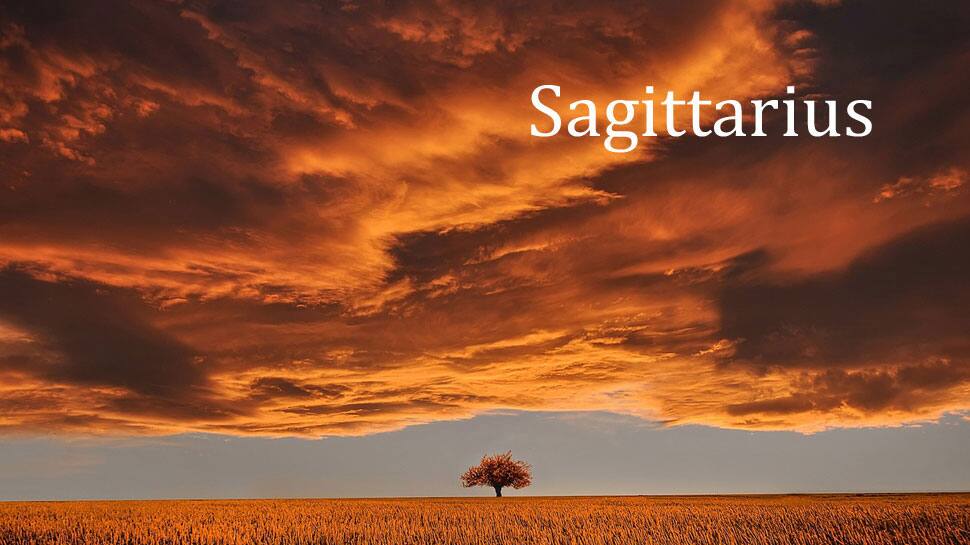 Keep your mind open to new ideas. Don't be too rigid with your opinions today. Things in the professional sphere are going to work out for you. However, there might be a little bit of a tiff in your personal life. If there's some friction between you and a loved one, then try to solve it by speaking your mind. Stay calm and gentle and don't jump to conclusions.
Capricorn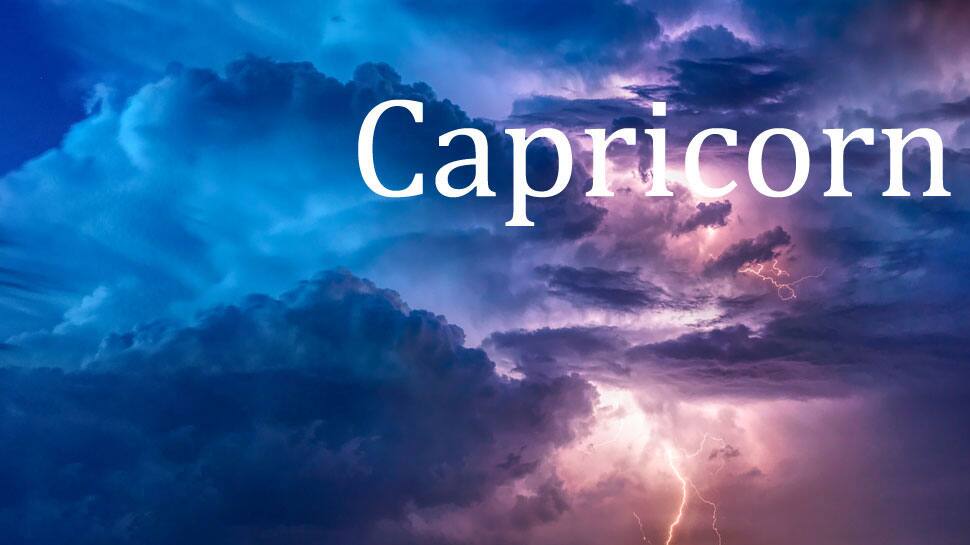 This is a great time to reach into the past and pick up something you left off due to a lack of time and resources. Today you will have all the time and resources you need to finish what you left off a while back. There might have been different reasons as to why you left things off, but don't worry, it's all going to fit in eventually.
Aquarius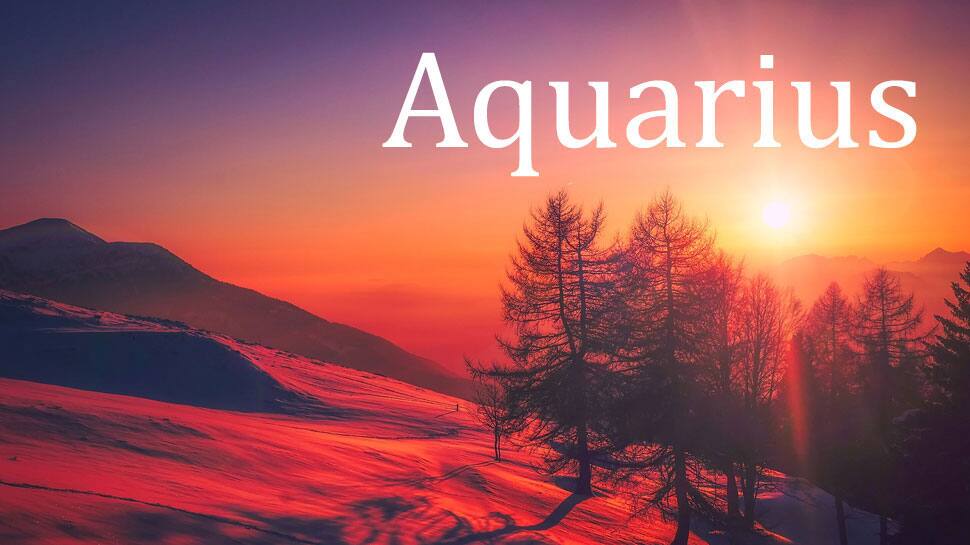 Today's going to be easy for you to make correct decisions. You're thinking straight and you're in a very clear state of mind. If there are any major decisions you need to take, then today is a good time to do it. If there's someone you know who might be in a dilemma, you can help them out as well.
Pisces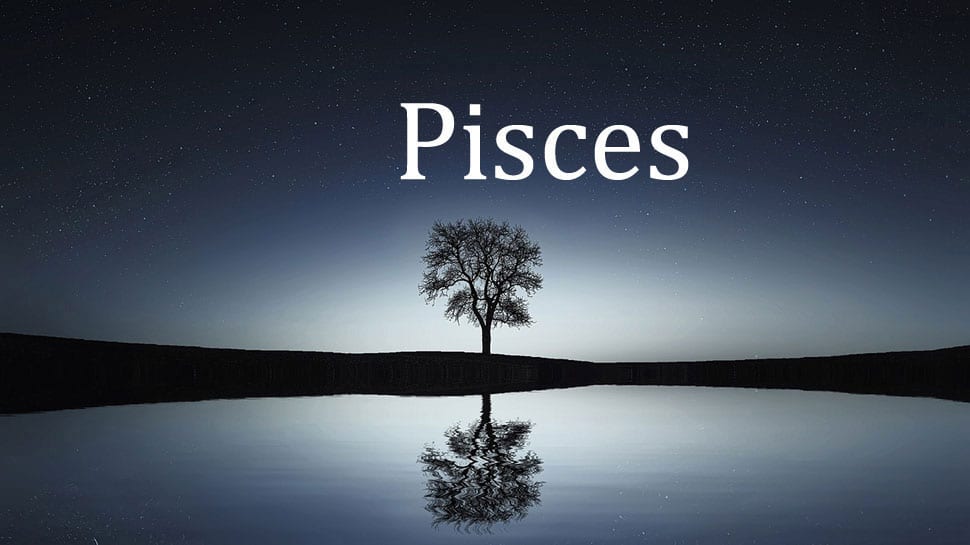 If you need to add a new person to your team, then today you're going to meet the best of them. Make sure you take your decision today, or else you might let go of the best person to help you out with whatever you're planning.