photoDetails
Horoscope Today, February 1 by Astro Sundeep Kochar: Marriage on Cards, Gemini!
Daily horoscope predictions: Check out the astrology forecast for all 12 zodiac signs by ace astrologer Dr Sundeep Kochar. As you begin a new journey, find out what the stars have in store for you today. There are twelve zodiac signs and each has its distinct features. Be it, Aries, Taurus, Gemini, Cancer, Leo, Virgo, Libra, Scorpio, Sagittarius, Capricorn, Aquarius, and Pisces — each of the signs has something unique to tell.
The astrological predictions are by Dr Sundeep Kochar.
(Pics courtesy: Representational photos)
Aries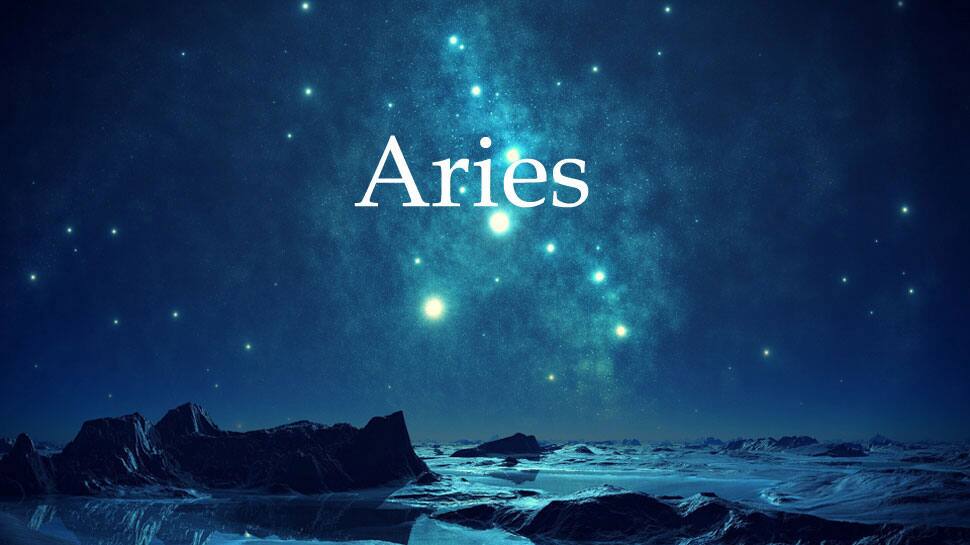 The day is going to be very productive for you in terms of your professional life. You will see yourself finding growth in various sectors. The numbers 4 and 20 will prove to be lucky for you. For those of you who are looking to take a step towards a new job, today is a good day to do it.
Taurus
If you're in a relationship or are married, then today will be a good day for you and your partner. Any old quarrels will be resolved. Elders' blessings will help you at work today. It's best for you to find some time to meditate.
Gemini
Today will be a good financial day for you. This means that if you are looking to invest, then you should definitely take the step and do it today. Singles will find themselves more inclined towards marriage.
Cancer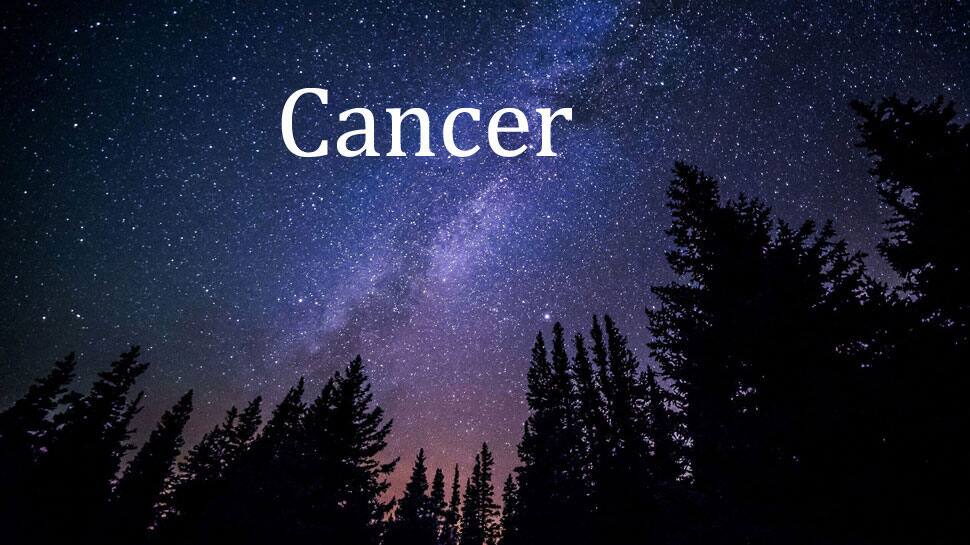 If you've been thinking of changing careers, then today is a good day to explore. For those who are pursuing higher education, you will find yourself being more concentrated today, and you will get a clear idea of what you want to do. The letters J and L will prove lucky for you.
Leo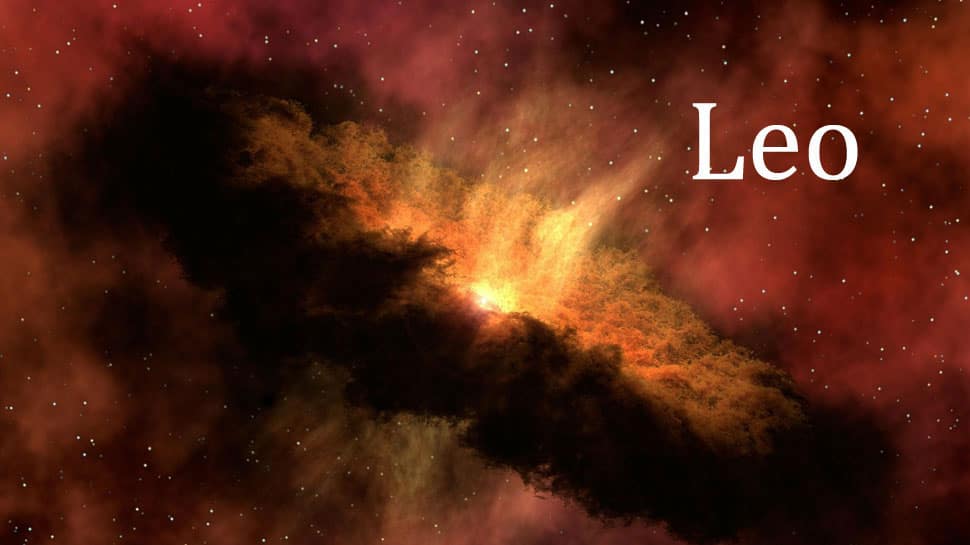 It's a good day to work on yourself today. It's advised that you spend time alone and not get caught up with your peers. Things at the office might seem a little stressful, but it's nothing that you won't be able to handle. Spend some time meditating to clear your head.
Virgo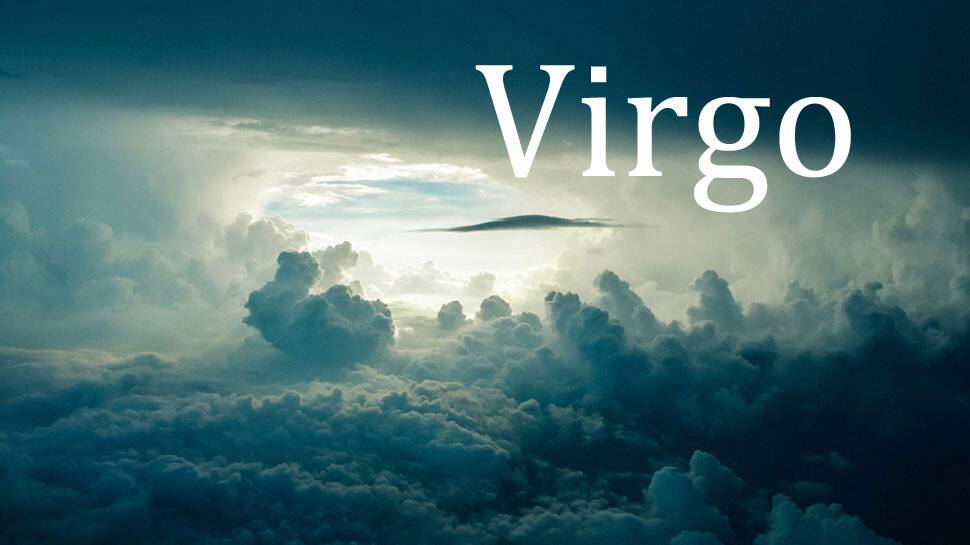 You have been doing quite well emotionally, so today, it's time to face your fears and battle those things that you've been putting off for a while. It's important for you to spend time looking into what you want to do ahead with your life. Your day will end on a good note as you will spend valuable time with friends and family.
Libra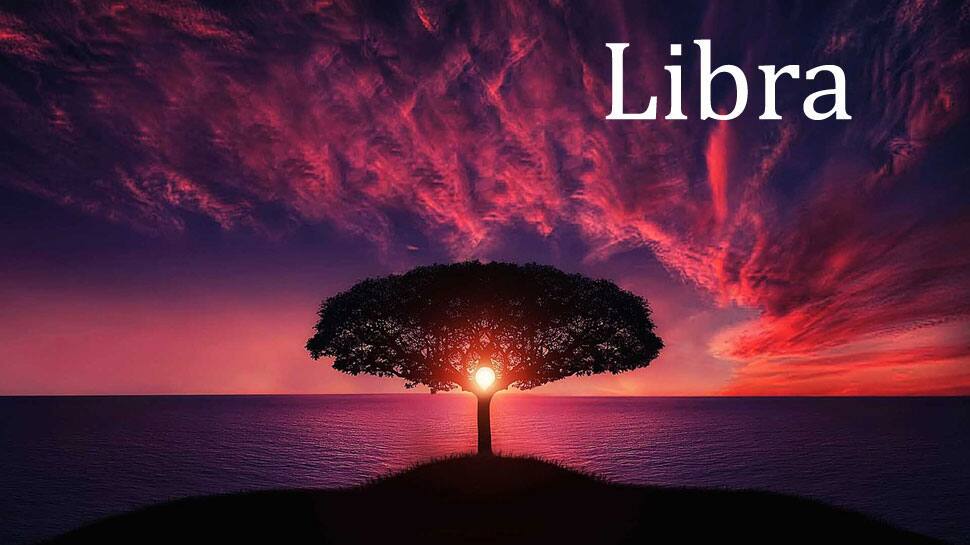 You will find yourself having a powerful energy today like you can conquer anything that comes your way. Your finances look good today, so make sure to make the right saving choices. Spend some time with your loved ones, as you have been a little too focused on work lately.
Scorpio
You will most likely witness a romantic evening with your loved one. Any health issues will be resolved today. Students will find themselves in a good position at their institutions and are likely to hear some good news.
Sagittarius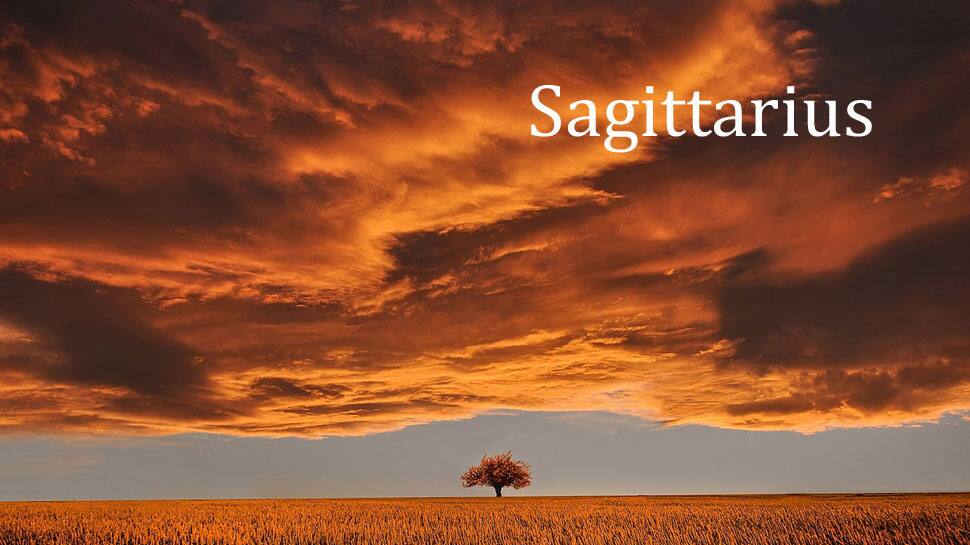 The middle of the week always seems rushed for you, but today you will find yourself much more relaxed, both at work and at home. Today, you will want to spend some time alone and focus on what you want to do next. The colour yellow will bring you some luck.
Capricorn
Loved ones need your attention today, so you might have to drop everything you're doing and focus on that. Singles will find themselves exploring their options for marriage. Any issues with kids will be resolved today.
Aquarius
Travel is something to look forward to today. If you've been wanting to travel, then today is a good day to start planning and go ahead with your plans. Emotionally, you might feel a little tired, but taking a walk outside will help you clear your head.
Pisces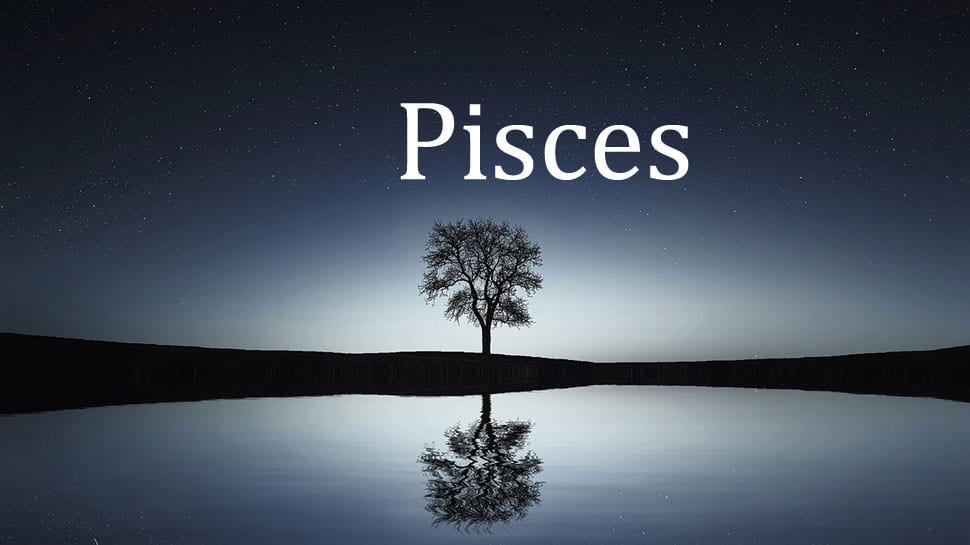 Today is an ideal day to invest in real estate. Today is also a good day to sit down and rethink the decisions you have been making lately. If you've been inclined to travel, then today you're not advised to do so.