photoDetails
Horoscope Today, February 3 by Astro Sundeep Kochar: Gemini, be Careful Today
Daily horoscope predictions: Check out the astrology forecast for all 12 zodiac signs by ace astrologer Dr Sundeep Kochar. As you begin a new journey, find out what the stars have in store for you today. There are twelve zodiac signs and each has its distinct features. Be it, Aries, Taurus, Gemini, Cancer, Leo, Virgo, Libra, Scorpio, Sagittarius, Capricorn, Aquarius, and Pisces — each of the signs has something unique to tell.
The astrological predictions are by Dr Sundeep Kochar.
(Pics courtesy: Representational photos)
Aries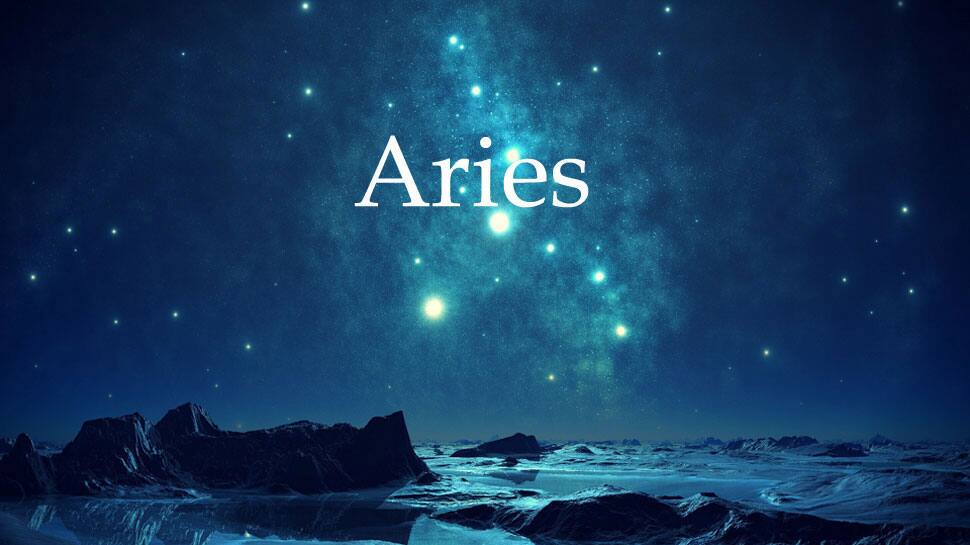 If you have a meeting planned with someone, remember to remind them of the exact time and venue as confusion might cause postponement or cancellation today. However, this seems to be an important meeting so make sure to drop them a reminder so things don't go haywire.
Taurus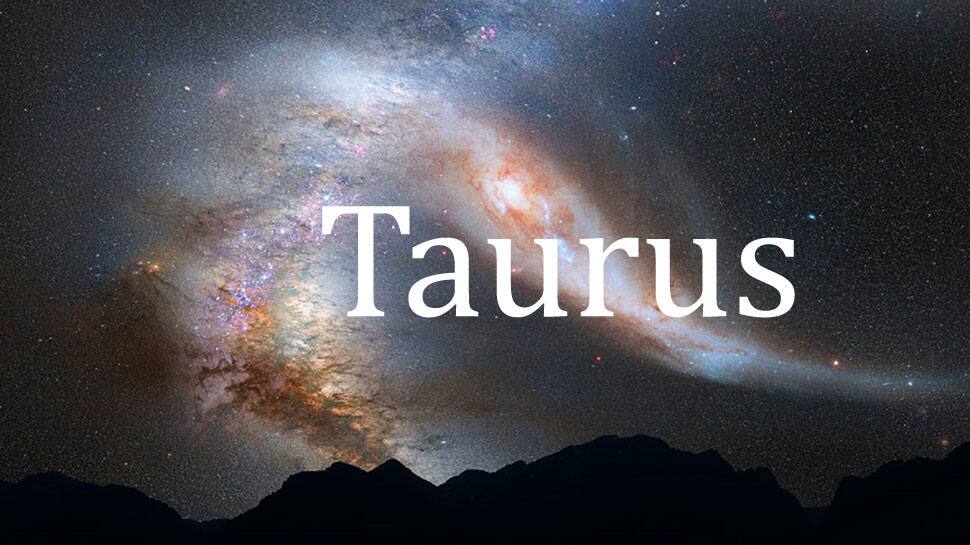 Today you're most likely to be controlled by your intuitive mind. You're going to feel like you know everything. Remember not to throw out these feelings towards others as it might be annoying for them. Meditation is a good option for you at this time as it will keep you calm and out of your own mind for a while.
Gemini
Be careful today. Have a clear focus on what you want, especially if it involves partnering up with someone. If you're into business then today is a good day for you to go ahead and take risks as they will work out in your favour. However, remember to be clear about what you want as your words might be misunderstood.
Cancer
Today you will find yourself wanting to spend time with friends and family. Try to take a day off from work and spend time with the ones you love. This will be a refresher for both you and them.
Leo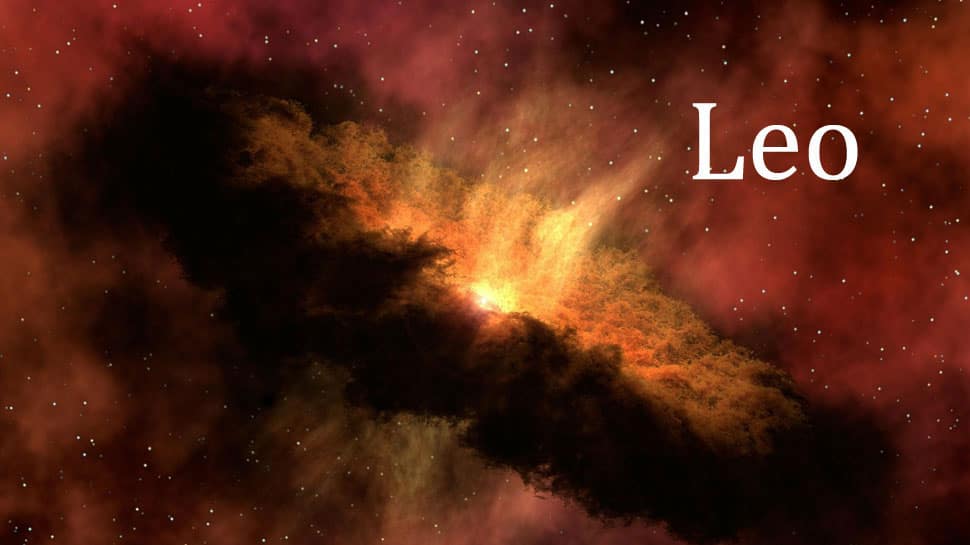 You've been struggling to get back into the game of love, but you need to slow down. Staying single can actually turn out to be very beneficial for you. Remember that you're enough all on your own and you don't need anyone to complete you. If someone comes along and intrigues you, then go ahead, but make sure you don't go looking for love yourself.
Virgo
Enjoy your day with friends today. You might bump heads with your family members, so it's best to stay away from that spectrum. Spend your day with friends and with people whom you don't usually have any conflicts with. This will keep you out of trouble today and will have positive vibes flow through you all day long.
Libra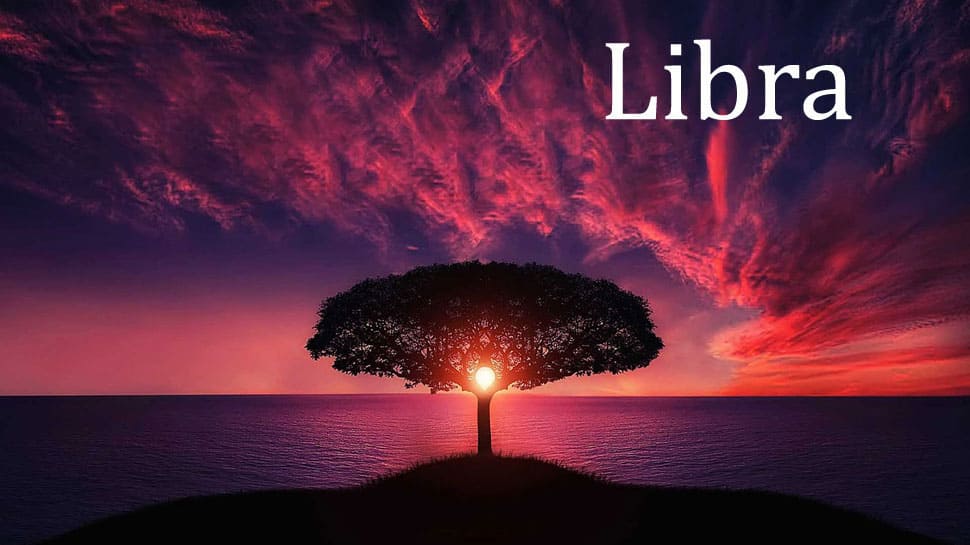 Time to set yourself, and the others around you free. You've been holding onto people and things that are non-existent in your life right now. They have no meaning, yet your emotional personality is holding onto them. Let them go Libra, it's time for a fresh start; and you need to go grab that opportunity to start over.
Scorpio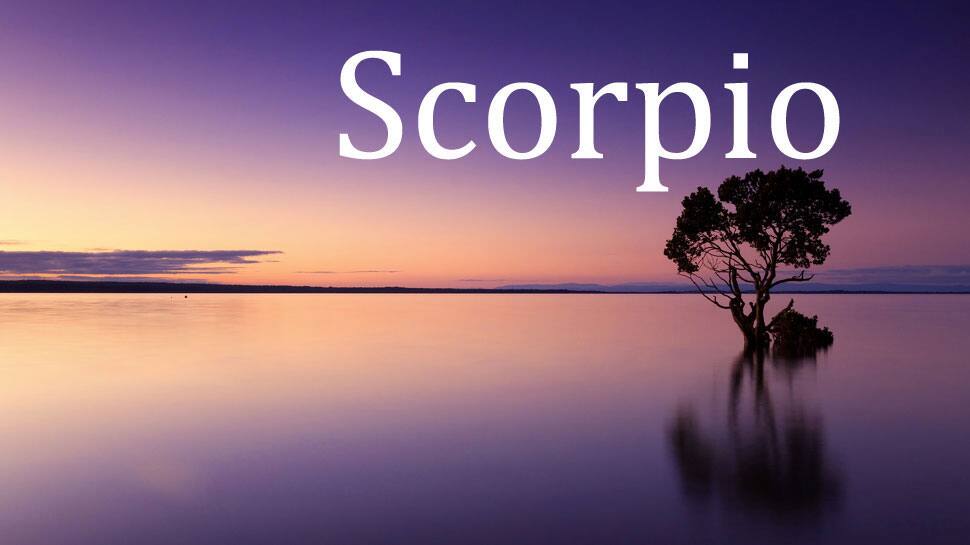 Today you're going to feel like folding your arms and doing nothing. For some this might be a bad thing, but for you, this is a good thing. You usually get a lot done and it's time to take a breather. Remember that it's okay to not get work done at times. Focus on yourself and give yourself the attention you've been lacking.
Sagittarius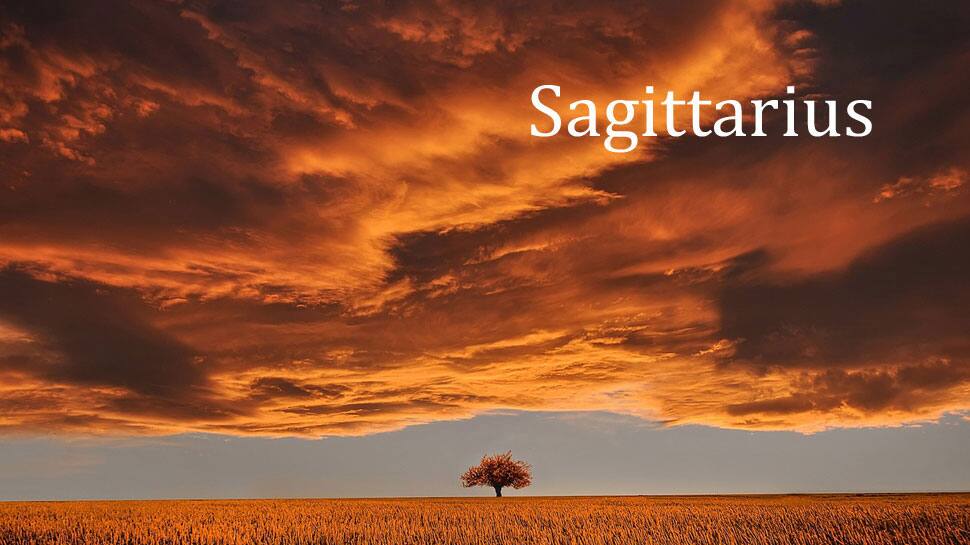 Unexpected good news is coming your way. You've been in a weird position lately, where you haven't received good news, but nothing bad is going on either. However, today you'll receive some good news which will change your mood completely. Be ready for this because your day is about to get better.
Capricorn
Keep calm today. You have way too many ideas jumping out of your mind, however, they might not all be beneficial. Instead of sharing them with the world, keep them to yourself. If you're too bothered by it, then have a meditation session by yourself to keep you away from your thoughts and ideas.
Aquarius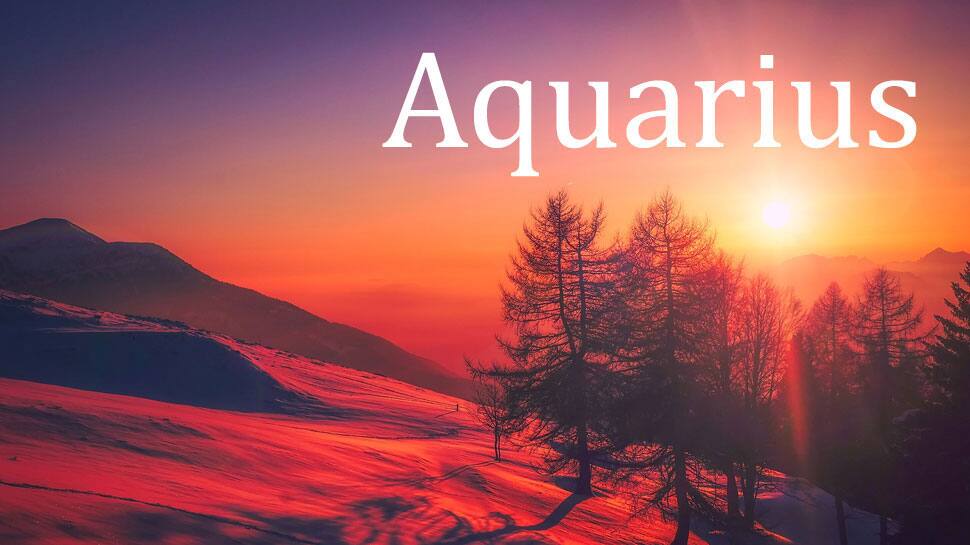 Even though you're confident, you still lack skills in expressing yourself, and your partner can't seem to figure you out. Don't assume that your partner will know exactly how you're feeling about them. Try to express your feelings to them by talking or putting on a small gesture that they might enjoy. This will bring you closer together.
Pisces
Slow down today. You've been feeling slightly troubled and that feeling might remain today. Instead of rushing into things, try to take a few hours off and meditate for a while. This will calm you down and help you clear your mind. It's the refresher you need after the past few stressful days you've been having.