Horoscope Today, October 6 by Astro Sundeep Kochar: Lovers will reunite, Pisces!
Daily horoscope predictions: Check out the astrology forecast for all 12 zodiac signs by ace astrologer Dr Sundeep Kochar. As you begin a new journey, find out what the stars have in store for you today. There are twelve zodiac signs and each has its distinct features. Be it, Aries, Taurus, Gemini, Cancer, Leo, Virgo, Libra, Scorpio, Sagittarius, Capricorn, Aquarius, and Pisces — each of the signs has something unique to tell.
The astrological predictions are by Dr Sundeep Kochar.
(Pics courtesy: Representational photos)
Aries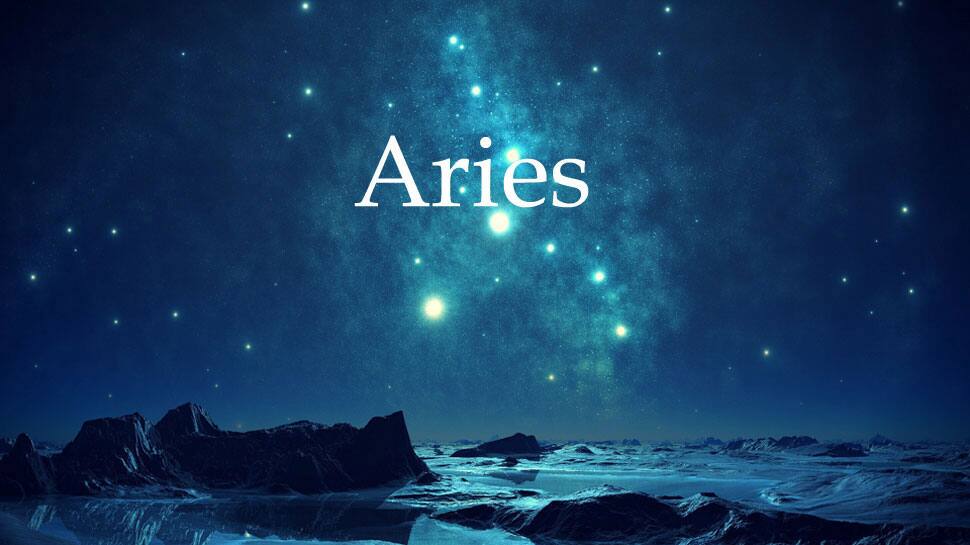 You will be able to implement your pending business plans. A strong sense of support is coming your way, both in professional and personal terms. If you've been looking to make investments, the property is a good place to start. Domestic issues will be resolved if communicated well.
Taurus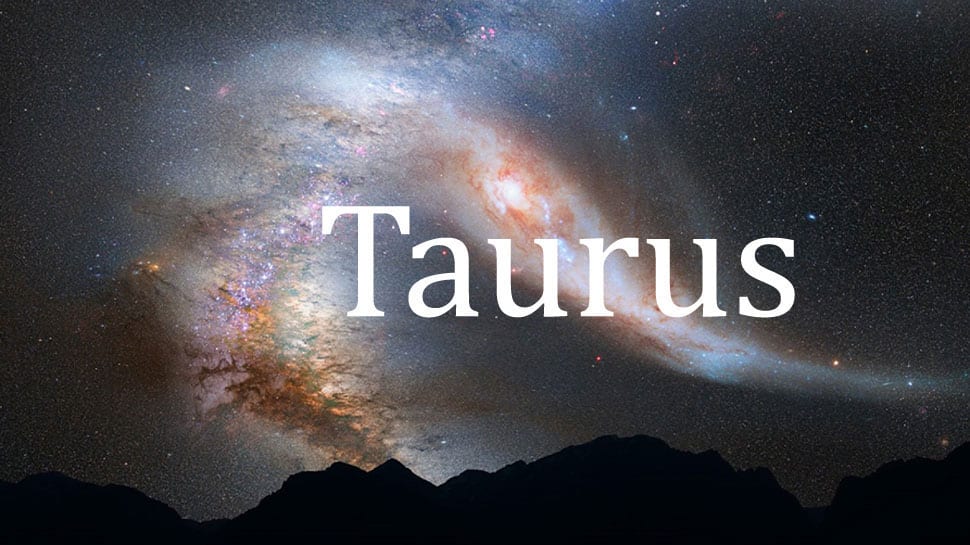 It is advised to avoid driving today. Work will be relaxed as you have already finished a lot of your tasks. Your domestic life might involve some arguments, but with the right communication, you and your family will be able to solve it. Grey is your lucky colour for the day.
Gemini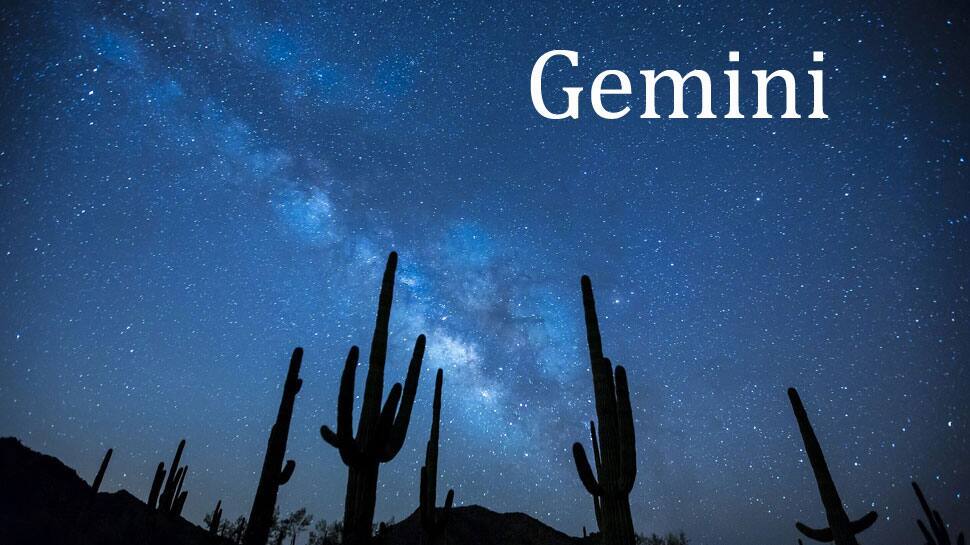 Keep your mind open to new ideas. Don't be too rigid with your opinions today. Things in the professional sphere are going to work out for you. However, there might be a little bit of a tiff in your personal life. If there's some friction between you and a loved one, then try to solve it by speaking your mind. Stay calm and gentle and don't jump to conclusions.
Cancer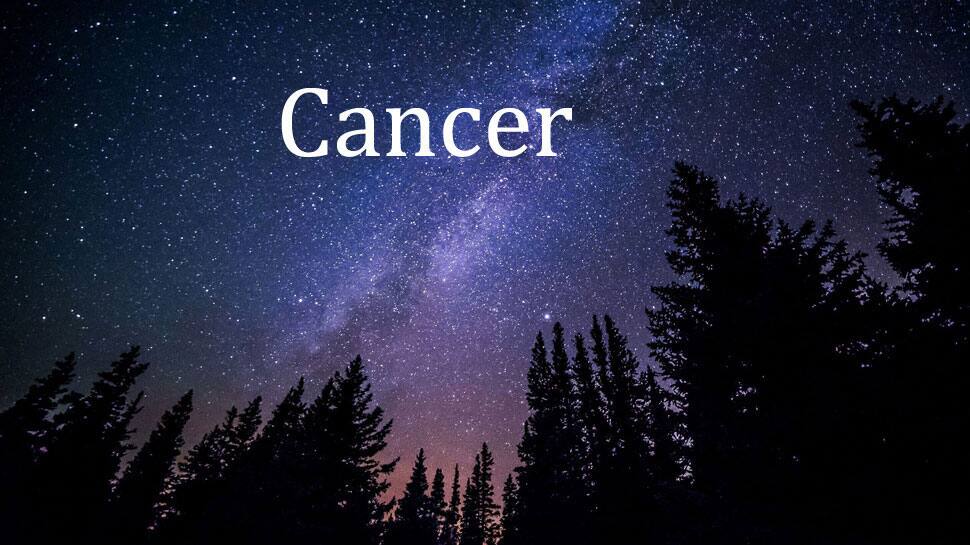 You might be distracted from work, but with the support of your superiors, you will find yourself succeeding throughout the day. You will also experience domestic harmony at home, with everyone getting along and agreeing to things. Lovers, make sure to spend some time with your partners.
Leo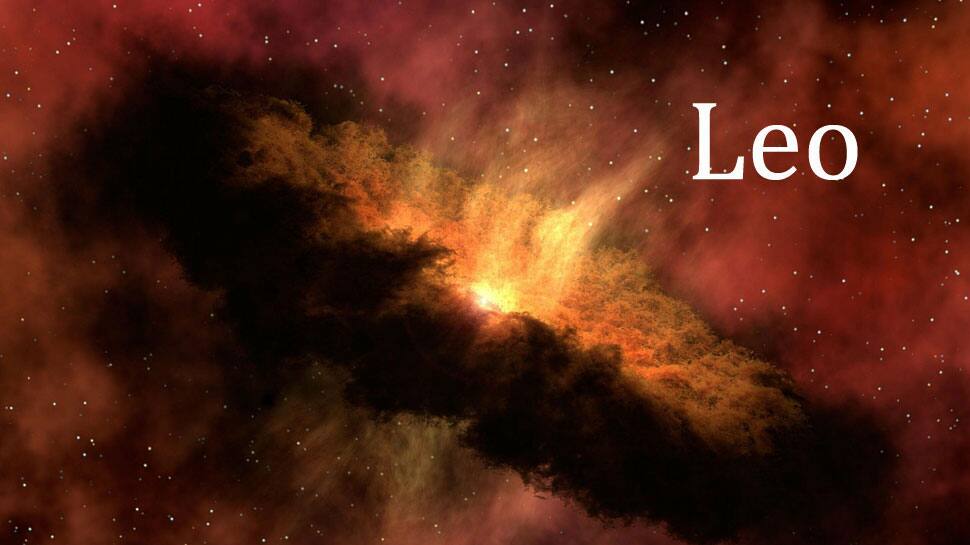 Today is positive for you. You're going to see that everything is going smoothly and things are coming to you easily. Your financial position might be great, but if you make big expenditures today, you might be in some trouble. Try spending on only food and petrol today.
Virgo
You will feel extremely energetic today. It's a good time to get a workout in. If you want to start a new venture, then today is a great opportunity to do so. Health issues will settle down.
Libra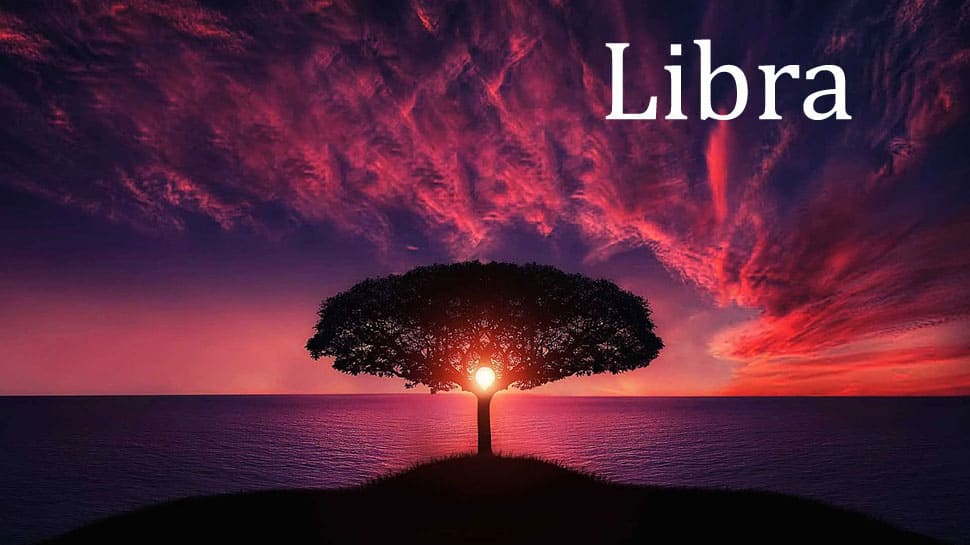 You are not in the mood to work today. Instead, you want to spend your time relaxing and doing the things you love. Keep doing what you're doing. The other thing you need to do today is to tell people around you how much you appreciate them. This will help in strengthening your relationship with others.
Scorpio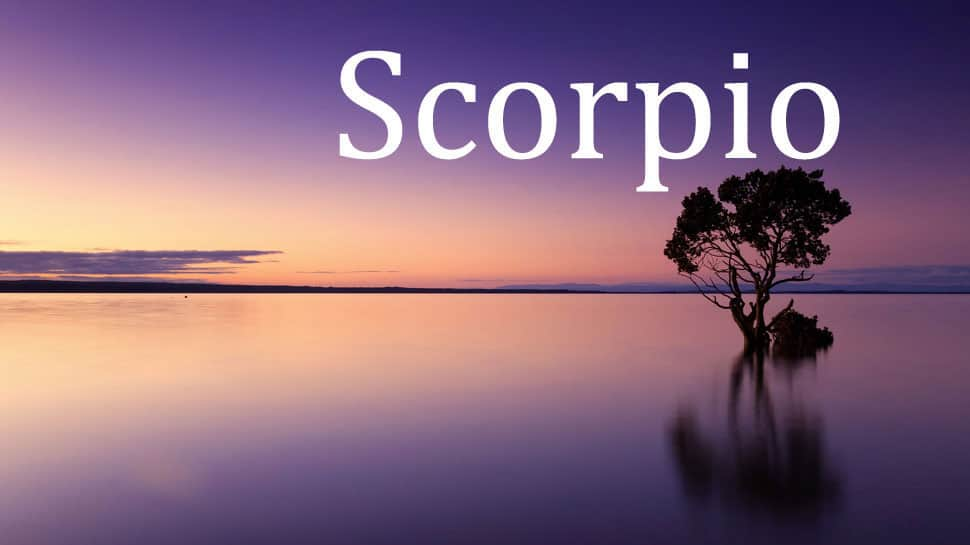 Today you will find yourself being very happy and very busy at work. Your superiors will be happy with you and appreciate your work. Love birds, it's a good time to talk about marriage today - as long as it's a small, intimate affair. Any health issues haunting you and your family will likely get resolved today.
Sagittarius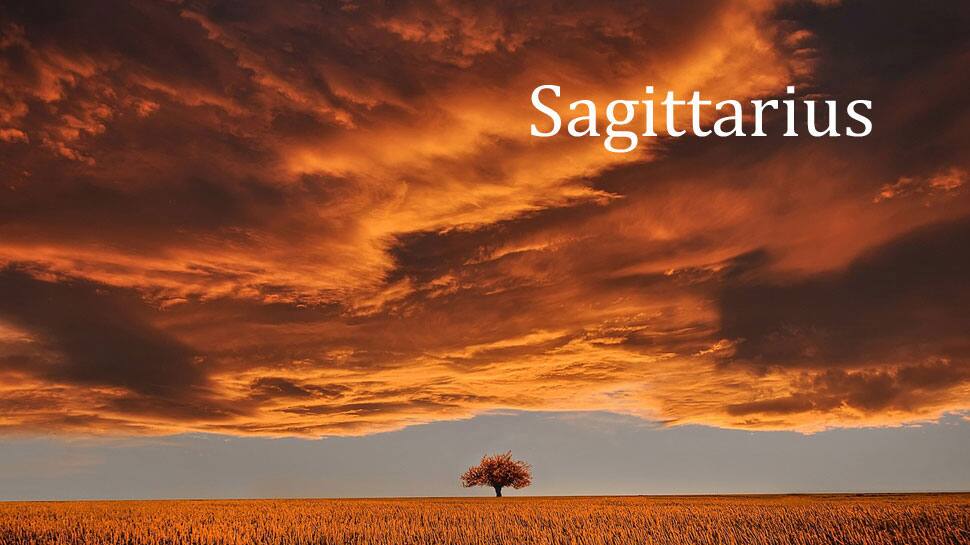 Try things out with a couple of generally safe advances. Focus on the signs and flag, for all isn't what it appears. Doubt is justified today as you may get some cruel criticism or calming news. Think about where you are put more in dreams than what's really occurring.
Capricorn
Someone younger than you is going to gain important information from you today. This could be advice or a lesson that you're teaching. You're in for a financial treat. A good sum of money is about to come your way, and it's best to use this money in planning your financial security for the future.
Aquarius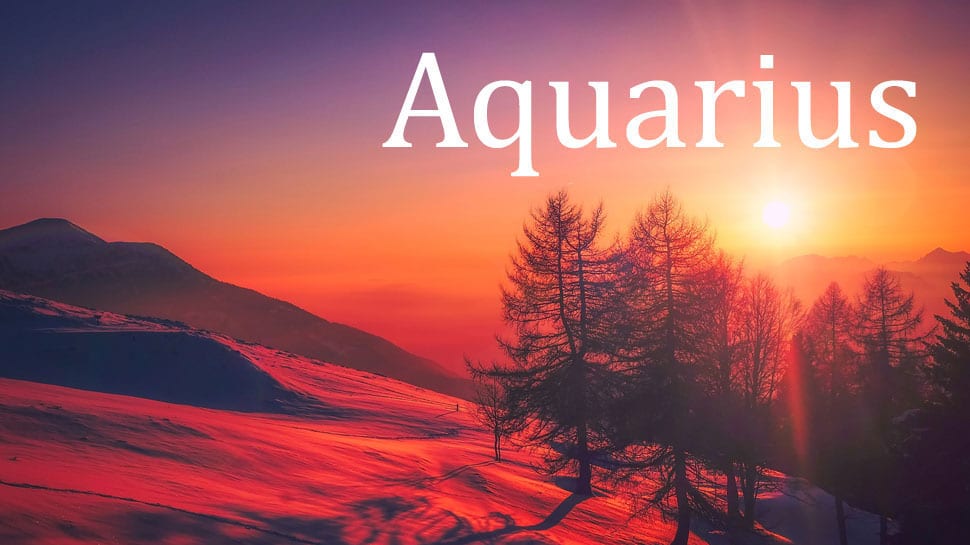 You have positive energy surrounding you today which will make everyone around you happy. Work will move on smoothly and you will finish in a timely manner. A little bit of socialising with friends is required.
Pisces
Your strong willpower will help you get over troubles in the office today. You should think twice before spending any money on useless things. Your creativity will help you in building something new at home for your children. Lovers will reunite and resolve issues.