Meet Marcela Alonso, model who earns lakhs from selling used, dirty clothes!
Marcela Alonso is a  model who shot to fame with her sultry pictures and snaps on social media.
She's 41 years old and works multiple jobs to support her daughter's education. She even sells her used, dirty clothes online for exorbitant prices to interested men.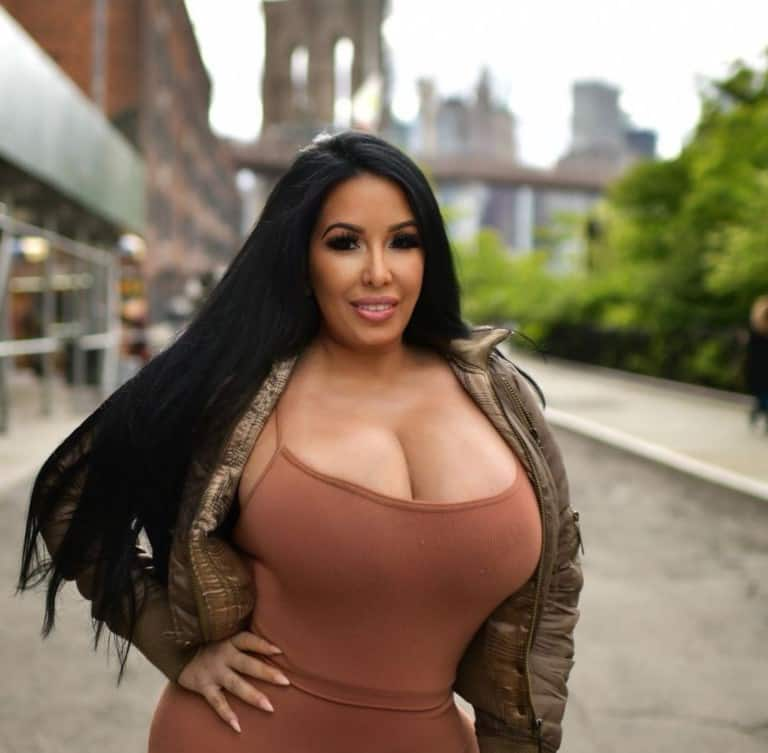 She also makes money by selling her 'dirty clothes' online
Even though she's 41, fans say she looks 30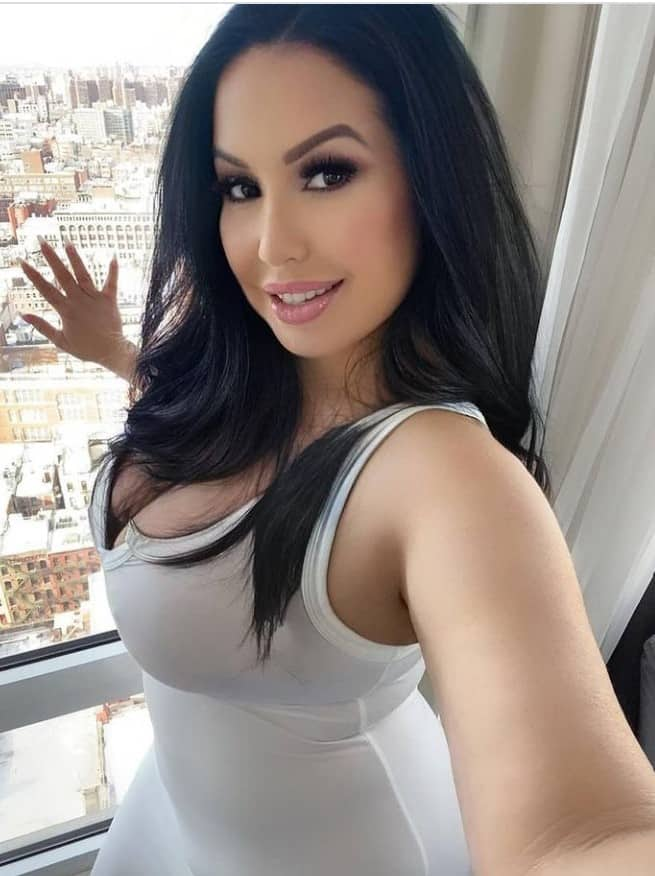 Her secret to youth is 'vampire facials'. This is a popular skin procedure that even reality TV star Kim Kardashian had gone through. The procedure involves extracting blood from the arm and then separating platelets from the red blood cells. It is then applied to the face with a microneedle and it quite painful
She also has an OnlyFans account