Moments from Deepika Padukone and Ranveer Singh's quarantine break at home
Can't get over this picture
Deepika Padukone and Ranveer Singh are giving us some major couple goals after a lovely picture of them took over the internet this Monday afternoon. It was shared by Ranveer, who said "double the endorphin-rush when she's around!" Ranveer holds Deepika as she blushes and smiles in black gym wear. "Home gym buddies. My Monday motivation," the actor added to his post.
Deepika was quick enough to respond to the photo with a caption that read, "You're a snack!"
Deepika and Ranveer are making most of their quarantine break due to the coronavirus outbreak. They are spending their time "eating, sleeping, exercising, watching movies. Scroll down to see more pictures.
Time for some skincare routine
Meanwhile, Ranveer is busy with...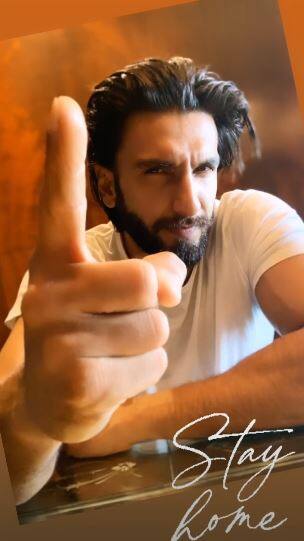 See what Deepika is learning