Pearl V Puri minor rape case: All you need to know
According to latest update on Saturday (June 5), actor Pearl V Puri had been sent to 14-day judicial custody in alleged rape case of a minor.
Over the weekend, a shocking turn of events unfolded as Naagin 3 actor Pearl V Puri was arrested for allegedly raping a minor on late Friday evening. This news was met with disbelief from his peers and fans as they took to social media to defend the actor and deny the charges. On the other hand, the Vasai Deputy Comissioner of Police has recently provided compelling evidence against the actor, making people question his innocence.
While there is no clear resolution in sight and no decision on his guilt or innocence, there's a lot that's happened since the allegations surfaced in the media. To help you understand how these events unfolded, here's a brief timeline of events in the Pearl V Puri case.
Naagin 3 actor Pearl V Puri arrested for allegedly raping a minor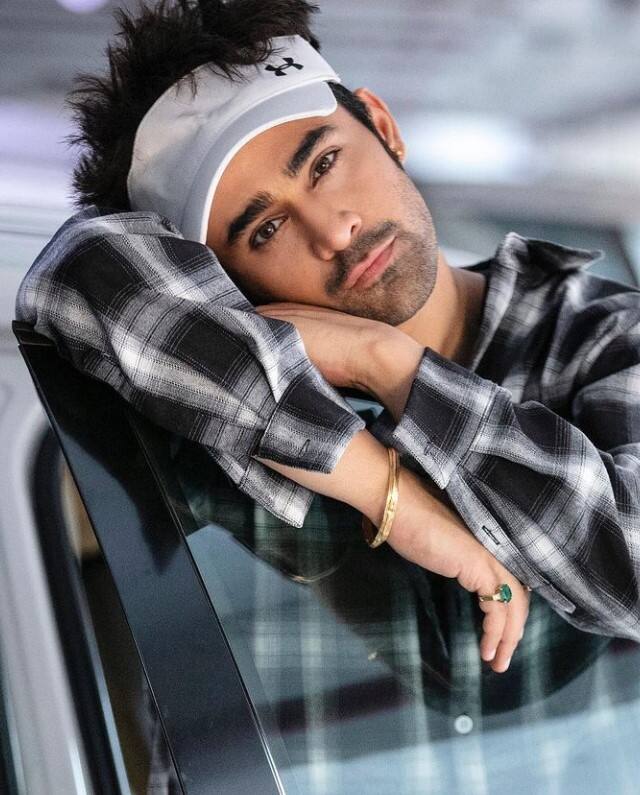 On Friday evening (June 4), popular TV actor Pearl V Puri was arrested by Mumbai police on alleged rape charges. The news, that broke on Saturday, had left his fans and fellow TV colleagues in a state of disbelief. According to a report published in Times of India, Pearl V Puri had been taken into custody and was booked for raping a minor girl and under the section of The Protection of Children from Sexual Offences (POCSO) Act, said Mira Bhayander Vasai Virar (MBVV) DCP, Zone 2, Sanjay Patil. According to reports, the rape case occured two years ago and has no resolution up till now.
Ekta Kapoor reacts to rape charges against Pearl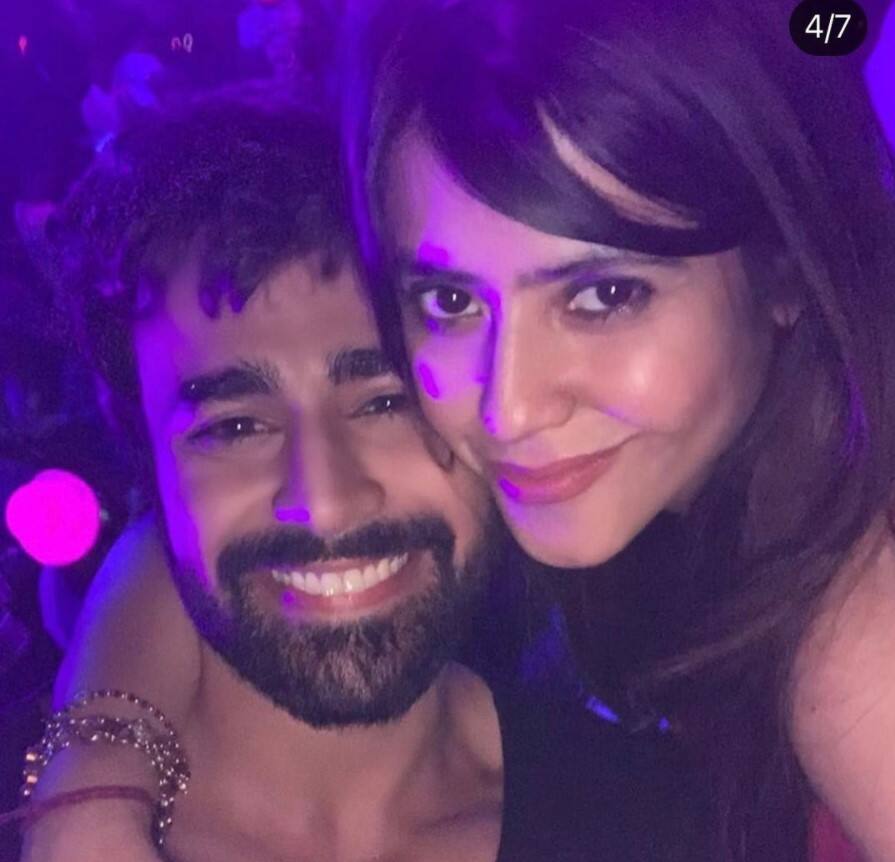 Soon after the news broke, TV show prodcer Ekta Kapoor penned a long note defending the actor and stating that the charges against him are false. Taking to Instagram, she claimed that she has voice notes from the victim's mother refuting the charges and that the victim's father is 'creating stories' to keep his child away from her mother.
She wrote, "I have all the voice notes and messages between the child's mother and me which clearly points to the false allegations being put on Pearl. The film industry is as safe or as unsafe as any other business."
TV actors come out in support of Pearl on social media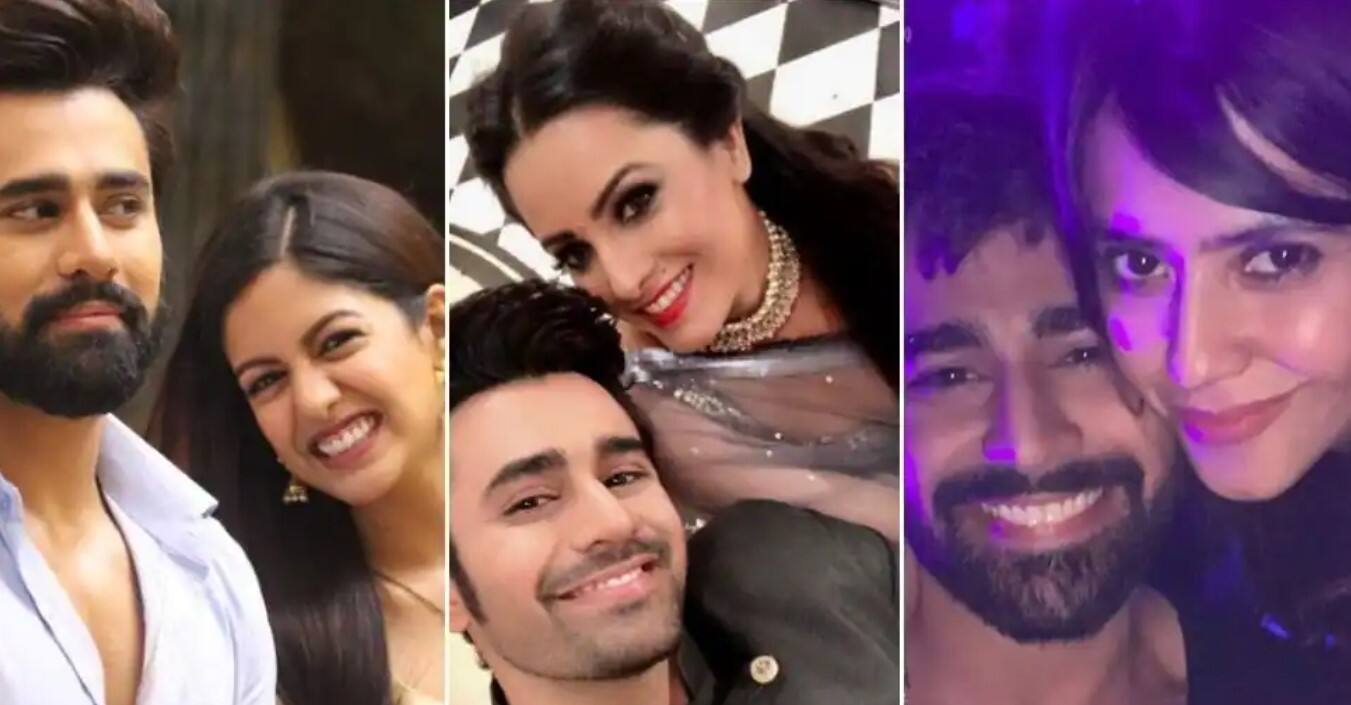 Many celebs such as Krystelle D'souza, Siddharth Malhotra, Aamir Ali, Urvashi Dholakia, Vikaas Kalantri, and Ishita Dutta, among others took to their Instagram to support Pearl with the hashtag #IstandwithPearl.
Actress Anita Hassanandani was the first one to do so and wrote, "Woke up to some nonsensical news bout @pearlvpuri, I know him! It is NOT true ... canNOT be true.... all lies. I'm sure there is more to it. And the truth will be out soon. Love you @pearlvpuri #ISTANDWITHPEARL"
Actress Karishma Tanna breaks news of Pearl's bail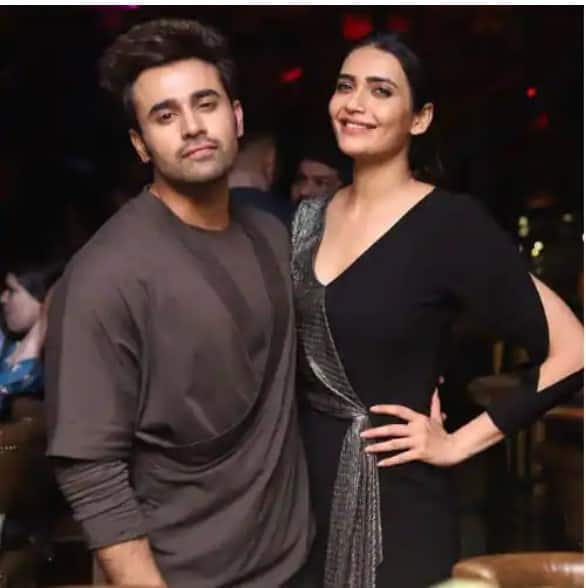 He was sent to 14-day judicial custody shortly after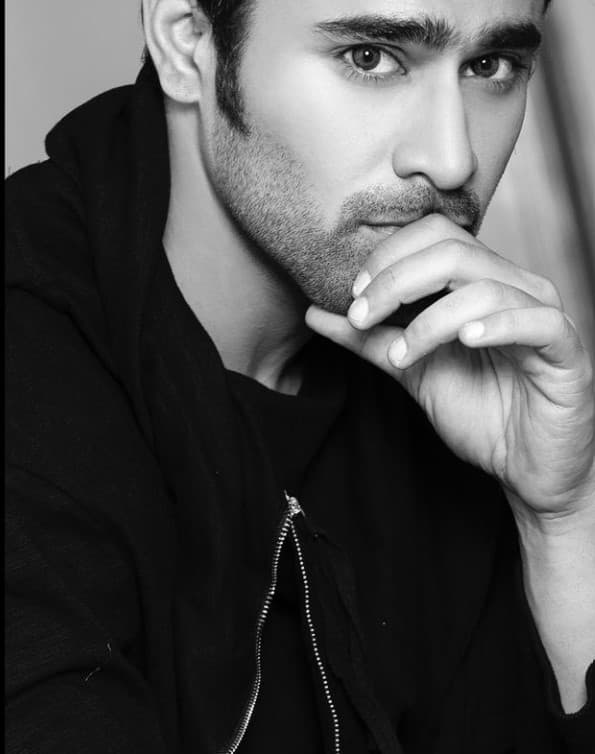 DCP reveals evidence against Pearl V Puri in press conference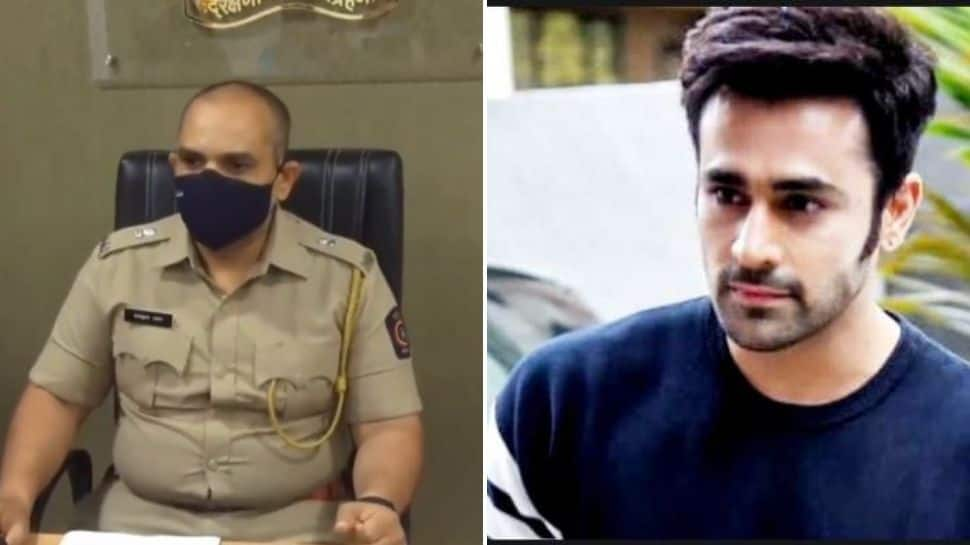 In the latest development on the rape allegations against TV actor Pearl V Puri, the Vasai Deputy Commisioner of Police, Sanjay Kumar Patil that there is proof and testimony from the victim to prove the rape charges. This stands in stark contrast with Ekta Kapoor's claim of the rape charge being false.
In the video, the DCP said that there was an official complaint filed by the girl's father and authorities at Waliv police station registered the case under the The Protection of Children from Sexual Offences (POCSO) Act.
The Comissioner of Police stated that there was a medical examination conducted, victim's statement taken and booked the actor based on these grounds. He claimed that the victim's mother used to work on the sets of the TV show and hence, the victim would accompany her which is how Pearl V Puri and the victim met.