Photo Gallery: Daily Horoscope: Find out what the stars have in store for you - February 1, 2019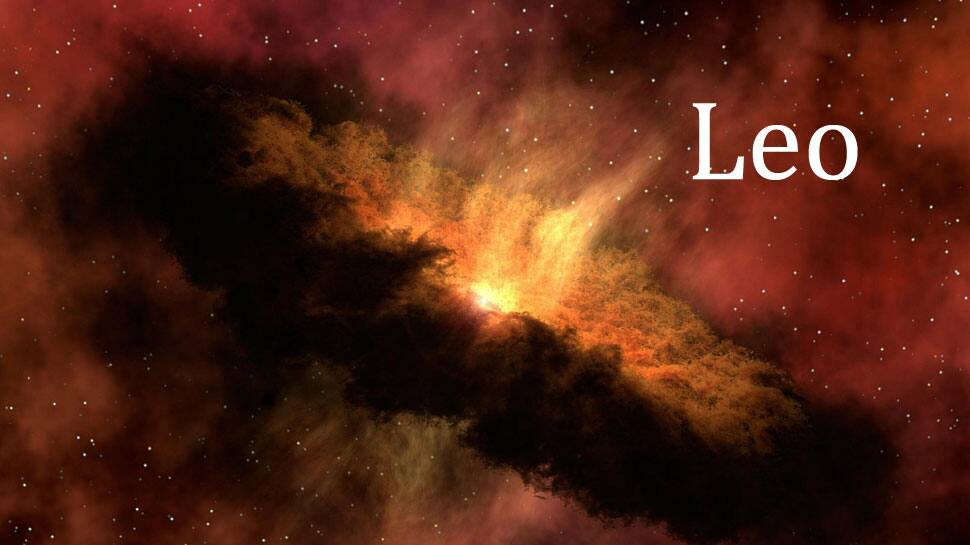 Avoid romantic liaisons and focus on gaining friends and career. For people who are married, try to assure your loved ones about your sincerity towards them. It will go a long way in strengthen the relationship Be gentle to your partner in romance. Avoid extreme risk that you generally love to take.. Your natural gift to methodical approach and planning will be put in good use today.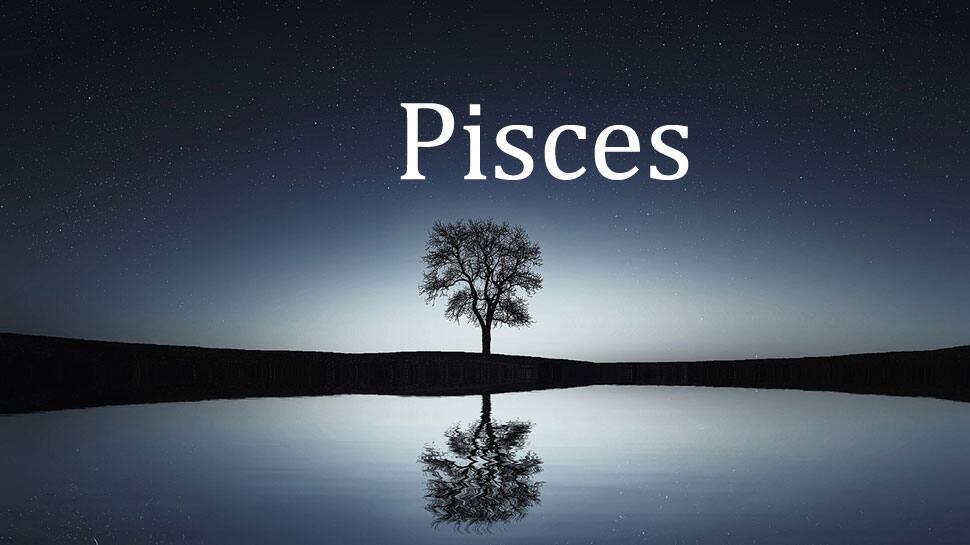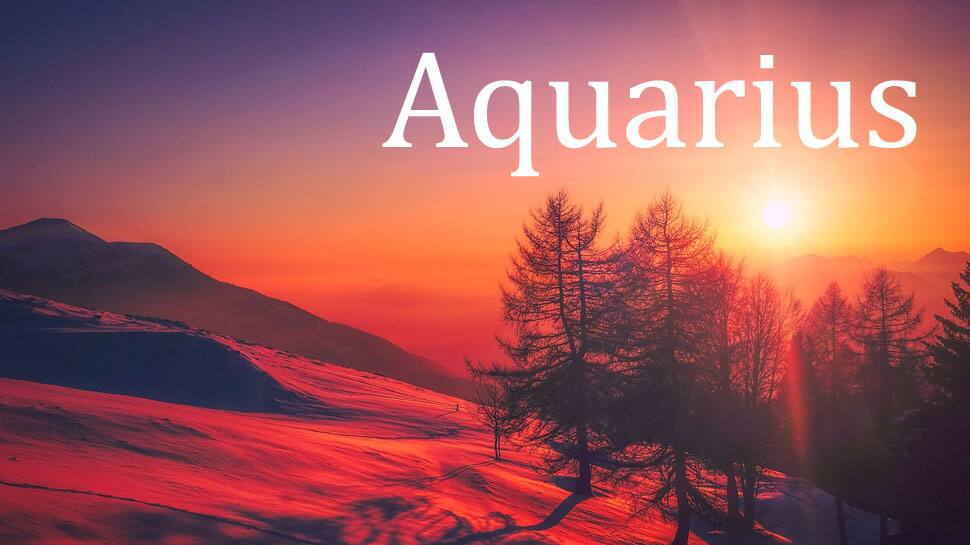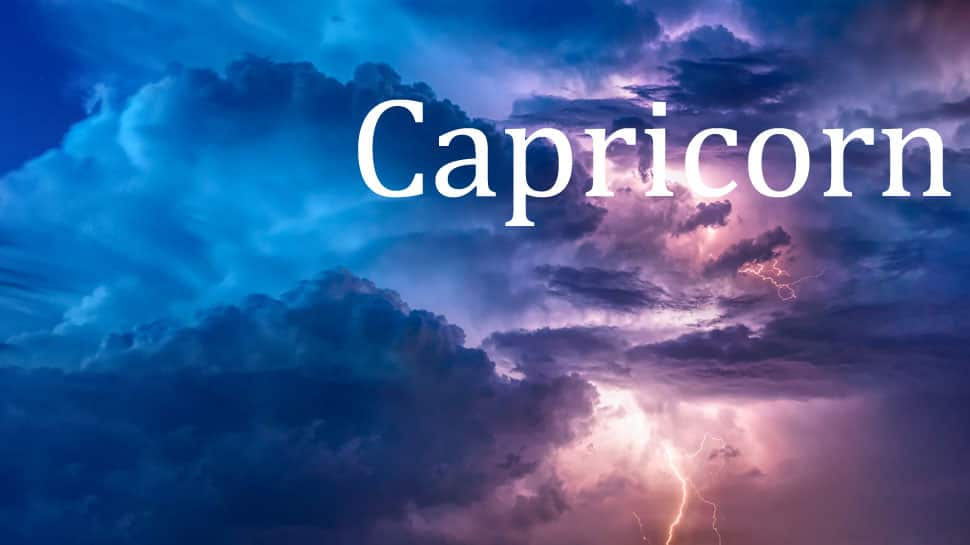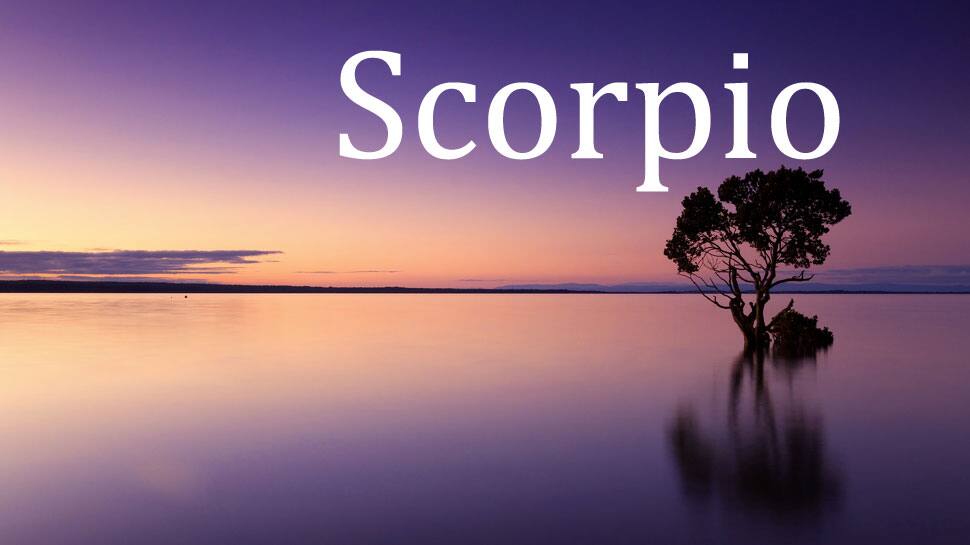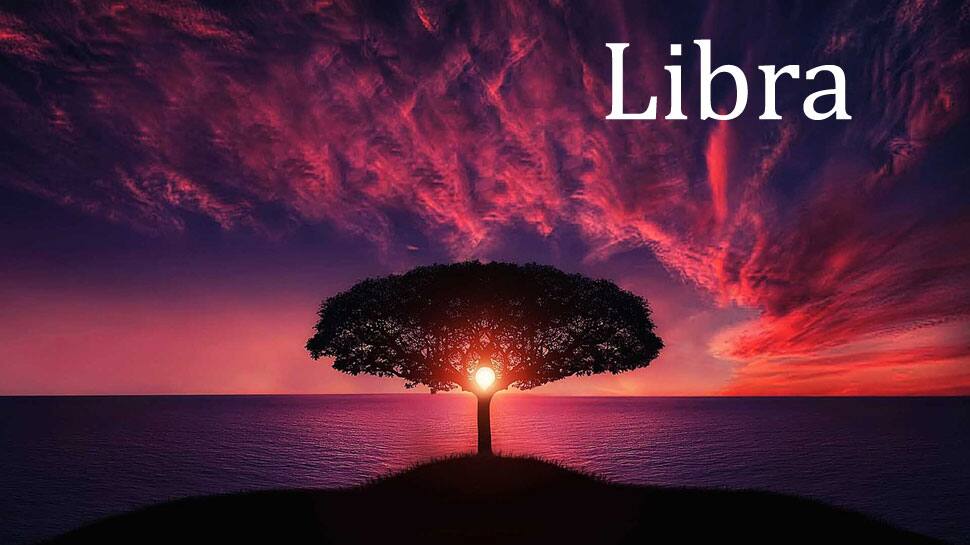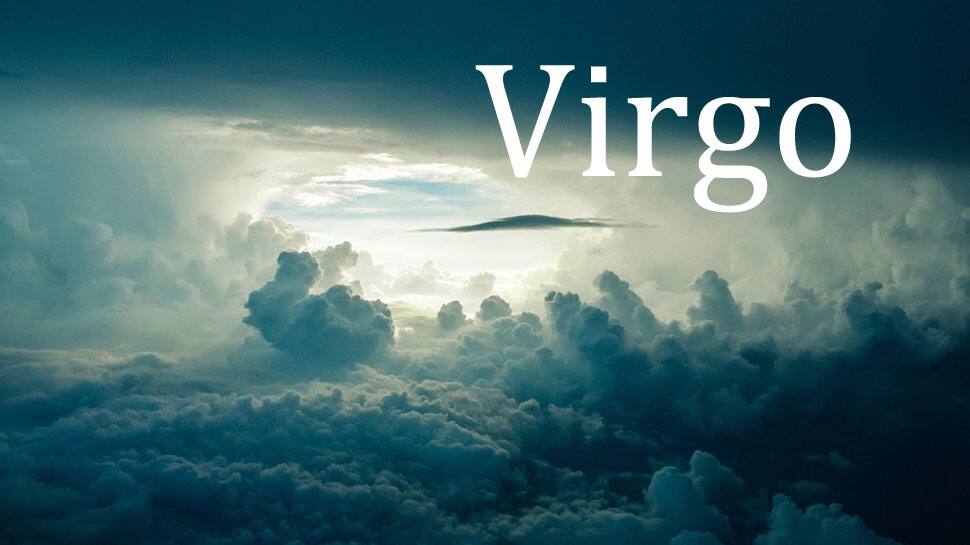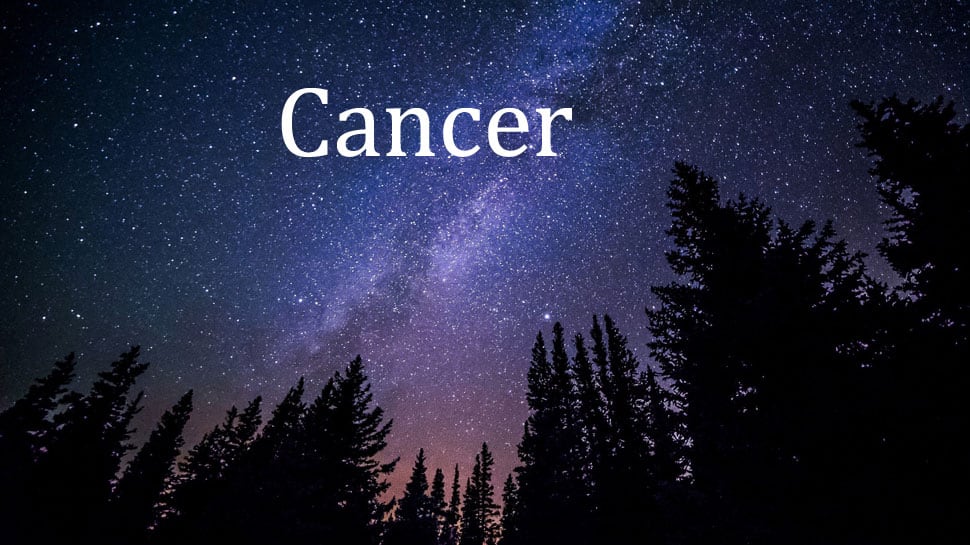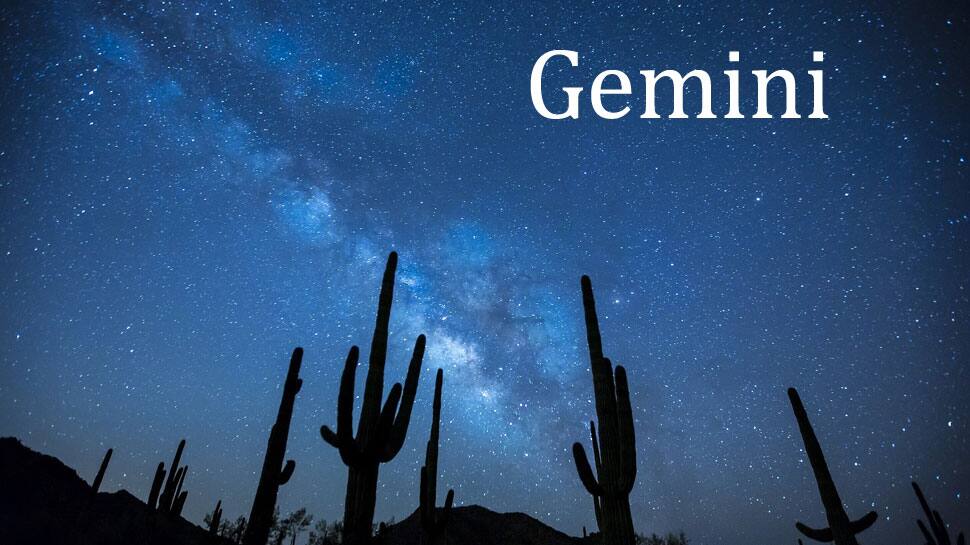 You will be influencing your persona to some people in power and position. So, start planning to take advantage of the opportunity and you may be in for surprise to start something new. You will be amused and find people surrounding you lacks intelligence. Be romantic once a while with your loved ones and use your persona to charm your loved ones.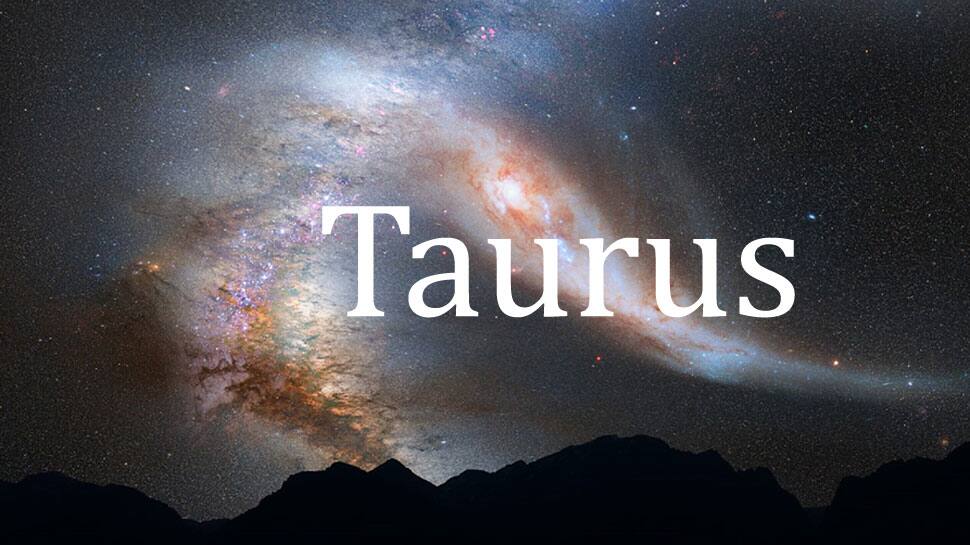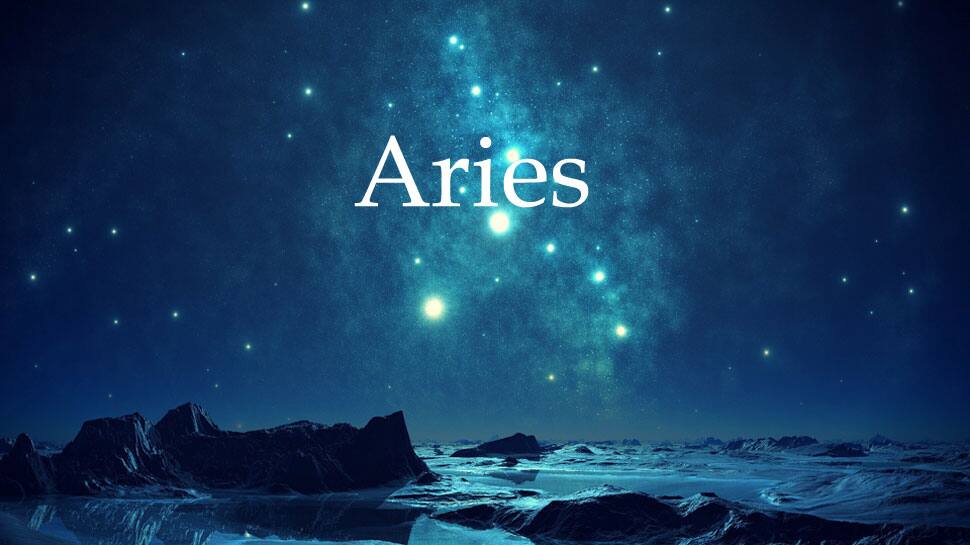 You find it hard to communicate your ideas to people. People see things from their respective perspective. You will find the connect very soon. Your analytical strength, your methodical approach and eye for details and hard work will bring you success one way or other today. So, just relax and chill and enjoy the process.