Photo Gallery: Daily Horoscope: Find out what the stars have in store for you - January 25, 2019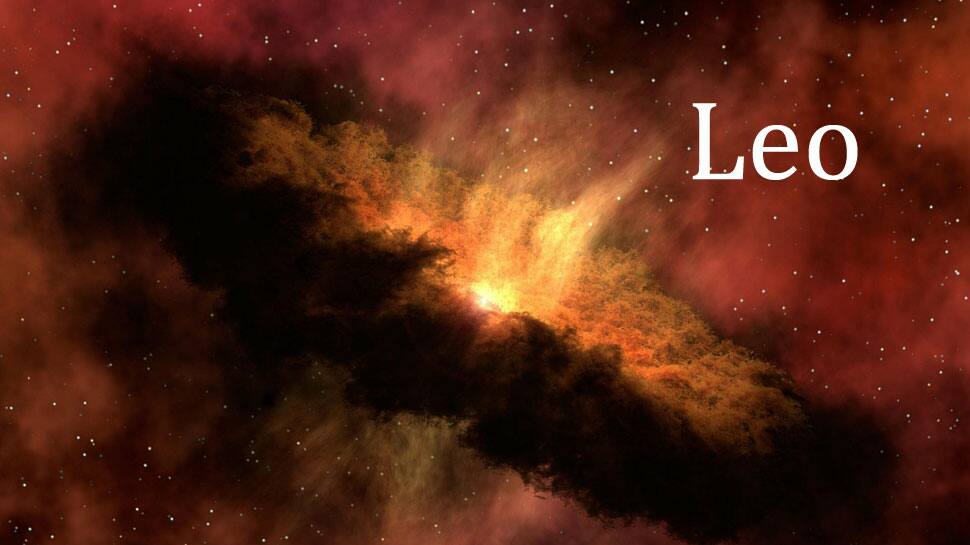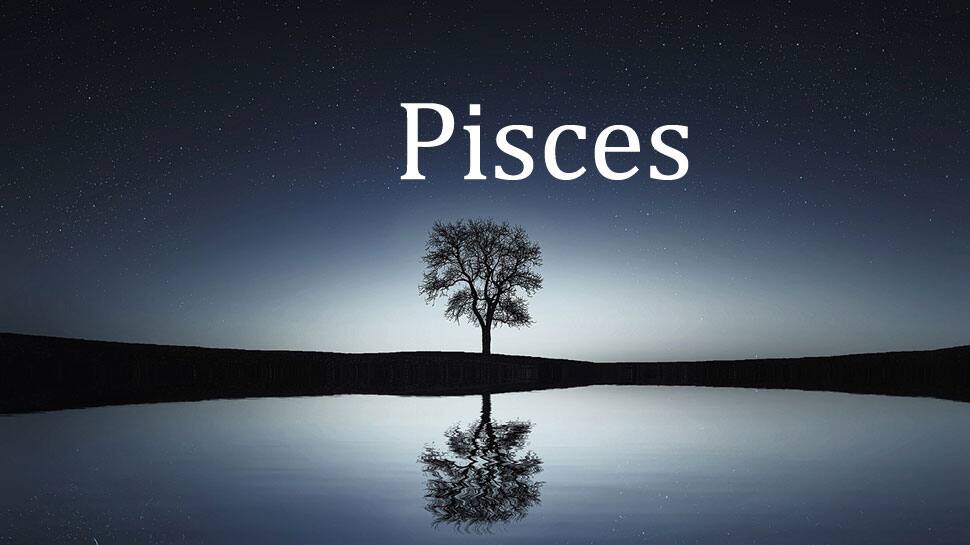 You should listen to your family members as they will be supportive of you today and so please listen to what they have to say. Your love life requires your attention today; make time available in the evening. You must realize that to make this time frame favorable, you will need an all-round harmony with your family and loved ones.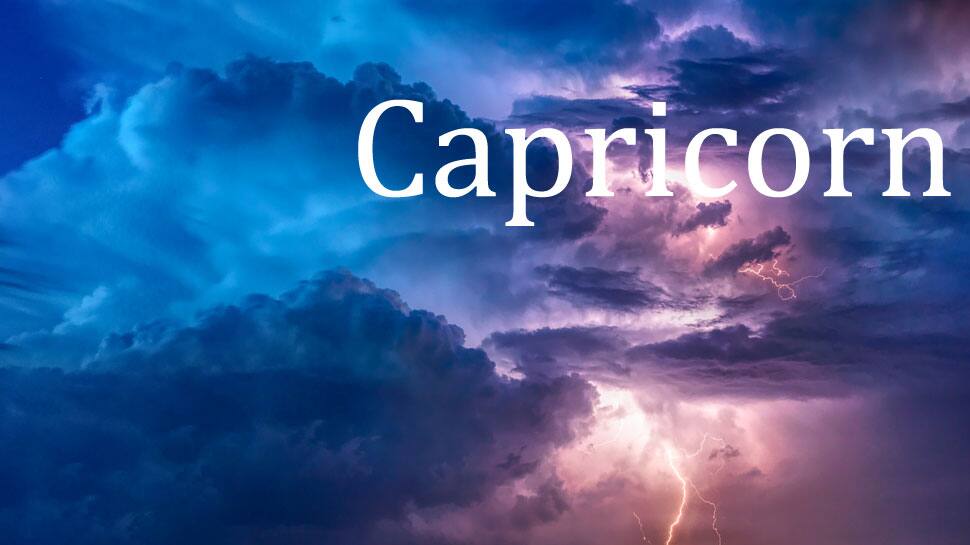 You may be in a situation where some patients will be required to sort things out. The time is good for all those who are in the money business. Joint finances, team efforts are well favored. The time is good for positive actions, decisions, new ventures but you need to exercise extreme caution while taking important decisions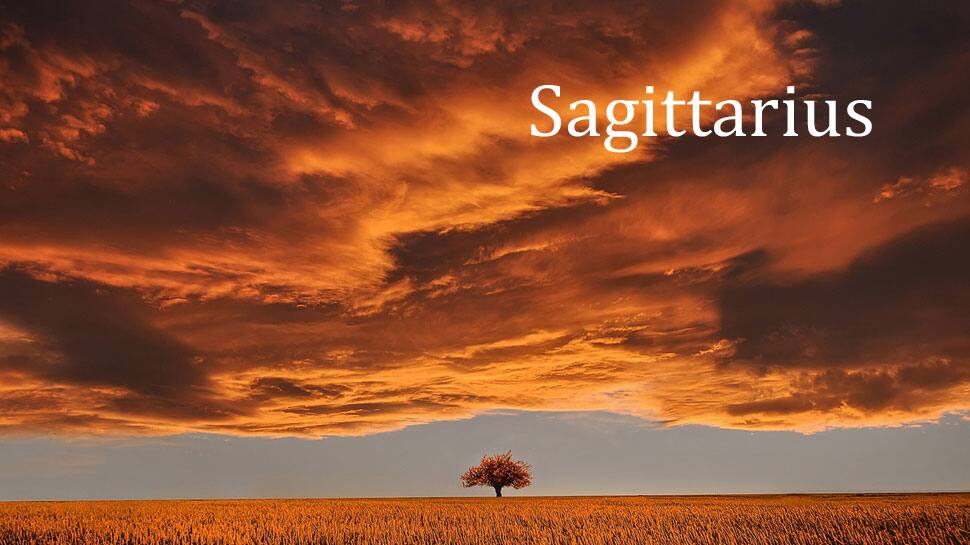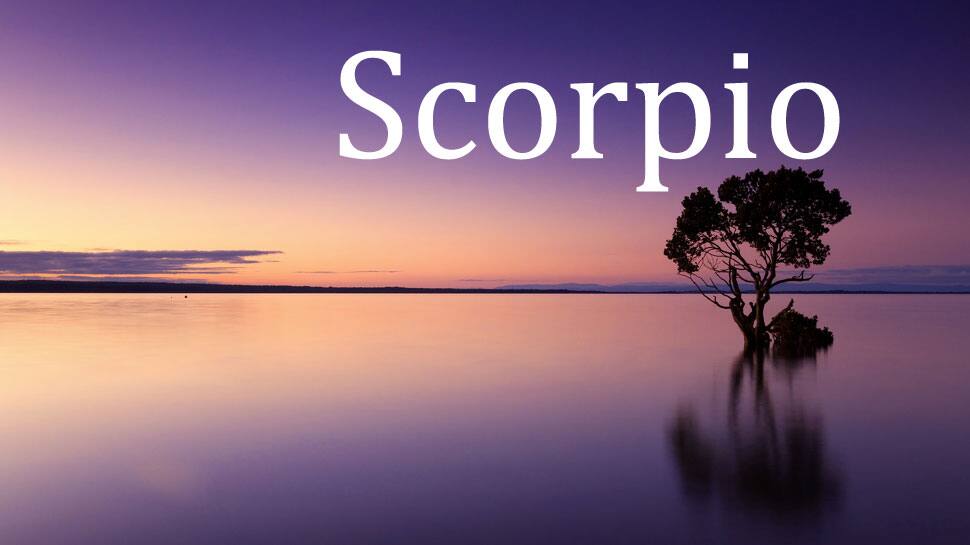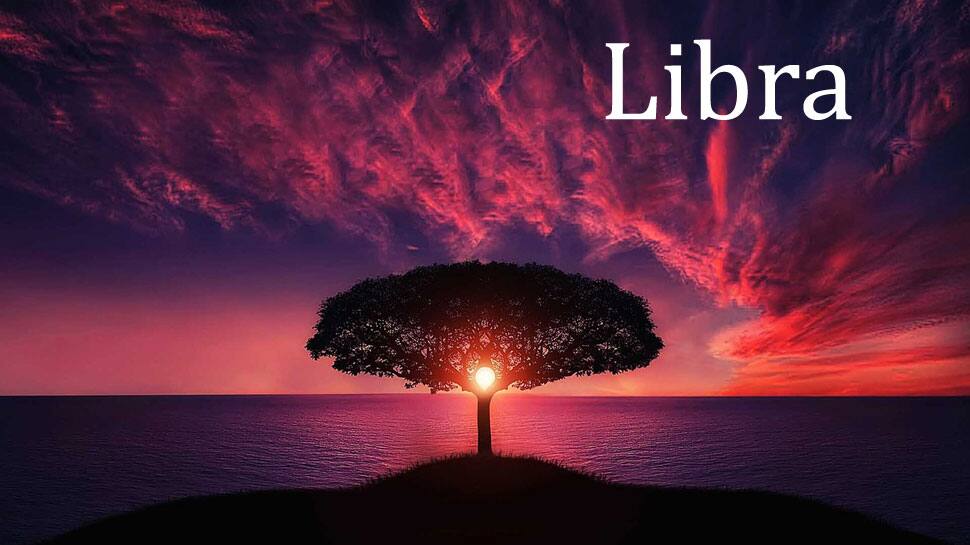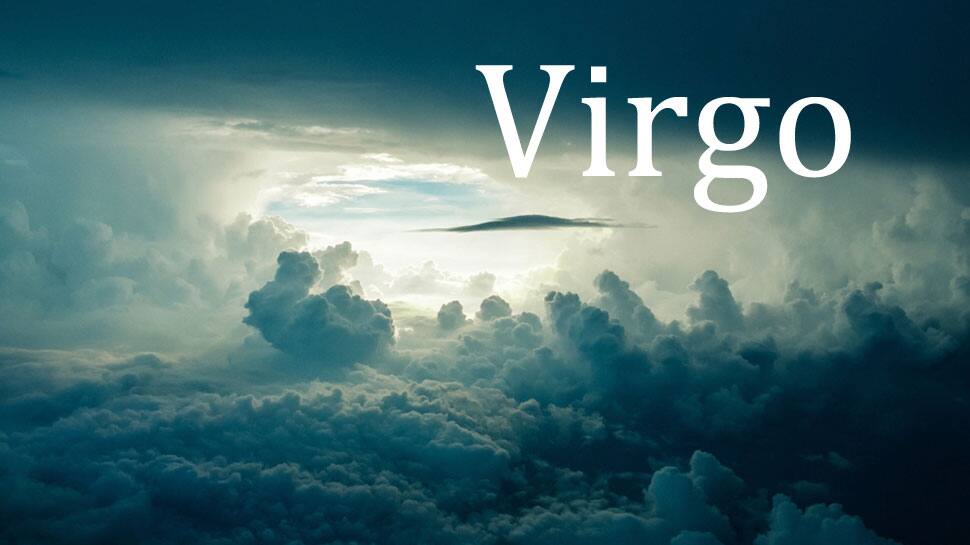 You may worry about your home and family, especially your immediate family. Members of the opposite sex may create disruption in your permanent relationships, be careful. The time is also good today for new beginnings and new relationships and so extremely be careful about your relationship matters.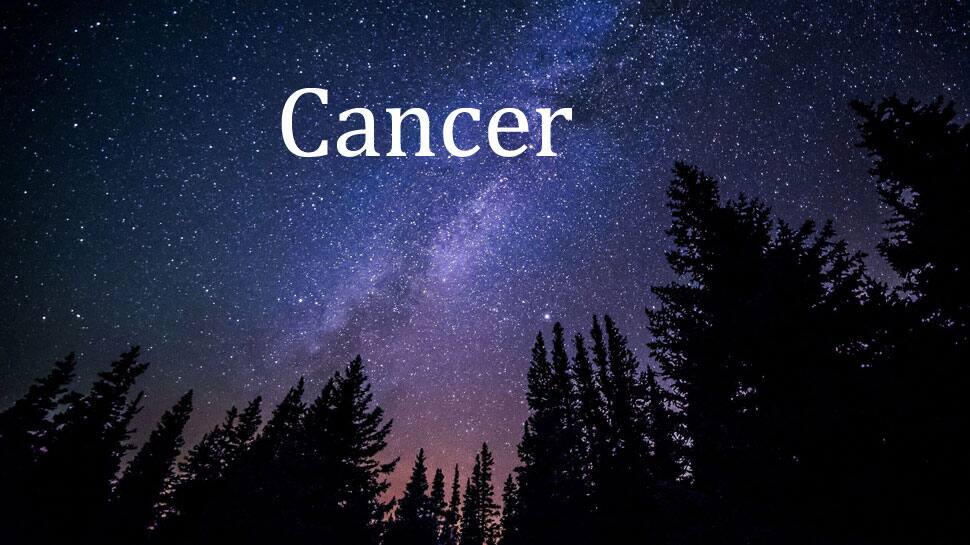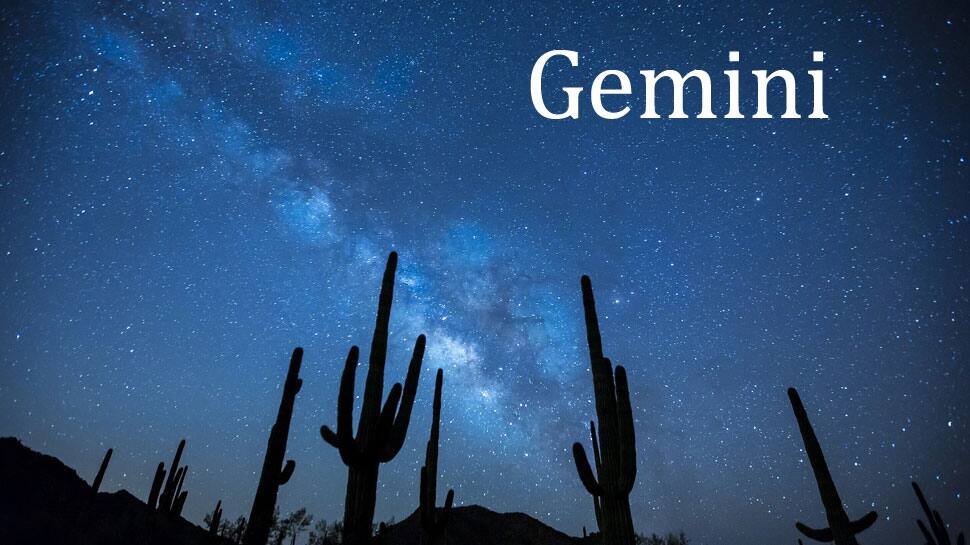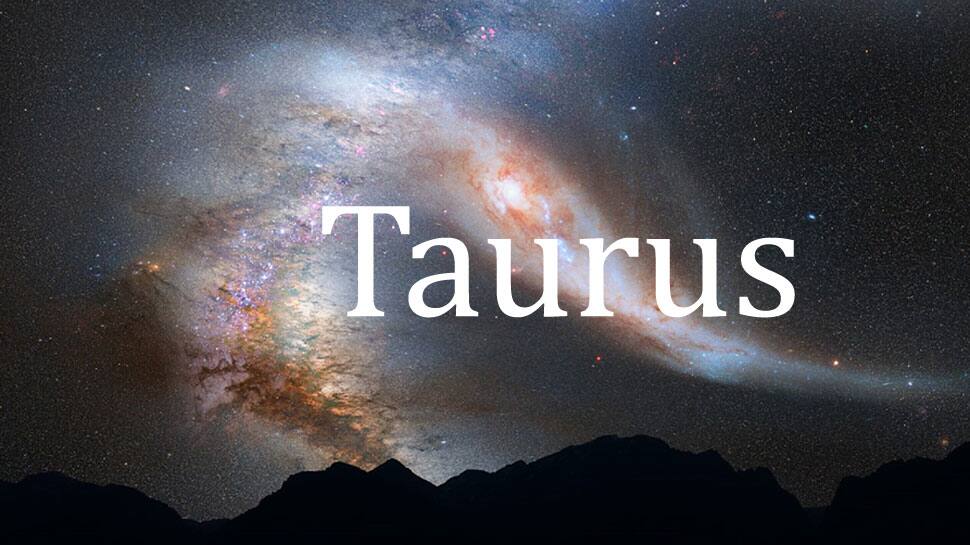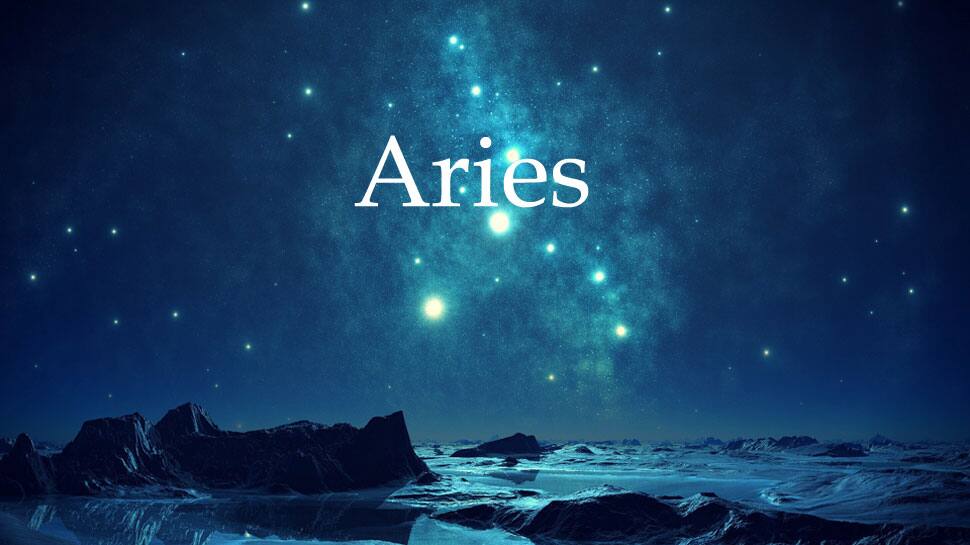 Keep up the challenging work and you will feel a surge in optimism. Just be careful with indigestion and health-related matters. Today is a wonderful day to bond with your family. You may appear to face obstacles in all your undertakings but then you will also see the efforts you put in are rewarding.