Photo Gallery: Daily Horoscope: Find out what the stars have in store for you today—December 8, 2018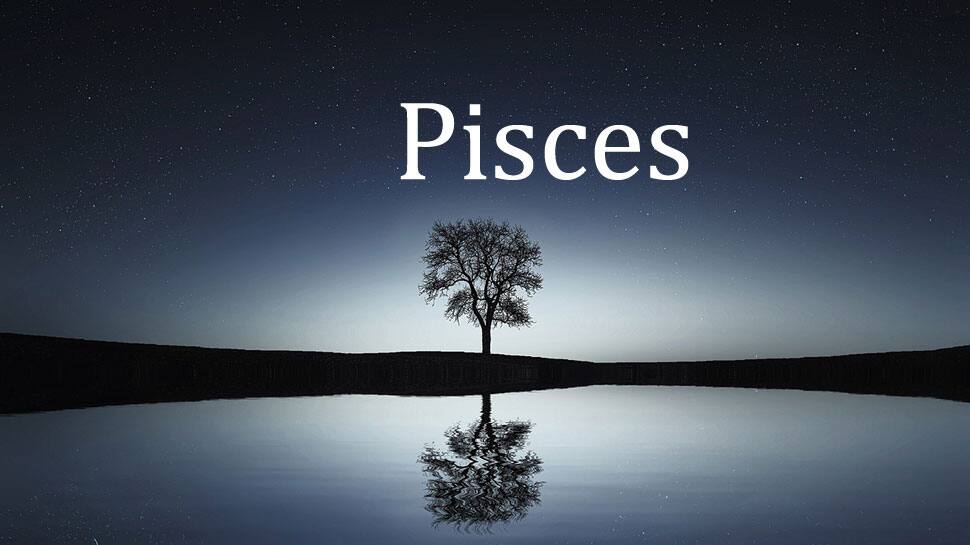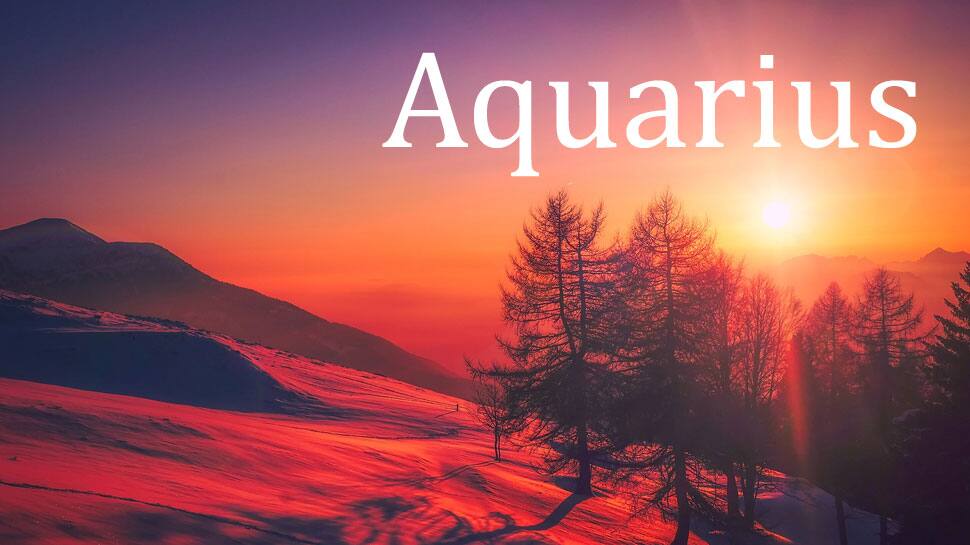 You will be optimistic and have a positive outlook today. You want to start some initiative and make sure you be part of it till the initiative is completed. You will be in midst of influential people and will charm your way out. Your diplomacy will win over your opponents and you will be relaxing in success.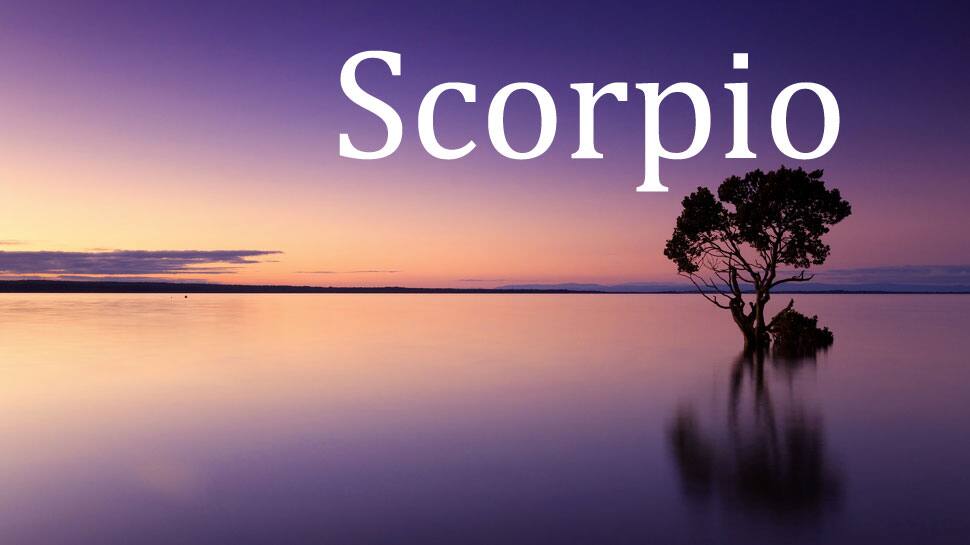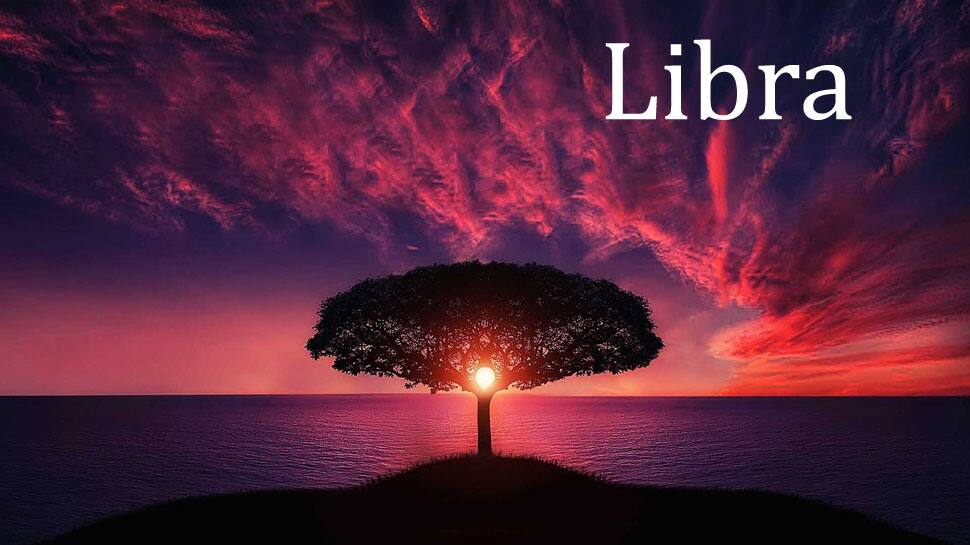 Keep open to fresh and new ideas and it may be handy while communicating with influential people today. Parties, amusement and interaction at highest circle are in cards for you today. You are more likely to fall sick and suffer indigestion. Today is time to contemplate. Spend time with your loved ones and try to understand them better as you are taking a break.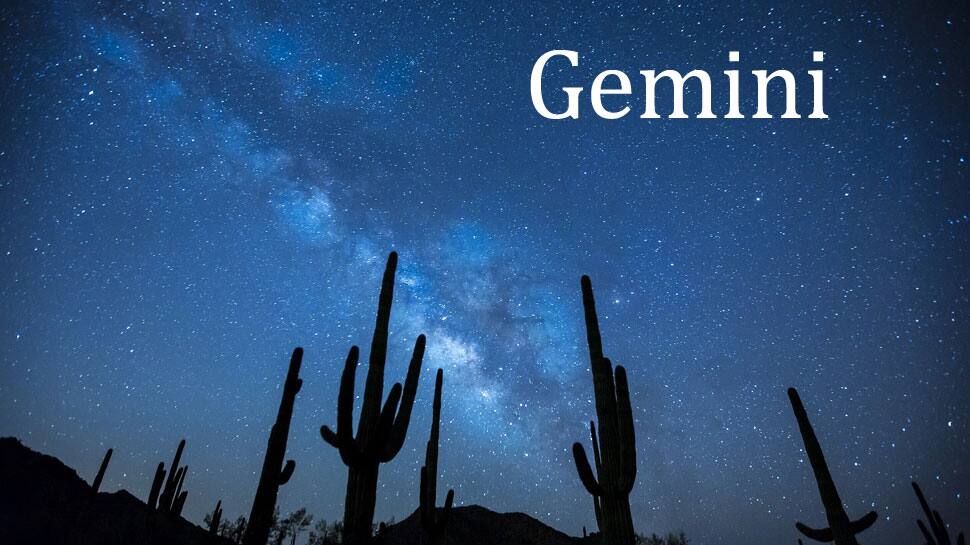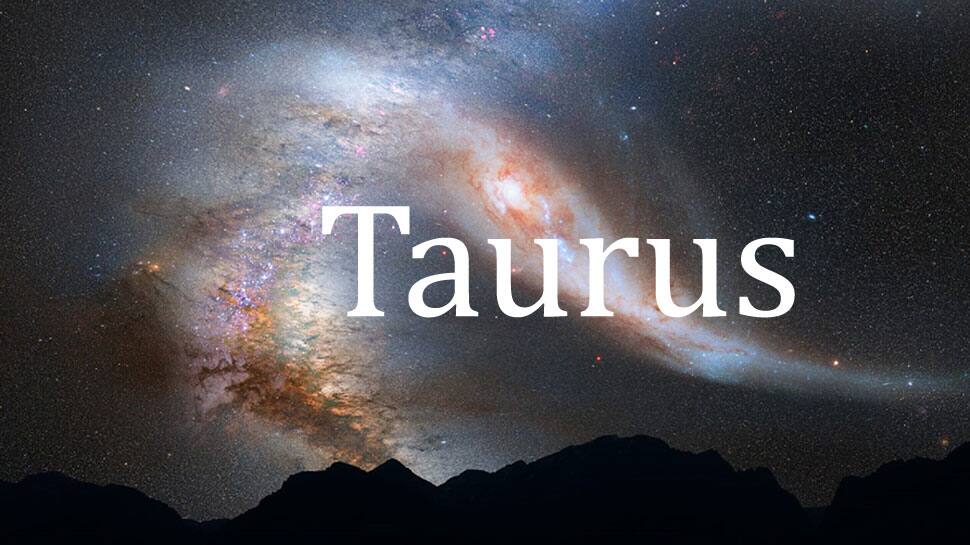 You may feel you have done enough hunting and want to take rest and enjoy the fruits of labour. It is not a bad state of mind to be in. Just go for a short break and feel re-energized Your stubbornness will impede your growth and will stop you from winning over your opponents. Just be careful when investing in risky real estate businesses.
Mentally you will be calculating multiple possibilities of making money and emotionally you will be focusing on your loved ones. You should go out for drink or spend some nice and romantic outing with your loved ones in the evening to de-stress yourself. Be relaxed and rest well today. Overall you will be very active today and very busy