Photo Gallery: Daily Horoscope: Find out what the stars have in store for you today—February 3, 2019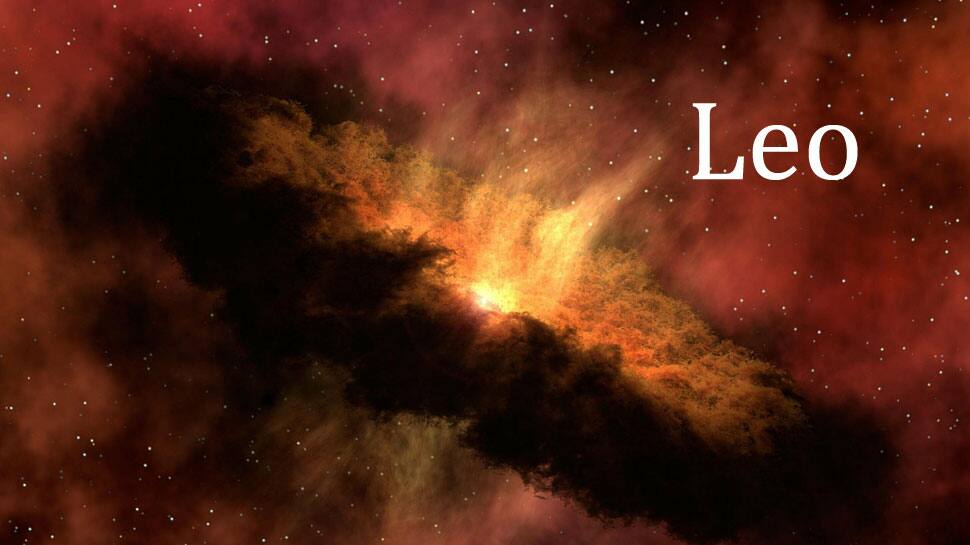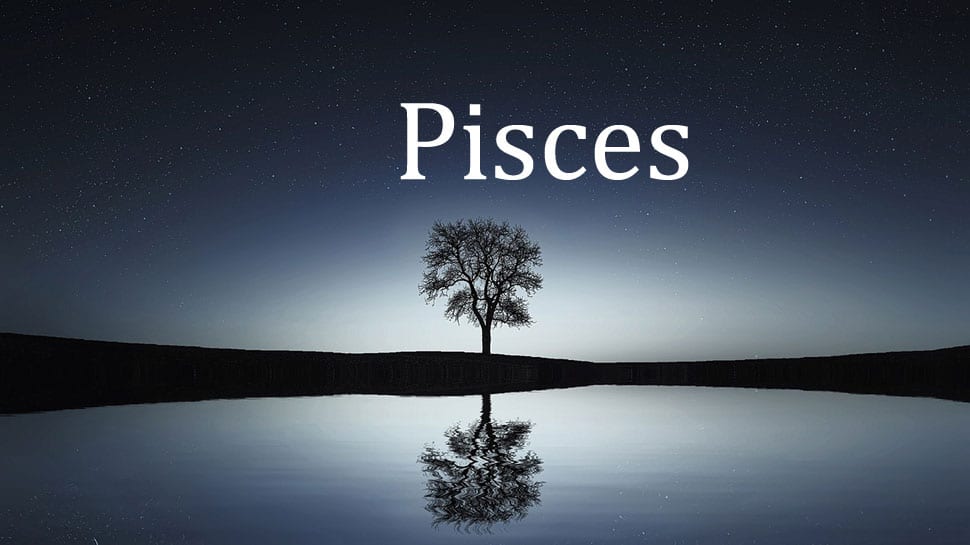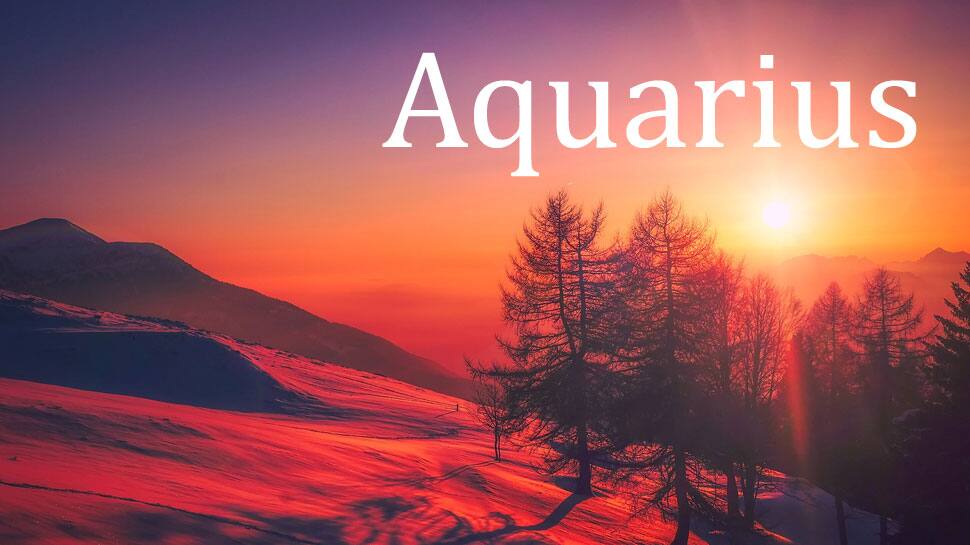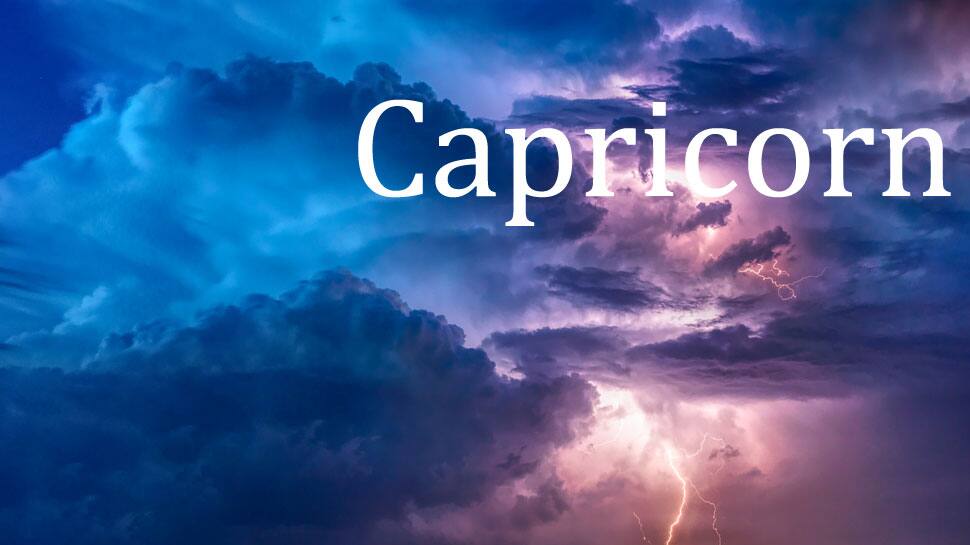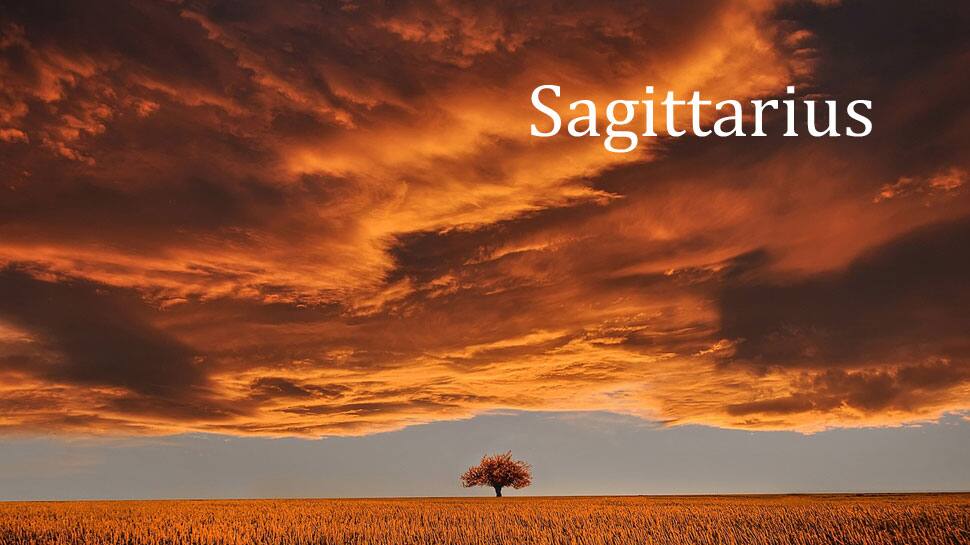 You may be migrating to a new place or there would be a remarkable change in the current location. You can also look forward to a new environment and celebrations. Because you may move to a new place or new environment, you may find a lot of challenges and unfamiliar with the surroundings and try to be cool and not lose your patience.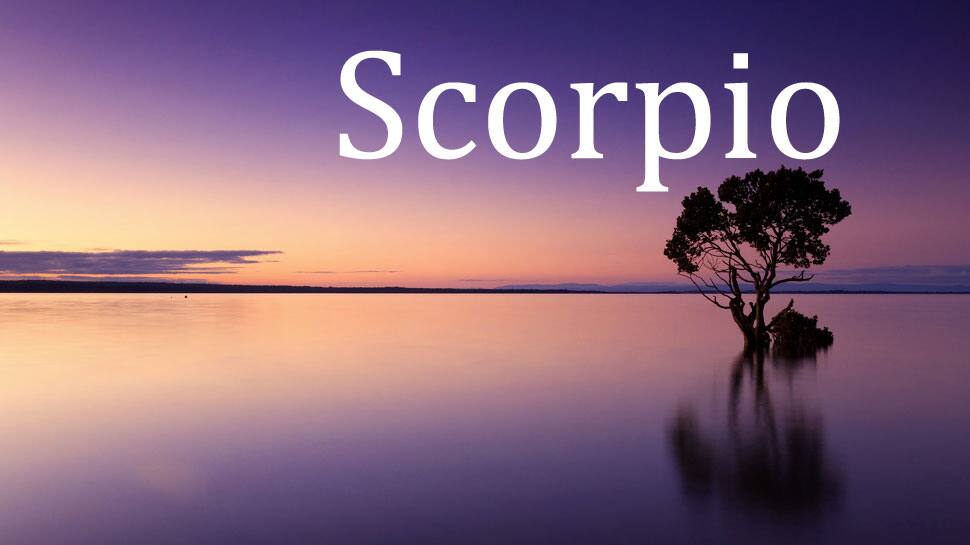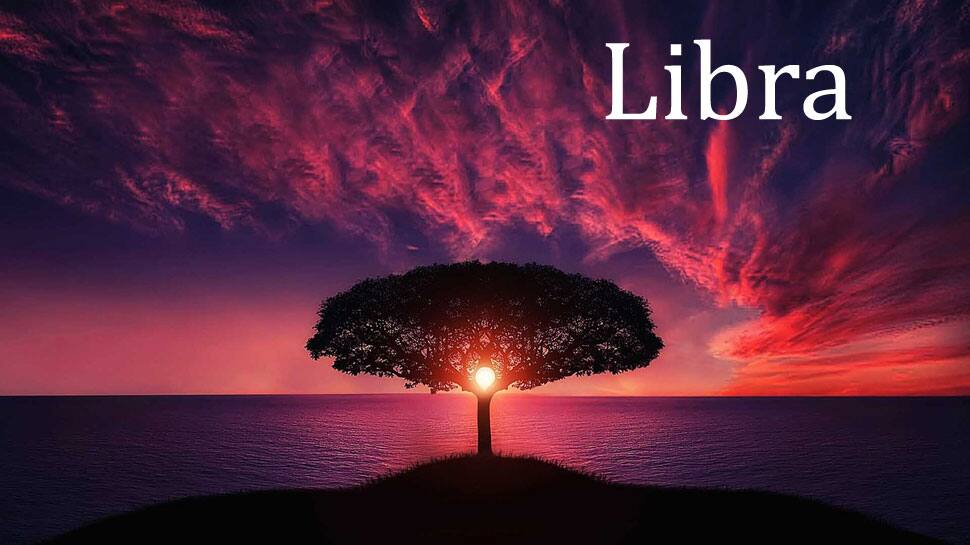 If you are into a relationship, then you may have to indulge in frequent dialogues and discussions with your partner. If you are planning to tie the knot, the day will be favourable for you. Love and romance will make you feel lighter and you will feel inspired and your inspiration will help in your creative talent. Try to put some halt to wasteful expenditure as you may need to save for important D-Day soon.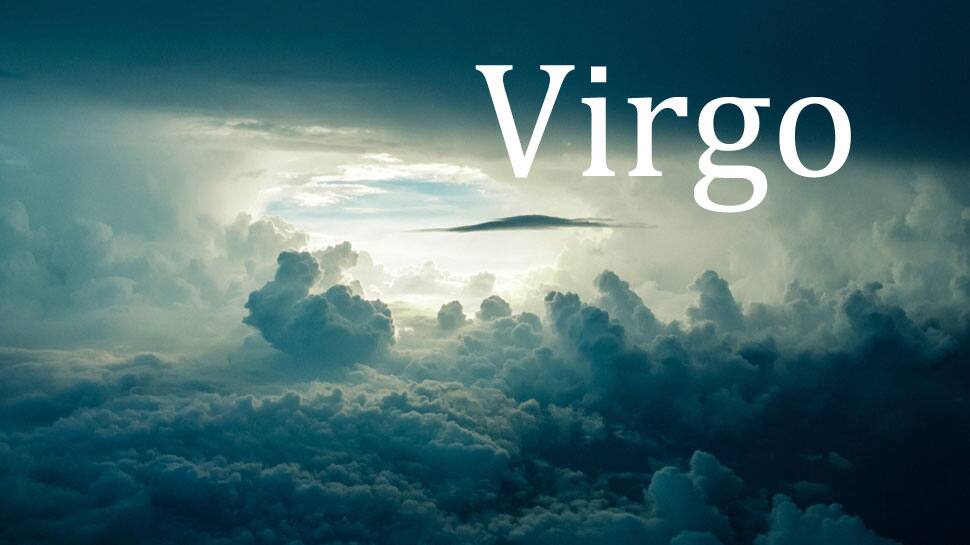 Your innovative ideas and creativity will make new paths for you in your career. If you are involved in a business, where you need to communicate with your clients frequently, you are on the right paths. Try to spend lot of time with your family as they have been waiting for your attention for long.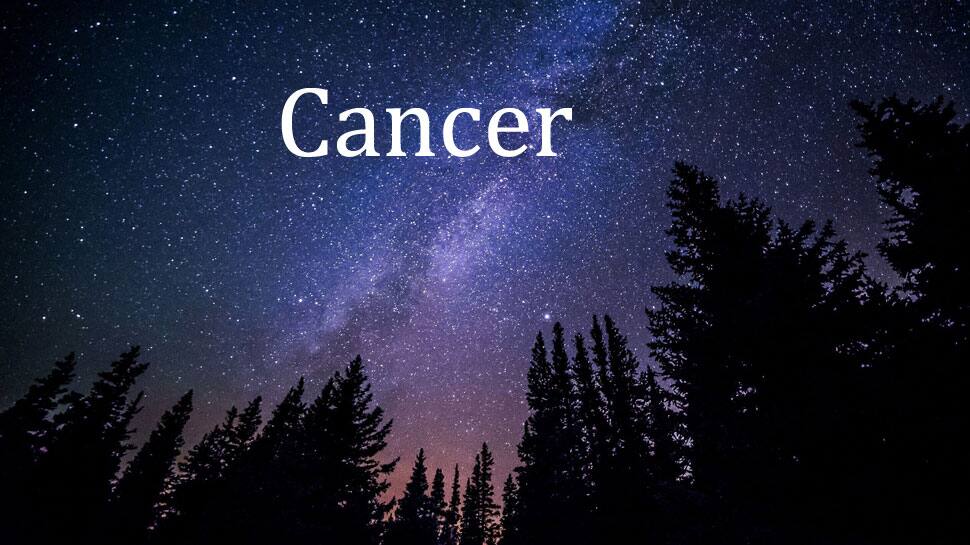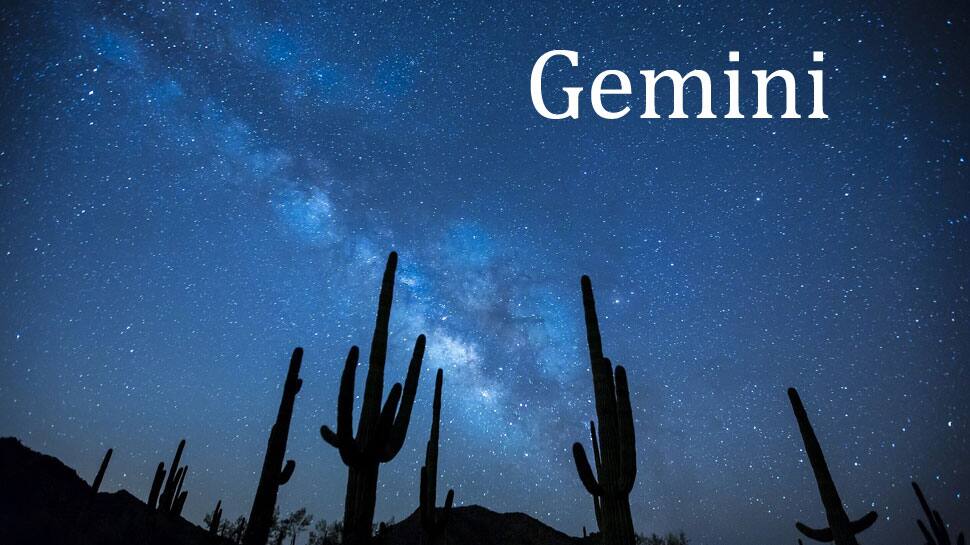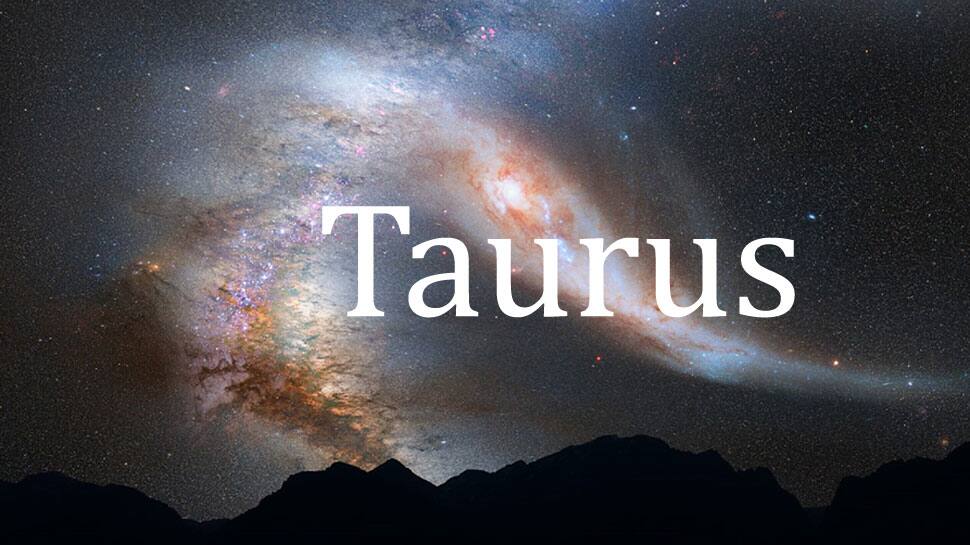 You will experience smooth sailing on your work and professional front and will see upswing trajectory in your growth soon. You will enjoy a smooth financial life, even though may miss some enlistments. Your personal life will be blissful today. Your love life will be hot and exciting and plan a nice outing in the evening.