Photo Gallery: Daily horoscope predictions for December 5, 2018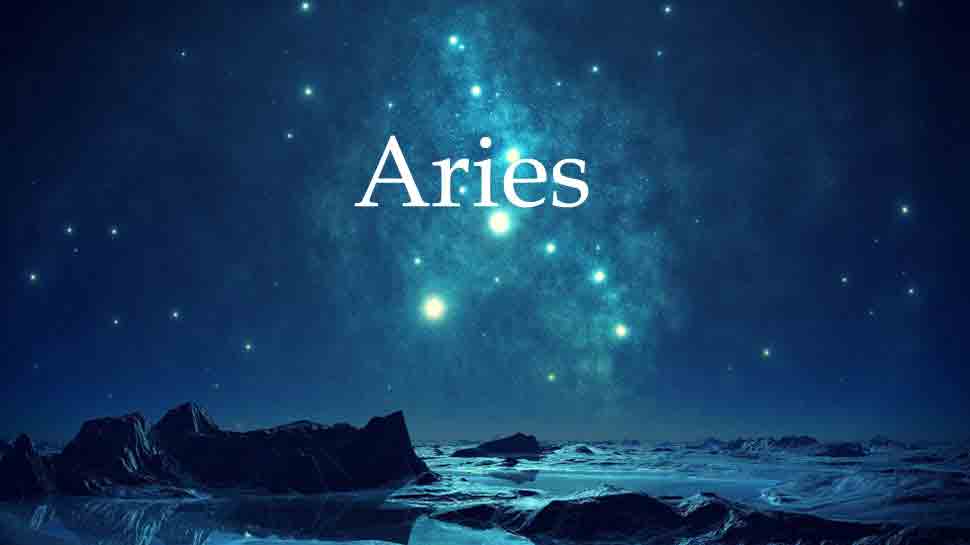 Your boss is appreciative of your work and your peers are in admiration of your ability. This is time to look for better career prospects discussion with your boss. Your elders will be supportive of you and will mediate any misunderstanding on the family front. Be careful with your health especially matter pertaining to neck and shoulders.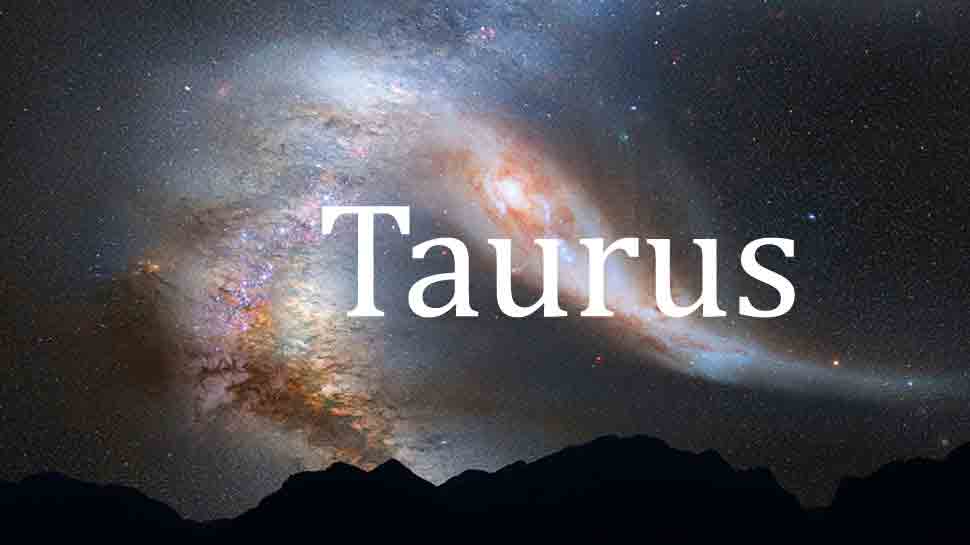 You may be taking new role in your work place or people with business may start new initiative. Your home front you may find things moving in right direction and you may get a surprise of new addition. You should be making some headway in financial matters and be careful while signing some legal documents.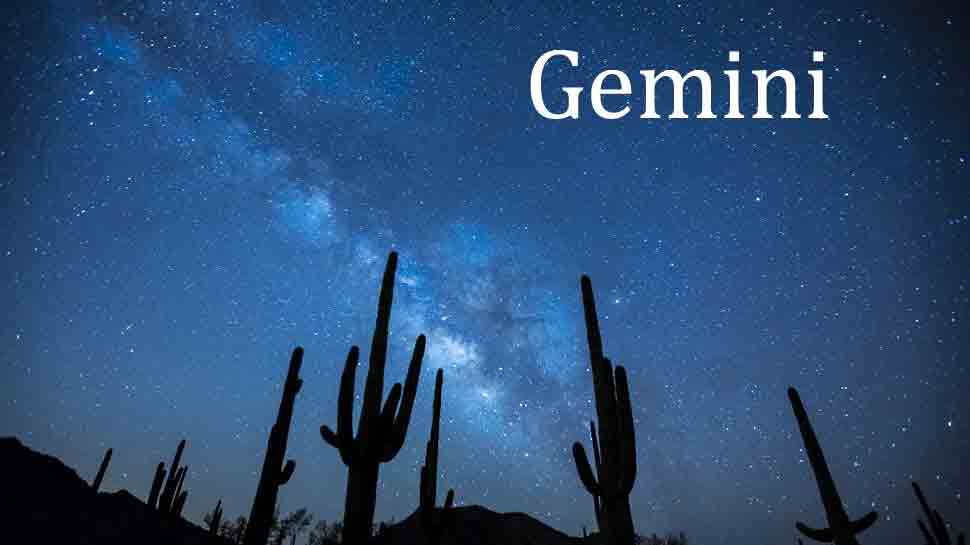 A new business venture or idea will take shape and the only challenge is whether you will have patience to see it through or will you abandon and run behind other challenges? You may face similar situation on your love front. Try to be careful if you want to propose to your loved ones. Overall very interesting day that will keep on your toes.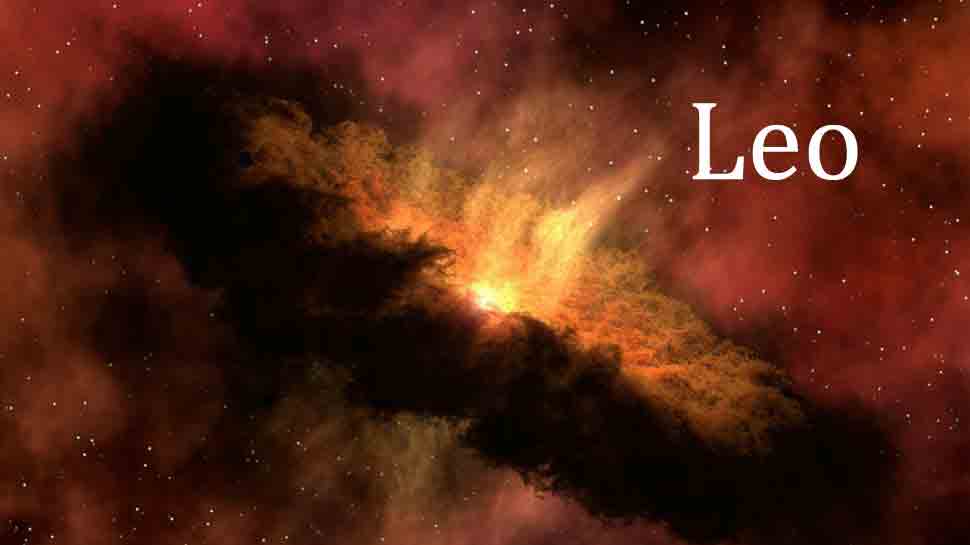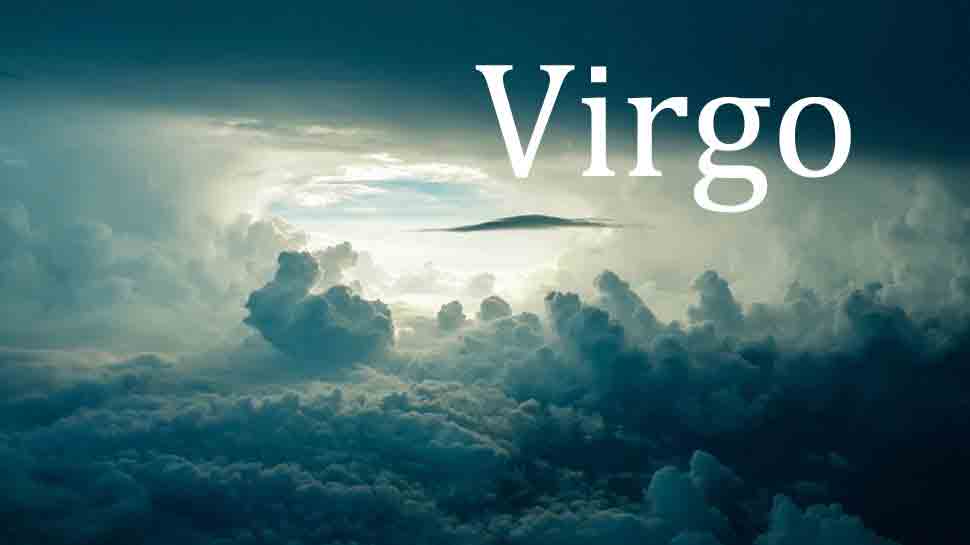 At work front your suggestion will be taken with caution and it is fine and be not upset over it. Just that people around you want to be sure of your capabilities. It is a good space to be in as you can take that people are interested to work with you. Be careful when investing in real estates and other money instruments.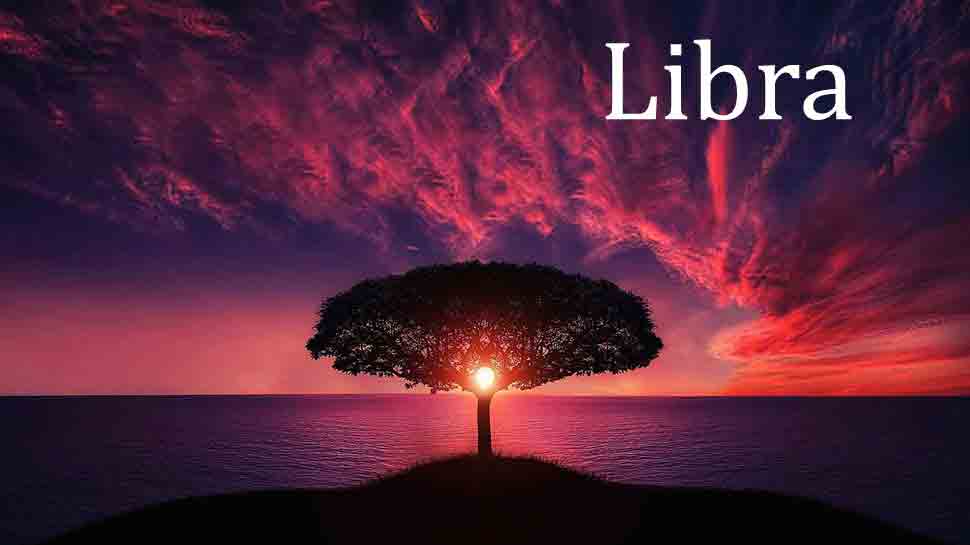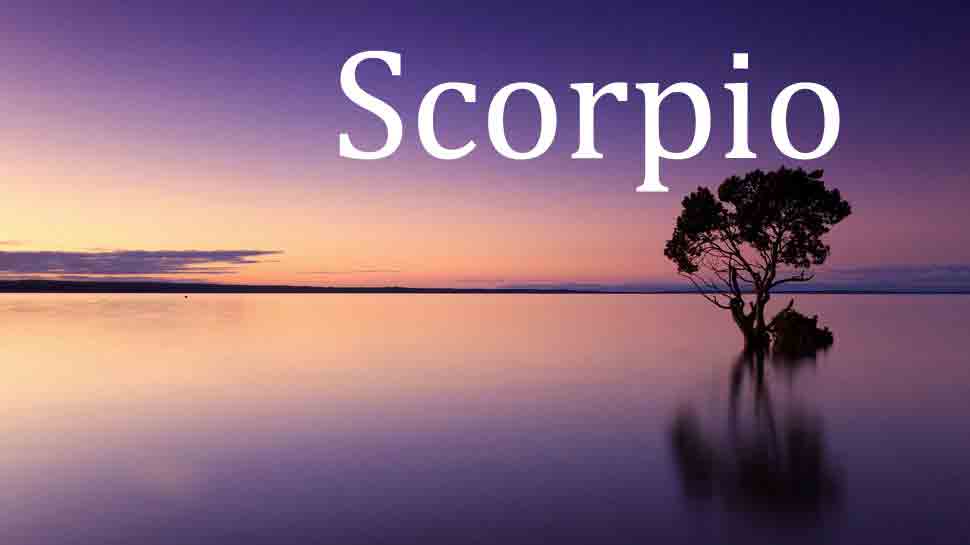 This will be a busy day and you may miss a social event today. Overall you will find things are going bit tough and you want to keep yourself busy. You should instead focus on taking rest and slow down your activities. Be open to suggestions, as they may contribute much in your current venture. Try to be less self-critical and at the same time be less critical of others.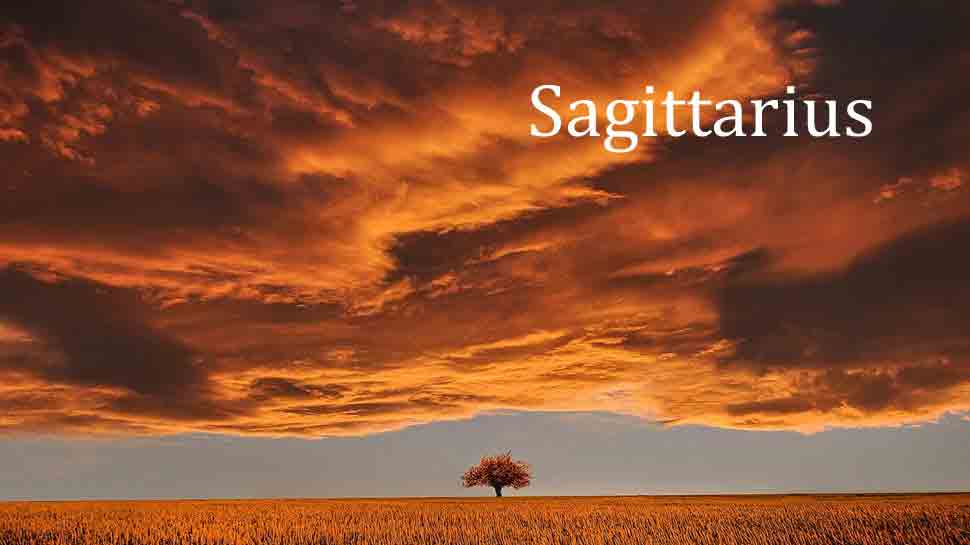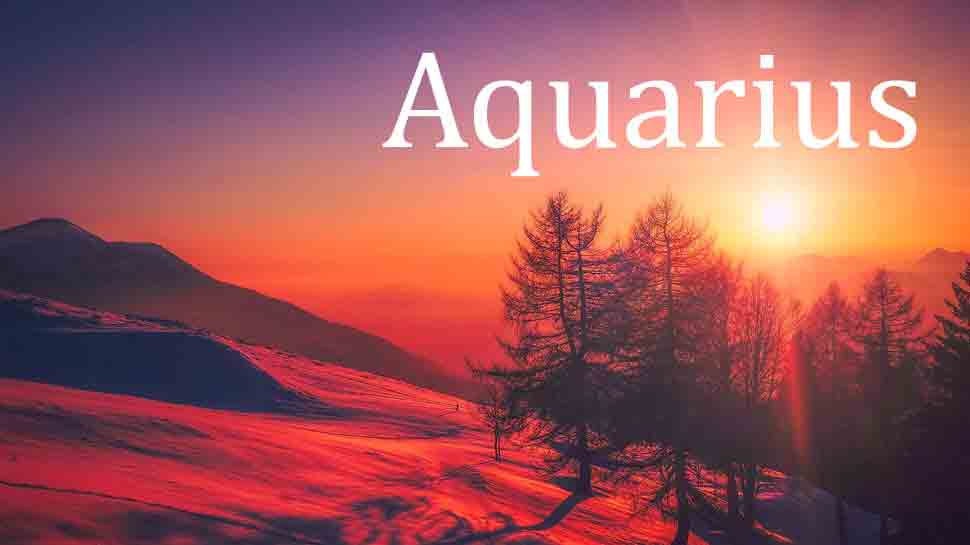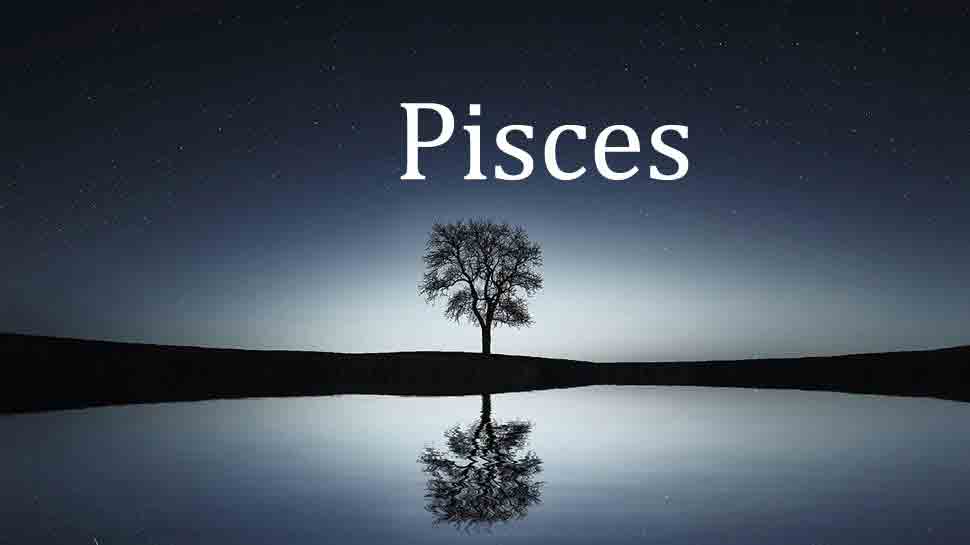 This is an appropriate time to indulge in shopping or pamper yourself and to spend time with the people who love and appreciate you the most. The elders may come in support of you and settle or advise in addressing some long pending matters. A day travel will be there, must rush to the place immediately.