Photo Gallery: Daily horoscope predictions for February 6, 2019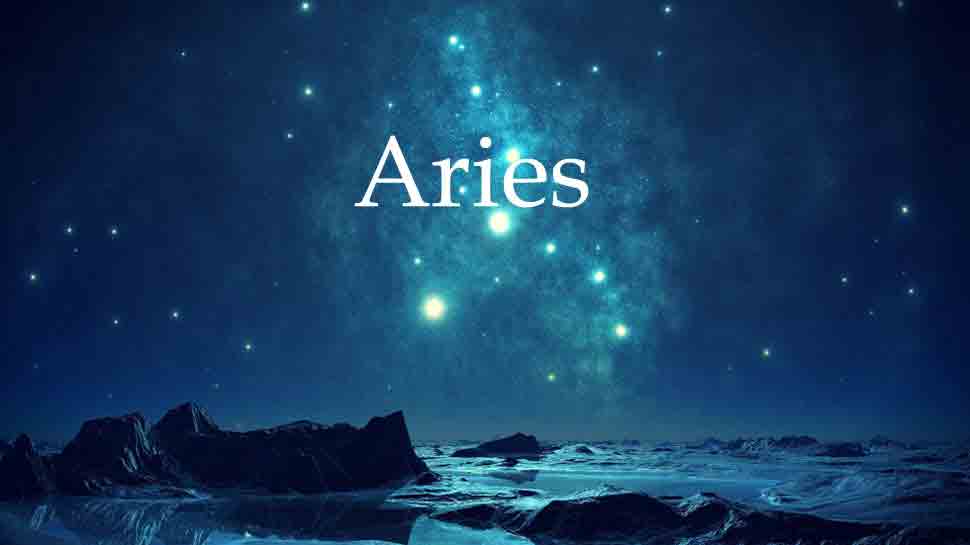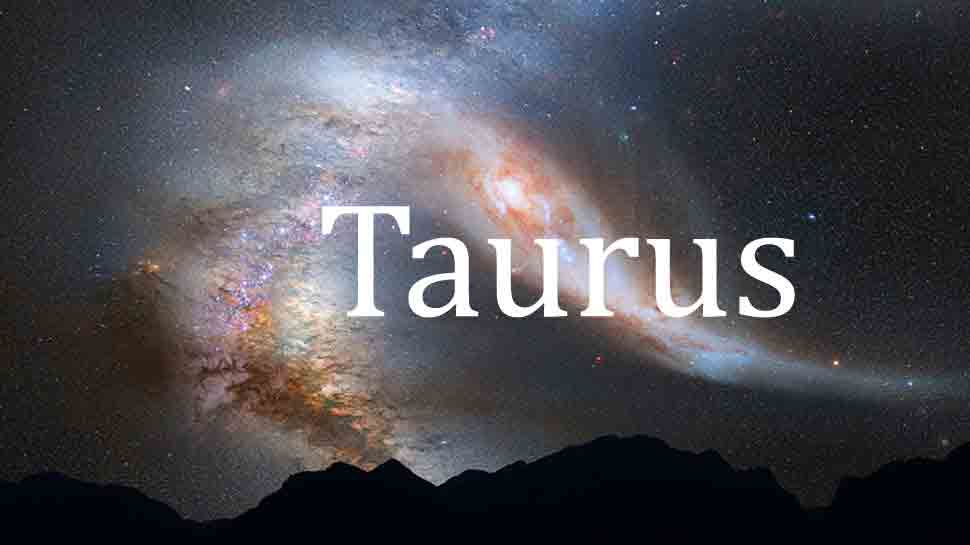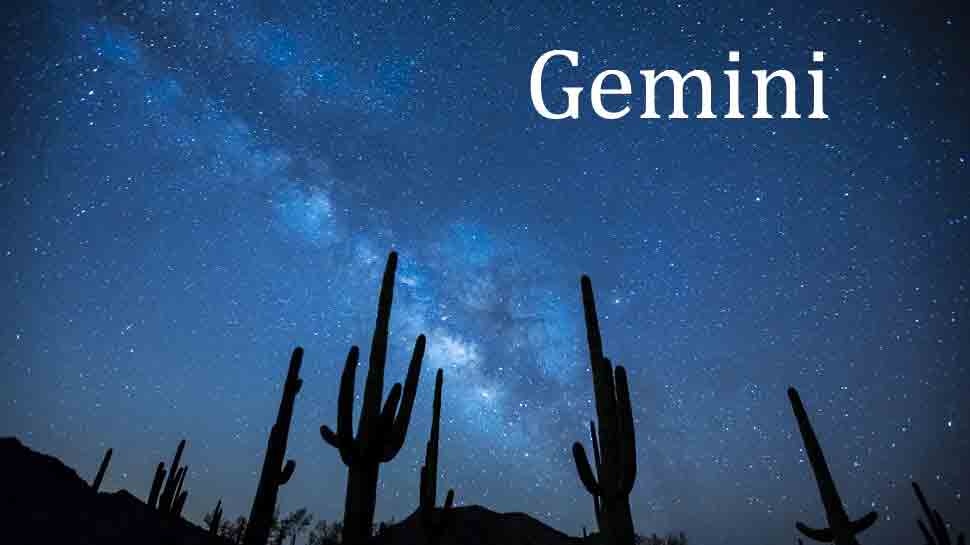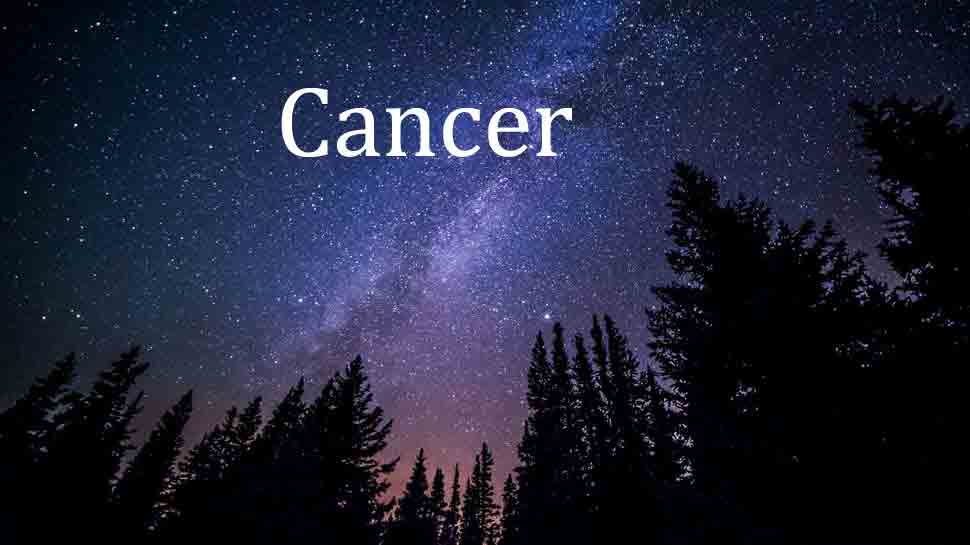 You want to start some initiative and make sure you be part of it till the initiative is completed. Your tendency to lose interest in any of task midway has resulted in not realising your true potential. Mentally you will be calculating multiple possibilities of making money and emotionally you will be focusing on your loved ones. Overall you will be very active today and very busy.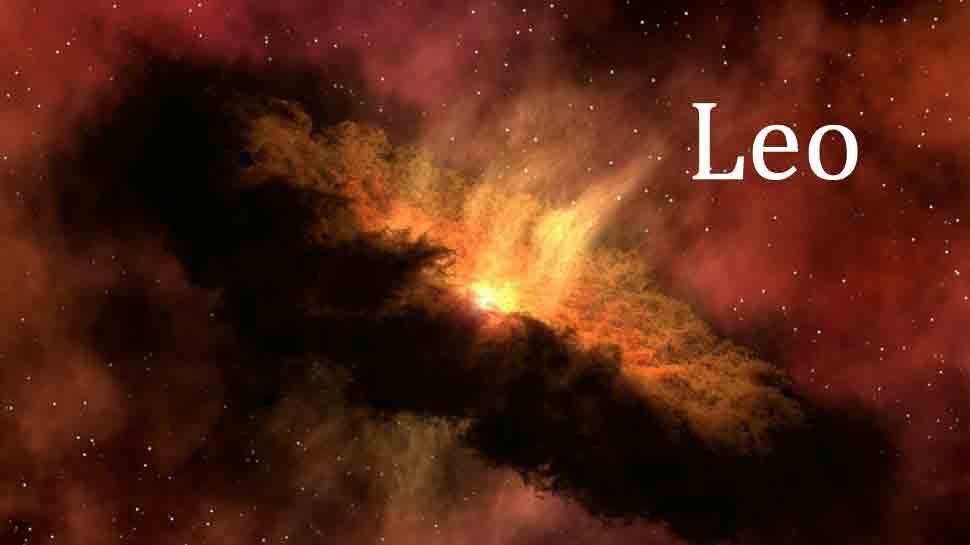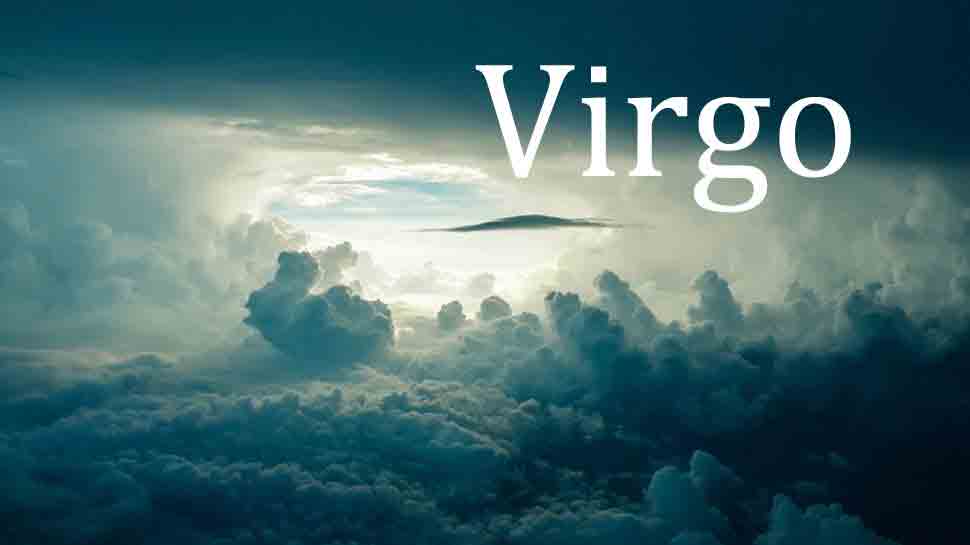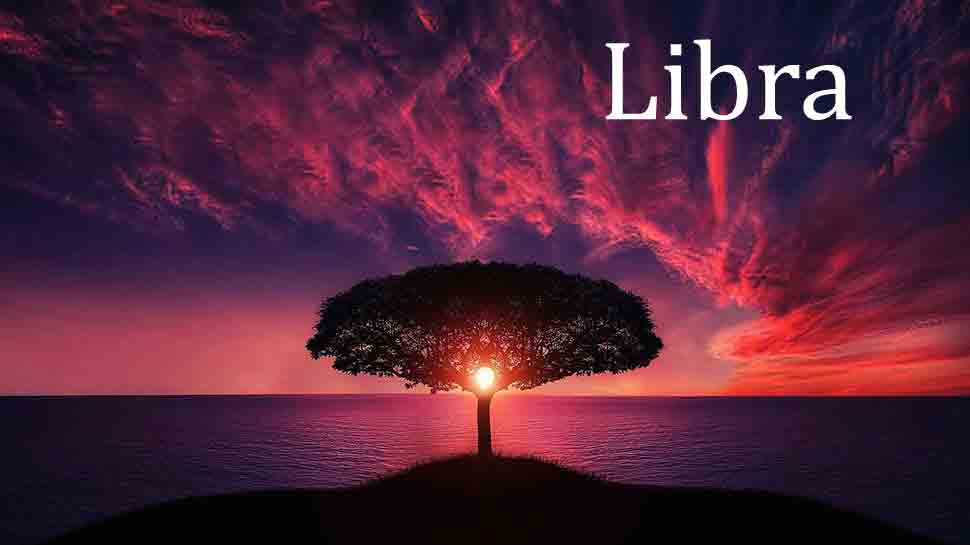 It is time to introspect and reflect on your strengths and set new goals in life. You are poised for a great activity and start planning for it from now on. You will be in midst of influential people and will charm your way out. Parties, amusement and interaction at highest circle are in cards for you today.