Photo Gallery: Daily horoscope predictions for January 10, 2019
Check out today's predictions by Sundeep Koachar.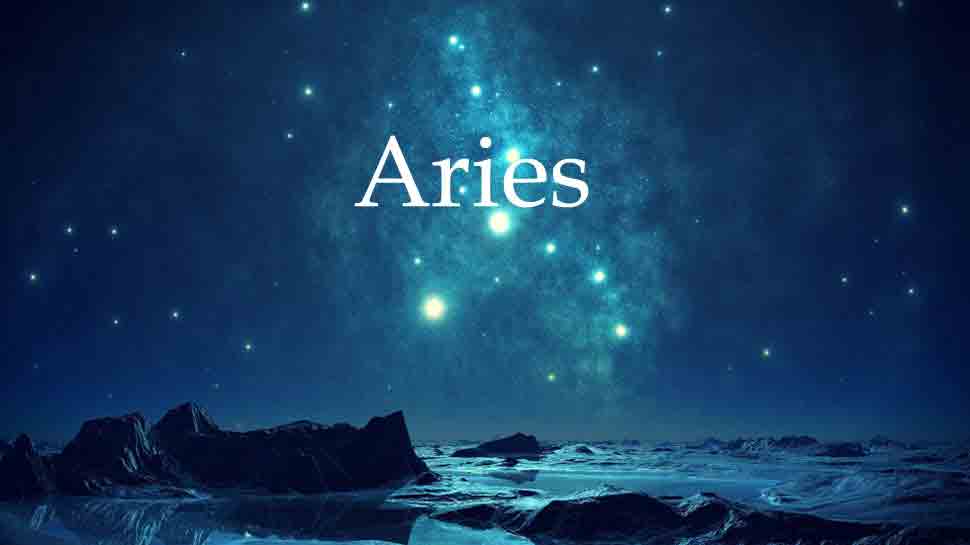 Your team members and peers will look up to you and follow your directive and appreciate your preparedness. Your family members will be supportive of you Yet you will feel peevish and irritable as you find most of your activities are slow and facing hurdles. Those are temporary and will soon change.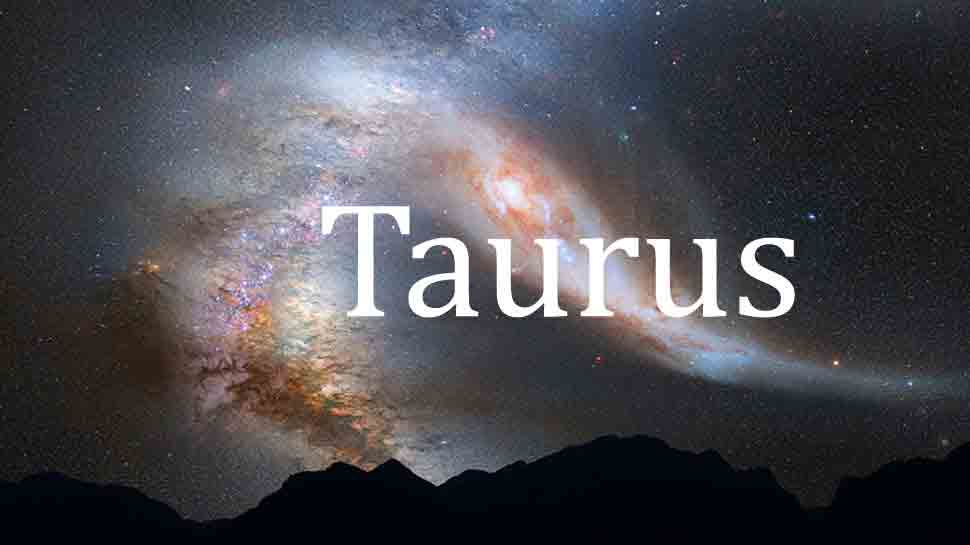 Why don't you take a break and go and relax? It is good time to unwind and de-stress when things are moving slow on professional front. Your opponents will be surprised with your preparedness on all the task and activities as this will make you highly charged up. Overall you will find you are in good state to be in.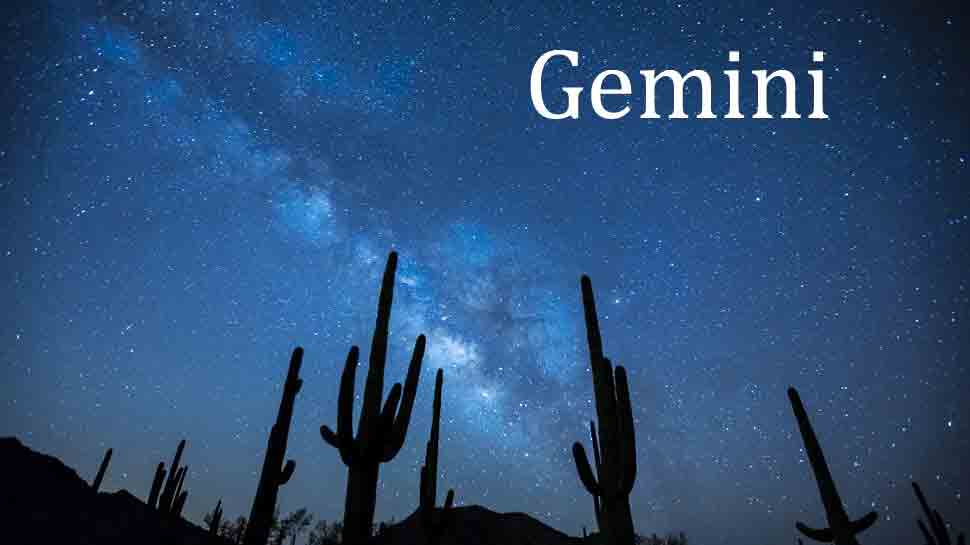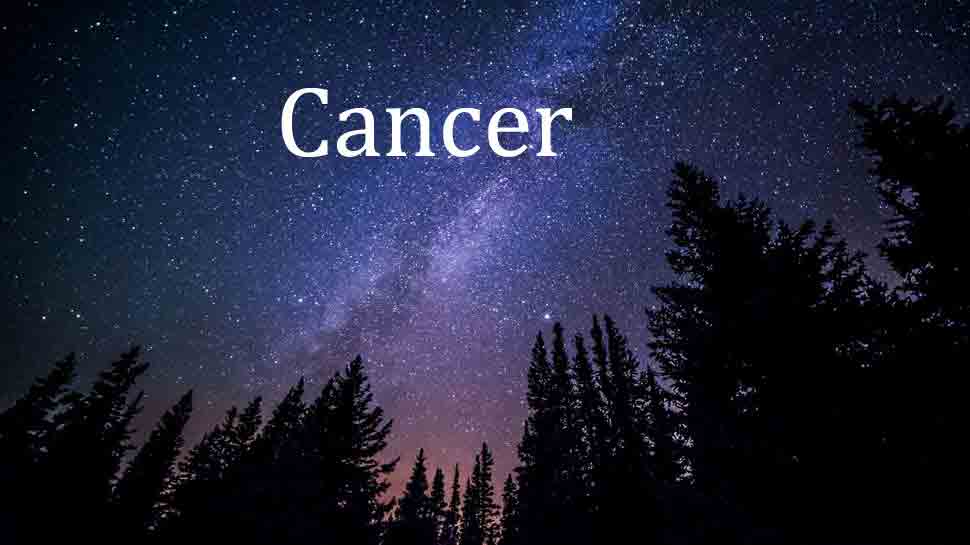 People will look at you for direction. You will win over your opponents and your loved ones will have more confidence in your activities You will attract people of opposite sex because of the way you handle diplomatically your opponents. Be careful on romantic liaisons with opposite sex as it can be your undoing also.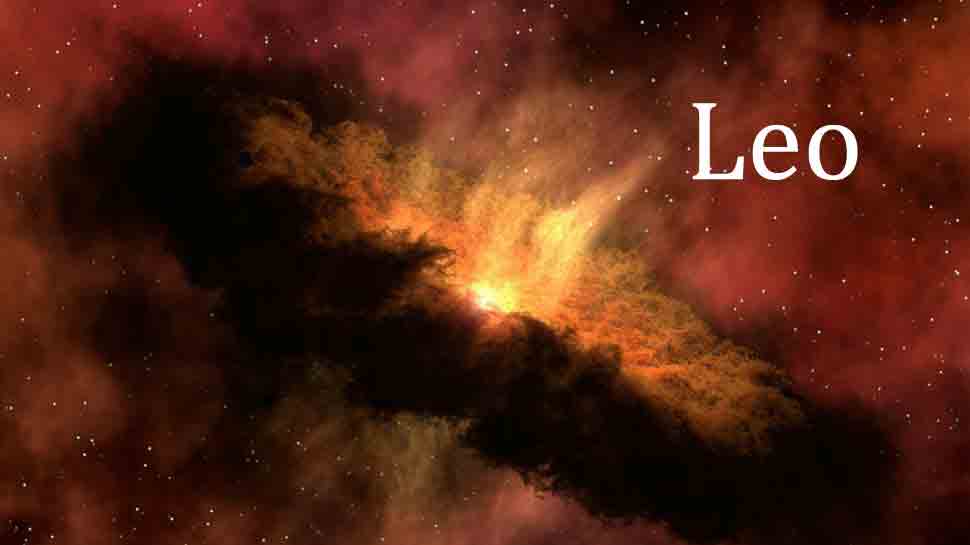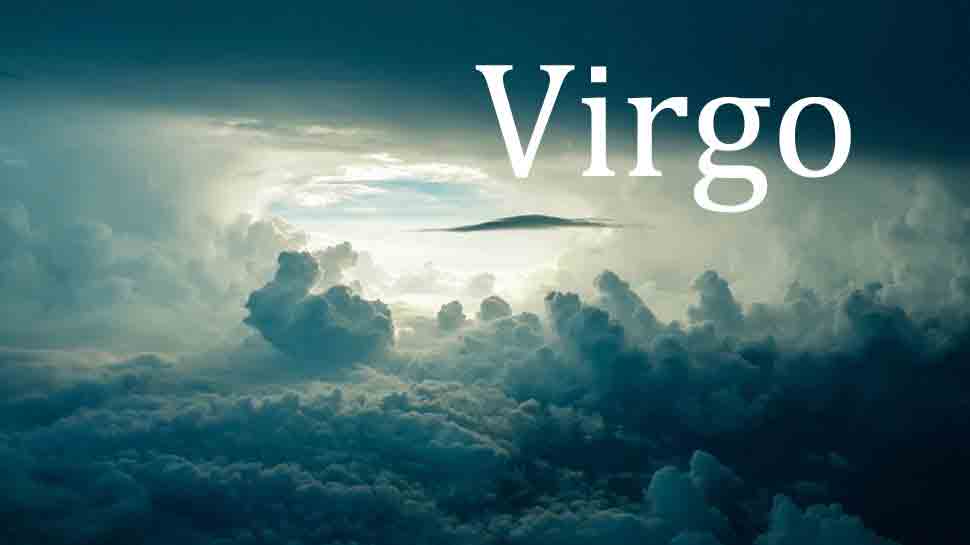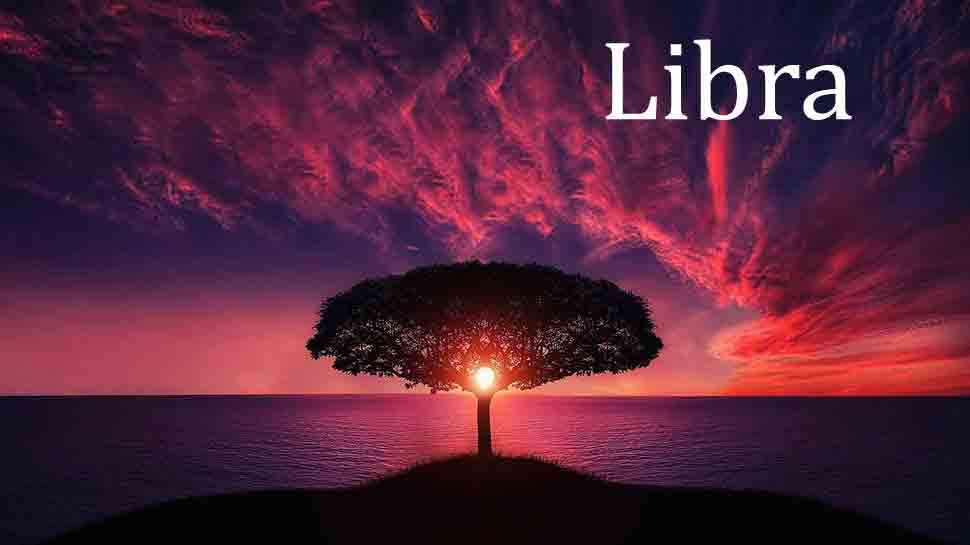 Your opponents will be waiting for your downfall and it is good to lie low and cautious in your activities. You will forge new partnership or relationship in business and in personal life. This can be a make or break sort of partnership. Try to be careful and work every step cautiously and carefully.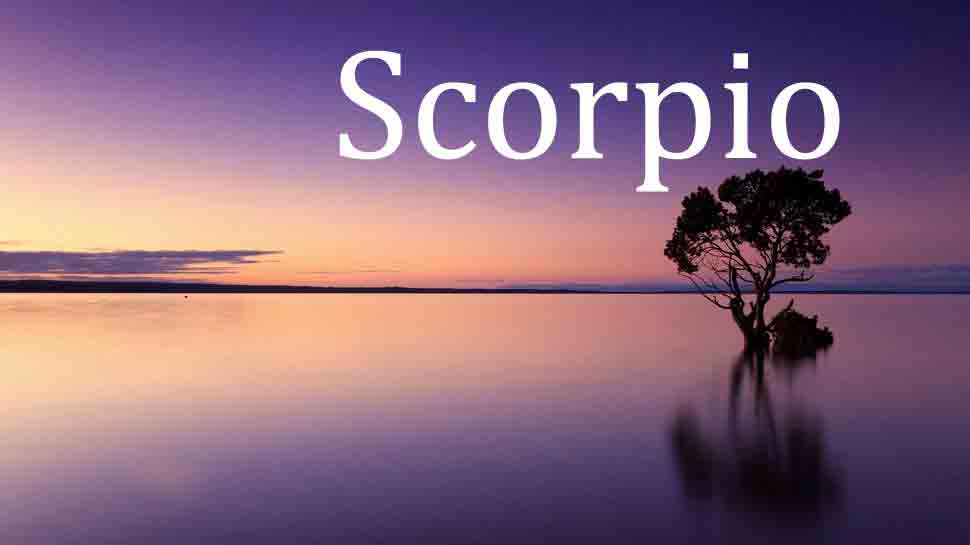 Your children will be your area of interest and focus. For those who are single, your loved ones will be areas of concern. Try and spend quality time with them. They need your care and attention. Try to curb your speculative instincts and be cautious when you are investing in stocks and other risky investments.