Photo Gallery: Daily horoscope predictions for January 17, 2019
Check out today's predictions by Sundeep Koachar.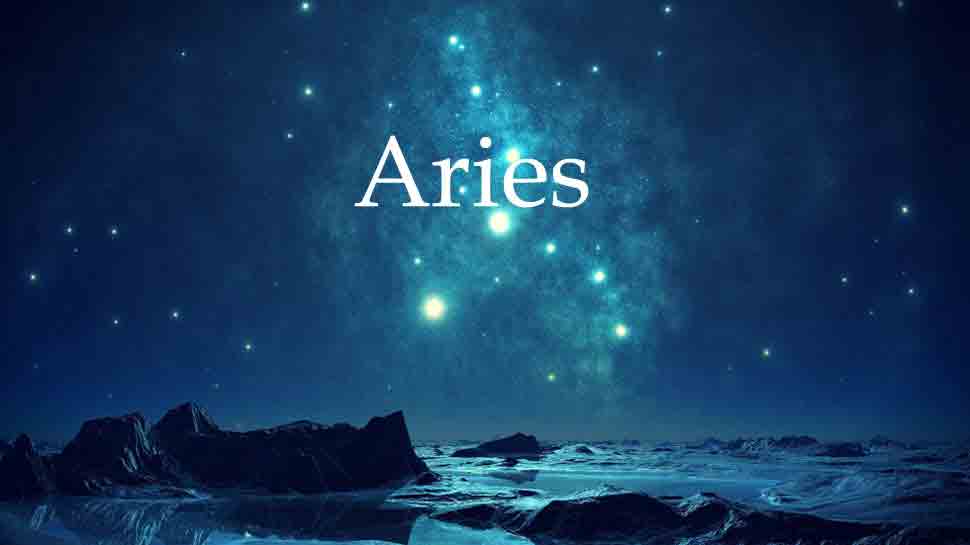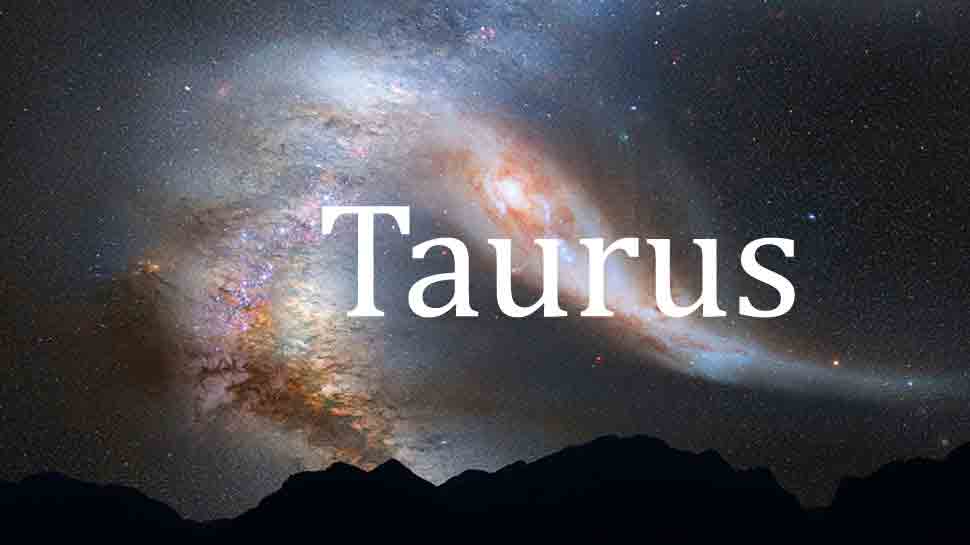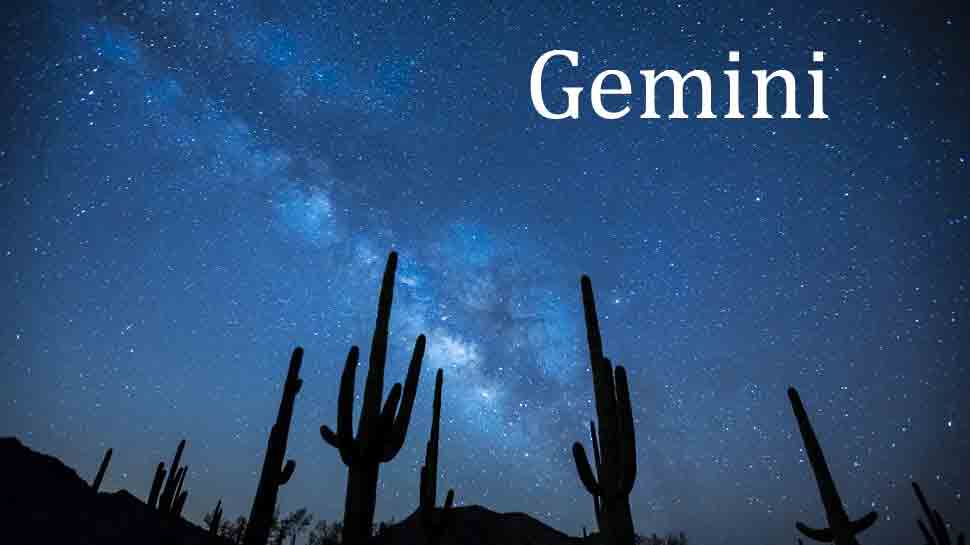 At professional front, you will get a new responsibility today on your shoulders. You may find the home front environment as good as you are expecting and your family members are fully supportive of you. You should be making some headway in financial matters and be careful while signing some legal documents.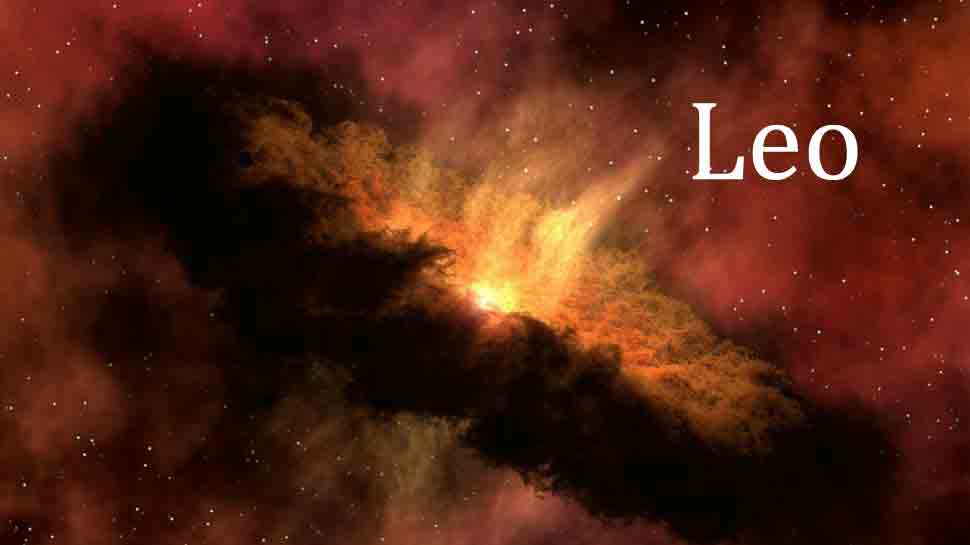 You should instead focus on taking rest and slow down your activities. Be open to suggestions, as they may contribute much in your current venture the day promises much fun and gaiety, as your social circle will increase. Increase in earning and perks are also making your day today. Overall a good day.
You will be obsessed with starting some initiative and it is a good space to be in. This will be a busy day and you may miss a social event today. Try to be less self-critical and at the same time be less critical of others. Overall you will find things are going bit tough and you want to keep yourself busy.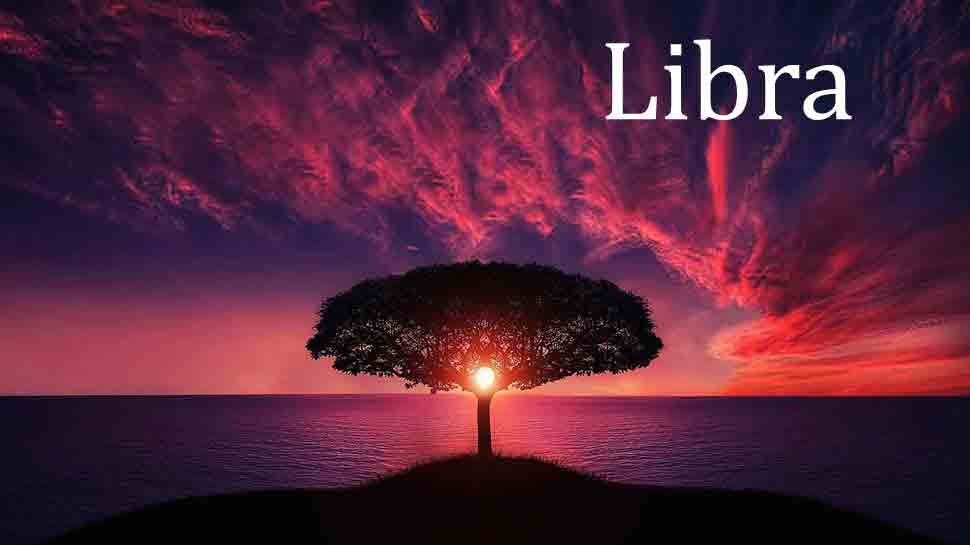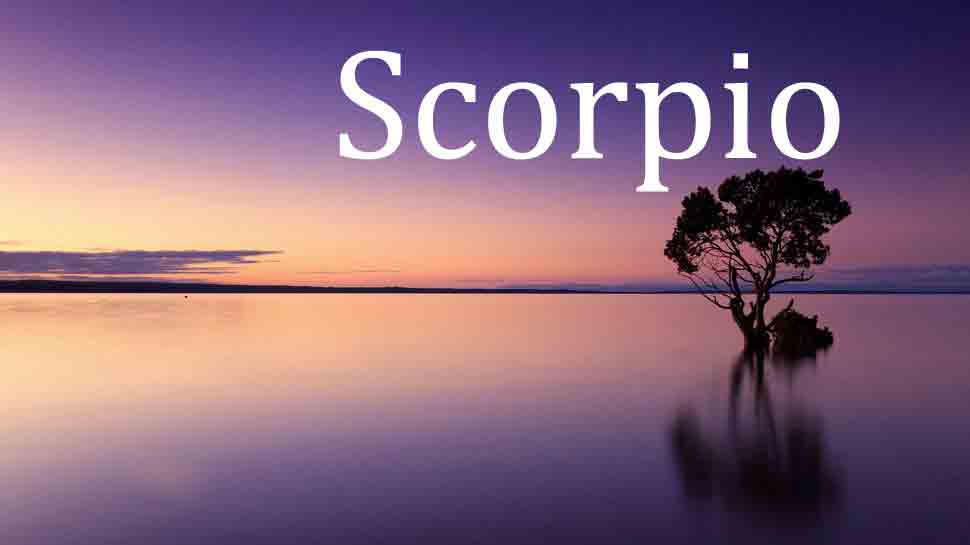 You may look forward for a chance of romance in the evening. Correct decision to be taken at career front, which will help you forge ahead confidently. At work front, your suggestion will be taken with caution and it is fine and be not upset over it. Just that people around you want to be sure of your capabilities.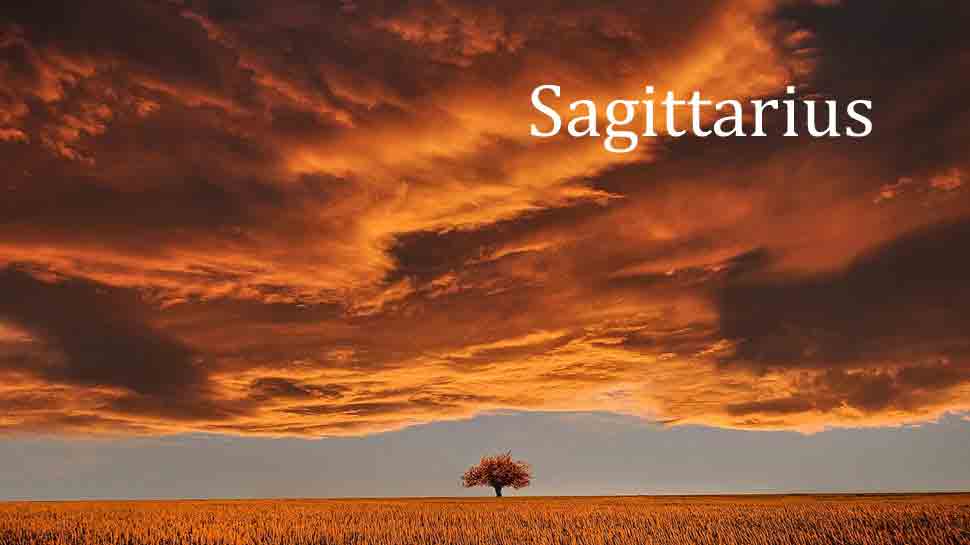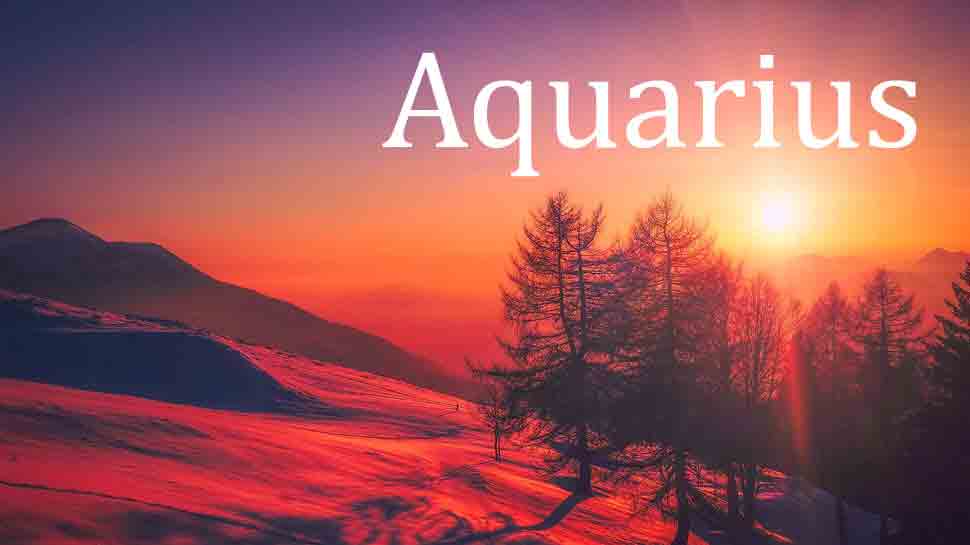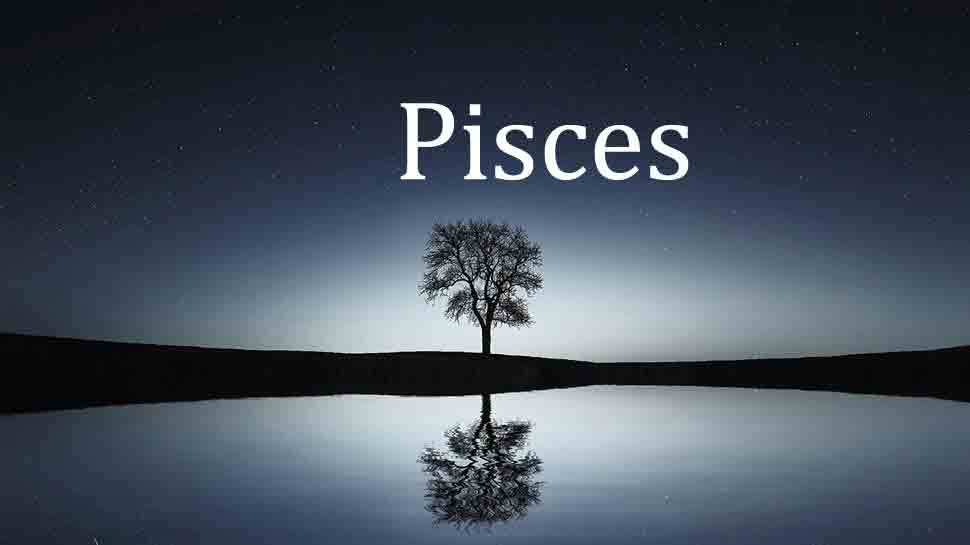 You are receptive to beauty and want to be surrounded with harmony, beauty, and kindness but you will find a lot of challenges and sudden events happening. Some selfless generosity or an effort on behalf of someone in need will make you feel very happy today. You need to improve your communication skills so that you can make people understand you in a straightforward way.