Photo Gallery: Daily horoscope predictions for January 3, 2019
Check out today's predictions by Sundeep Koachar.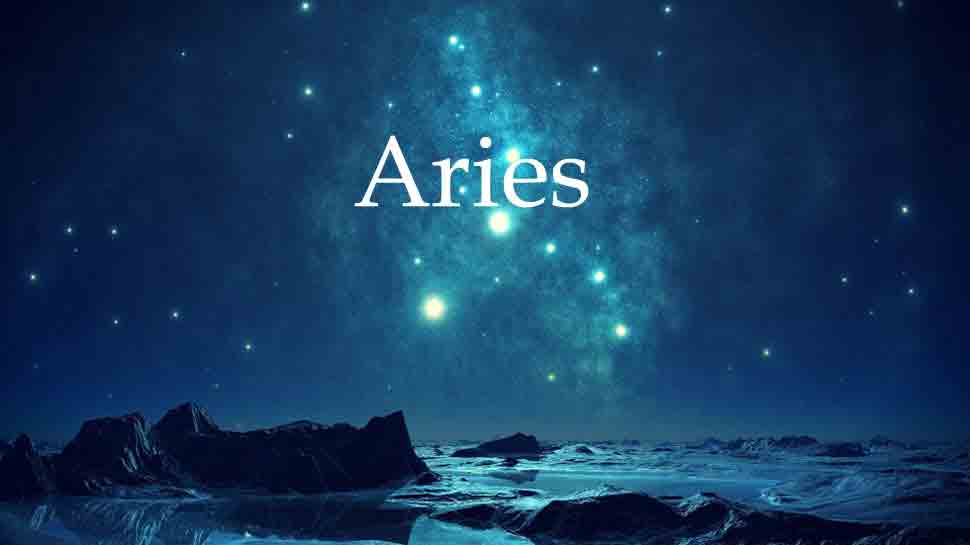 An interest in psychology or other peoples' secrets comes to the fore. You enjoy spy stores, mystery, and supernatural stories. You are serious and disinclined to frivolous or inconsequential activity. It's a time best spent working alone, structuring and organizing your life in some way, and focusing on whatever task that you really need to do.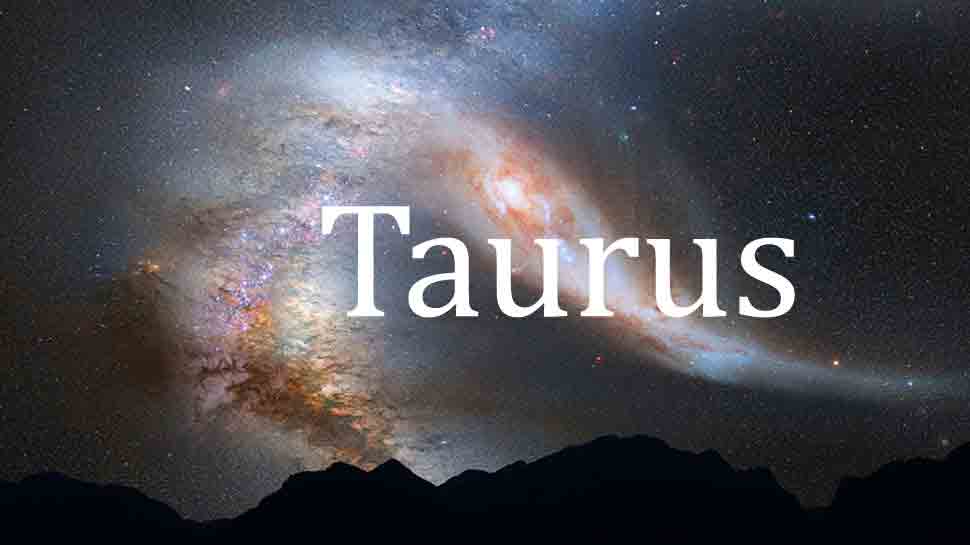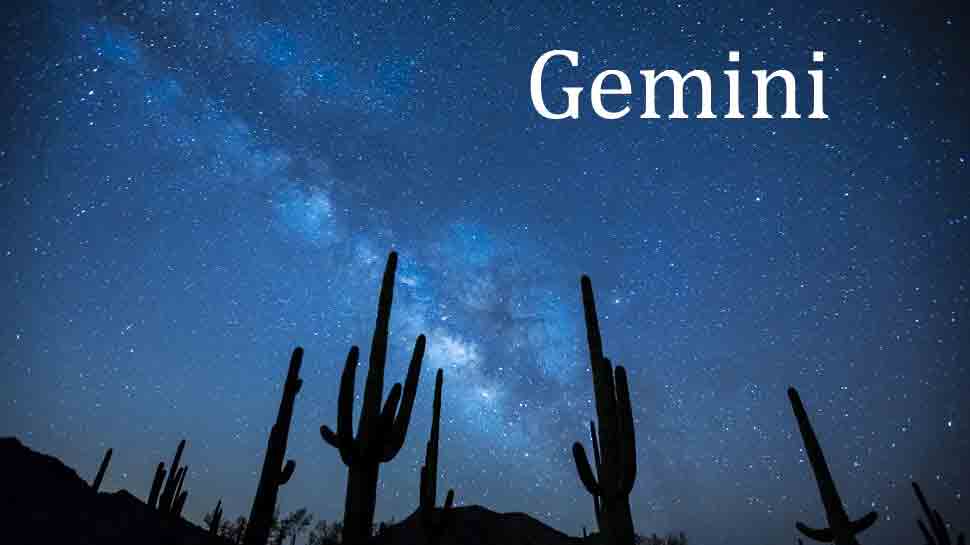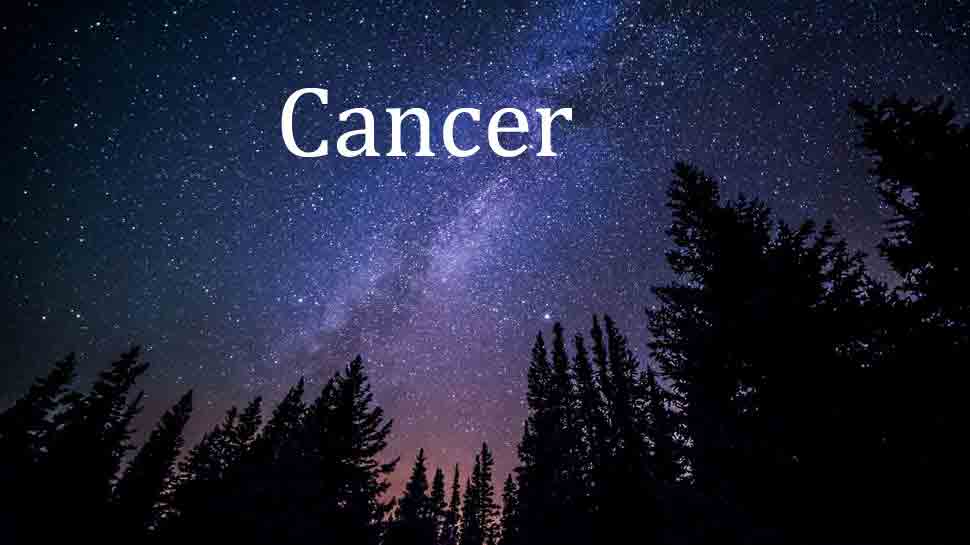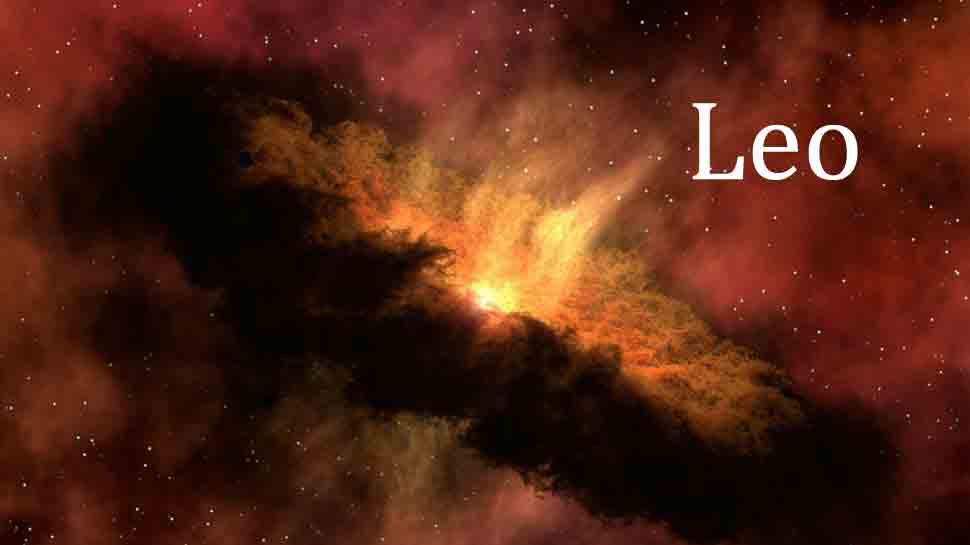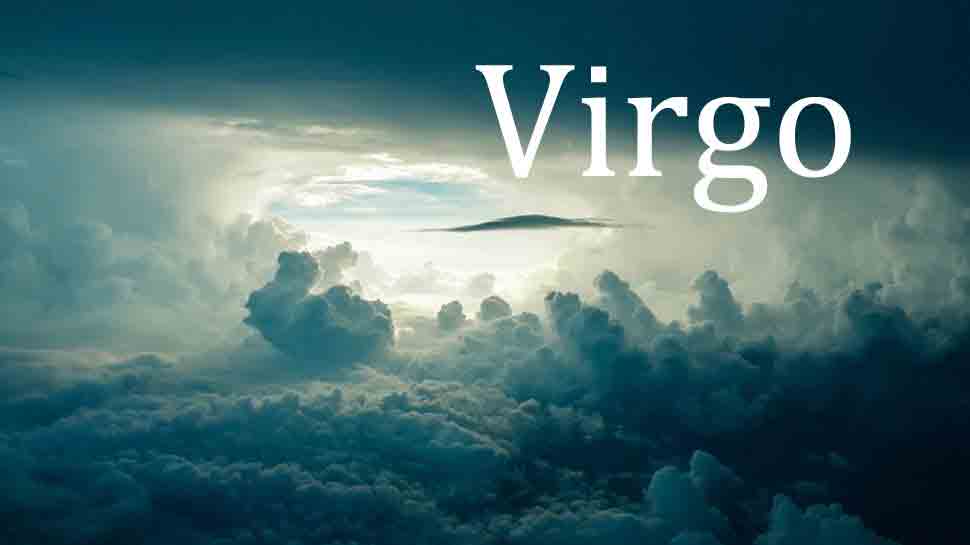 Your party activities will drive your excitement and you will feel recognised. Your closed ones will be your advisors and take them on positively. There may be a lot of activity in your love life. The balance of Career, ambition and love life should all be taken into consideration. After all, home is where your shelter, solace and rest lie.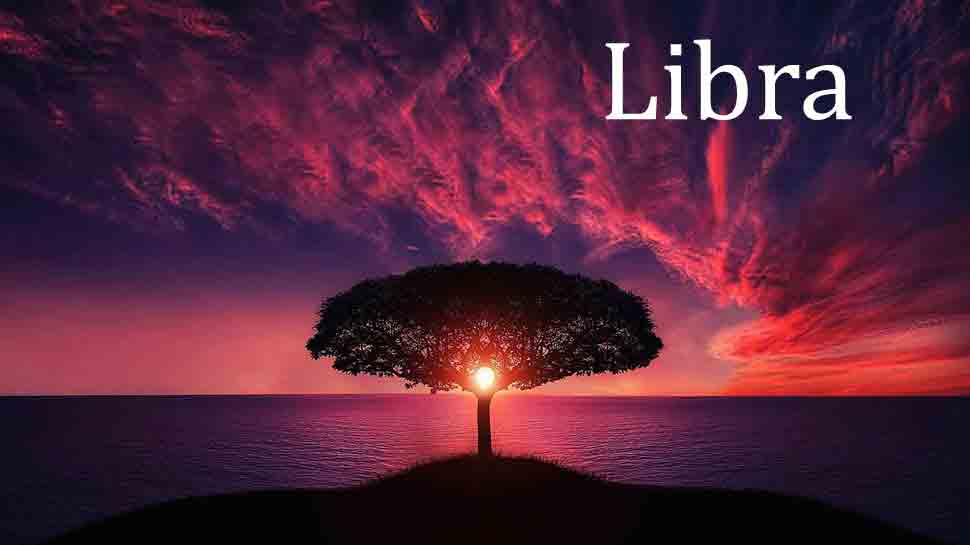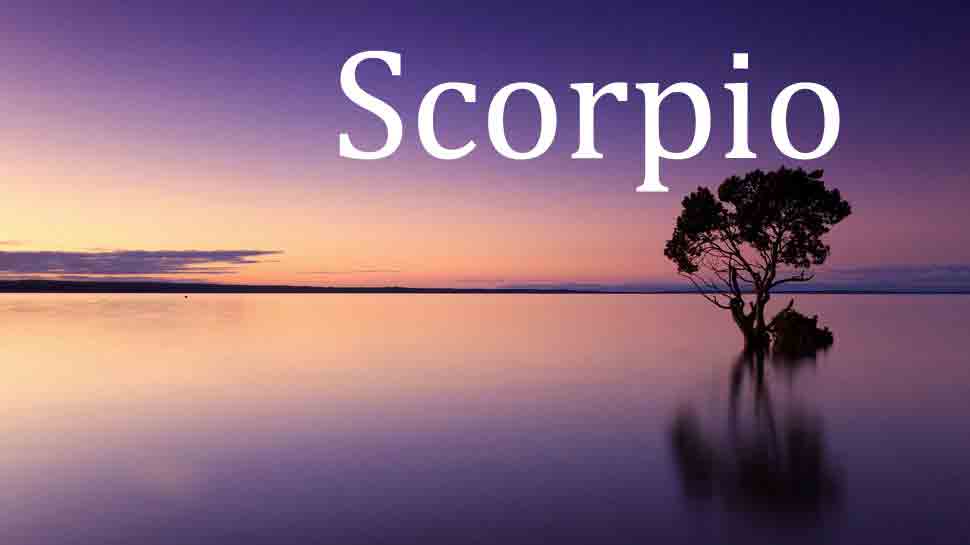 Today, it is advisable for you to express yourself boldly and confidently. You seem to care less about outside approval and this frees you to act on your own behalf or to do something you have not had the courage to attempt before. Your health and vitality are quite good, and you need physical outlets for your energies now.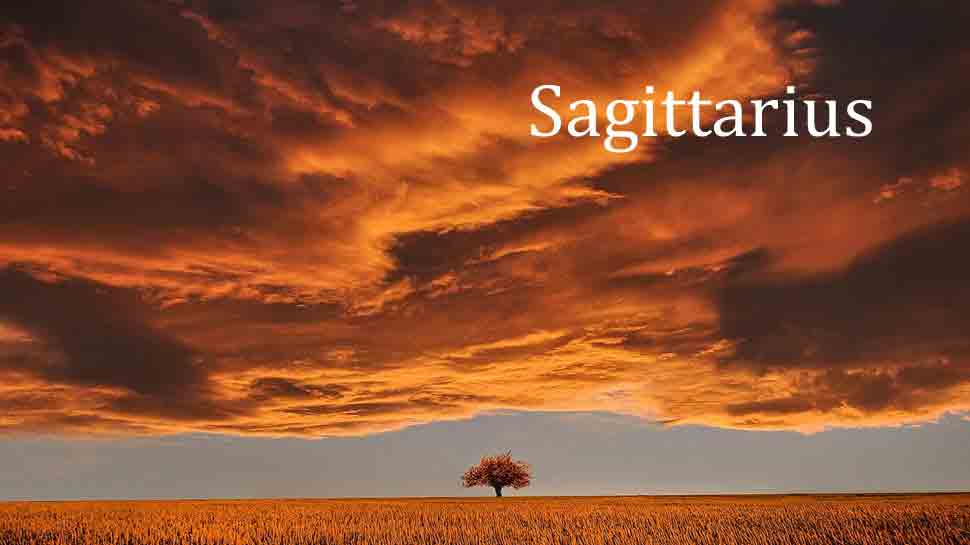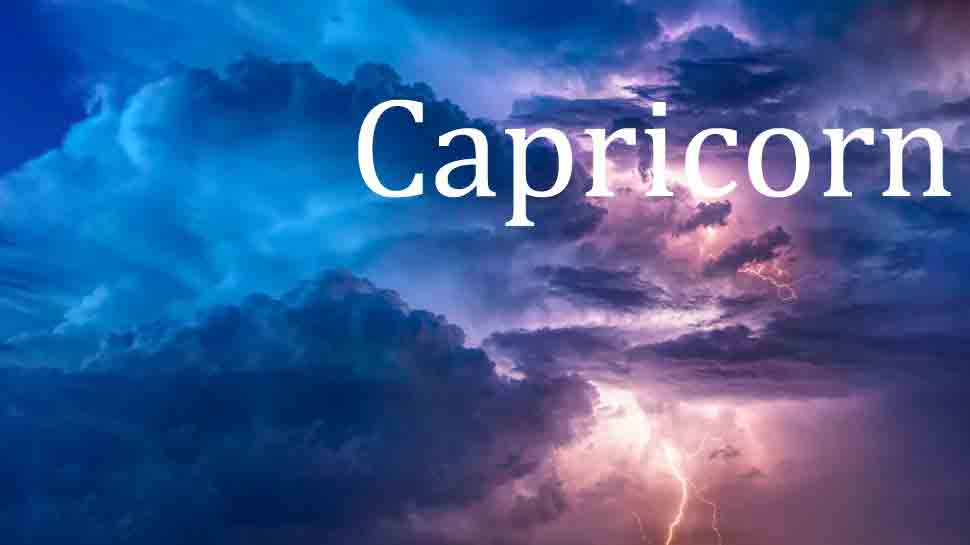 Your duties must be performed on time. An overall relaxed mode of performance will be beneficial for you. Be careful of your optimistic and frivolous spirit, which makes you fly high in the sky and fall equally hard on the ground. Your children and loved ones are your sources of joy and concern today.