Photo Gallery: Daily horoscope predictions for November 14, 2018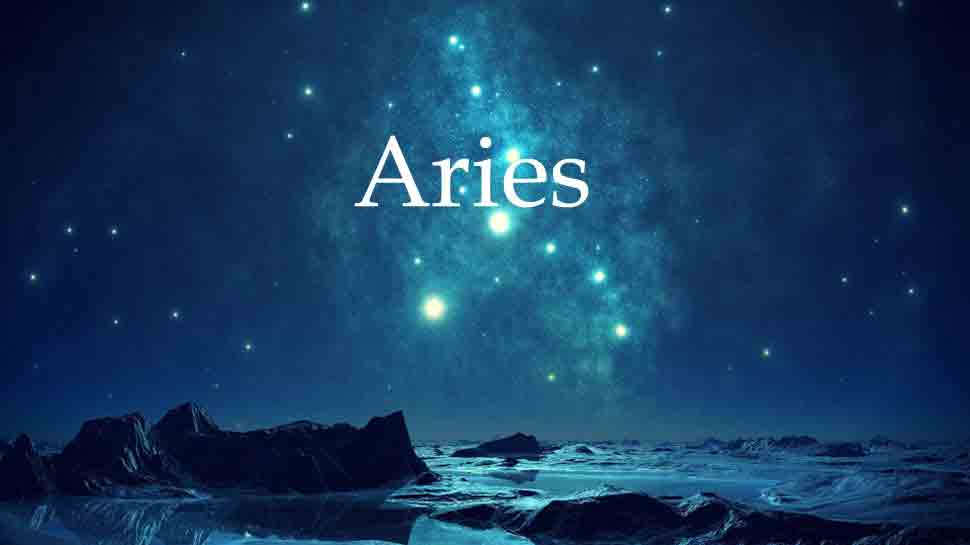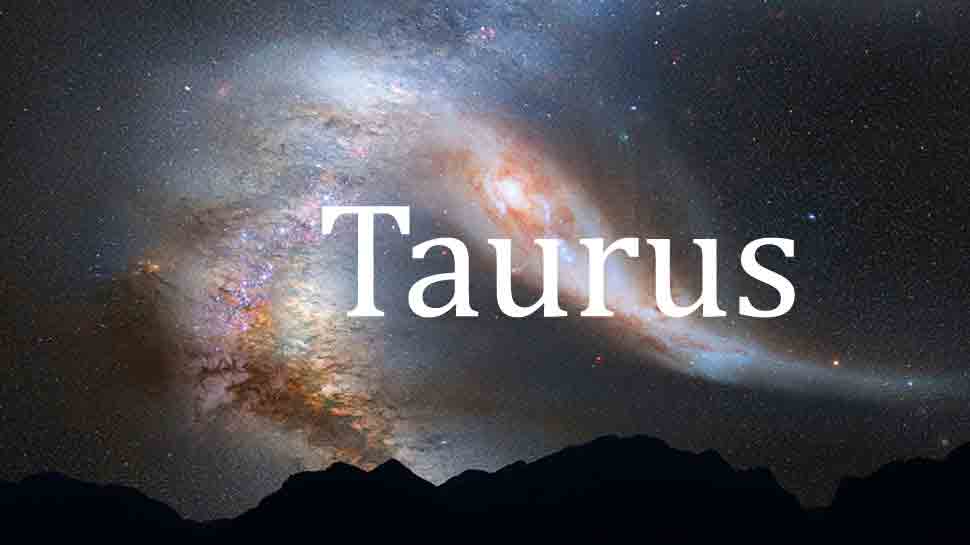 You are more likely to start a new venture with your friends that may be more focused on creating positive influence on society. You will have positive gains financially. There is a chance that you may go out for a dinner with your loved ones or friends and family. You may start a public activity or initiative and that will make people near and dear inspired with you.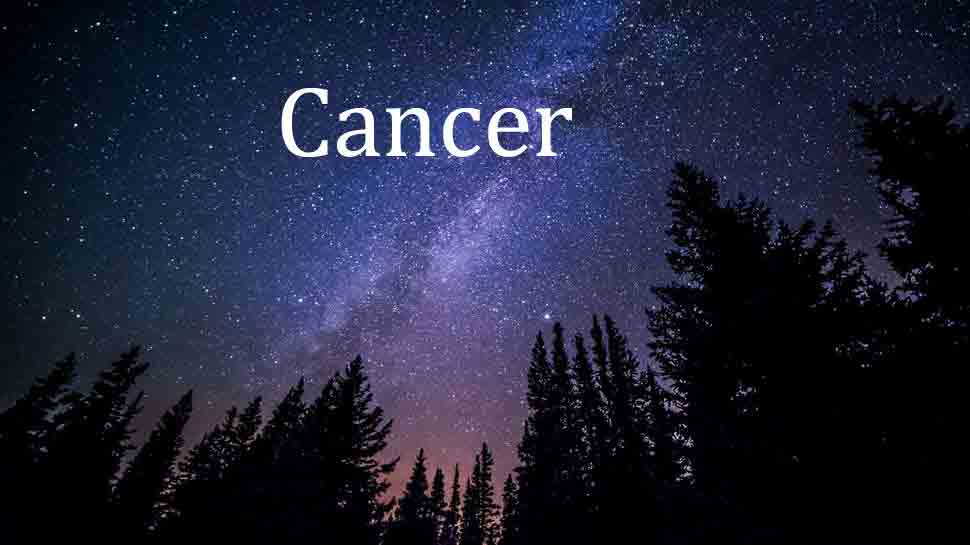 Your loved ones are supportive of you and it is appropriate time to start a new initiative or investment. You will have decent mental peace and it is overall a good day for you. You will get diverted and seek pleasures from opposite sex as you find that people of opposite sex are more attracted to you today.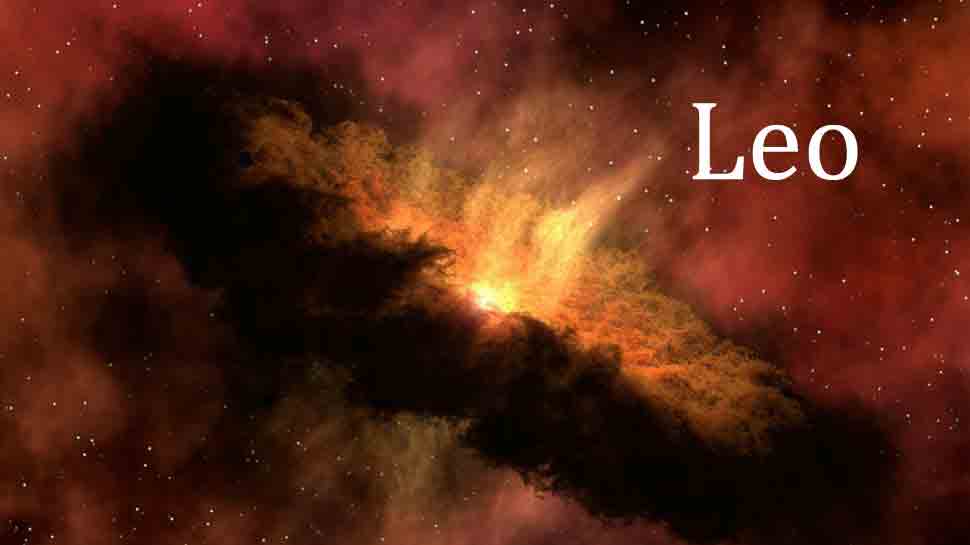 Your friends and family are happy with your positive outlook. Your opponents are wary of your strengths and will stay away from you. You may spend money on expensive food or outing and parties. You will win over your opponents and will have financial and professional success today. You are mentally worried and emotionally insecure today.