Photo Gallery: Daily horoscope predictions for October 24, 2018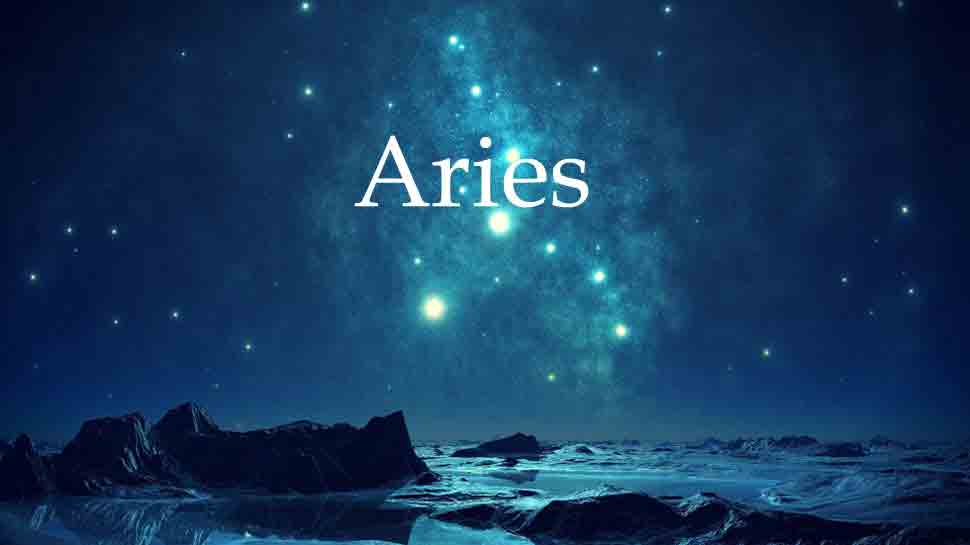 You will be happy and emotionally feel secure today. This is the best time you must make progress, push forward and rise to prominence. People will look up to you for direction. You will feel stronger and confident to take new initiatives. Some selfless generosity or an effort on behalf of someone in need will make you feel very happy.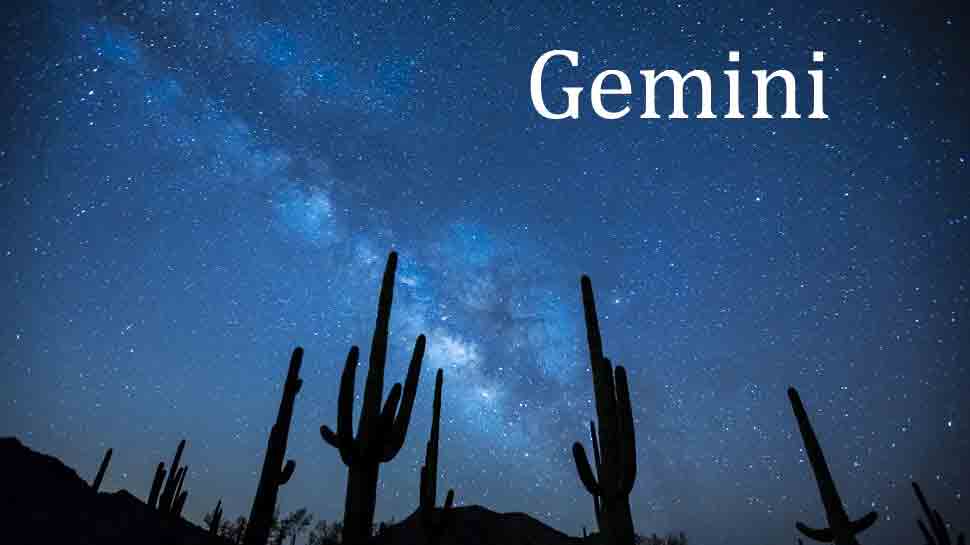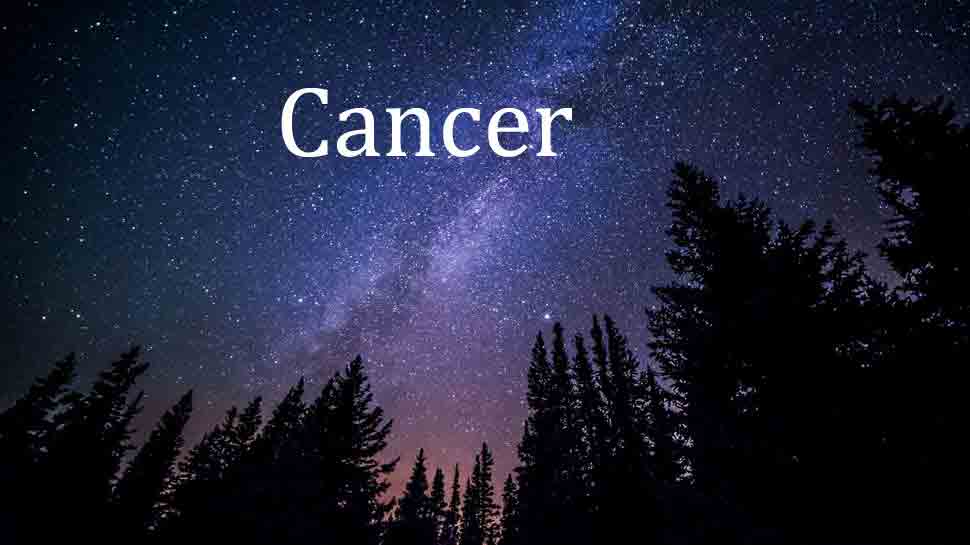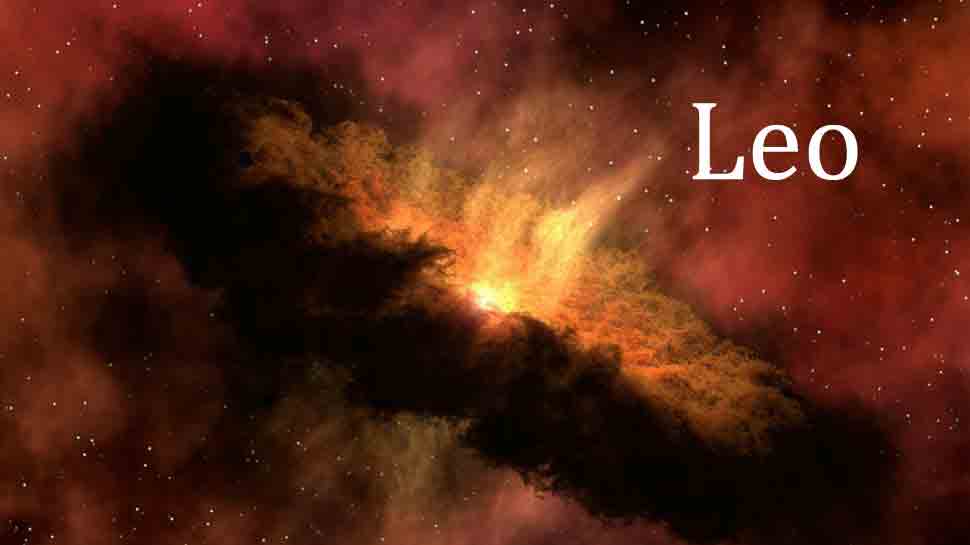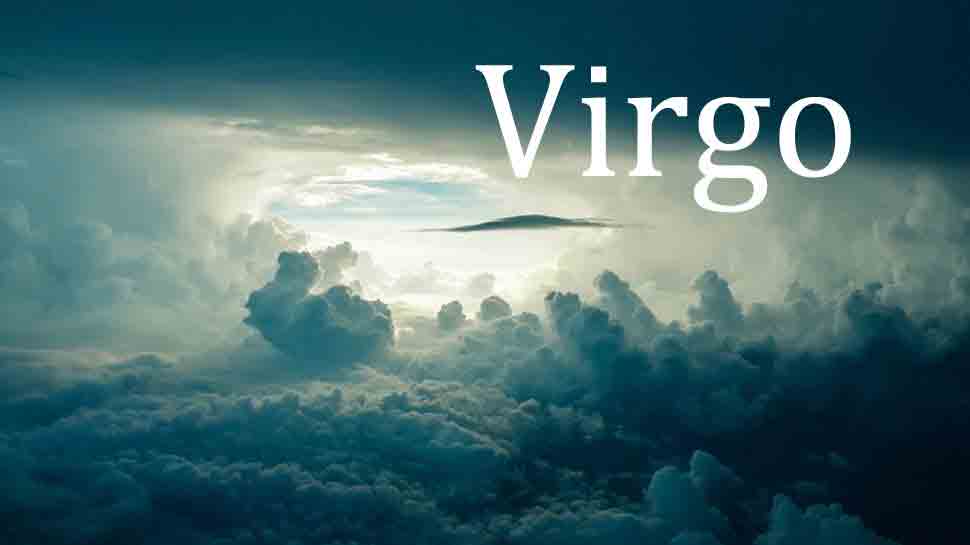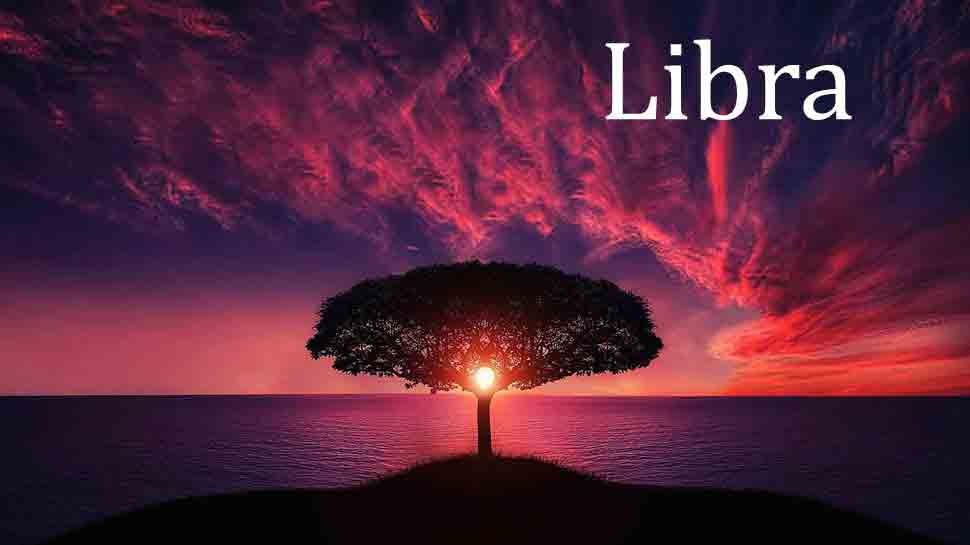 A venture shows signs of turning into a cash cow. You will have non-stop chain of events happening whole day. You will feel consumed in activities that by end of the day you will be tired. It is good state to be in. This is a good time to back off and get a view of the day from a different perspective.