Photo Gallery: Daily horoscope predictions for October 6, 2018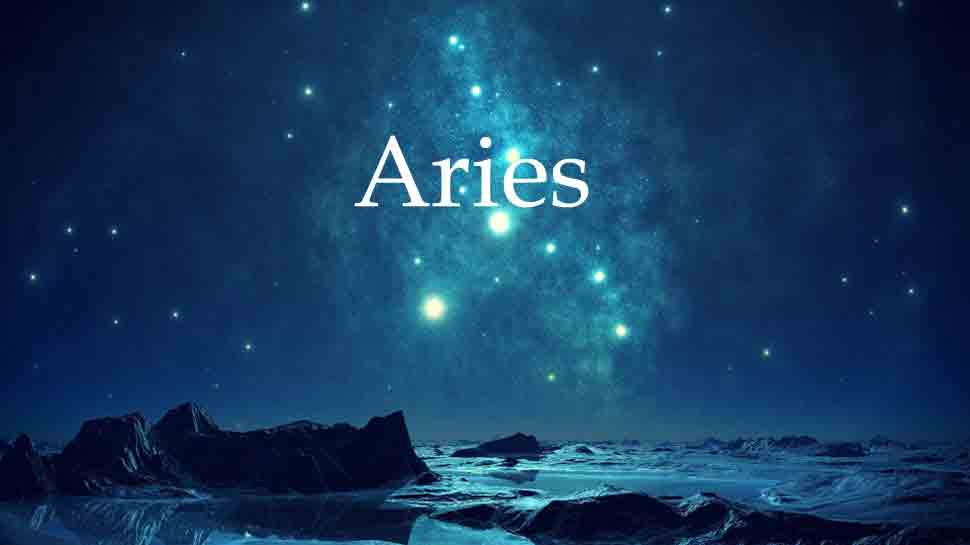 Your partner may finally agree to be your life partner or for those in marriage, it will be fruitful day to be with your loved ones. You will have chance to go and have sumptuous meal either with your loved ones or some long lost but influential friend. You are more likely to start a new venture with your friends that may be more focused on creating positive influence on society.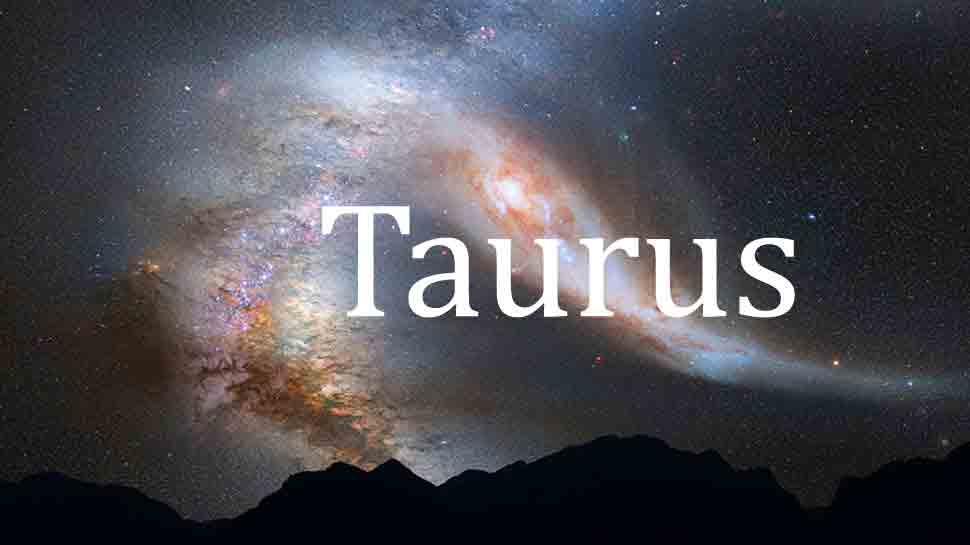 You may spend money on expensive food or outing and parties. You will win over your opponents and will have financial and professional success today. You are mentally worried and emotionally insecure today Your success will rub on too many and your loved ones will look out for direction from you. Overall a good day for you.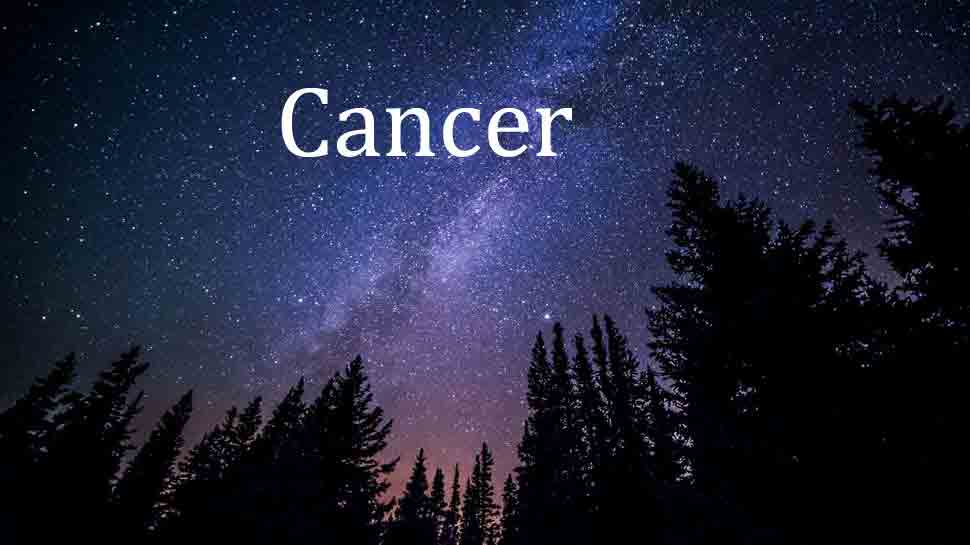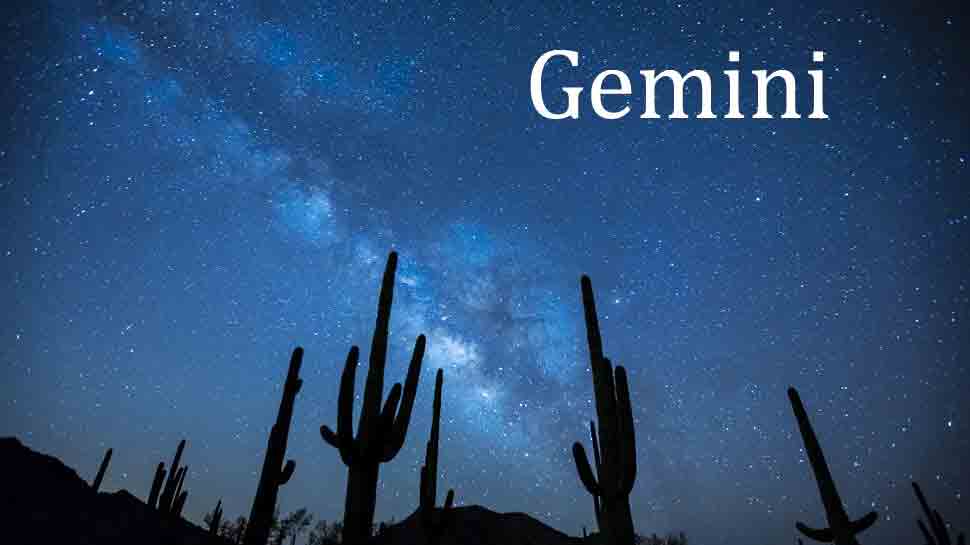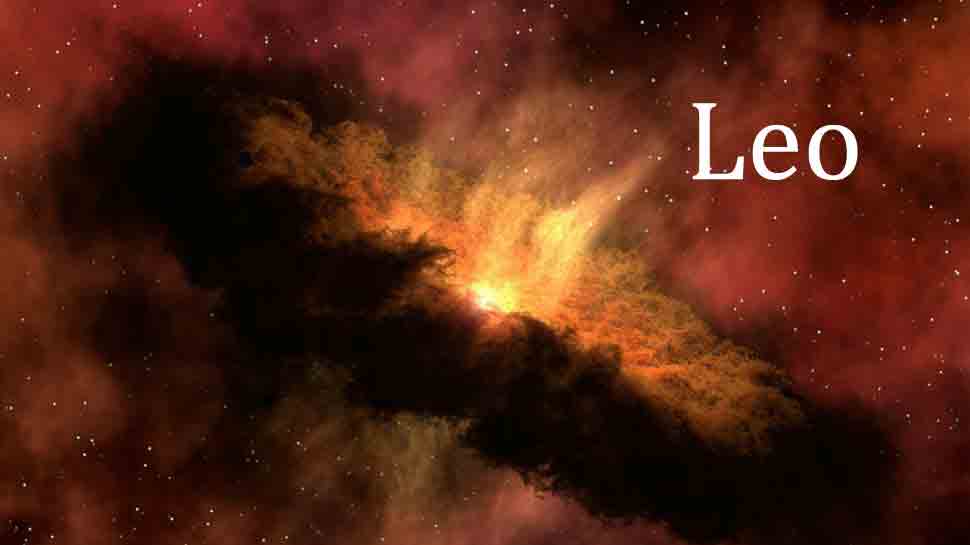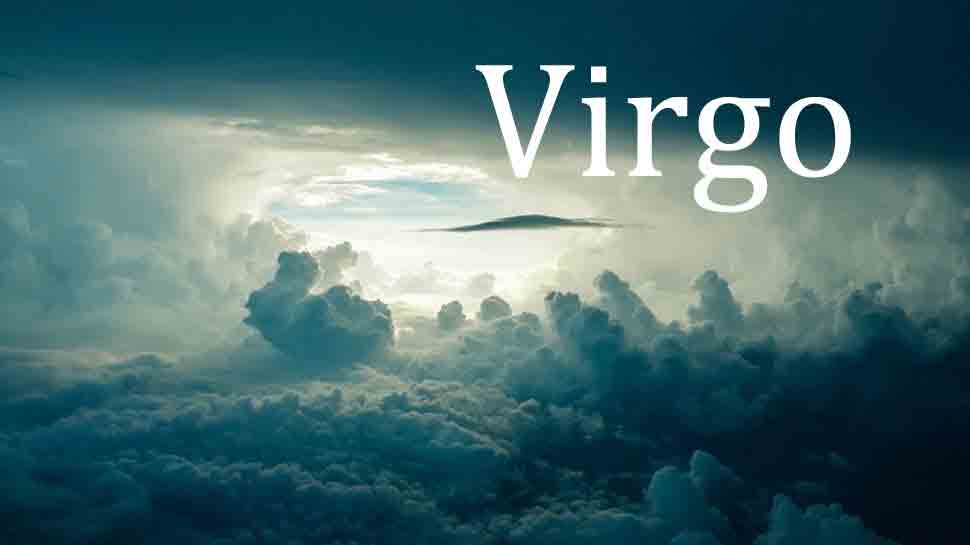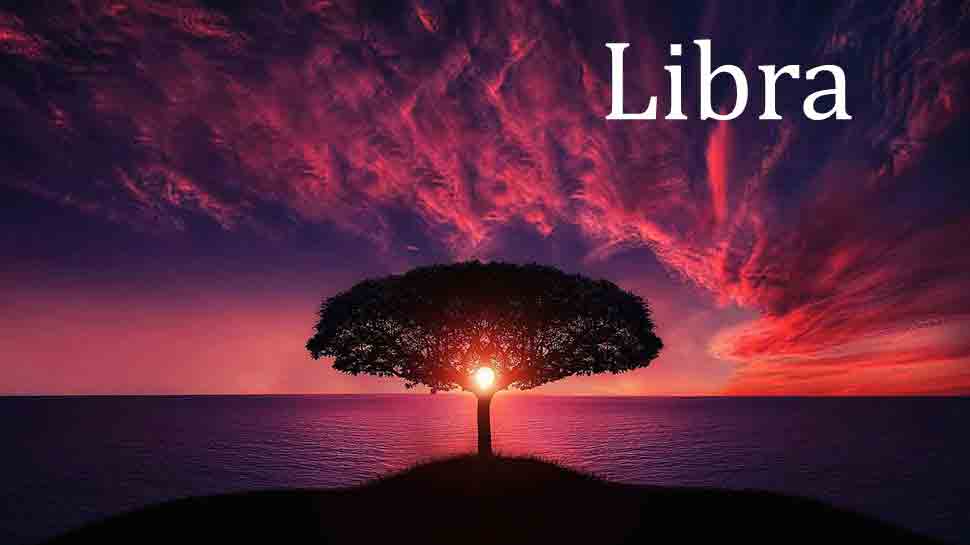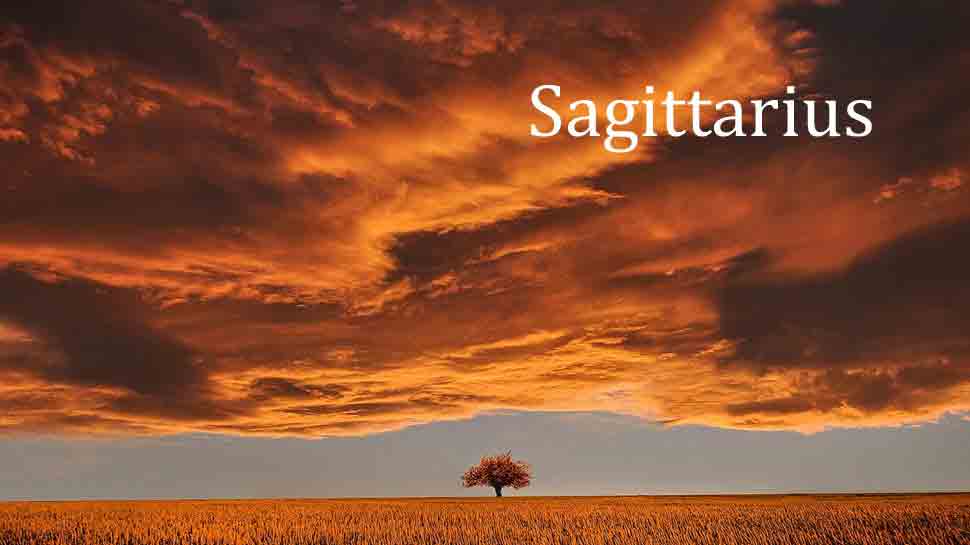 You will have decent mental peace and it is overall a good day for you. You will get diverted and seek pleasures from opposite sex as you find that people of opposite sex are more attracted to you today. Take a rest and relax. It is good time to reflect and contemplate on your next course of action.