Photo gallery: Diwali 2018 festivities begin across India
A view of an illuminated Jaipur ahead of Diwali.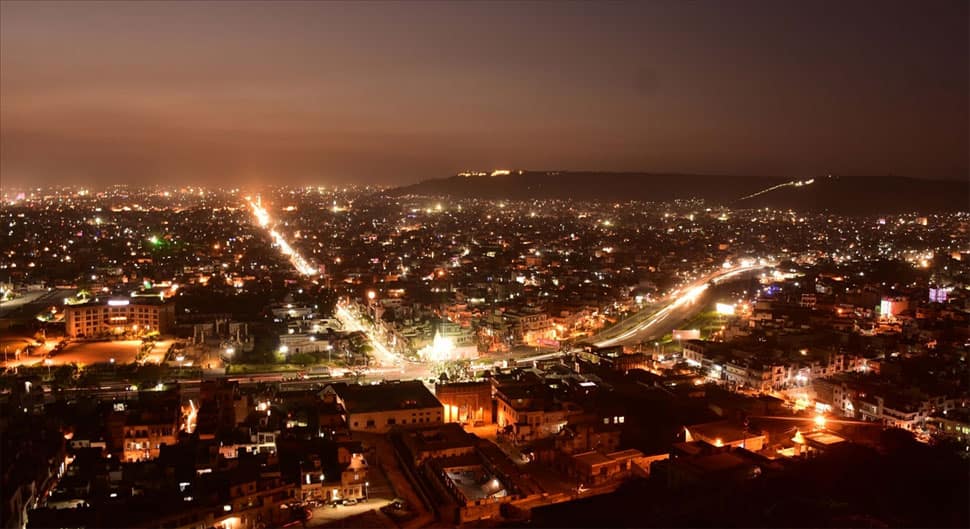 Widows celebrate Diwali at Gopinath Temple in Vrindavan.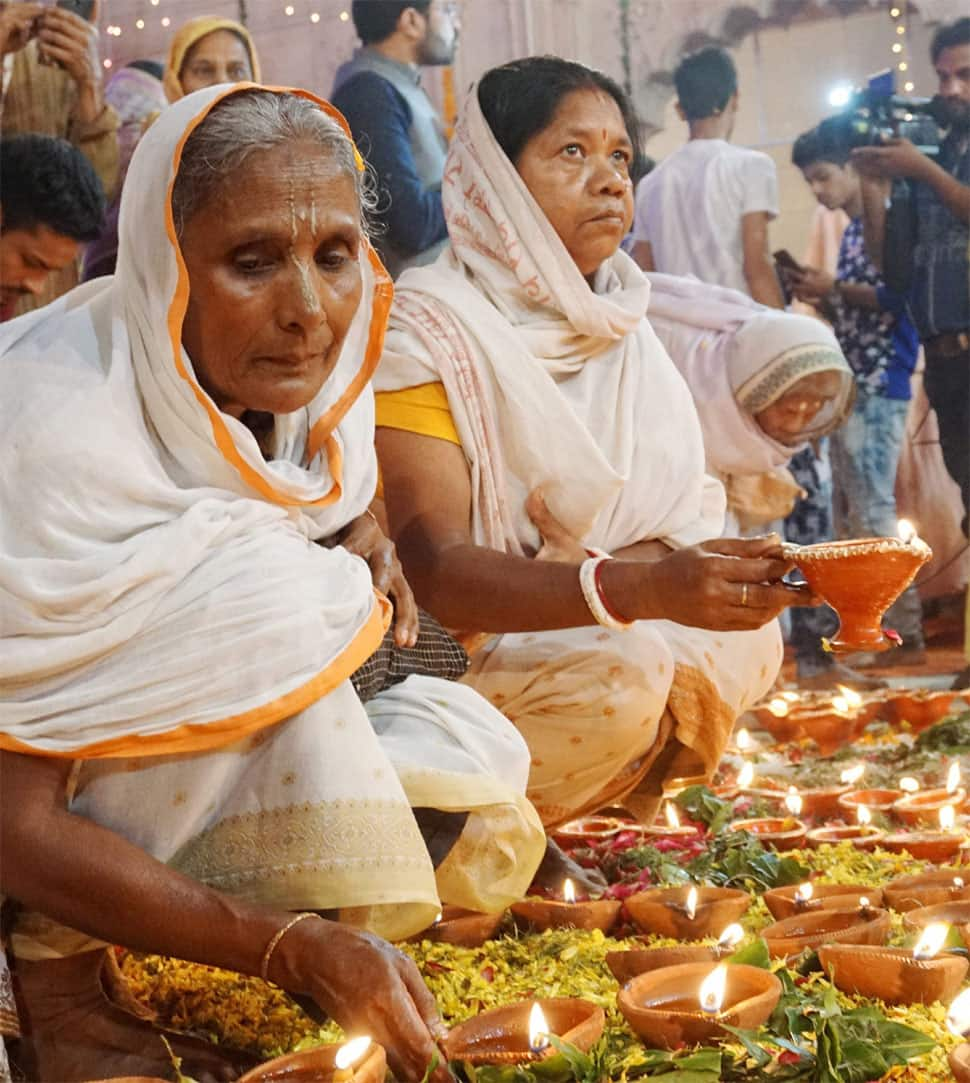 Ghats are lit on the banks of River Saryu ahead of Deepotsav in Ayodhya.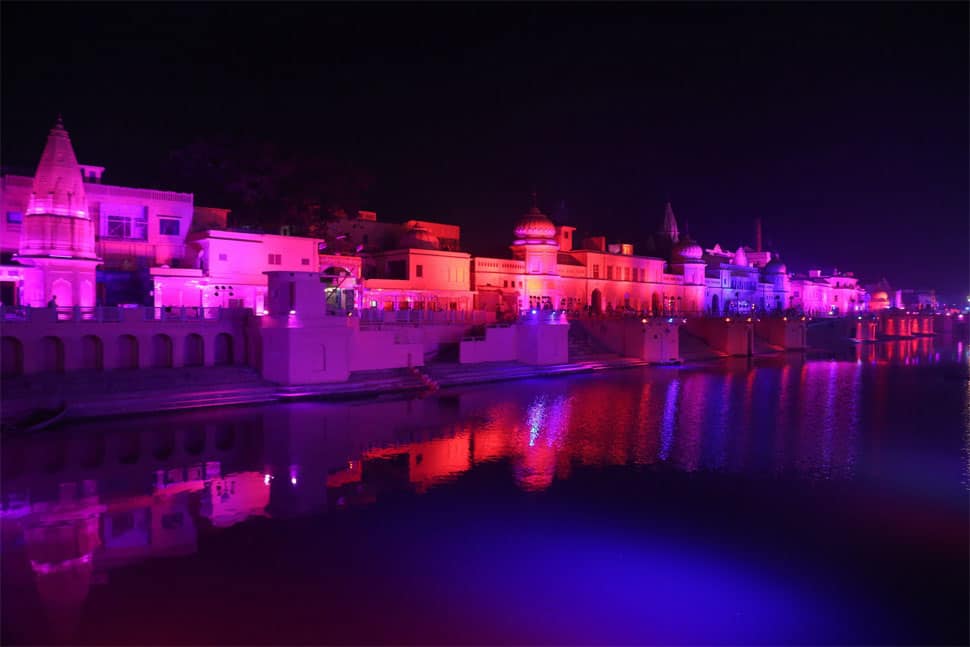 A lady paints earthen lamps ahead of 'Diwali' in Bengaluru.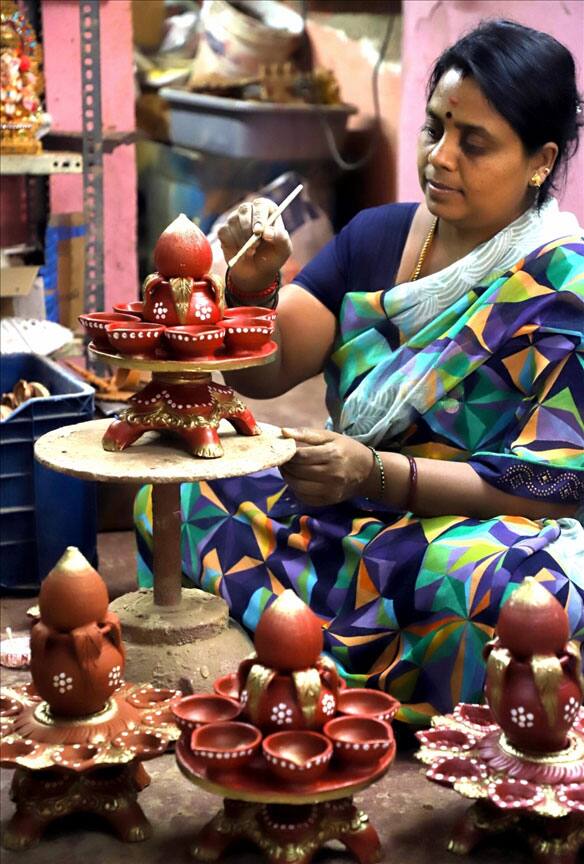 People busy buying earthen lamps ahead of Diwali in Patna.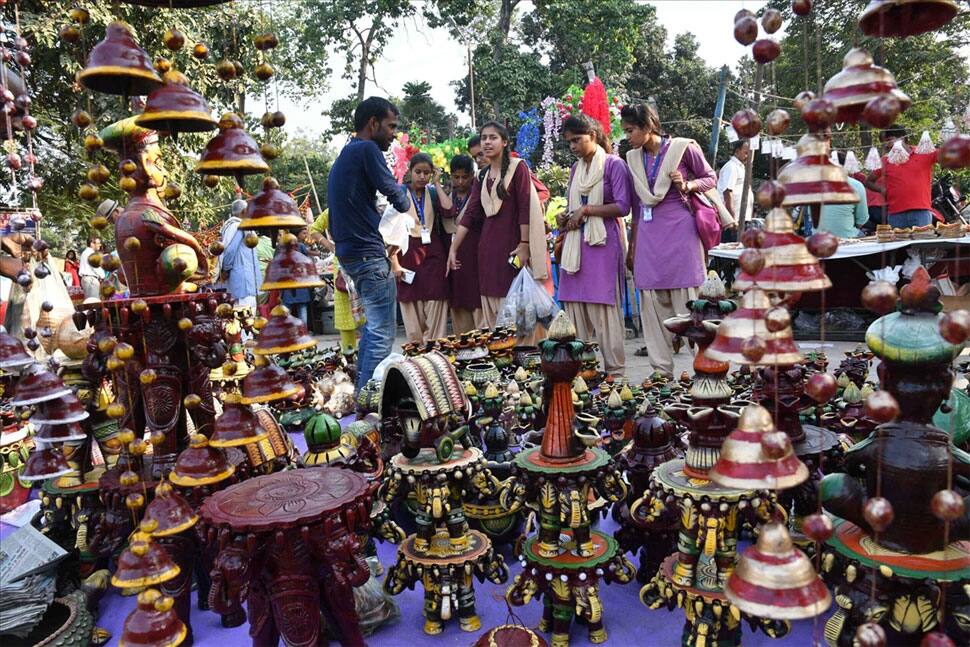 People buy decoration lamps at a shop ahead of Diwali festival in Karad.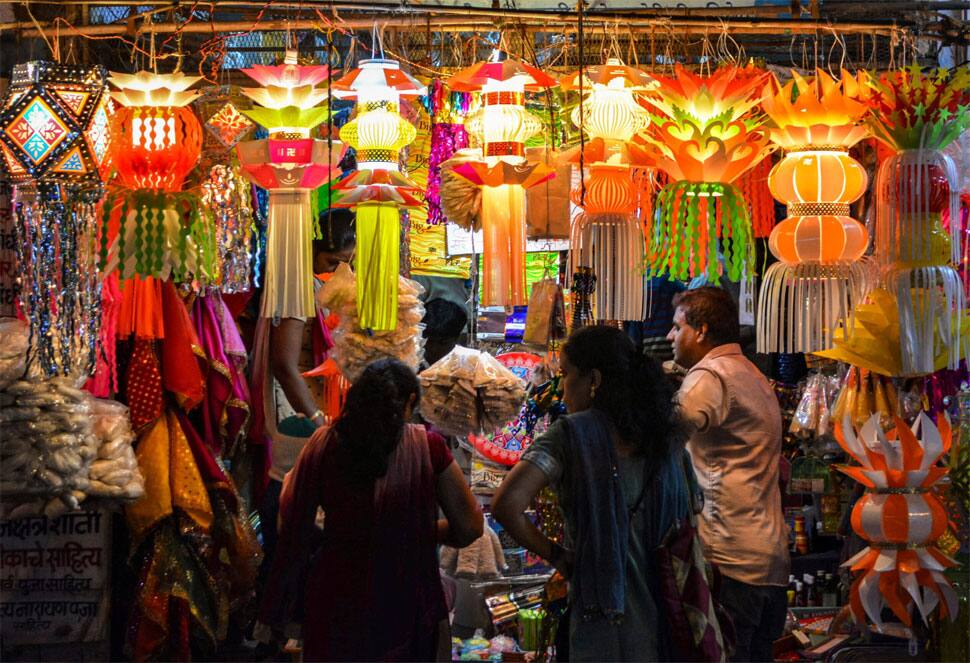 Visually impaired students make rangoli in New Delhi.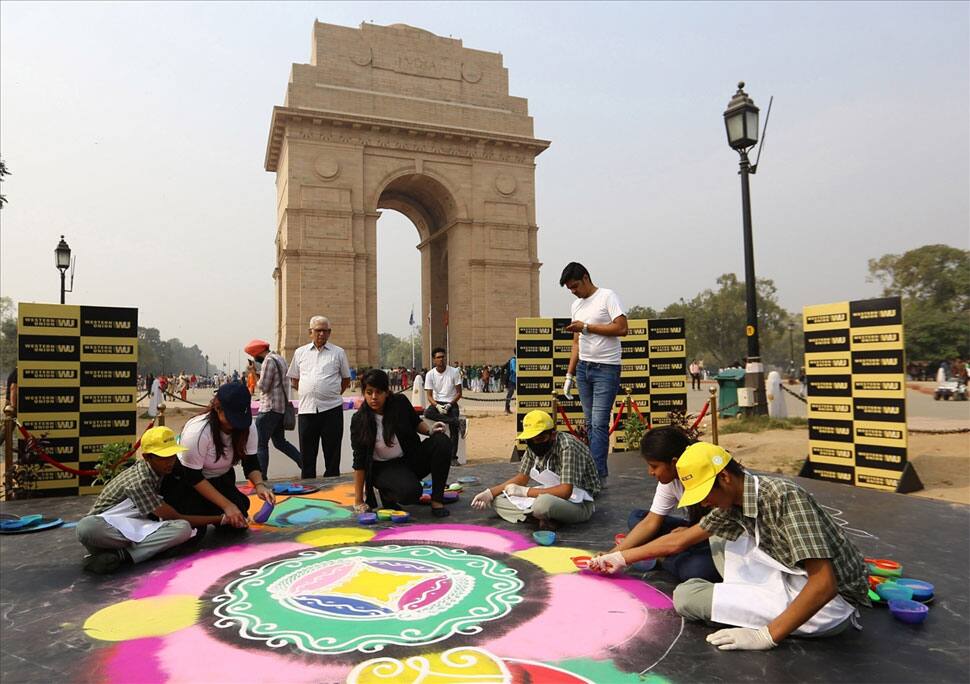 People busy shopping at a street-side market ahead of Diwali in Jaipur.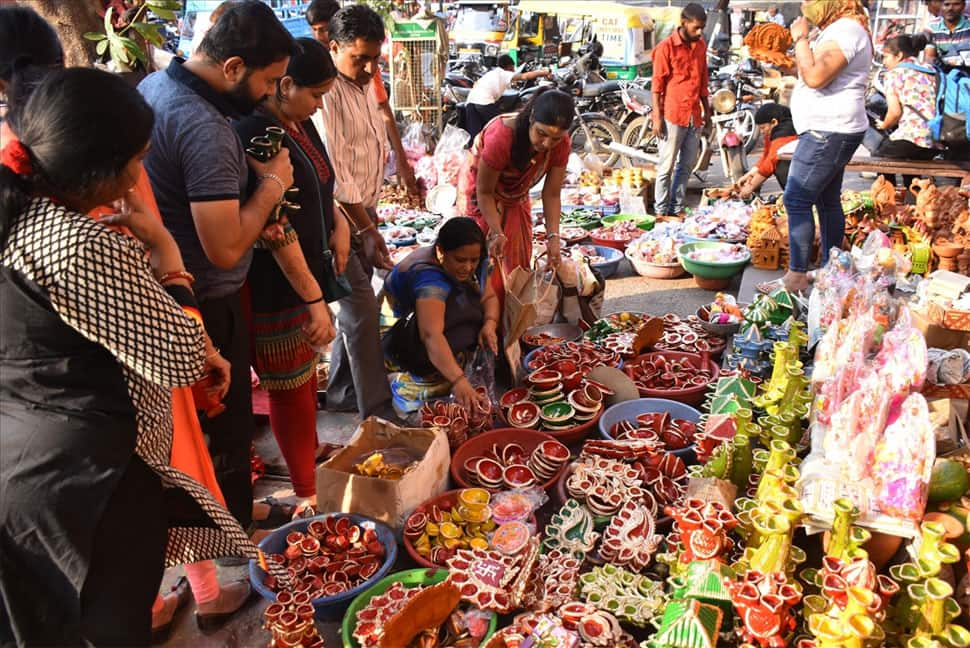 Police constables in Mumbai make a 'rangoli' ahead of Diwali.