Photo Gallery: Find out what stars have in store for you- December 13, 2019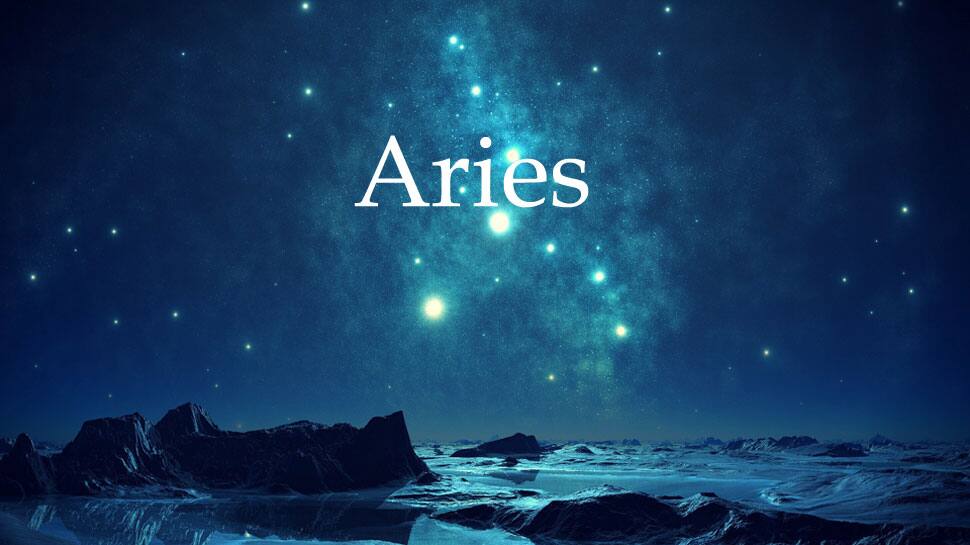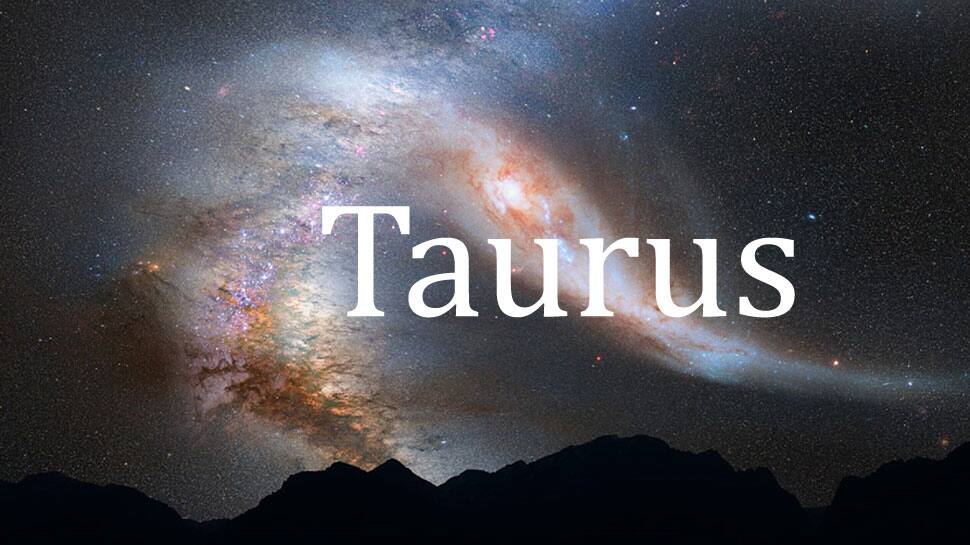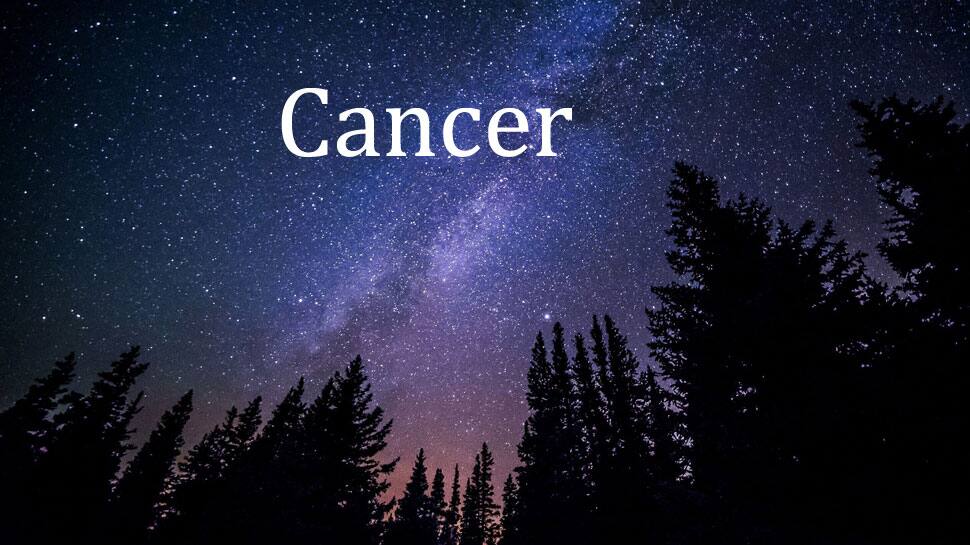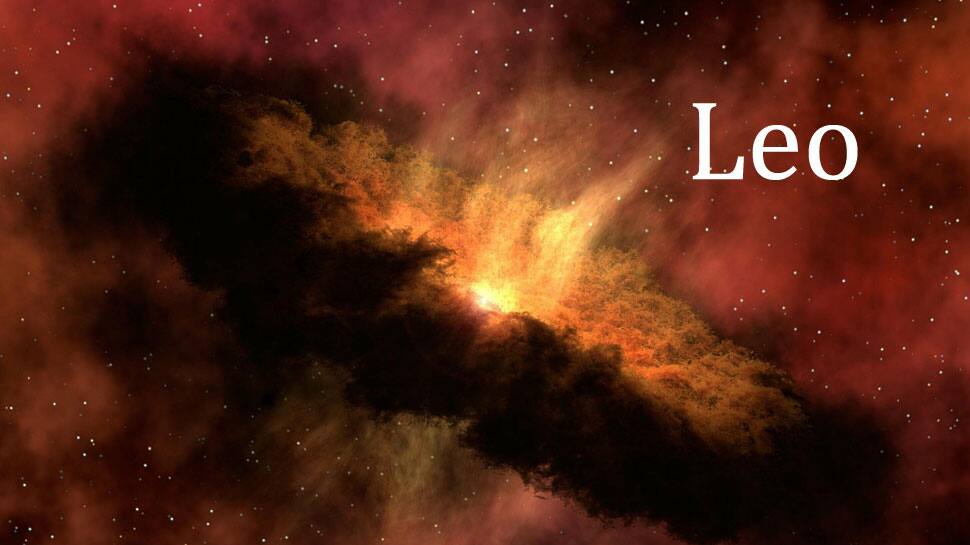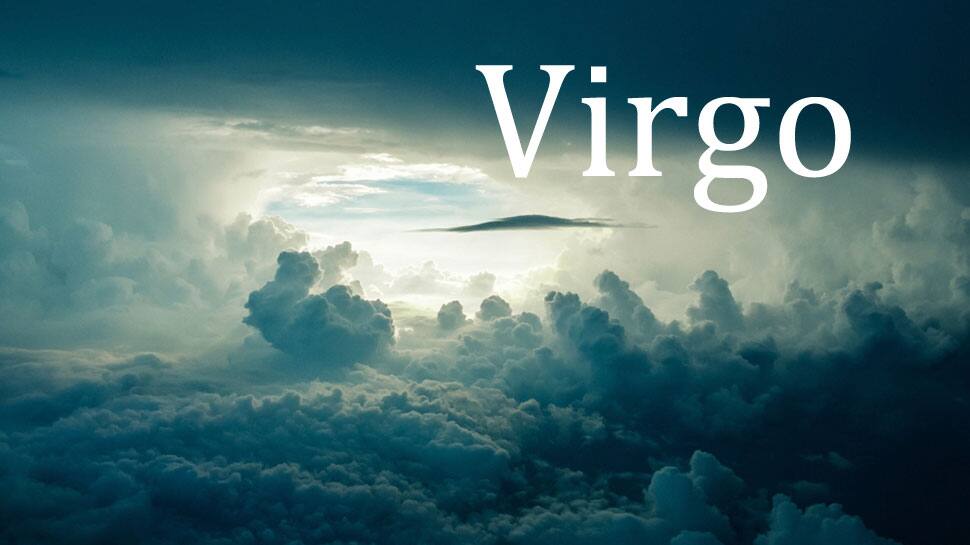 Laziness isn't a good habit. We understand that sometimes you just need some time to relax and do nothing, but today isn't that day. To keep your health in check, you need to get your body moving today. So get out of your bed, and go running - or take a yoga class. This will definitely keep your health in check.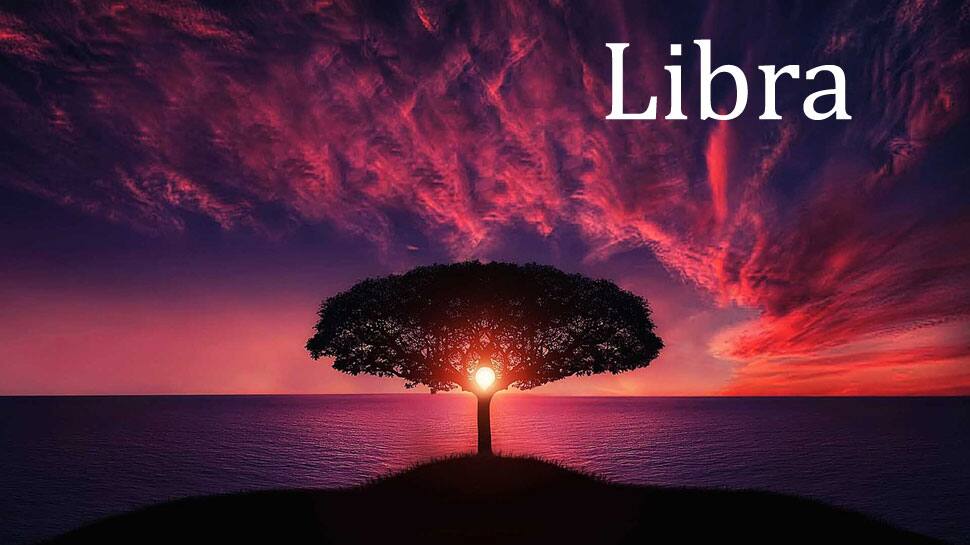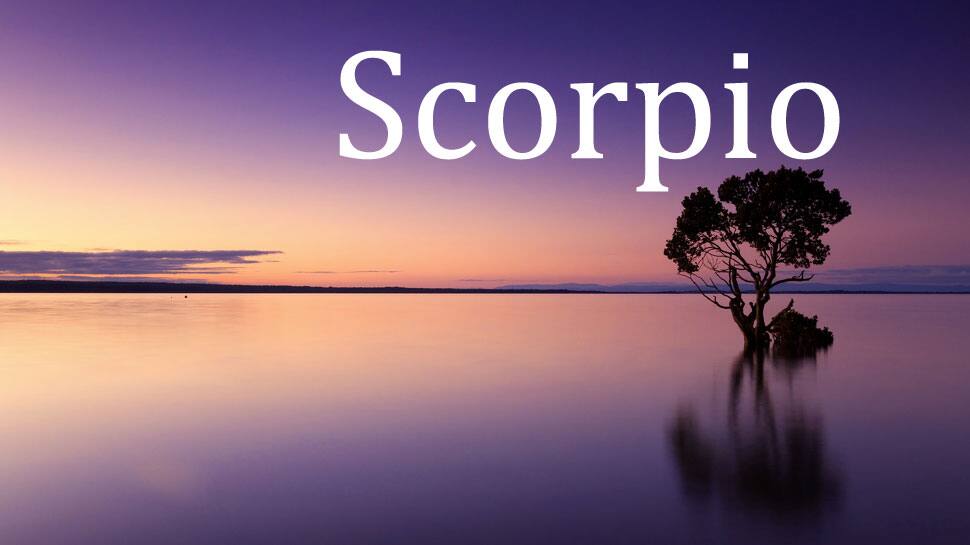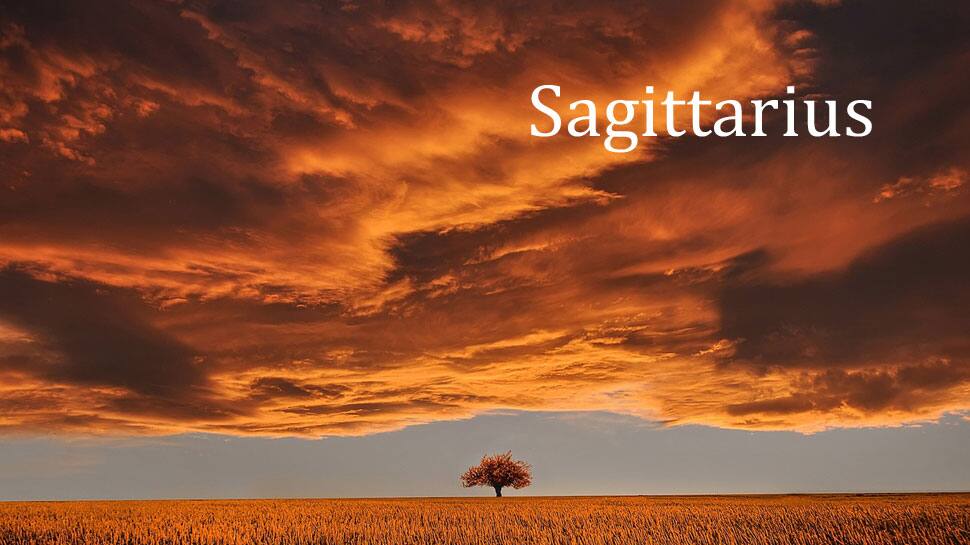 You love exercising a lot, but you need to keep that love to yourself. You end up forcing a lot of people to join your health streak, and even though it's from the good part of your heart - you need to understand that not everyone might be interested. So keep your workout on, but don't force others into it.