Photo Gallery: Find out what stars have in store for you- December 14, 2019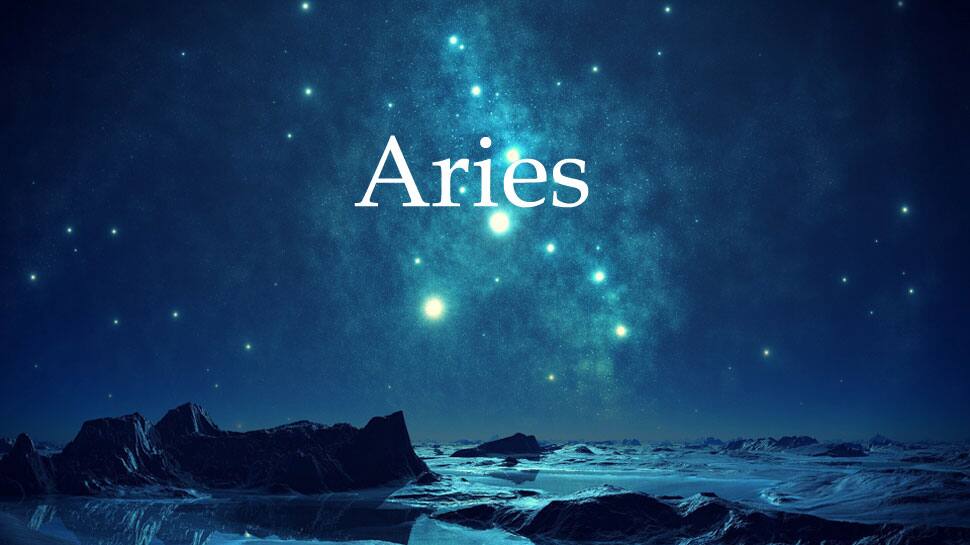 You will feel a shift in your workplace today. You might have had a lot of authority, but today you'll feel that authority being taken away from you. However, don't let this get to you. You're still on the same pay scale, and that's what you should focus on. If you want the authority once again, show your bosses that you still have what it is.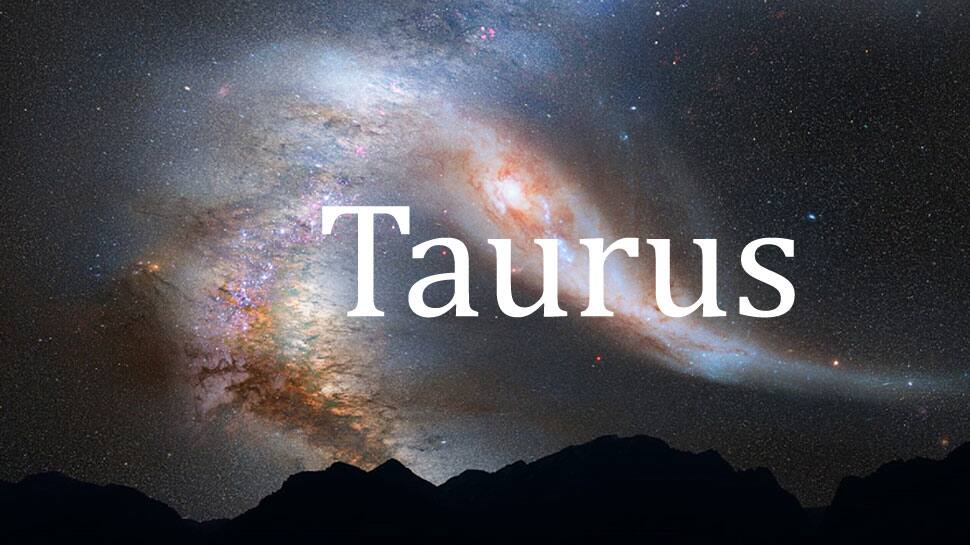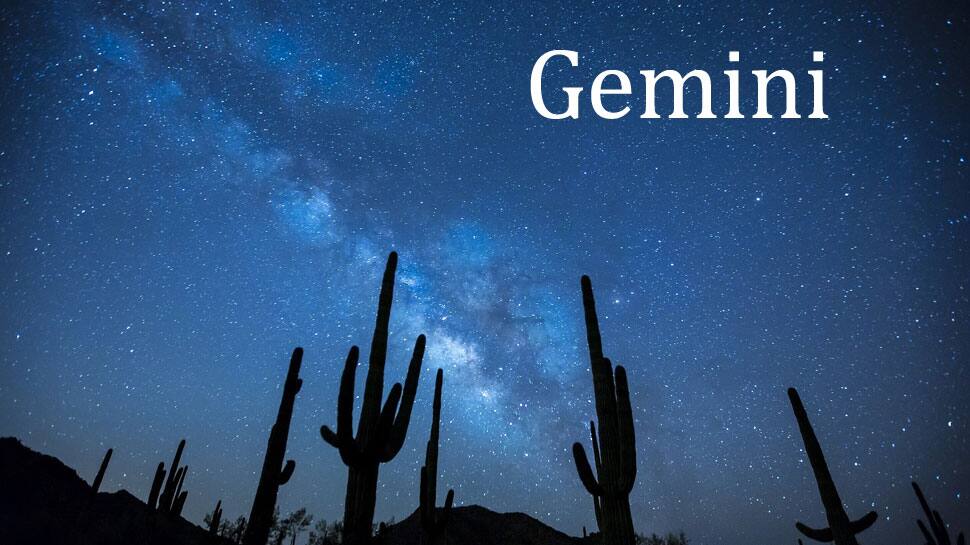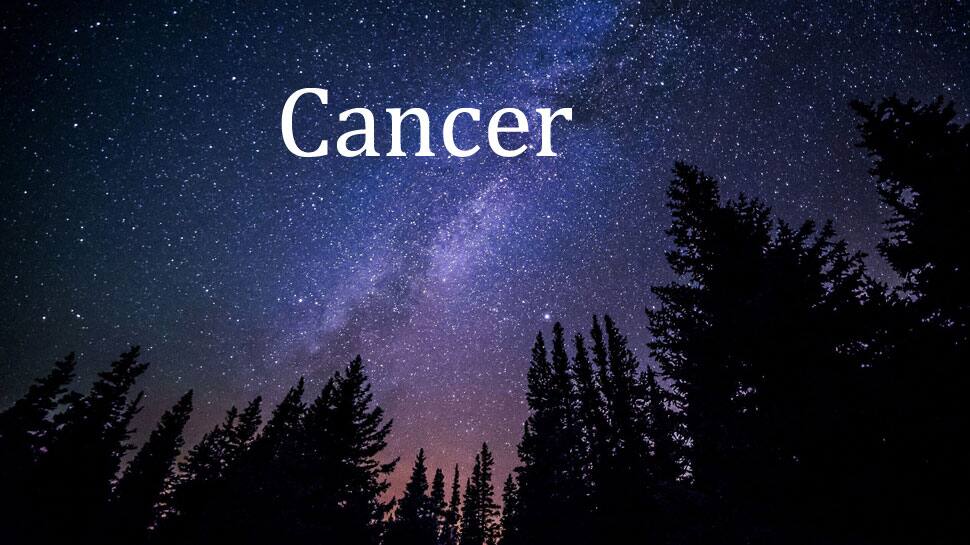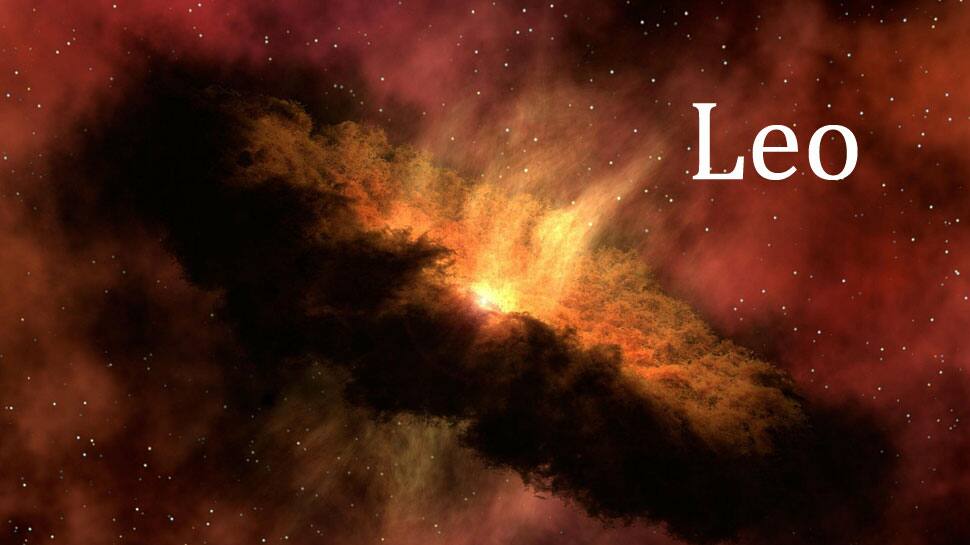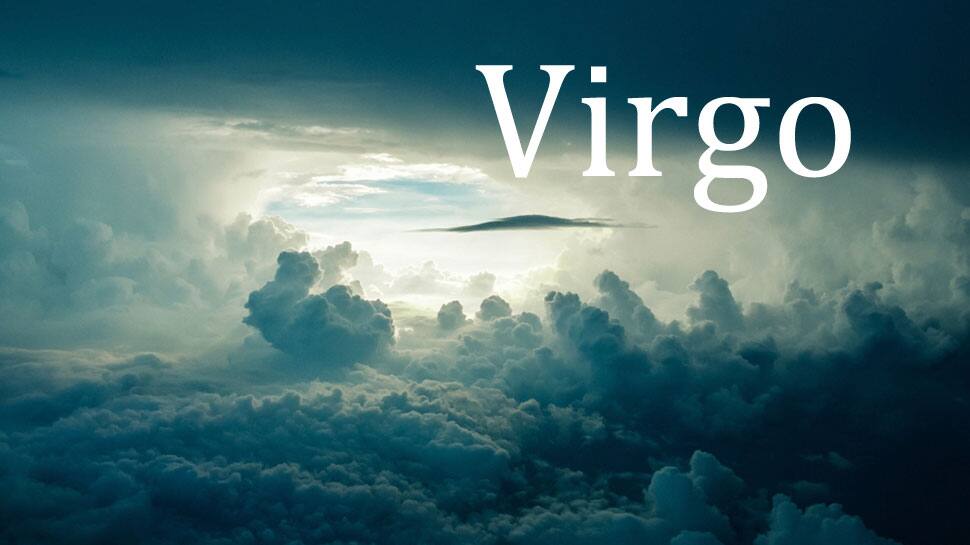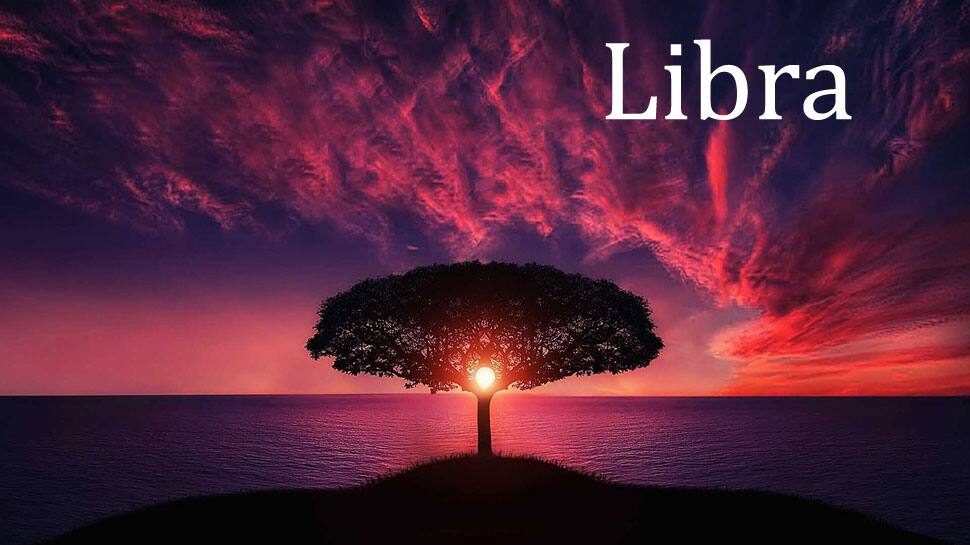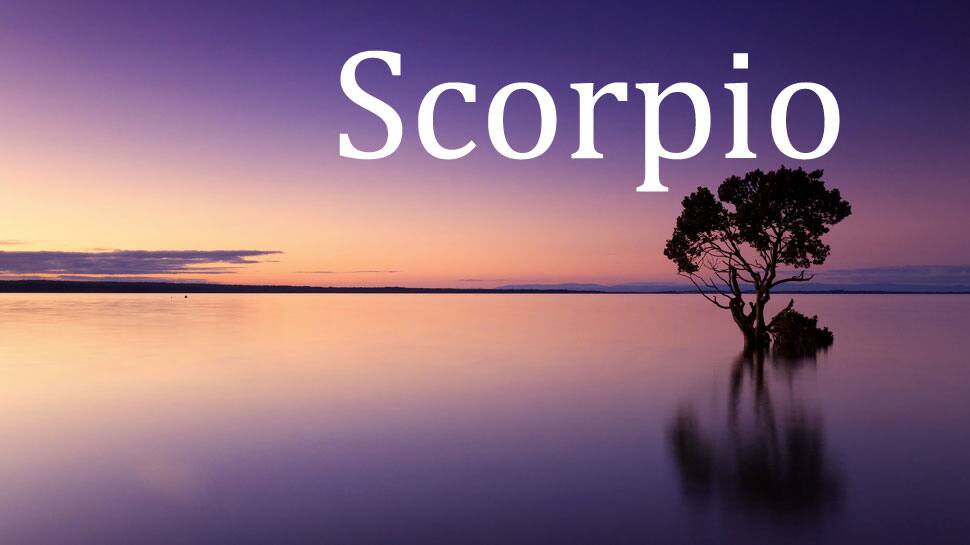 The world doesn't revolve around your job Cap. You're always working and always trying to prove yourself. If you feel underappreciated at work, then it's best that you go and talk to your bosses and ask them for a better position. And if this is something you're not happy with, then you should go ahead and find a job where you will be happy.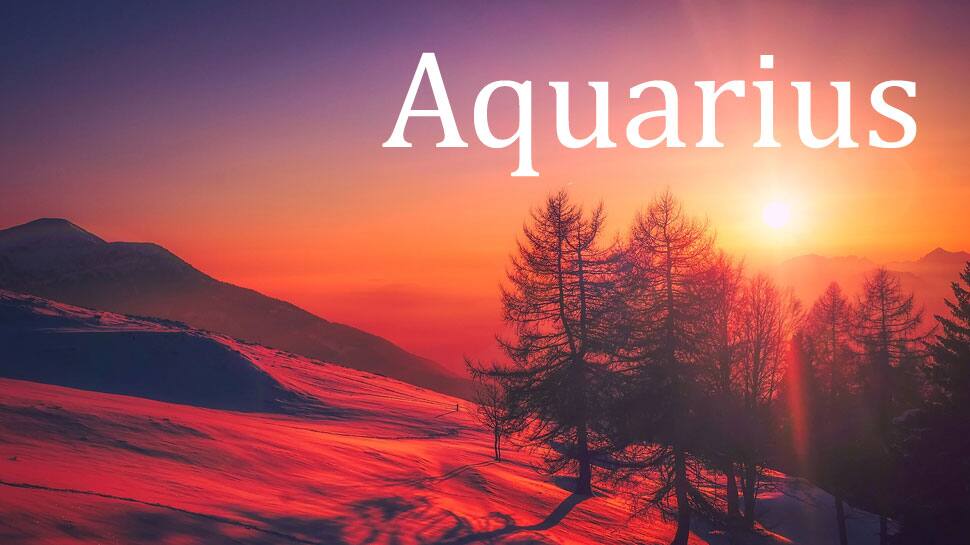 Your day is going to be full of you needing help from others. Today is where you will have to swallow up your ego at work and go and ask for the help you need. There's nothing wrong in asking for help, but if you don't ask for help then your work will not be up to the mark. So it's best to ask for help.