Photo Gallery: Find out what the stars have in store for you -April 13, 2019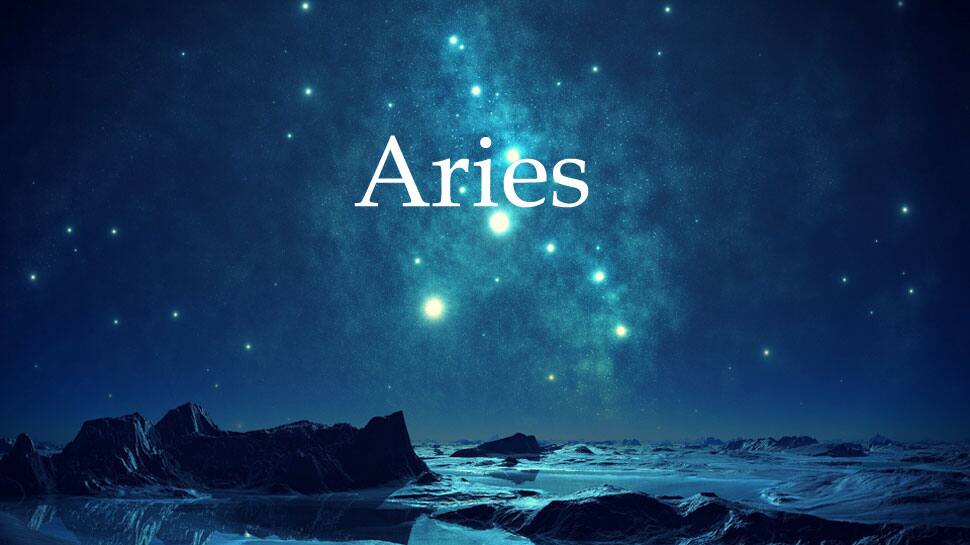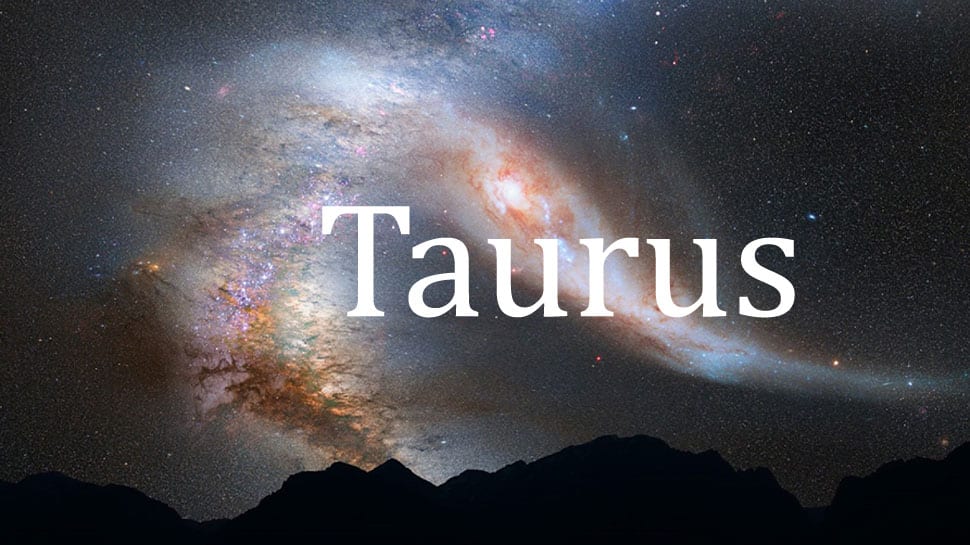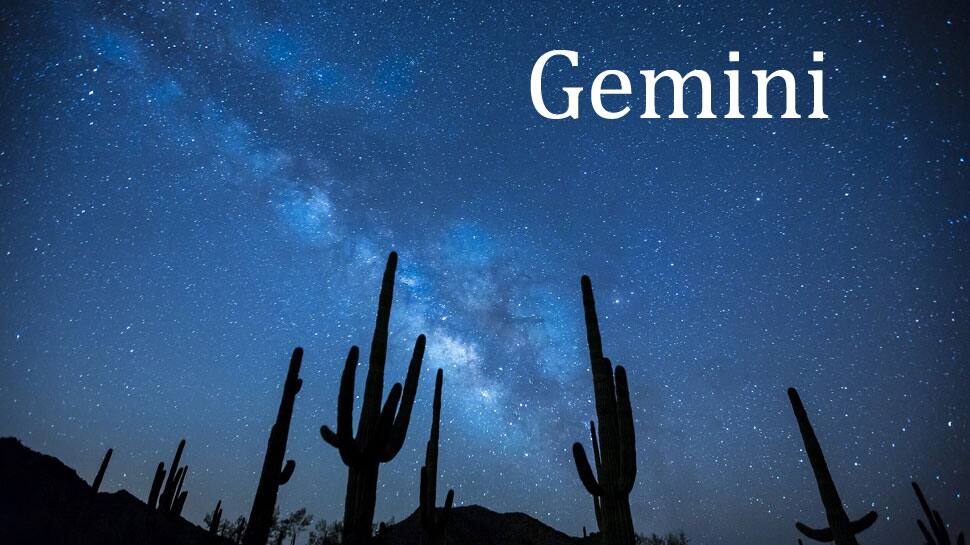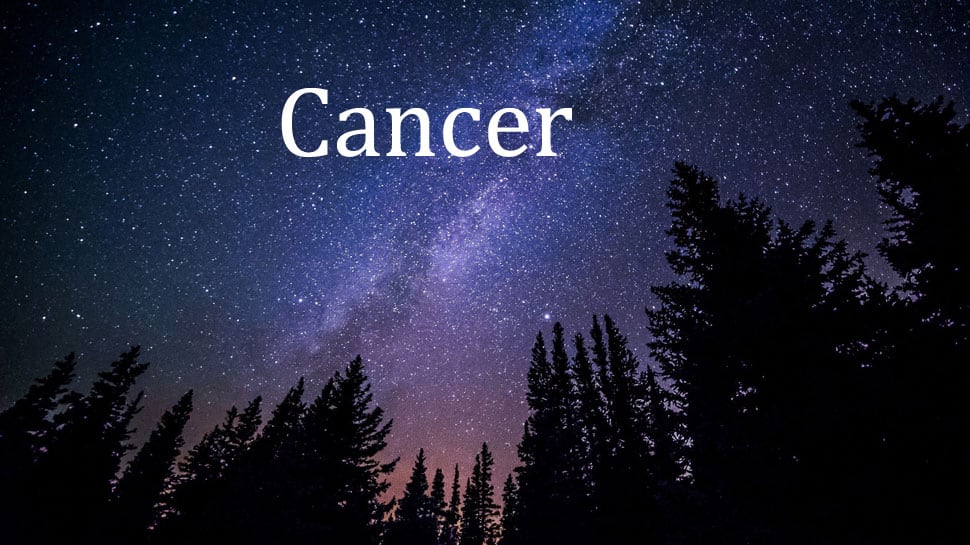 If you are not enough vigilant, you may give a bigger amount of compensation. You will able to understand the importance of freedom in a relationship today. Do not stress yourself, because there are high chances of your falling sick. Do not forget to consult your personal physician after alternate intervals.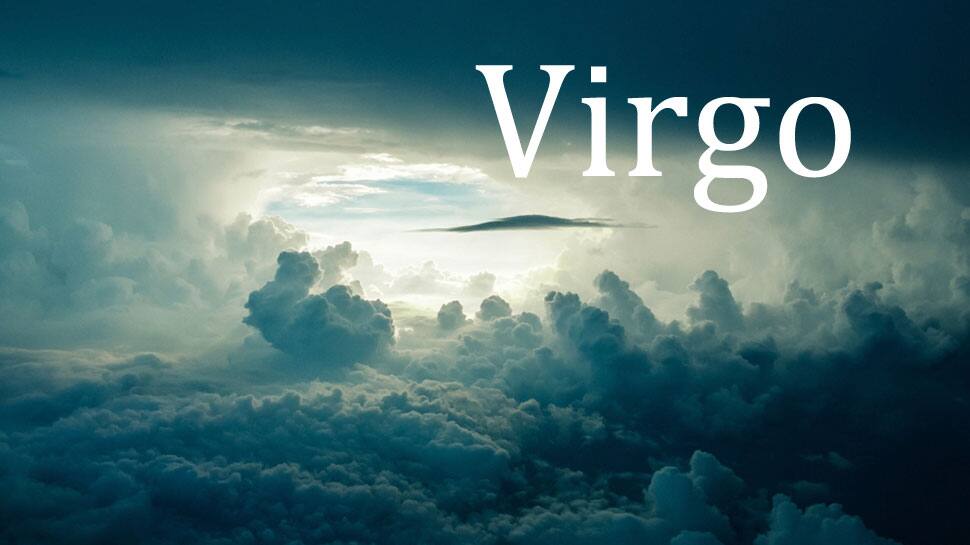 If you are involved in a business, where you need to communicate with your clients frequently, you are on the right paths. New challenges will provoke you to excel yourself and that is the guiding force for you for today. You would spend a lot of time with family and do every bit to make them happy.