Photo Gallery: Find out what the stars have in store for you - March 30, 2019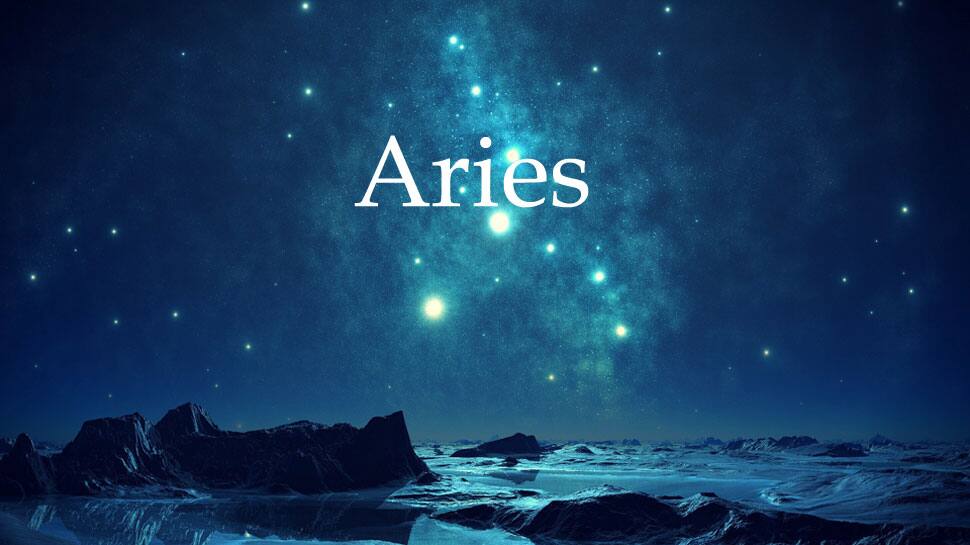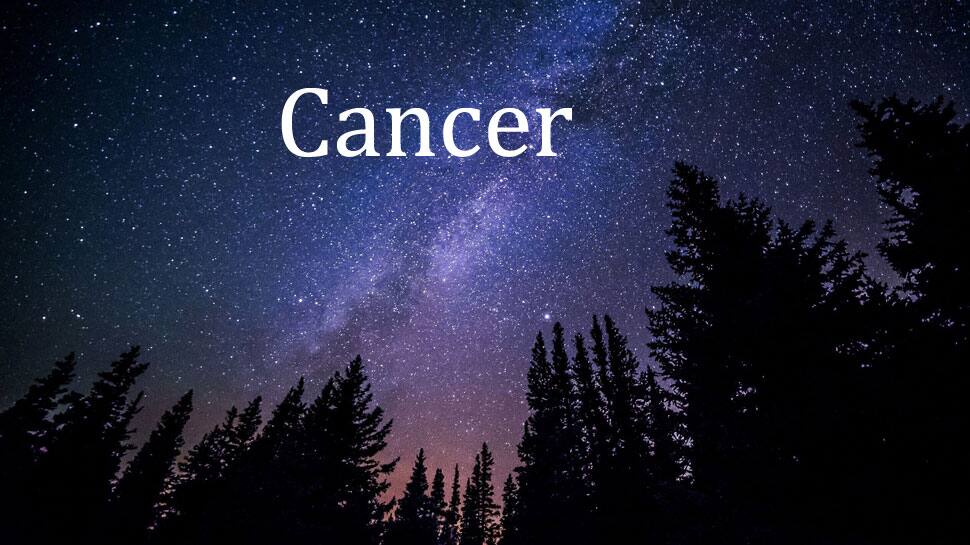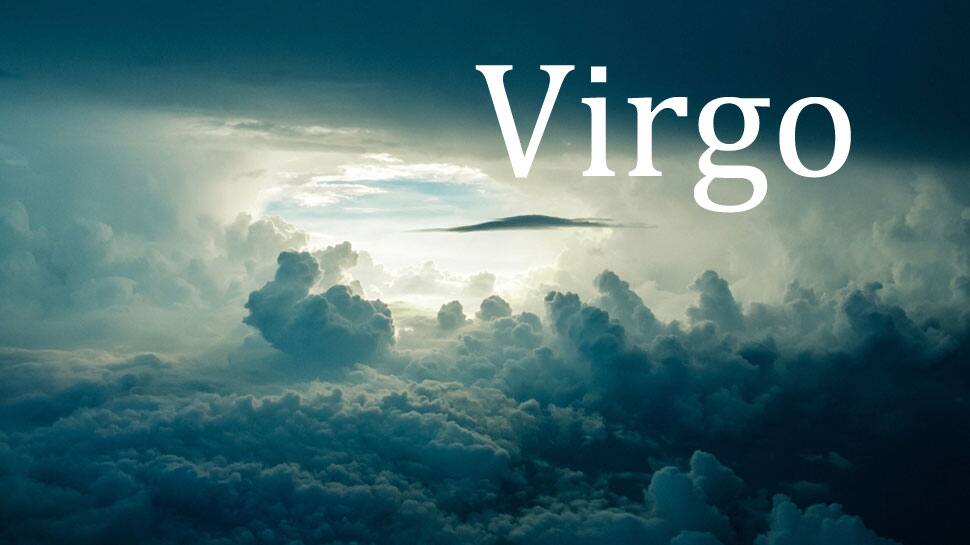 You will draw lot of attention from all corners. Beware of opposite sex as they will be charmed with your personality. Your loved ones may feel neglected and try to spend some time with your loved ones. Short trips are on cards and use the trip for some productive and concrete work and not for romantic liaisons.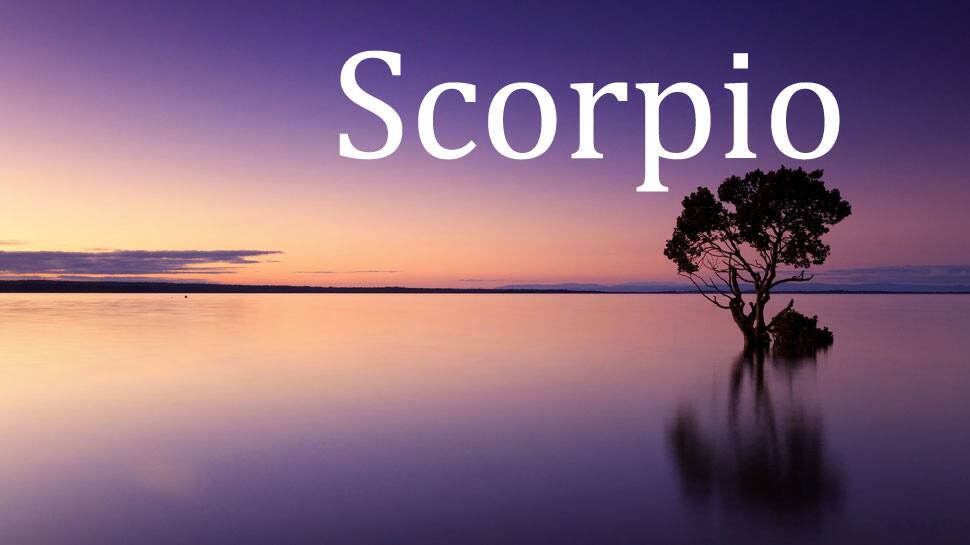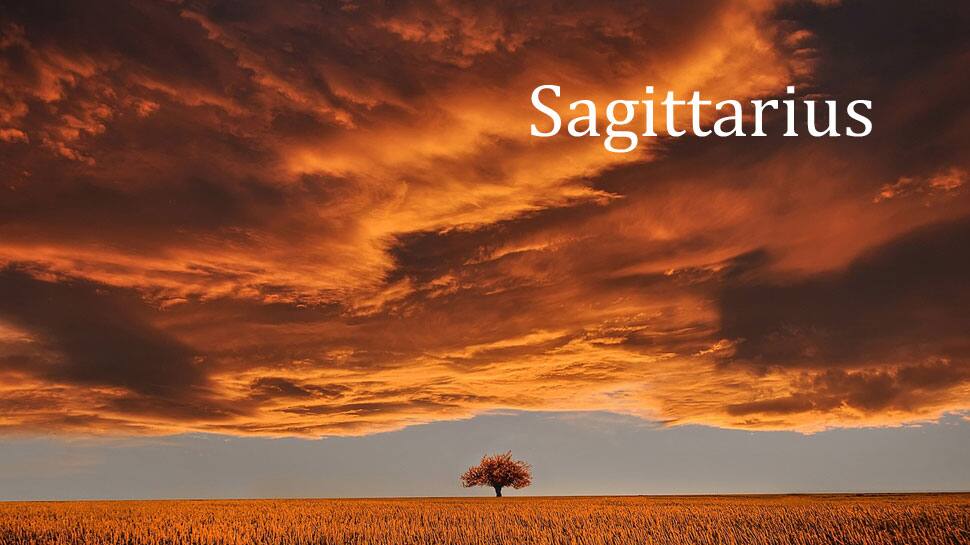 You will have a mixed day with a lot of ups and down in all areas. It is better to curb your enthusiasm and work in a calm, logical and structured manner. Control your excitement. It is good to understand that some days you are not in control. Medicate and relaxation is two best ways to curb you're over-enthusiasm.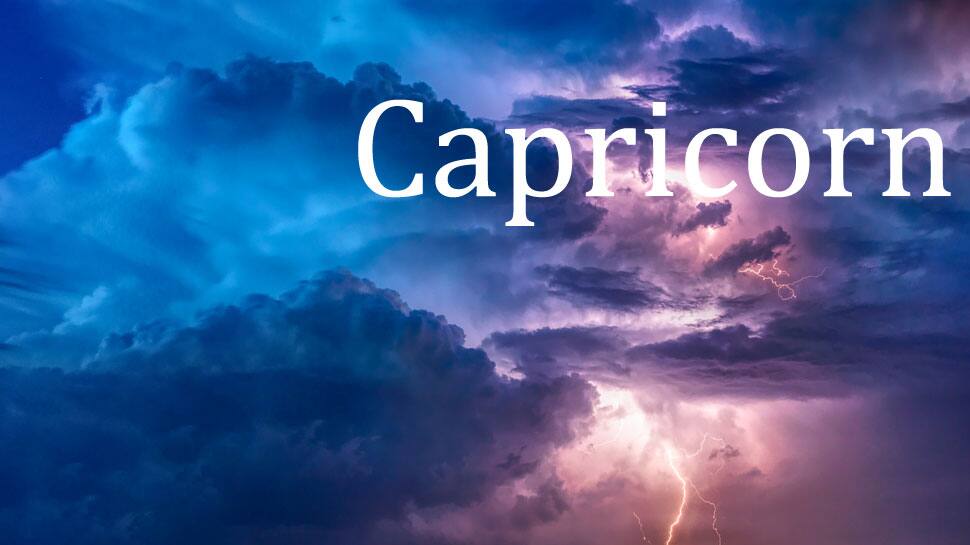 You will be flirtatious today and try and control your emotions. Get ready for pleasure trips as they are in cards. You have the opportunity to meet with some influential people today and put in good use if it happens. You will feel that you are on top of the world and success comes naturally today.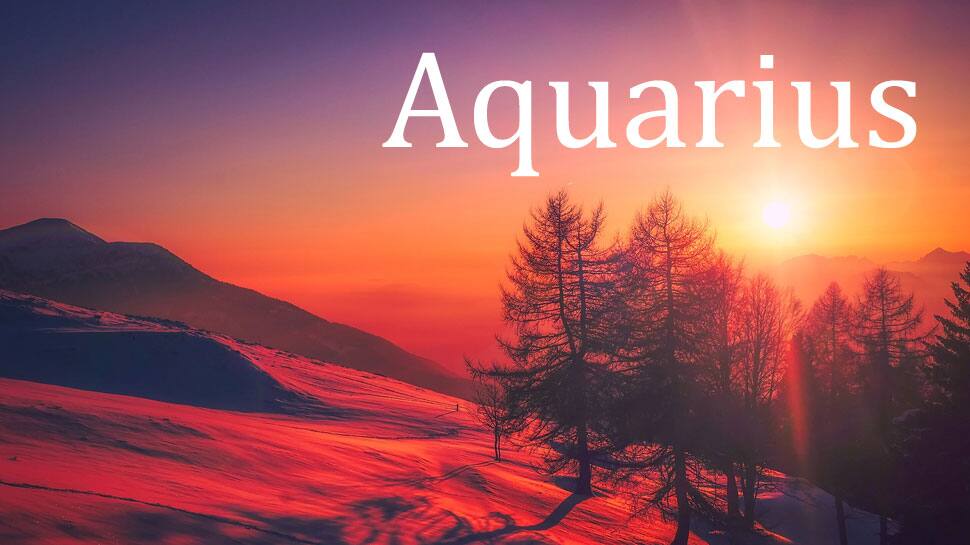 Be wary of your enemies and do not try to pick up unnecessary trouble. You can witness sudden events and be prepared mentally. There is always the fear of losses over finance, health and love matters during uncertainty. Just like good things do not last long, so are bad days. Enjoy and relax and meditate. All will be well.