Photo Gallery: Find out what the stars have in store for you - October 1, 2018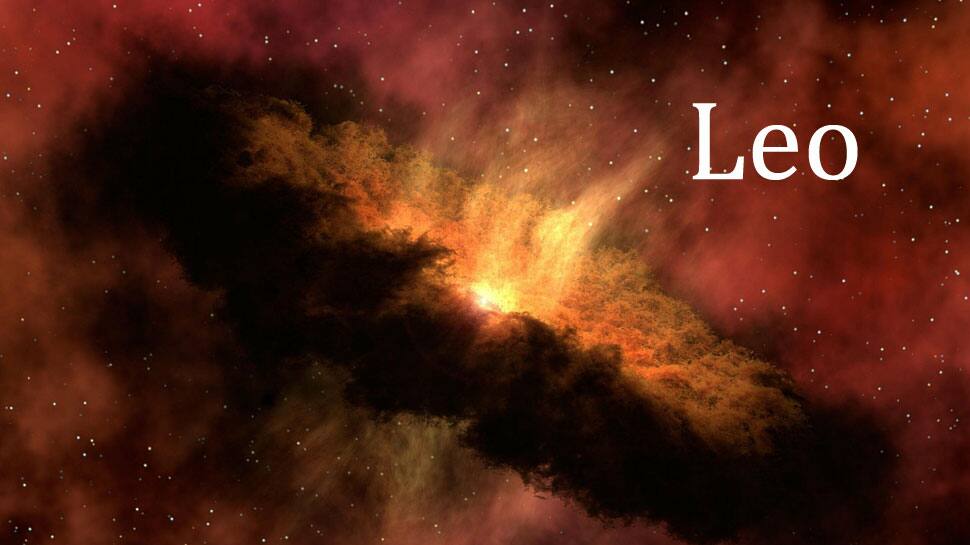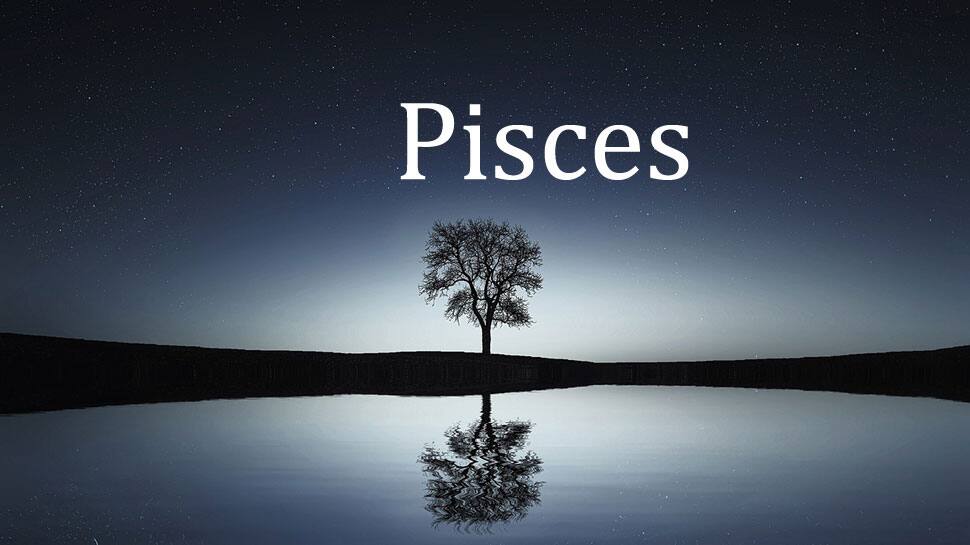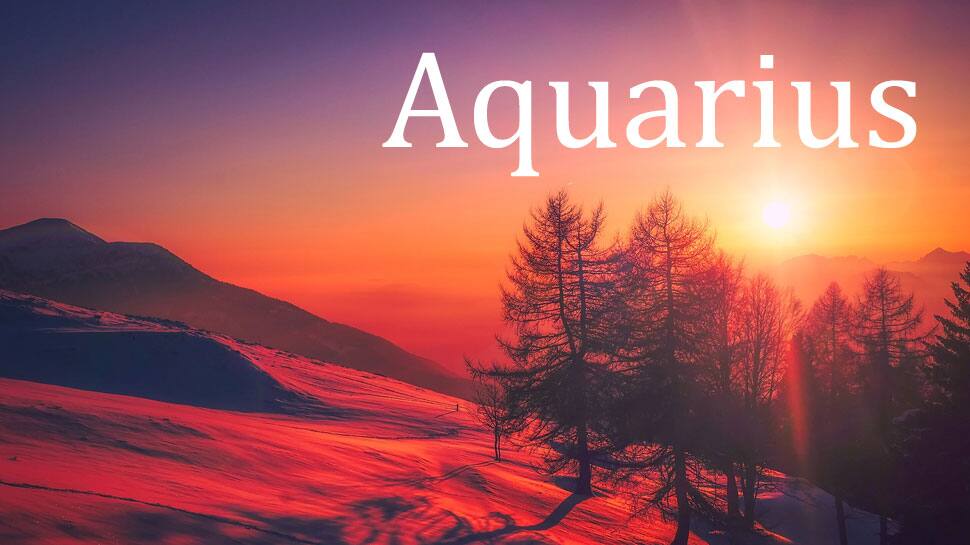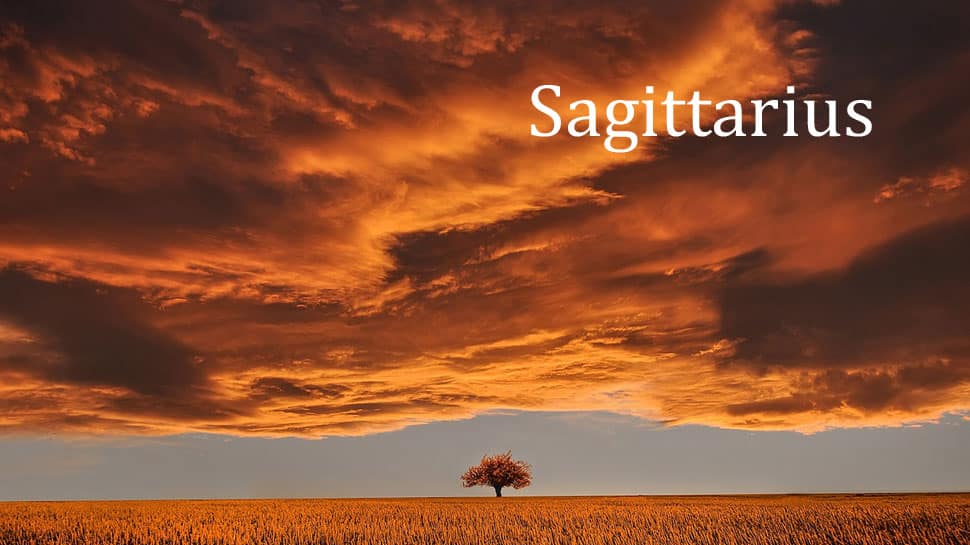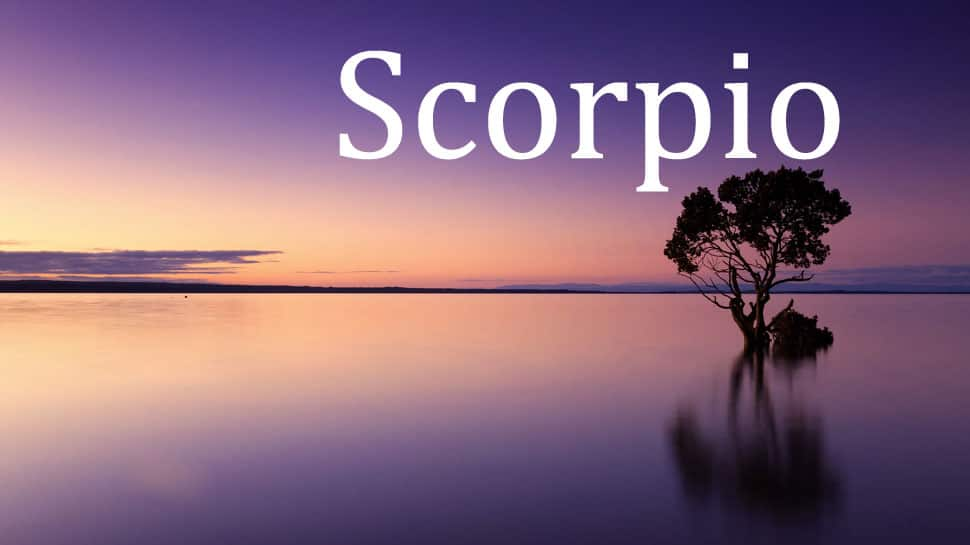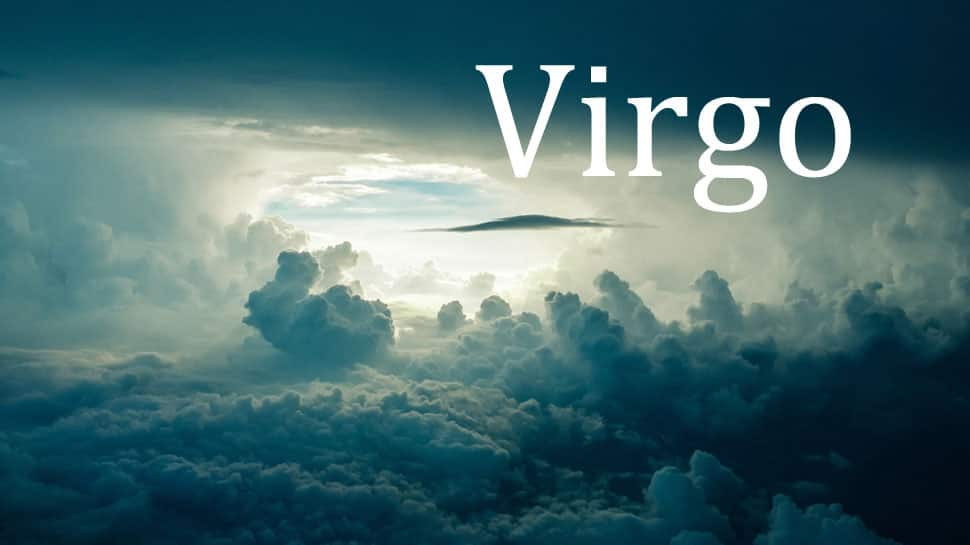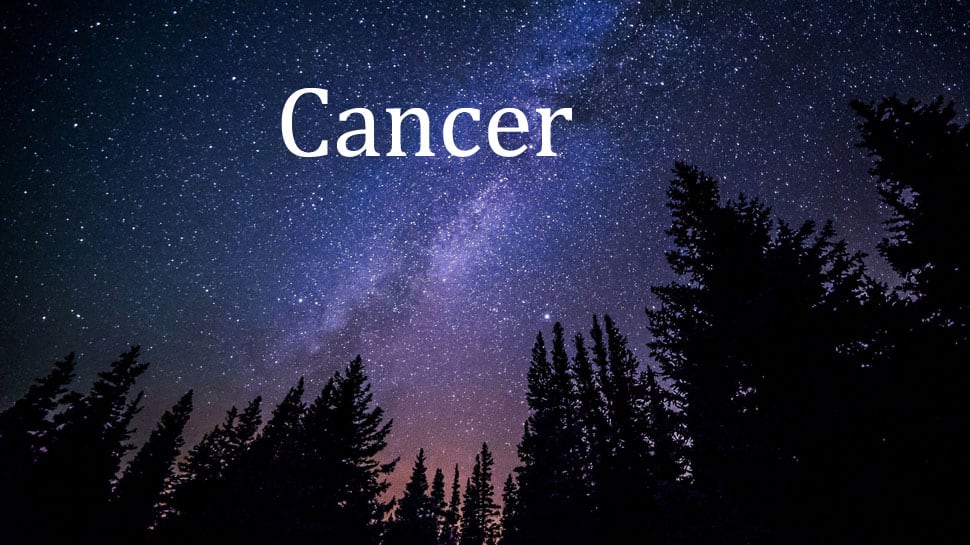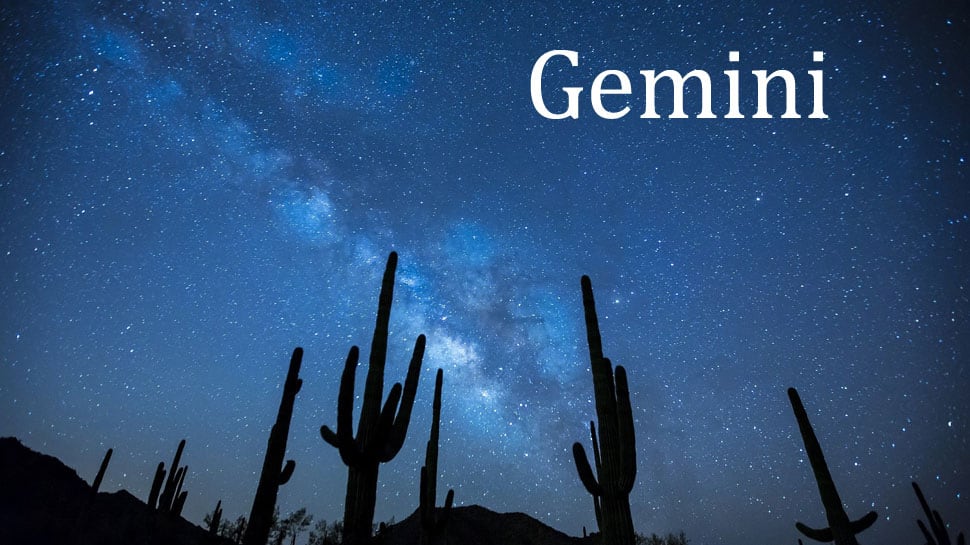 You must be careful what you say today. If in doubt, bite your tongue. Your idea on the professional front is likely to contribute to organizational efficiency. So be communicative and candid. Be charming and understanding if you do not wish to end a certain relationship. Meeting an old friend is on the chart for some.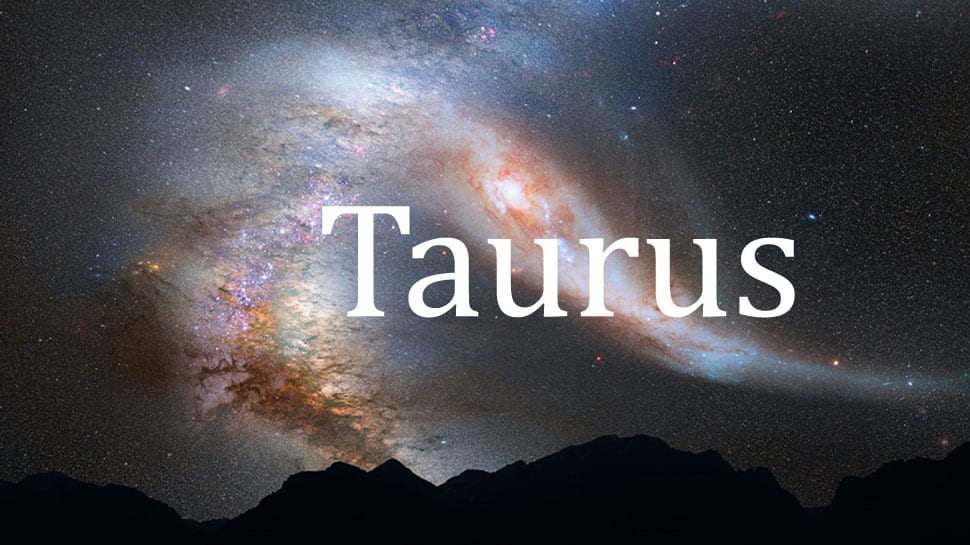 Previous investments may start giving good returns. Sharing your fears and doubts will help eliminating the shadows of constant irritation. Pay attention to your own intuition today. You will be better off trusting your own judgement that follow others advice especially in areas of financial and real estate investments.