Photo Gallery: Find out what the stars have in store for you - October 2, 2018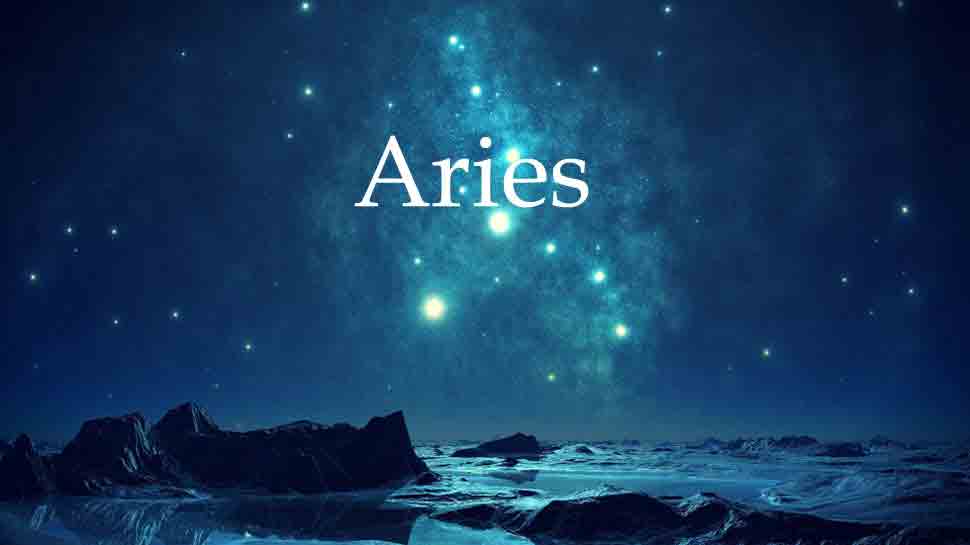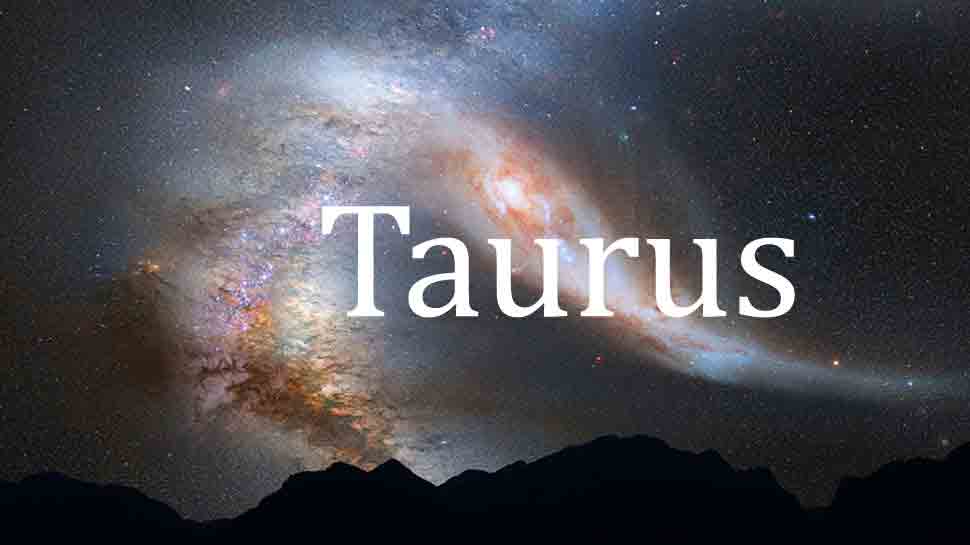 It is good to allow your partner hog limelight sometimes as the benefits are far reaching. You will be in philosophical mood today and will be lost in deep thoughts. People may not understand your current state especially your near and dear ones. Take a back seat and figure out the critical and notable events and then focus on that to achieve desired results.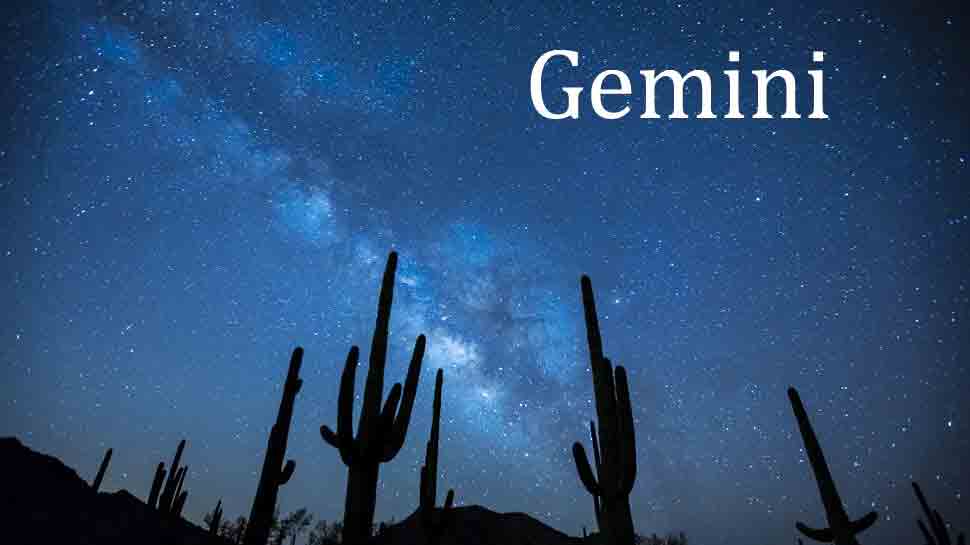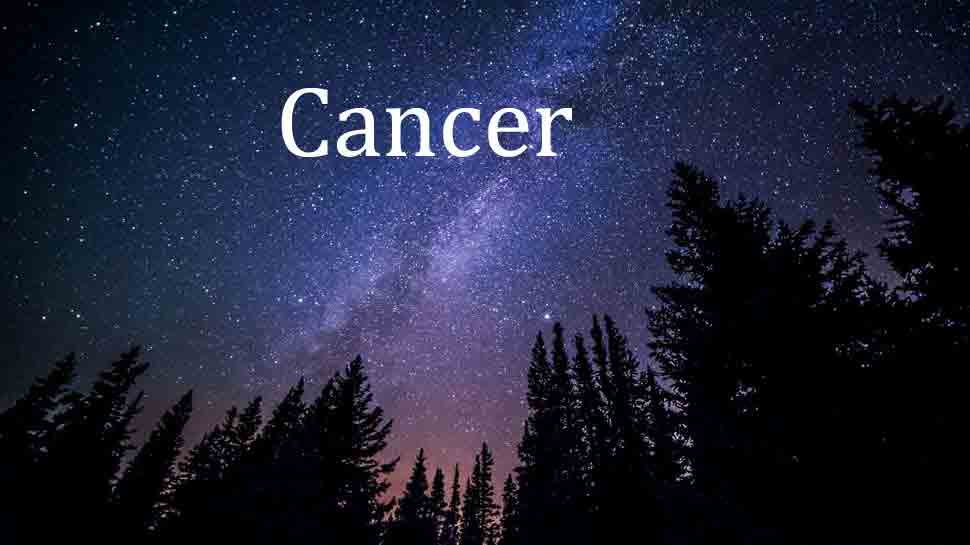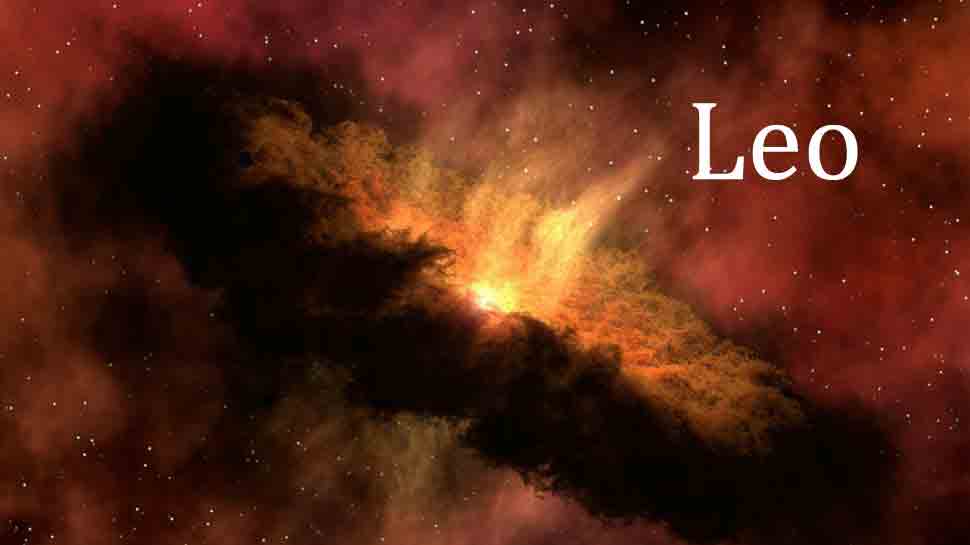 Party and entertainment are on cards and keep a watch on both diet and your expenses. Be strong and focus on your positivity. Try to be prudent in your expenses as you may need money soon to start a new initiative. Be focused on your dreams and aim high. You may feel you are being cheated and will try to act on those who you think are obstructing your path.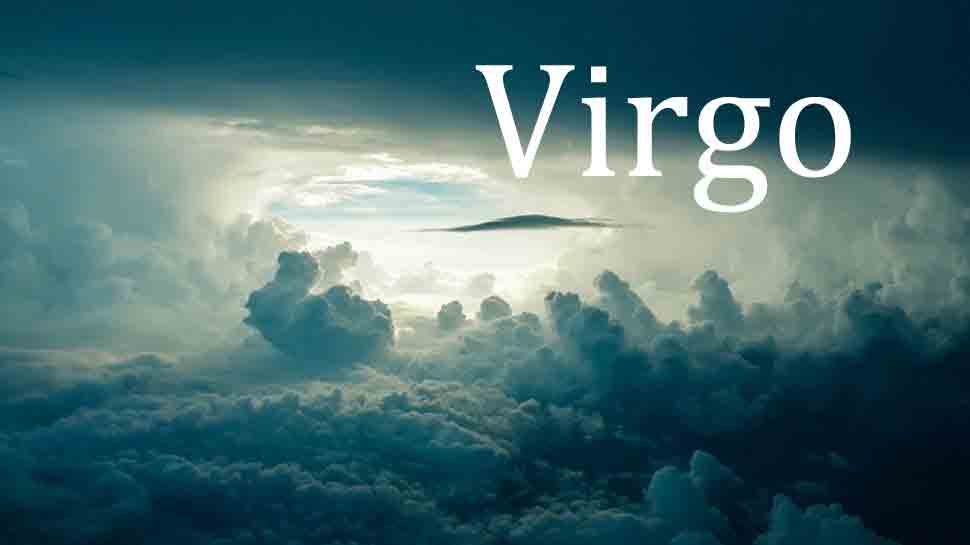 Impress your partner by taking out on a romantic date. You will focus on areas of wealth creating and will be mentally charged to look for opportunities. Diplomacy will win bigger battles than sheer brute force and why use force when people are already aware of your strengths and avoid confronting you head-on.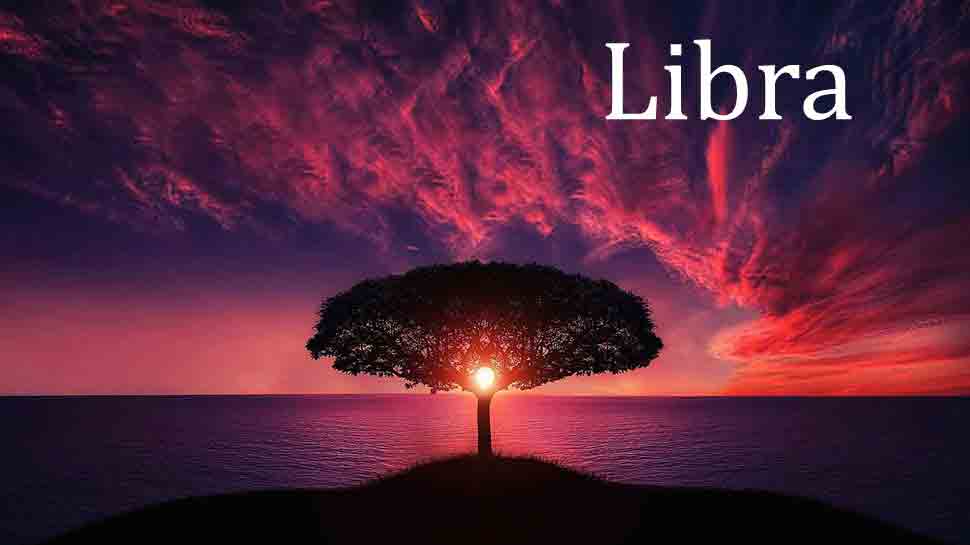 Your strength in diplomacy will shine even better. People will be surprised that your courage and diplomacy are combined, and you will challenge new order. You will be focused on inner self and need to give priority to external work front. Try to be romantic once a while. Your partner has been yearning for your smiles.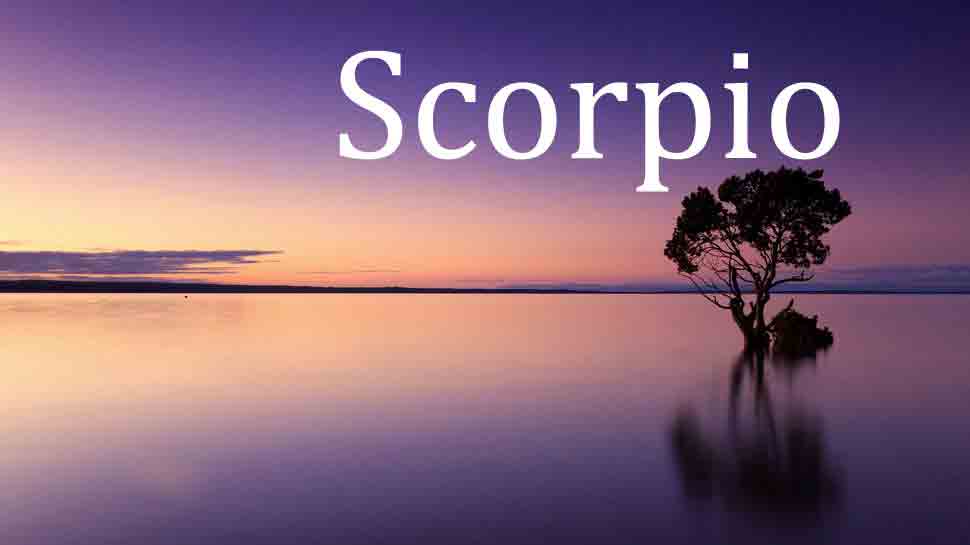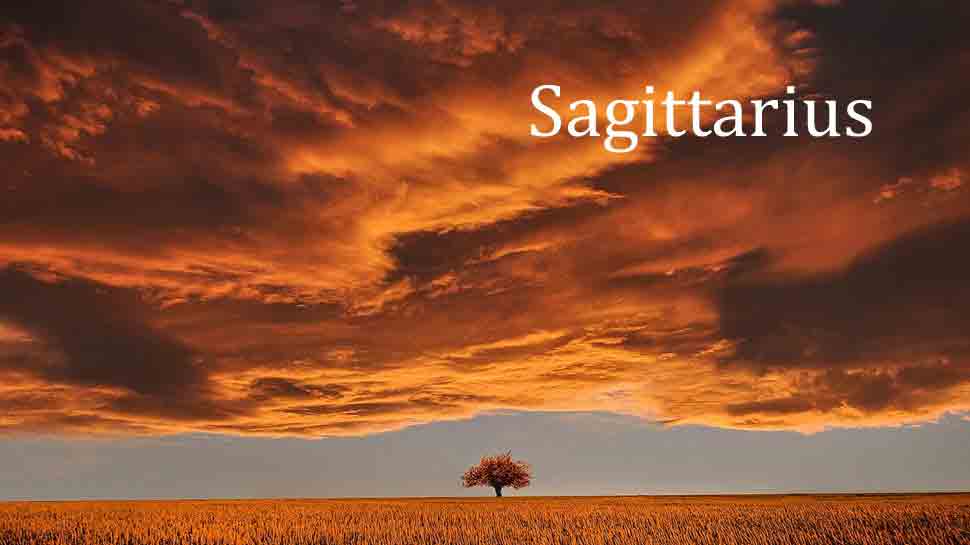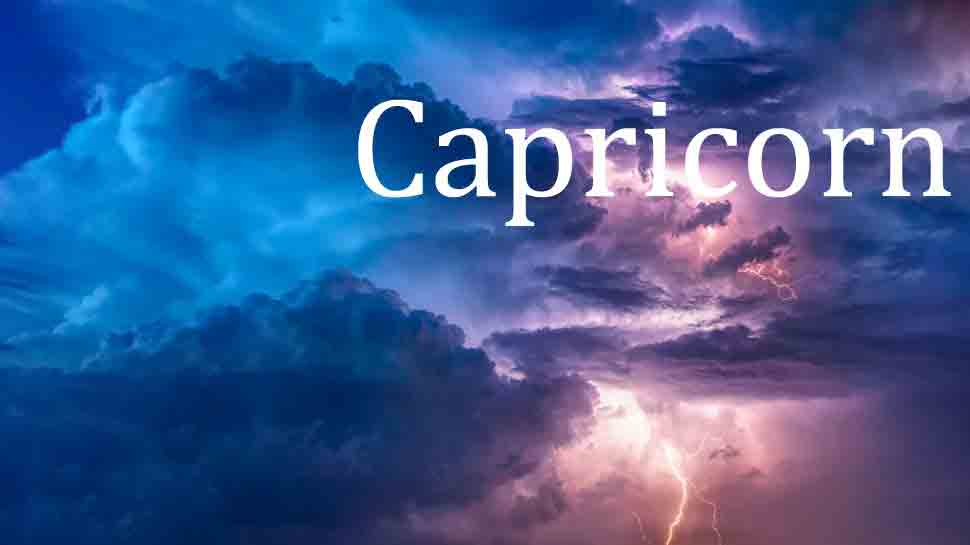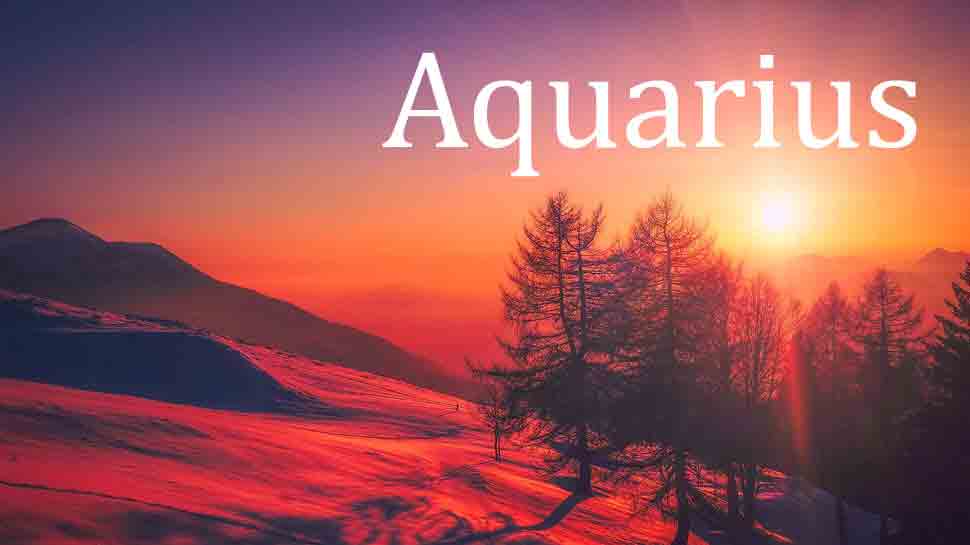 The day will be full of challenges and lot of events will occur simultaneously. You need to keep up the pace and master all events which will be challenging. Focus on them and reassure them that all is fine with you. Those in teaching will find rewarding. Those in management will find it easy to give commands and dominate.