Photo Gallery: Find out what the stars have in store for you today—April 12, 2019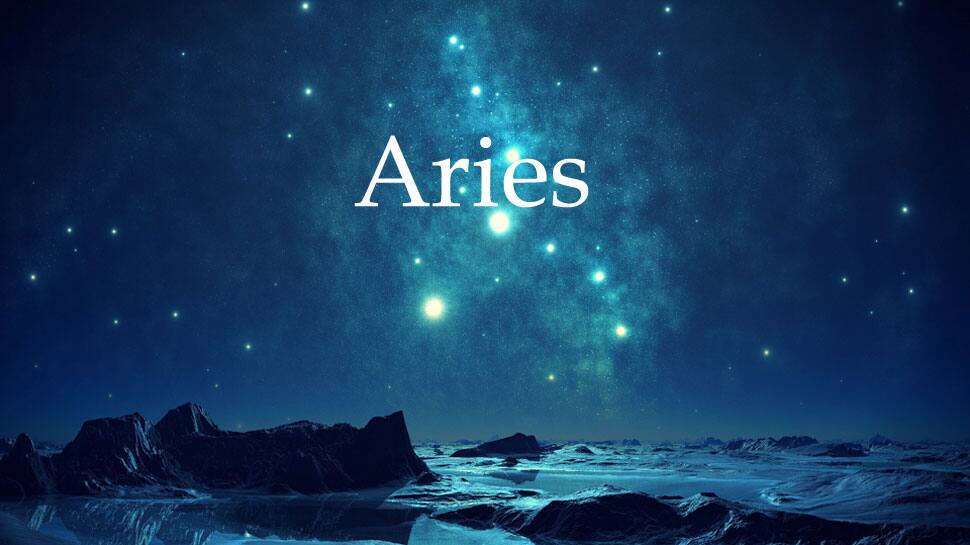 Try to maintain the good will, if you do not want to expand the business. While you will solve your relationship issues, make sure not to stress yourself too much. You may need to invest your diplomacy in all your business ventures in order to get success. Work will be in full flow and will bring in a lot of success for you today.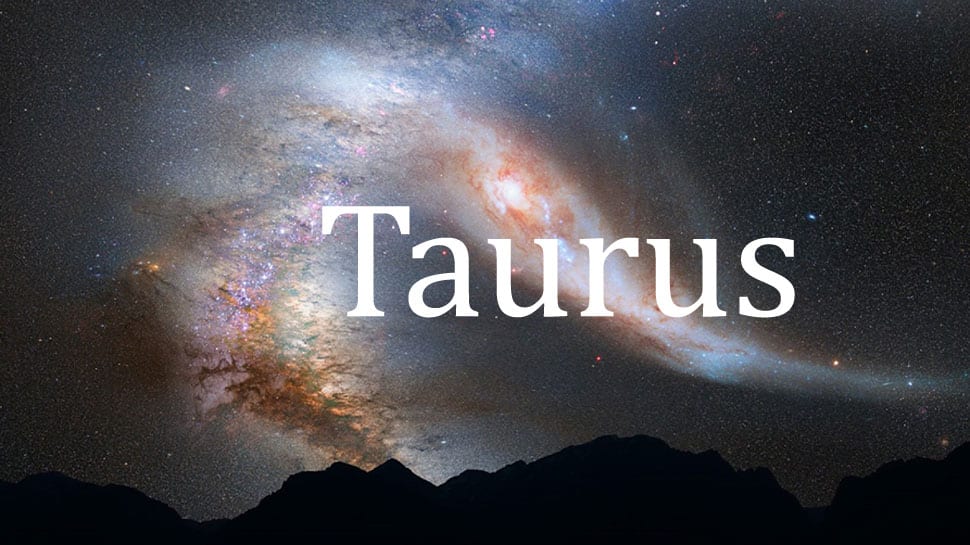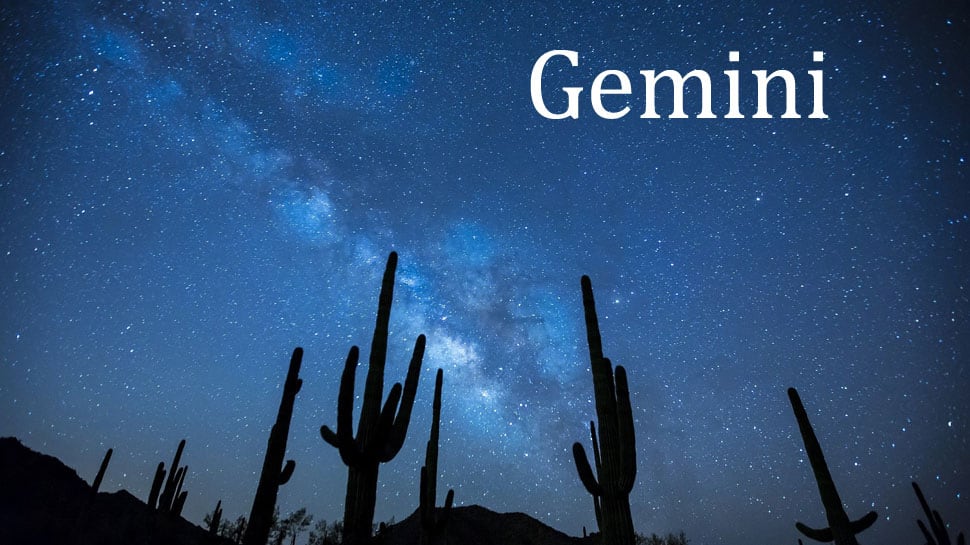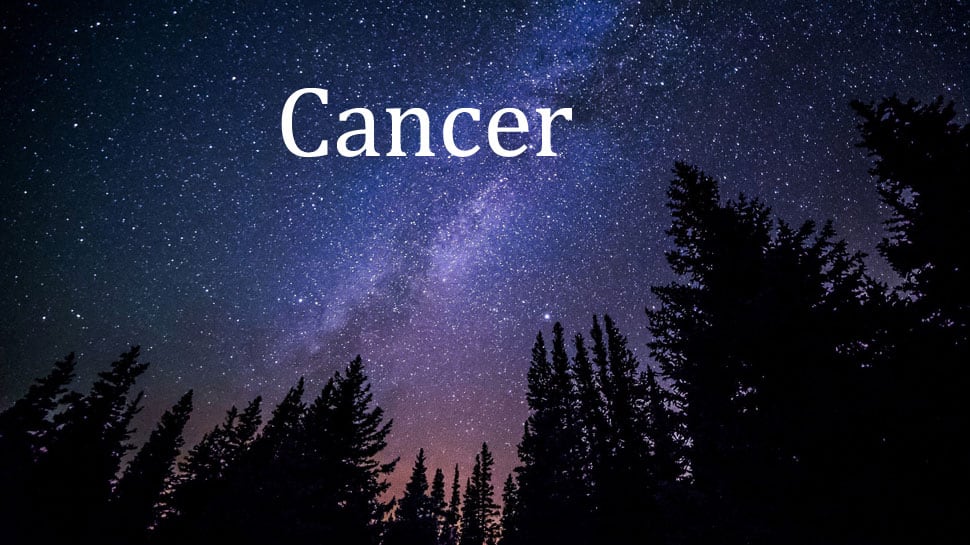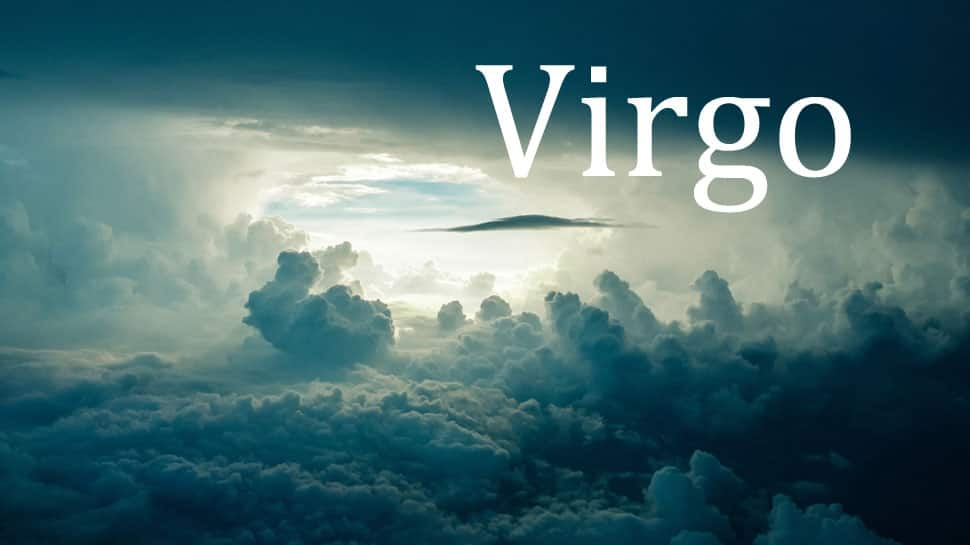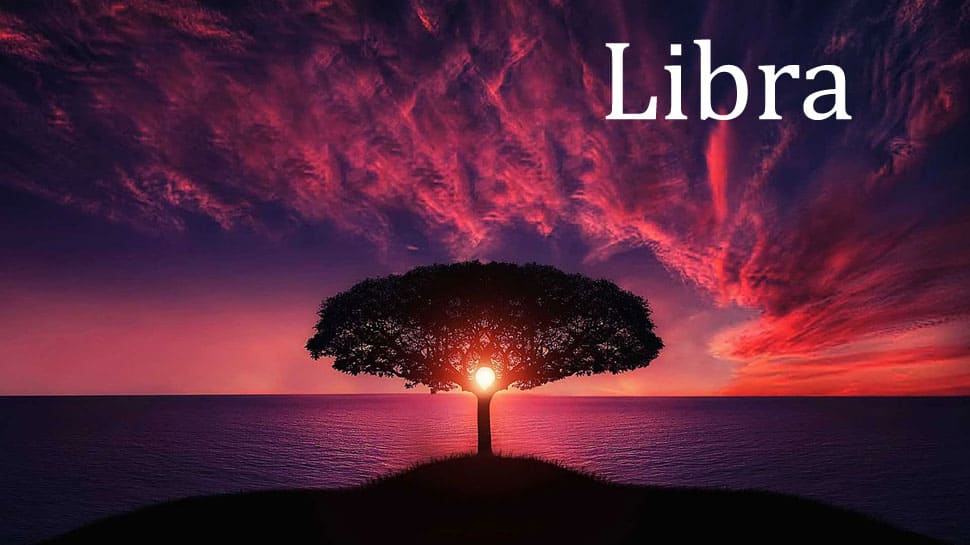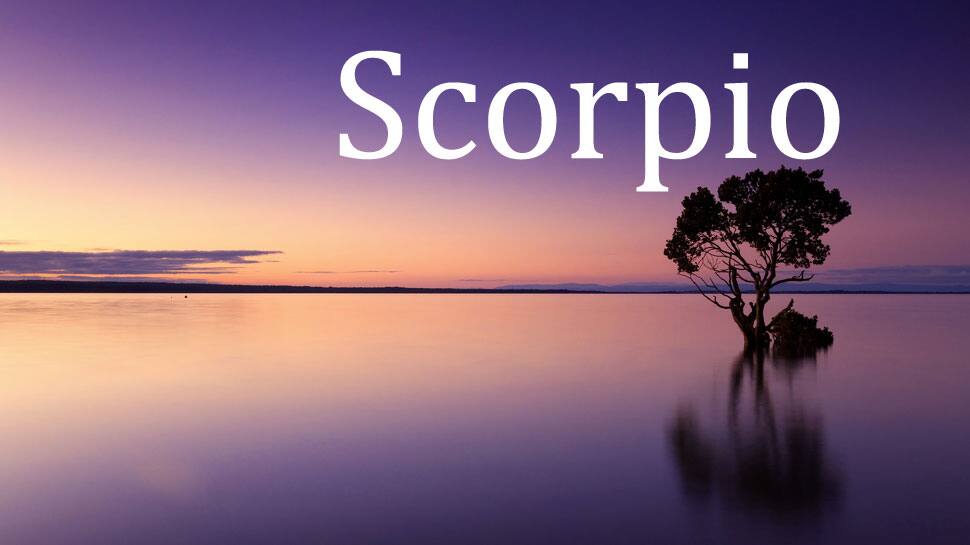 You would get a little philosophical and would start feeling that your life is only meant for another people's benefit. Your selflessness will help many people and lead them towards positivity.
Make sure you start gathering energy from as you will be required to work double in the beginning of new business.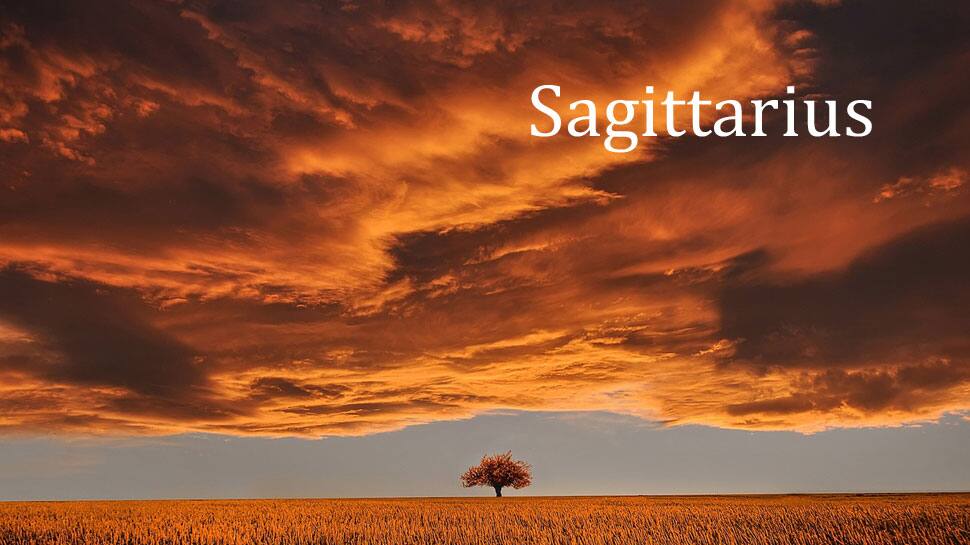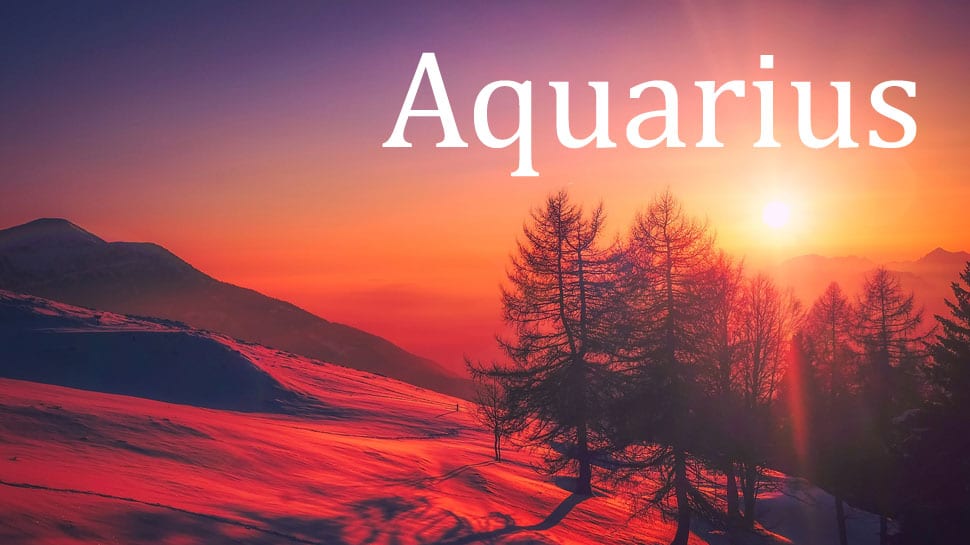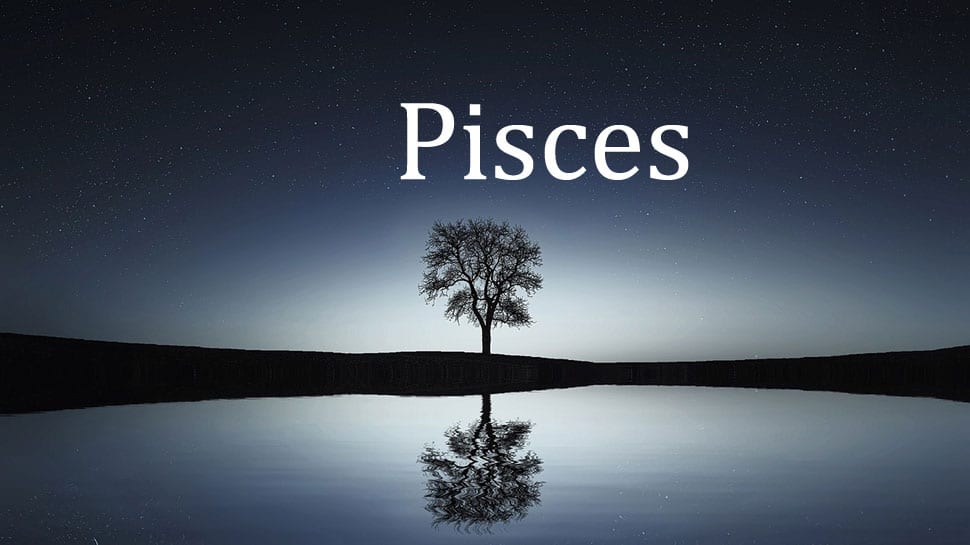 If you are single, you may meet with some potential singles today. But your shyness may hinder your chances in your love life. If you are planning to tie the knot, you can get the ideal time for the same today. Your best asset for the day is your practicality. This will help you to motivate for savings.