Photo Gallery: Find out what the stars have in store for you today—April 18, 2019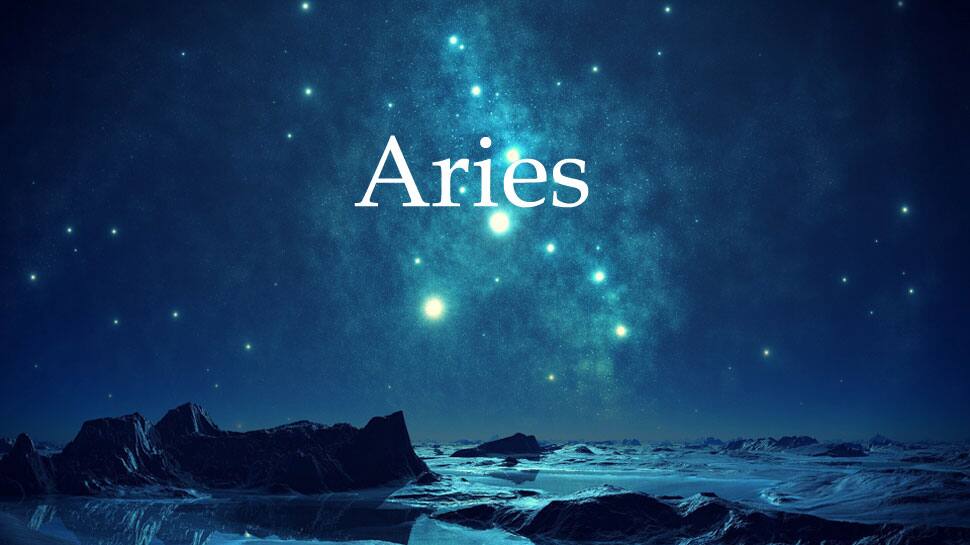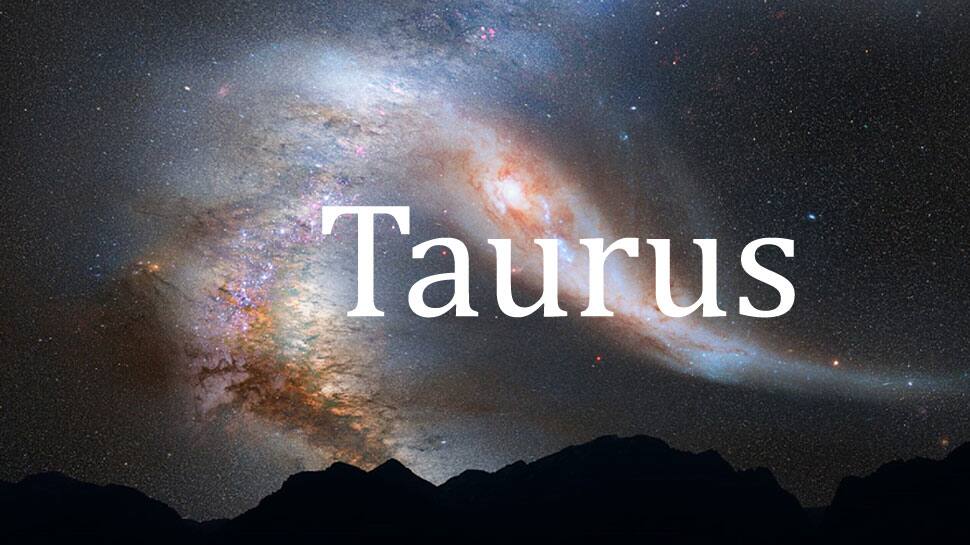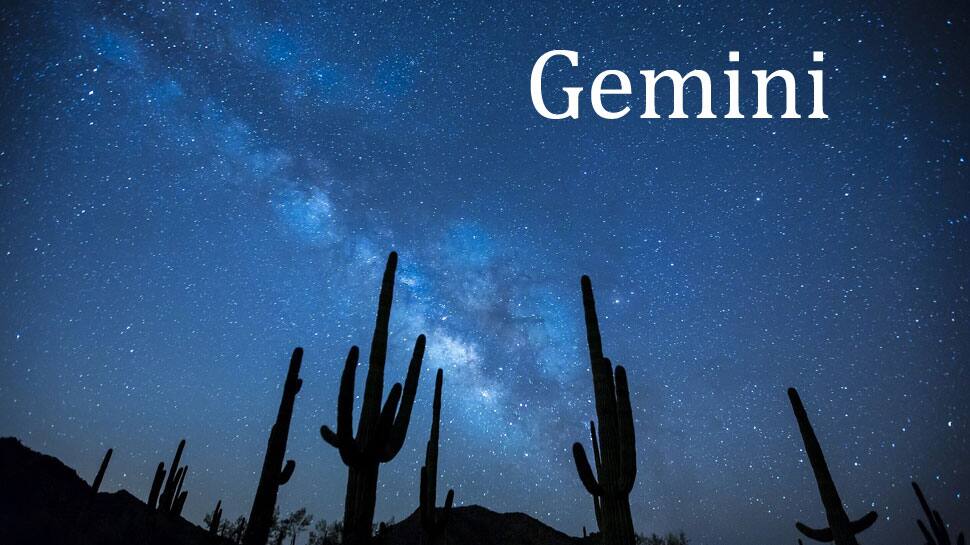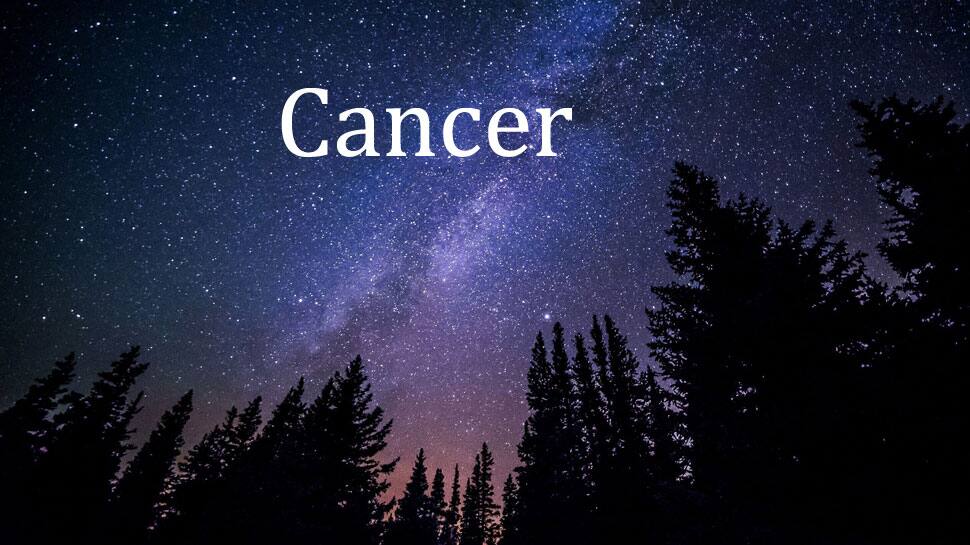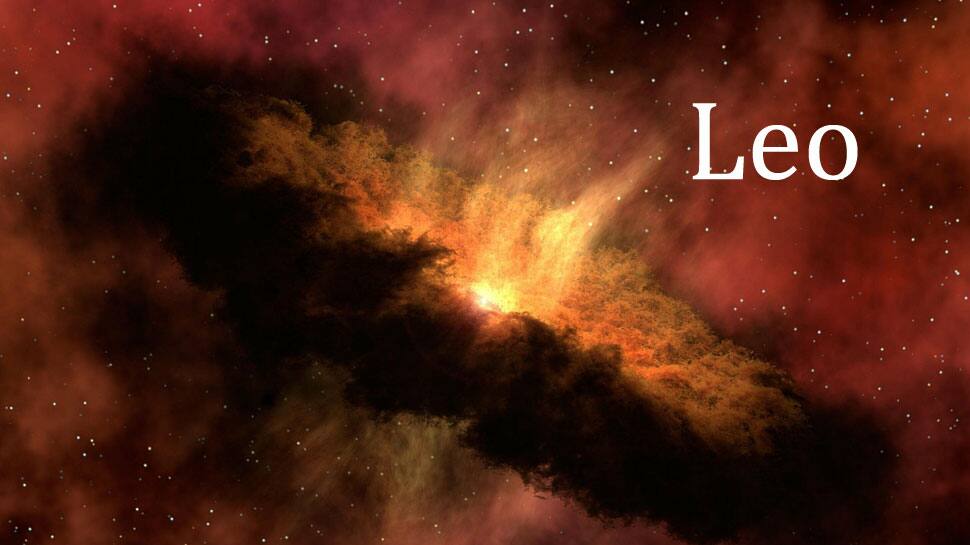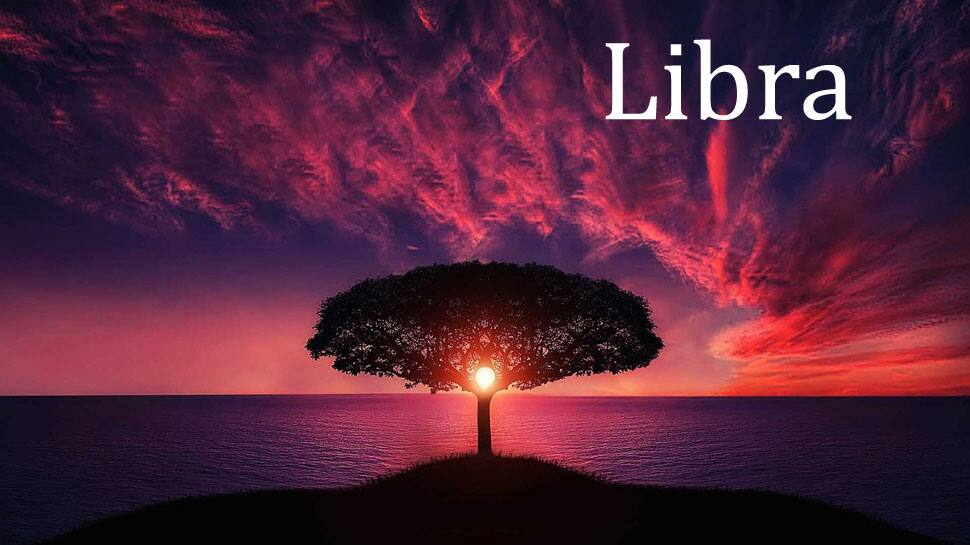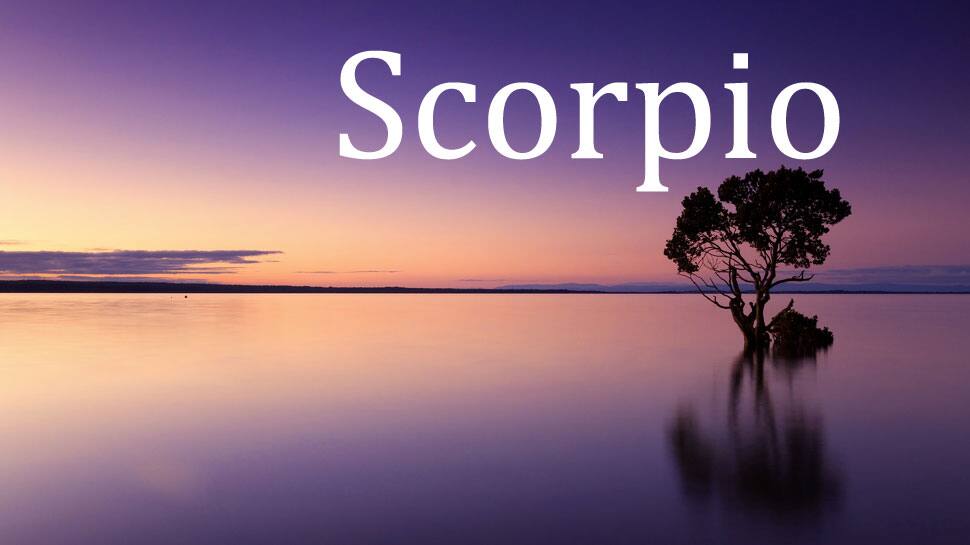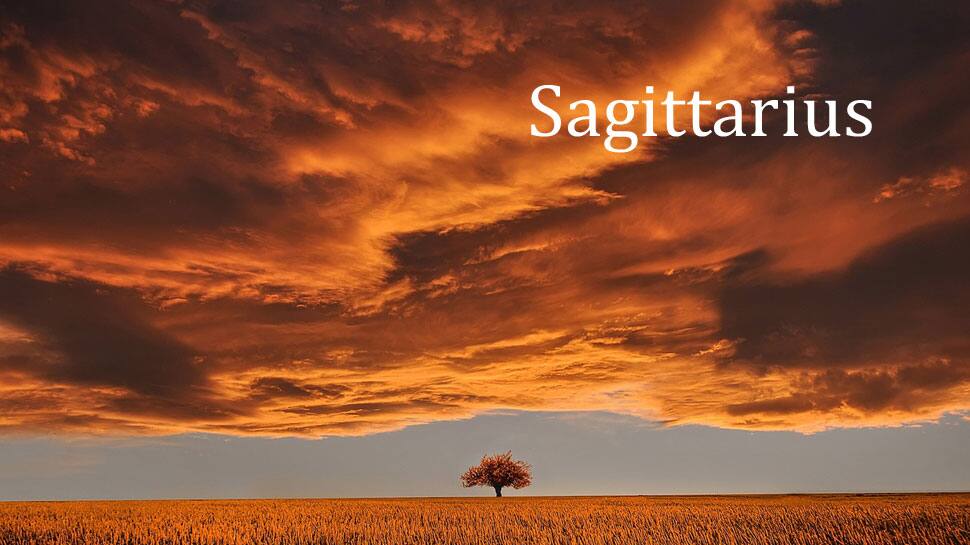 Getting back in shape may assume priority for you, so expect to hit the fitness trail soon. It is best to steer clear of gossips mongers, as you can end up getting mired in a controversy on the family front. You care more passionately and respond instinctively and emotionally to whatever happens to you today.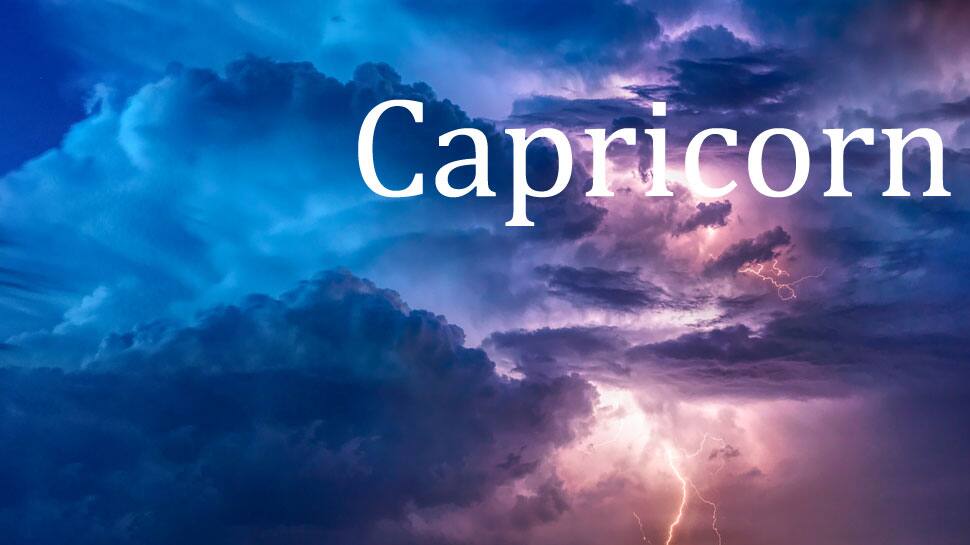 You feel tender and gentle toward others, and you want to please or to be of service to them in some way. Some selfless generosity or an effort on behalf of someone in need will make you feel very happy. You have a low tolerance for boredom and following rules today and you make some creative changes and discoveries.