Photo Gallery: Find out what the stars have in store for you today — April 2, 2019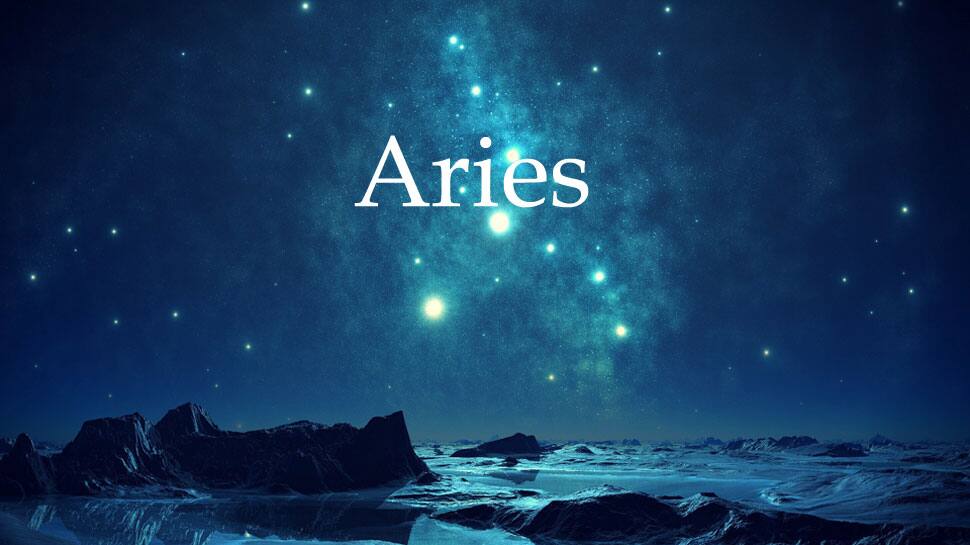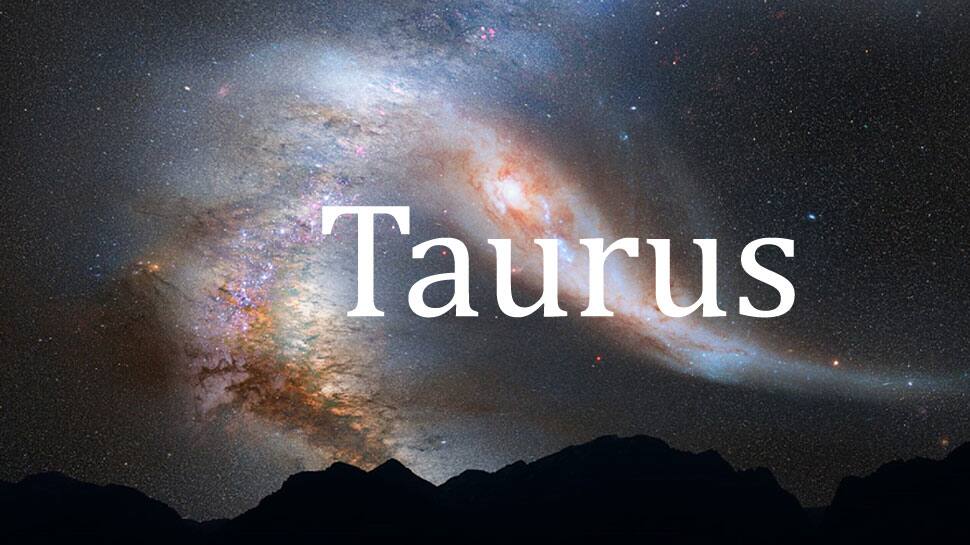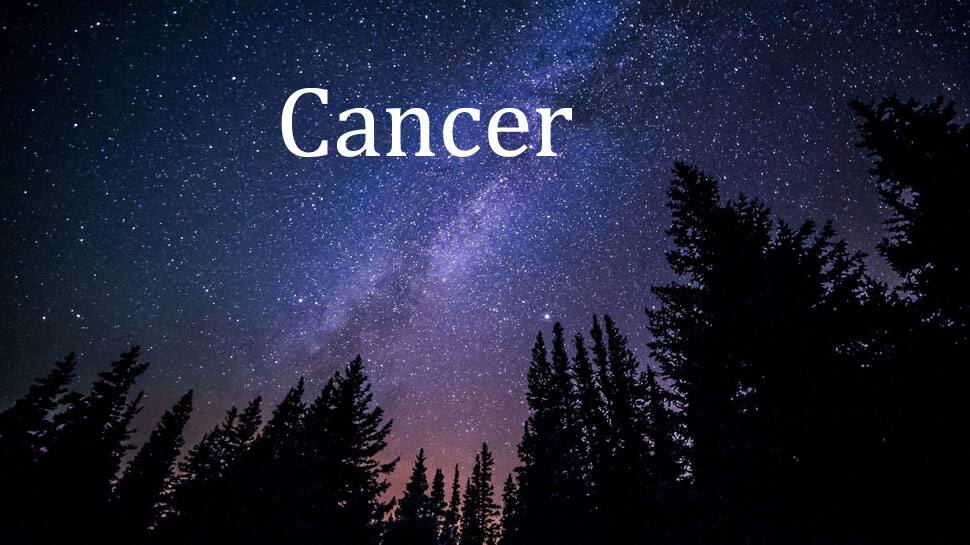 Life will flow easily but not without obstacles, so have patience. Come to your own strategy now as you will surely be helped by the stars. You will have ample scope to address your potential and will emerge as a clear-headed individual. However, you need to be careful and watch every step cautiously before proceeding.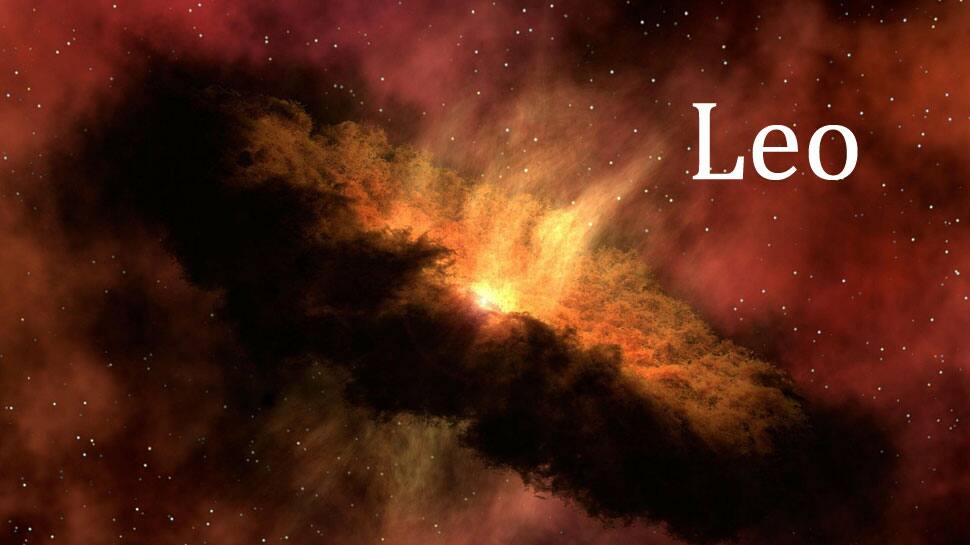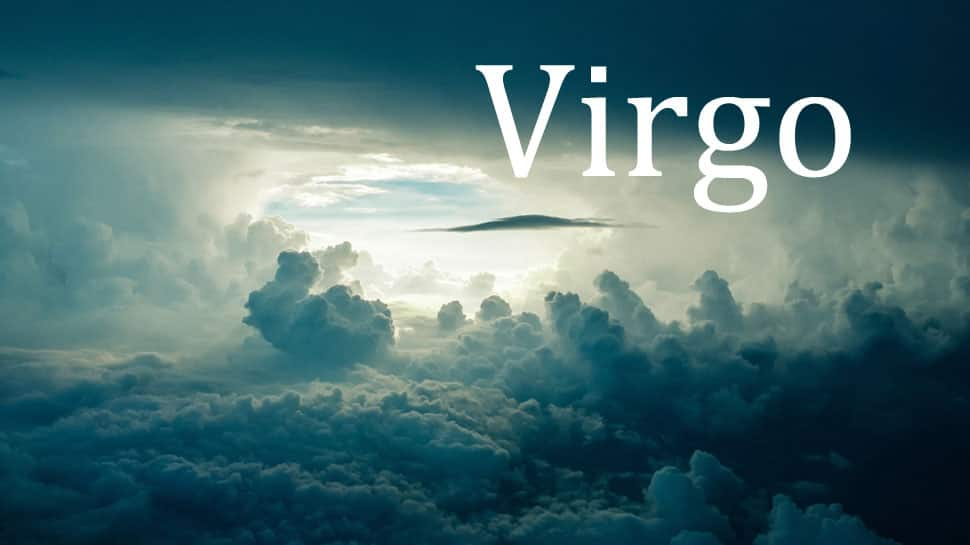 You will feel insecure and emotionally drained today. Just take it easy as such emotions are temporary. You should maintain routine and keep your eyes and ears open and attentive You will enjoy good
physical stamina You will be more assured of your own capabilities and opportunities that are in the offing.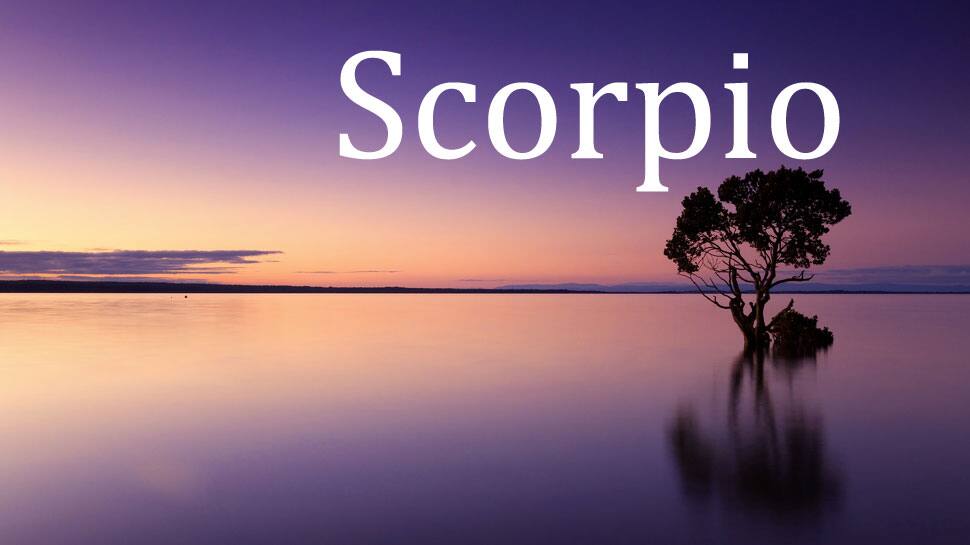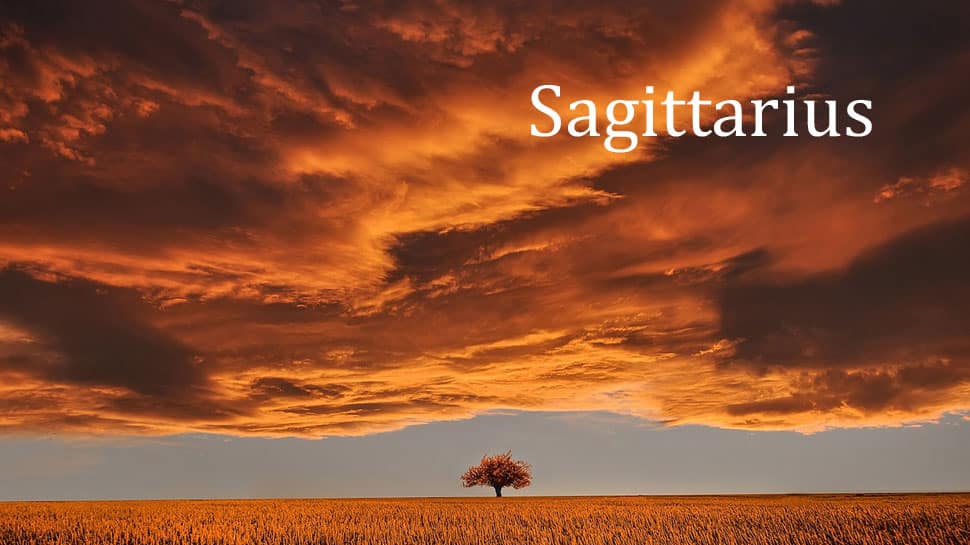 Your partner or associate may suddenly take a wrong turn and create confusions, be careful. Keep a low profile. You will enjoy the confidence and an amiable atmosphere will boost your activities. Make the best use of it to advance your career on the professional front and improve your lifestyle on your personal front.