Photo Gallery: Find out what the stars have in store for you today-May 12, 2019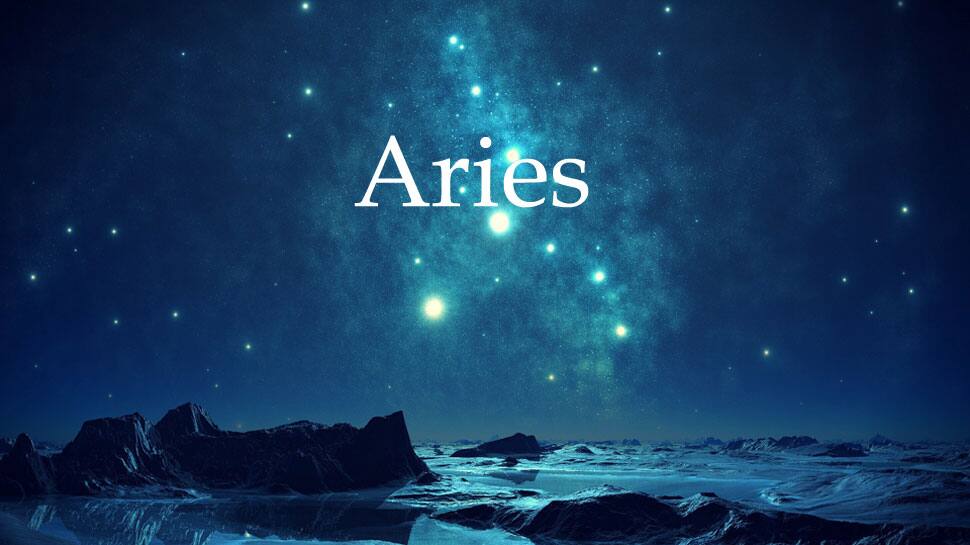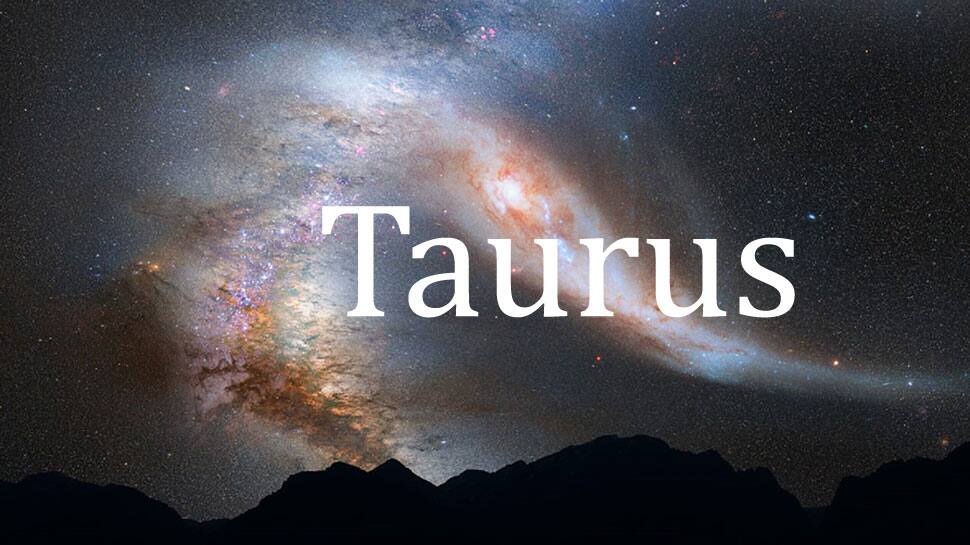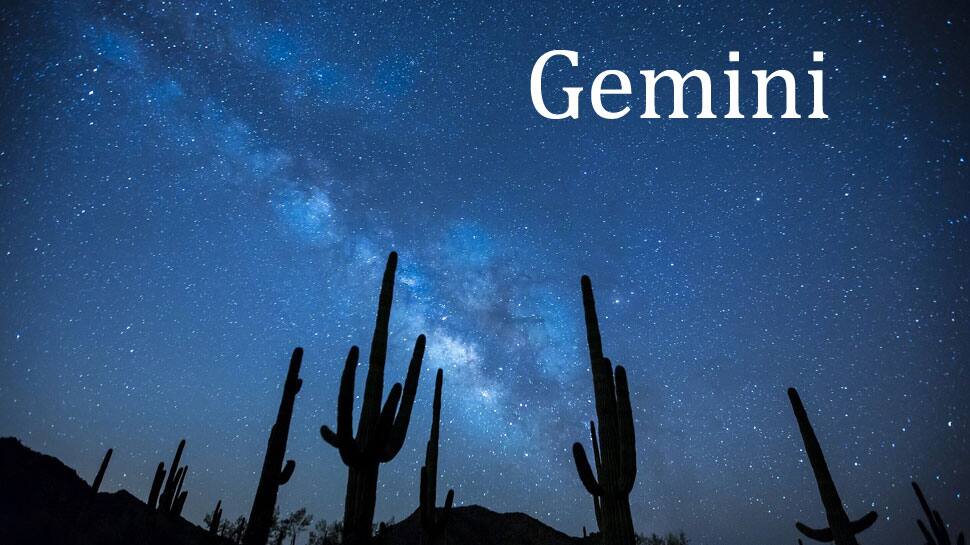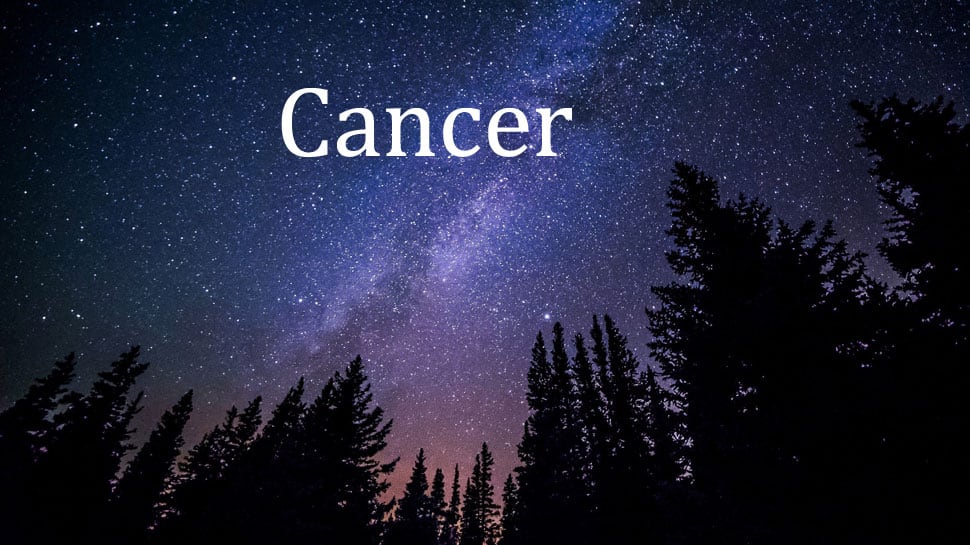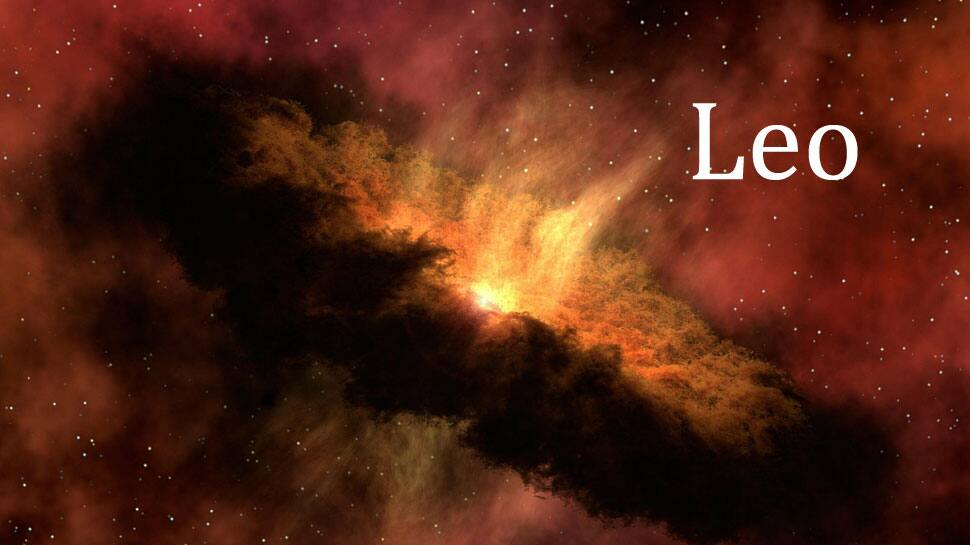 Your achievements are in line, and are following each other. Today you're going to leave a good impression on whoever you meet. You're in your best space today and people are going to see the positive vibes blooming out of you. Pass your wisdom to someone who might need it, but do it in a humble manner.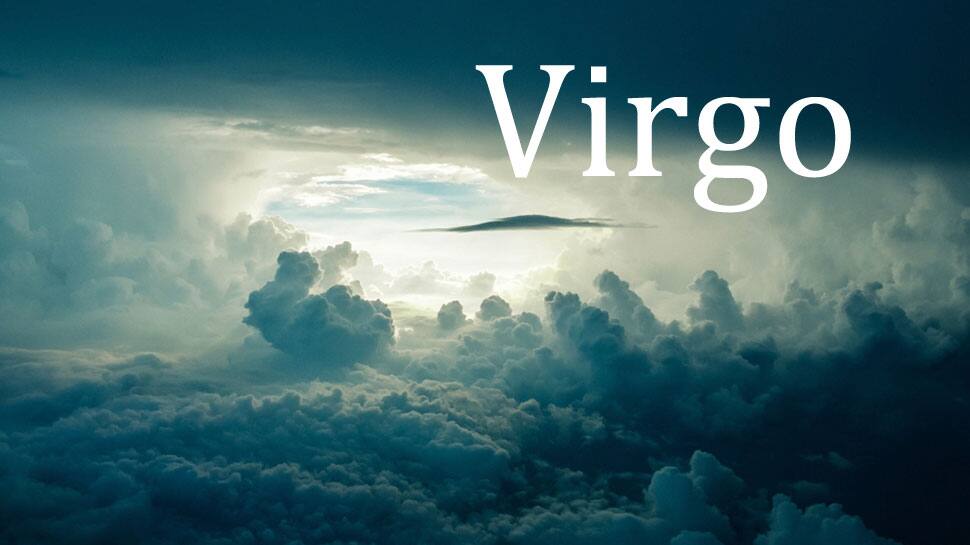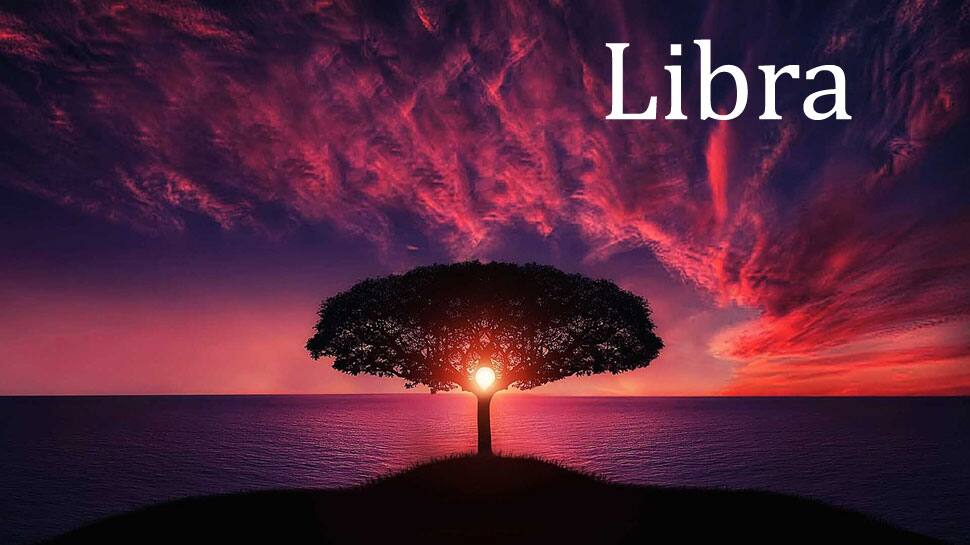 You don't like taking help, but today is the day you're going to need help. If you're having trouble making decisions, then seek help from friends or family. Your own perspective might be conflicted, so it's always better to ask for help as someone's fresh mind might help you make the best decisions.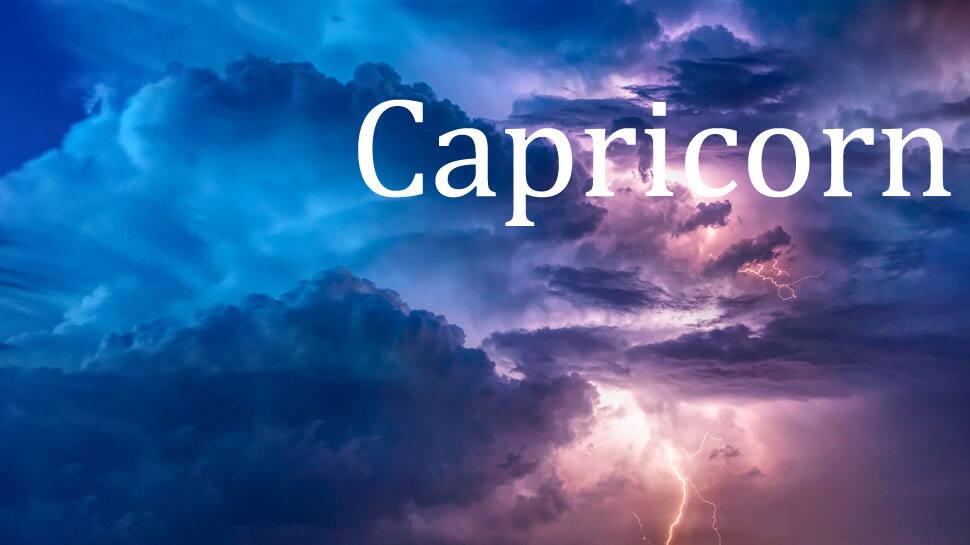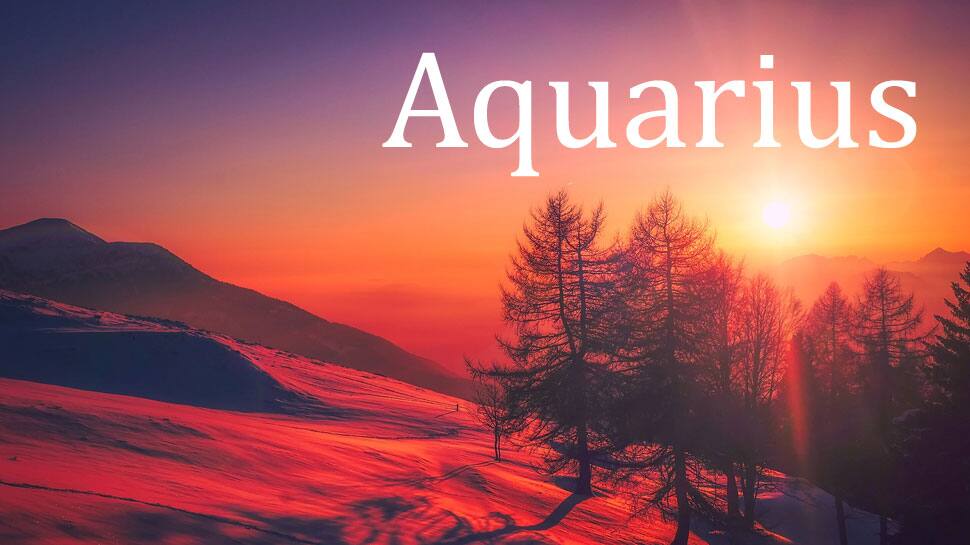 You've been focusing way too much on your personal life. This is good, however, it is meddling with your career. Today focus more on your career and try to set realistic goals that you can reach. Or else, it might just deviate you from your ambitions and set you back a few paces. Keep your head in your work today.