Photo Gallery: Find out what the stars have in store for you today-May 13, 2019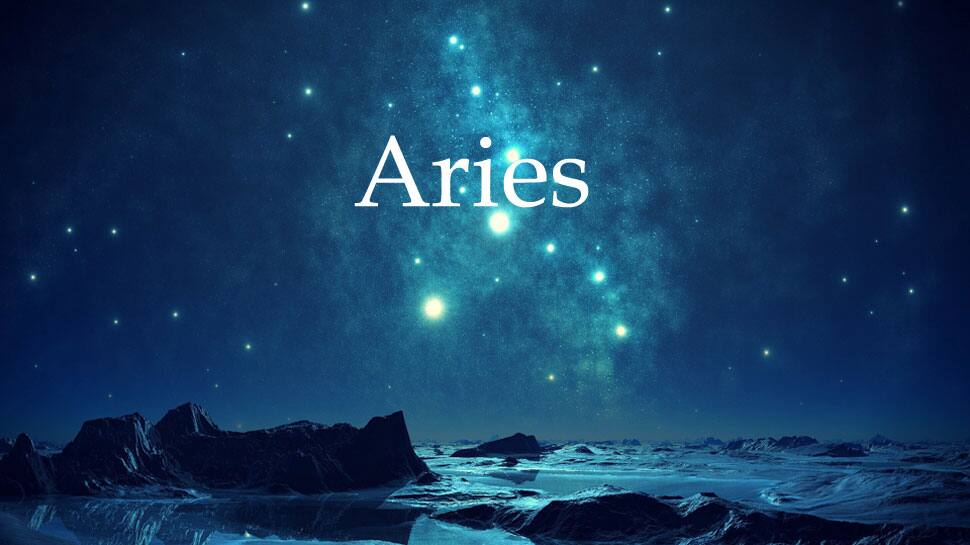 It's your day to open up. You've been stepping into your mind too much lately and this is hindering your productivity. Instead of thinking and making decisions yourself, try to seek assistance from a friend. Remember, you'll have to open up to them and be genuine. Don't be afraid of what they might think, just pour your heart out. You will feel much lighter.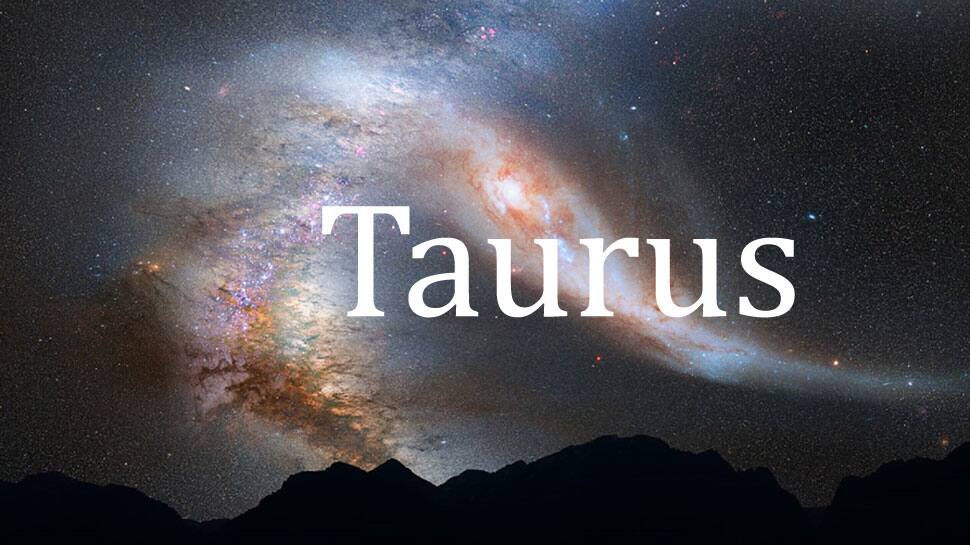 Today you need to solidify your relationships Taurus. If you leave things to play out by themselves with your friends and family, then no one will know what you actually want and how you're feeling about them. Make your loved ones feel secure by telling them how much they mean to you, as sometimes they tend to forget due to your busy schedule.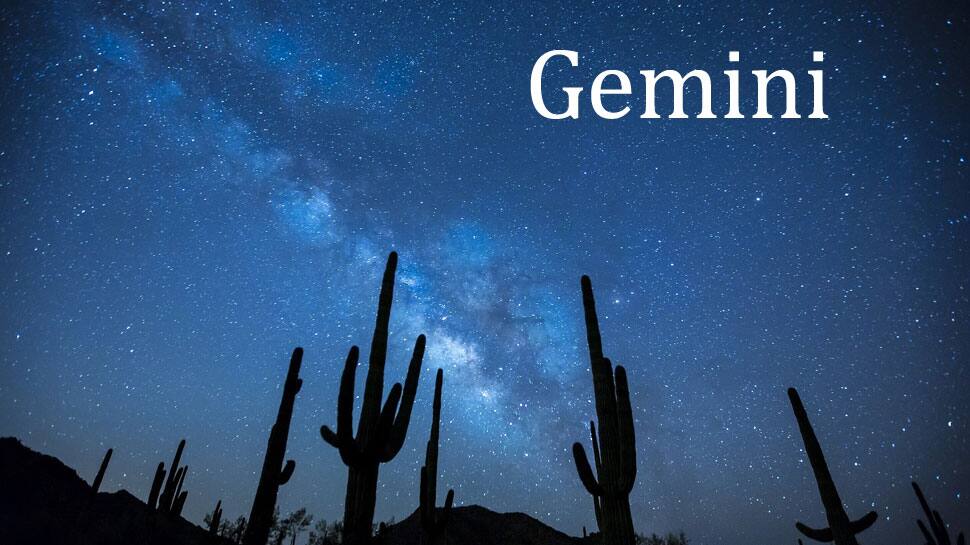 If you've been feeling misunderstood, and you feel like you've been treated unfairly, it's time to change that today. Put your thoughts out clearly and express how you're feeling about what is happening to you. People might not understand your silence, but make sure you get your point across clearly so things don't get mixed up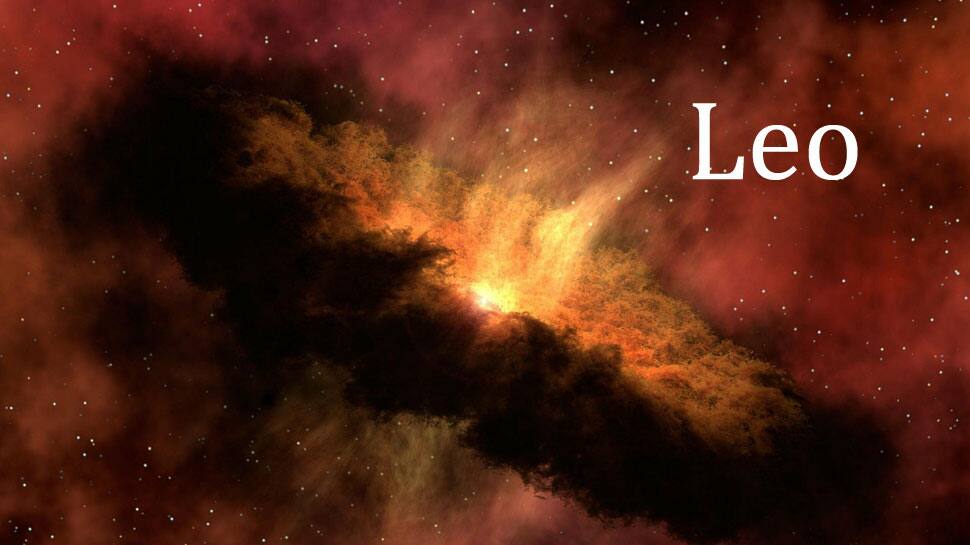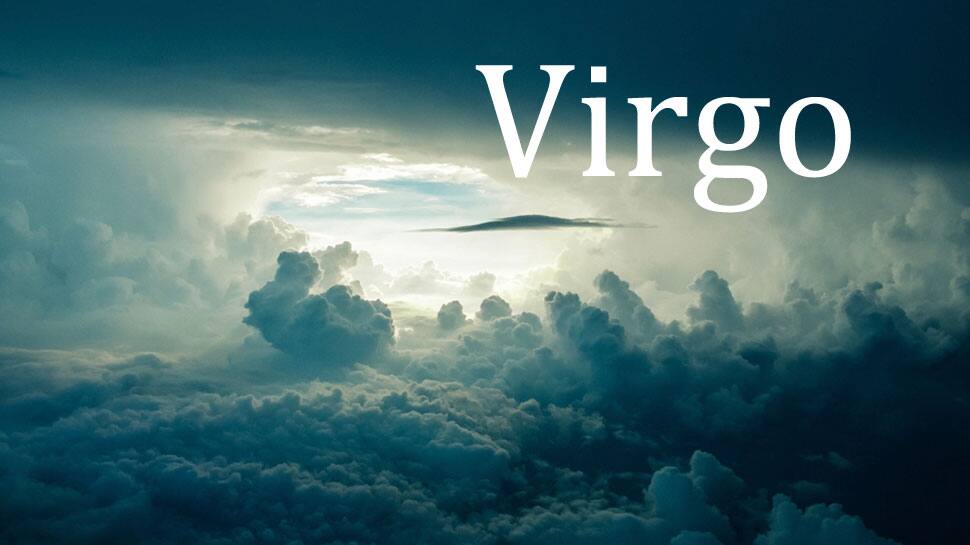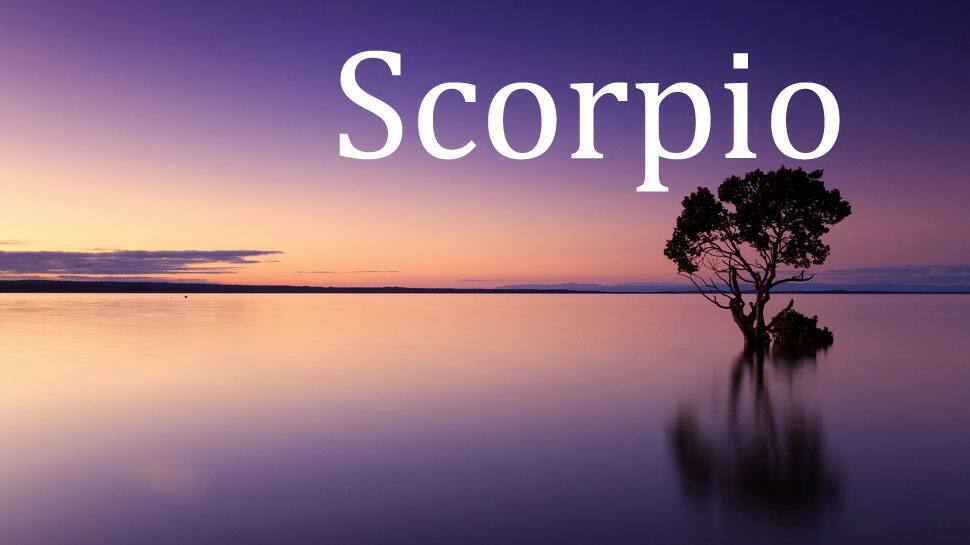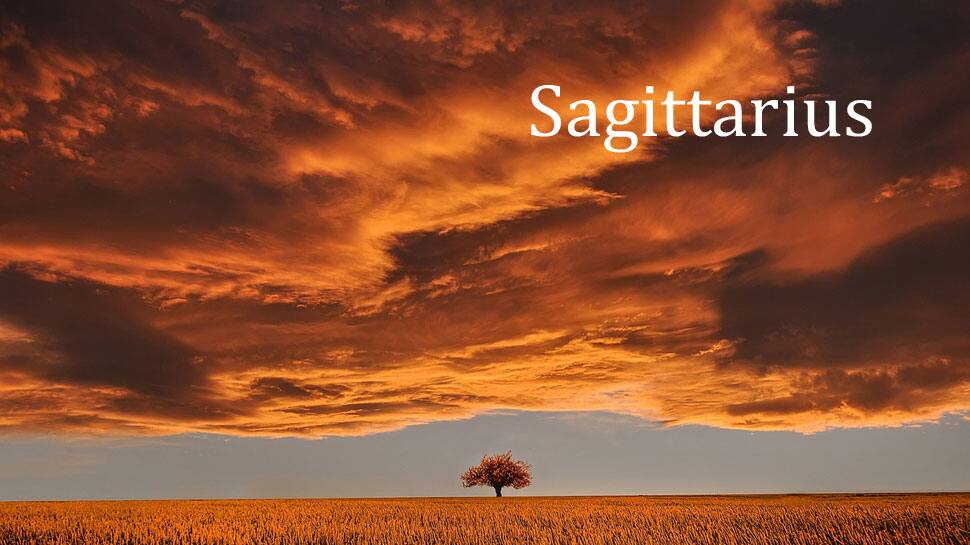 Work isn't the best right now and this might put you in a confused state of mind. Instead of trying to quickly fix things, just go with the flow. Don't make hasty decisions. You've been rushing too much lately, you need to slow down and just let things settle for you themselves instead of trying to fix everything yourself.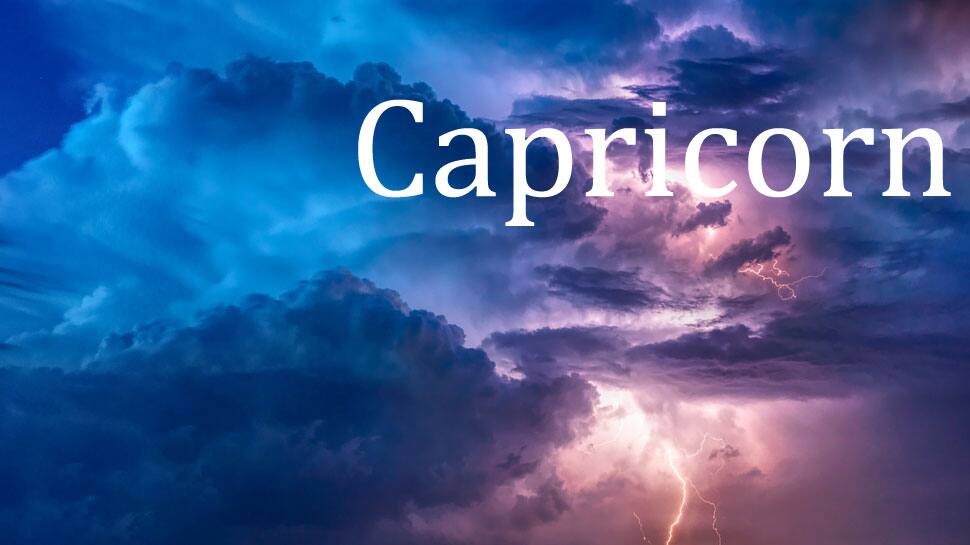 You can't change some things and it's time to accept that. You're surrounded by power and love in your life. People look up to you and you're extremely loved. But this doesn't mean everyone is going to agree with you and you can't change that. Allow others to have different opinions. This doesn't mean that they don't love you.