Photo Gallery: Find out what the stars have in store for you today-May 27, 2019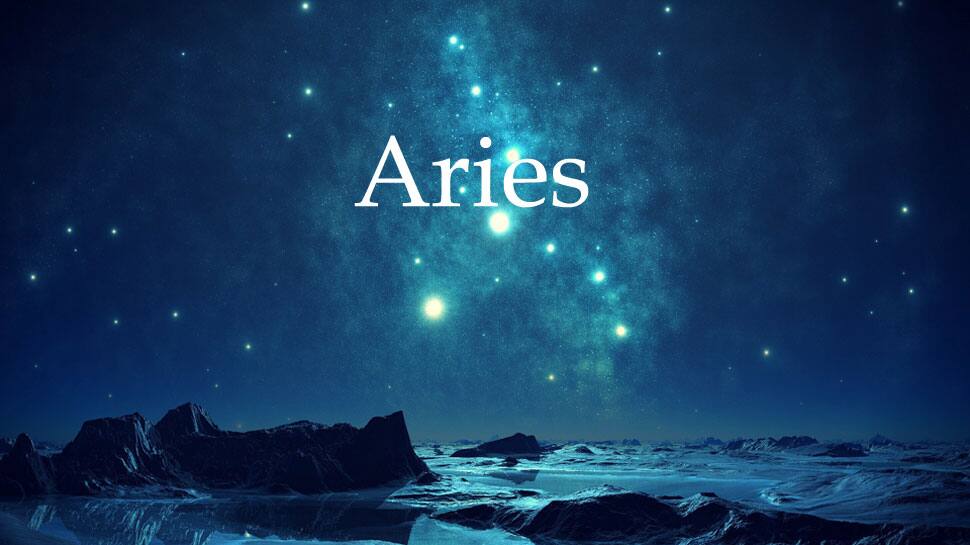 You're likely to be handed a lot of responsibility today. Don't be overwhelmed by this. You're good at handling things that are handed to you. Today is where you get to show off your organizational and leadership skills to others. So take the lead because people are going to be ready to follow you today.
Your observational powers are strong today. You're going to be noticing things you haven't noticed before. Try to keep your eyes out for people whom you can't trust. There are loads of people who are going to try and get in your way, but lucky for you today you're going to be able to notice it all and figure out who is true to you.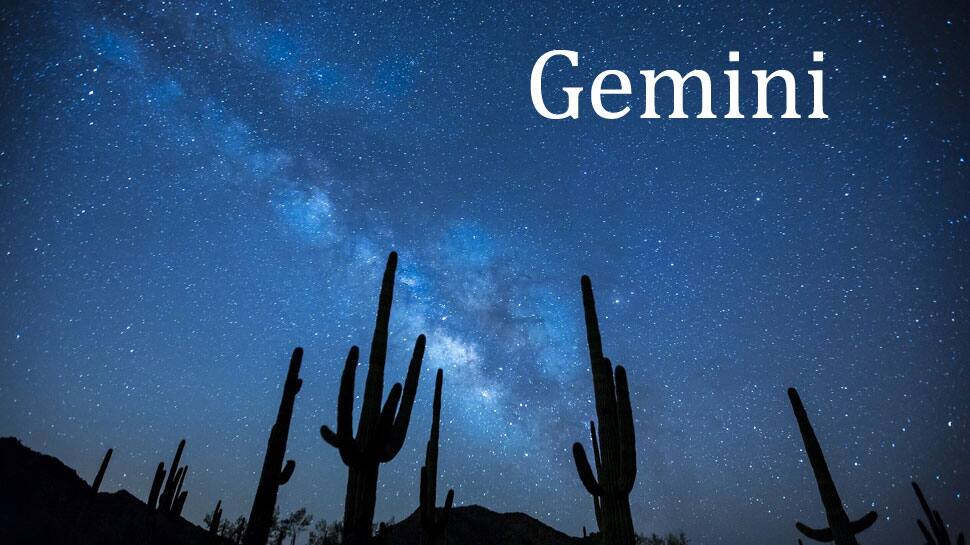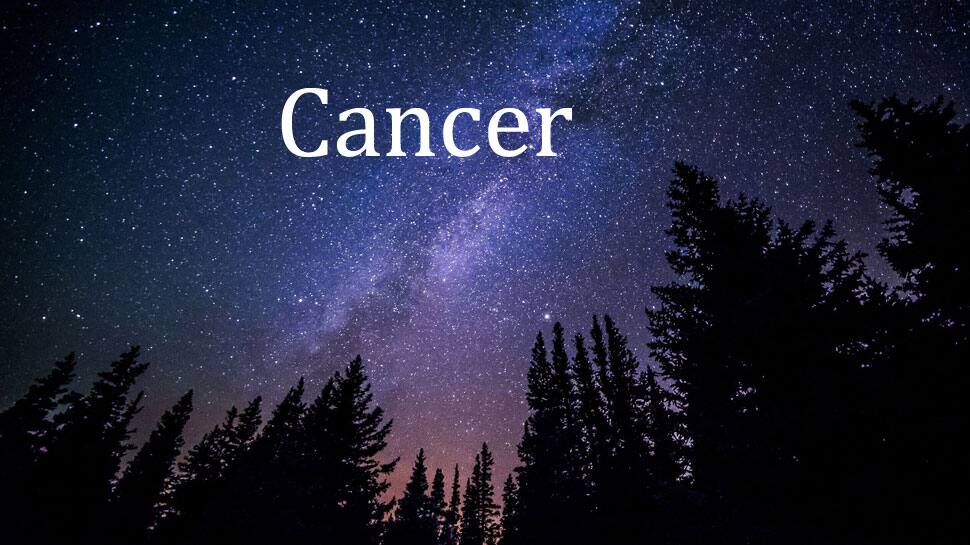 Things might not go your way today. Step out of your dream zone and look at things in a practical manner. Don't let your emotions get the best of you today. You might receive some tough love in your workplace today, but don't take it to heart. Instead, take the advice being given to you and better your steps at work.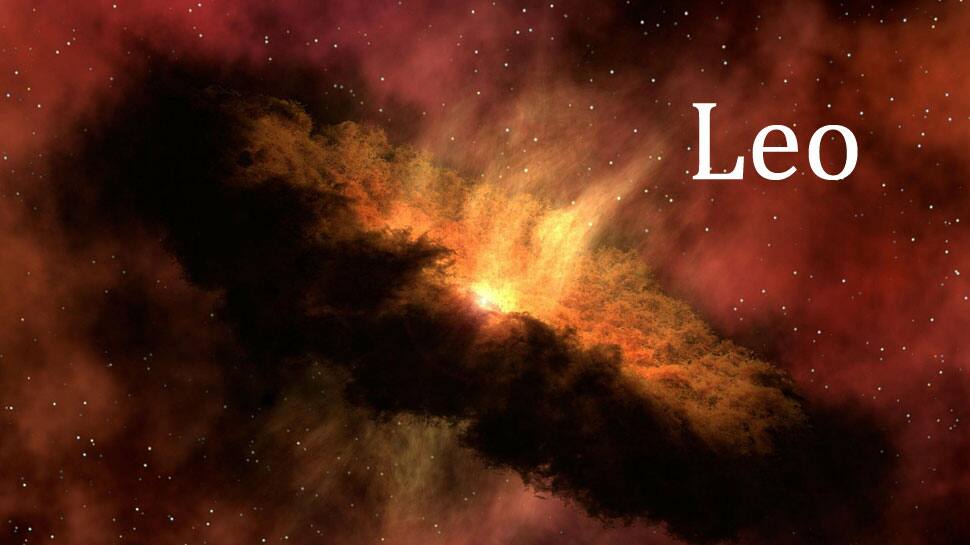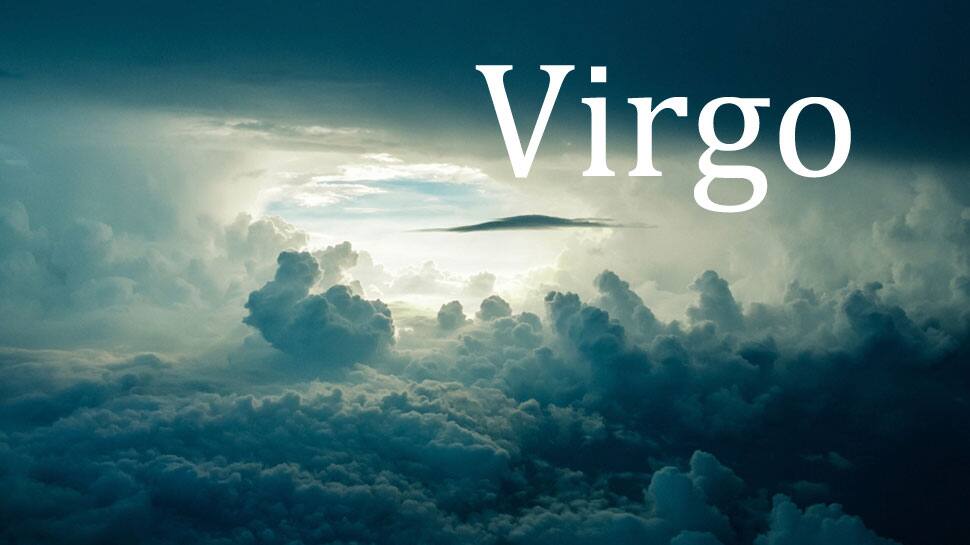 You're a loyal sailor Virgo, however, today your loyalty will be put to the test. Your partner or a loved one might be a little skeptical as to what they mean to you. Remember to make them feel special and remind them that they're the only one for you. They might be feeling a little insecure, so it's up to you to make them feel loved.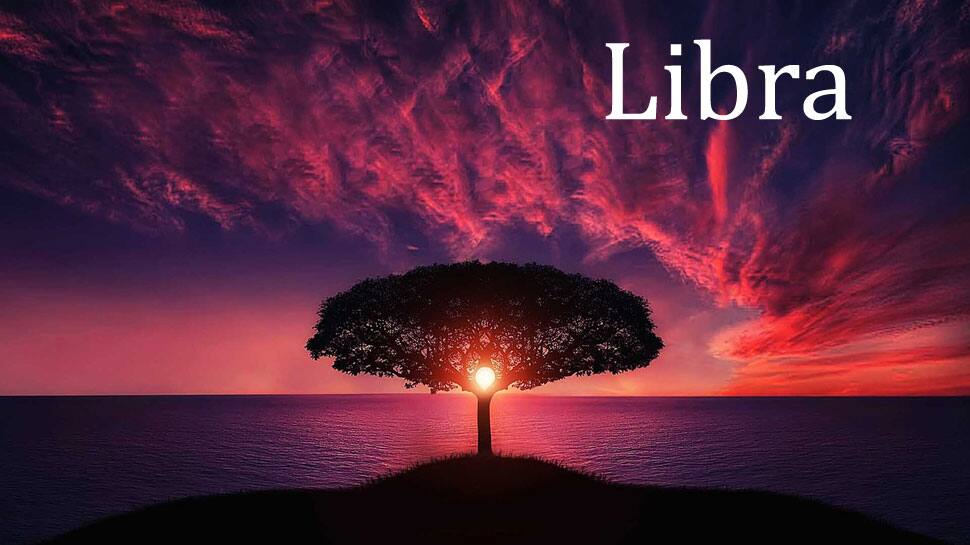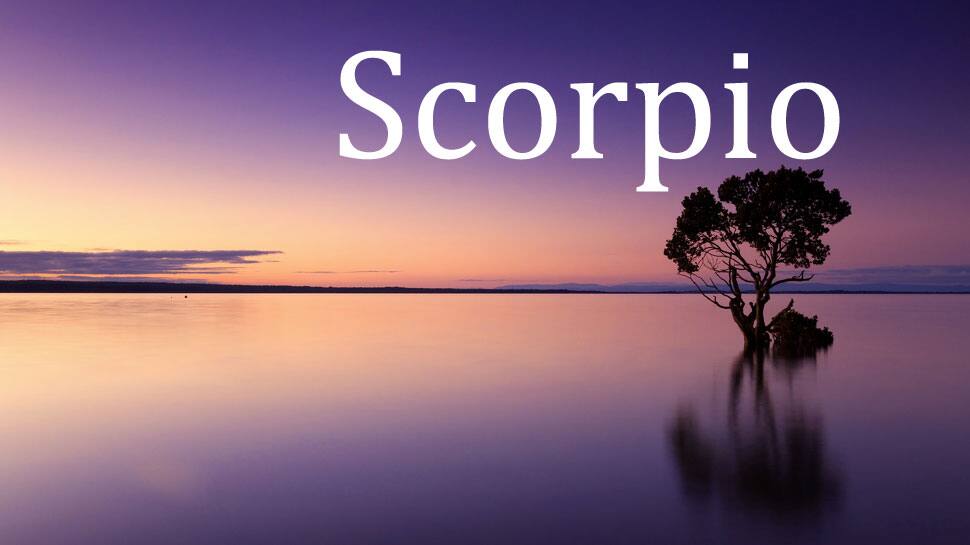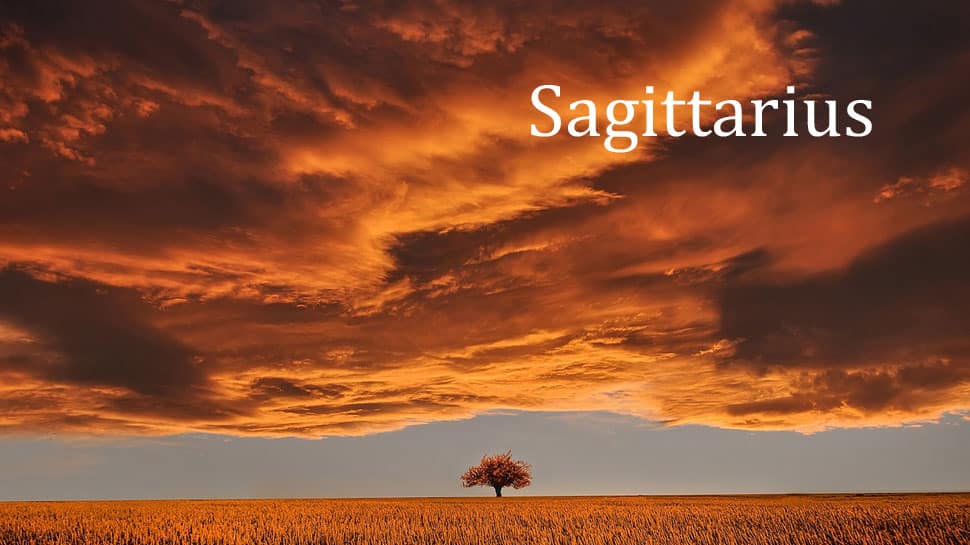 Don't hesitate to promote yourself Cap. If you think you're being too much of a show off, then don't think that way. People tend to look down at you because you're too focused at work. However, remind them of the work you're doing and the things you're achieving. Everyone will have a newfound respect for you.